The Ezra McCandless murder case happening over in the States right now is one of the most bizarre and gripping murder cases of recent times, owing to the complexities of the situation and the people involved in it.
Featured Image VIA
Ezra McCandless, 22, killed Alex Woodworth, 24, in Menomonie, Wisconsin – but insists she only did so in self defence.
However prosecutors beg to differ, claiming Ezra killed Alex 'in extreme anger,' and that the couple shared 'a twisted form of love.'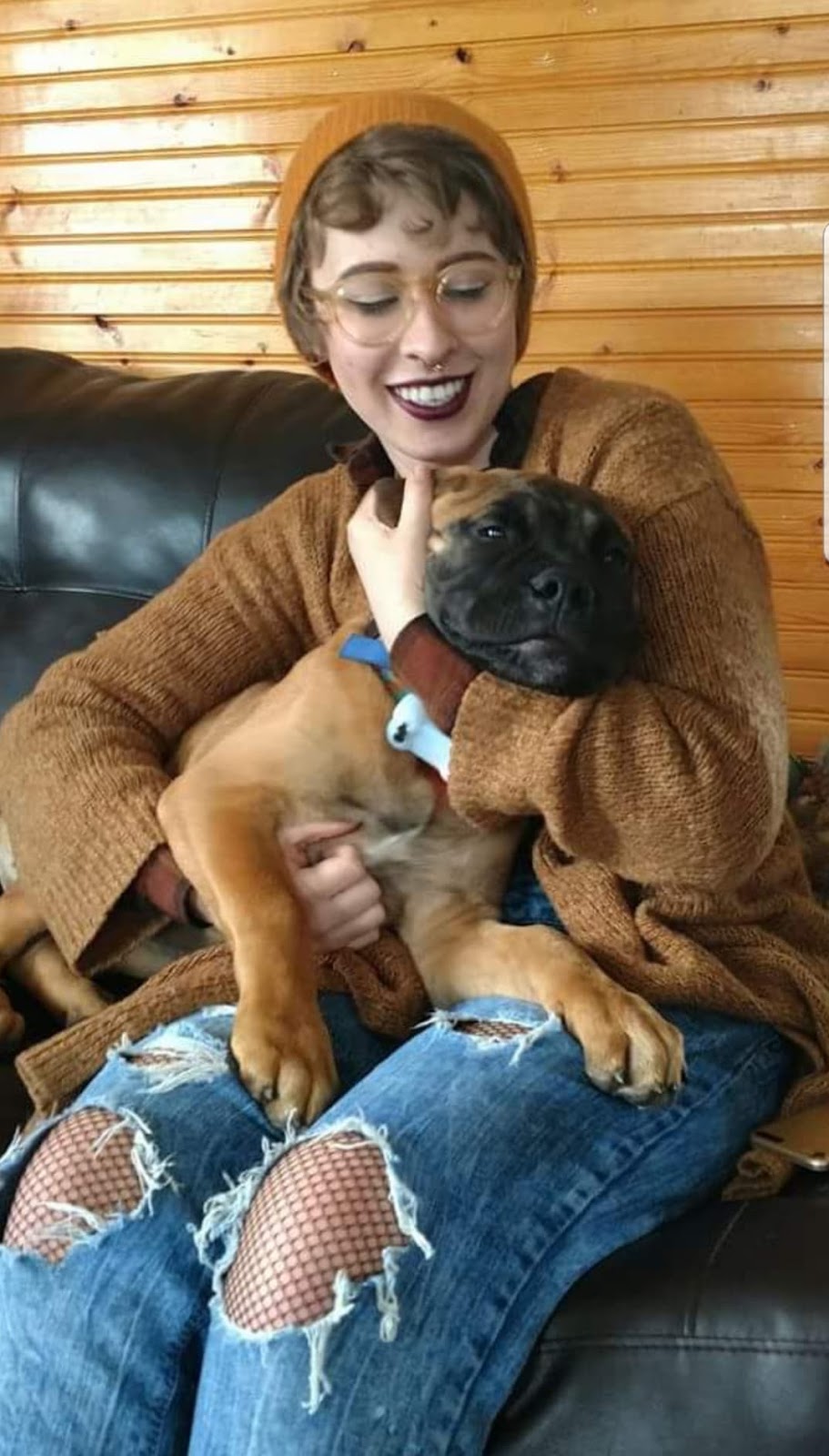 Ezra's lawyer counters:
(Alex) holds her neck. He squeezes her neck.

And he looks her in the eyes. And she just stabs anywhere and everywhere that she can. She is terrified.
The two had met down a deserted country road after they agreed to meet to discuss breaking up. Ezra says that Alex was upset with her because he had stopped identifying as a man, an identity the victim is said to have preferred (Ezra was born biologically female and had been experimenting with her gender identity since high school).
After stabbing Alex to death, police found Ezra with the word 'BOY' carved into her arm (NSFL):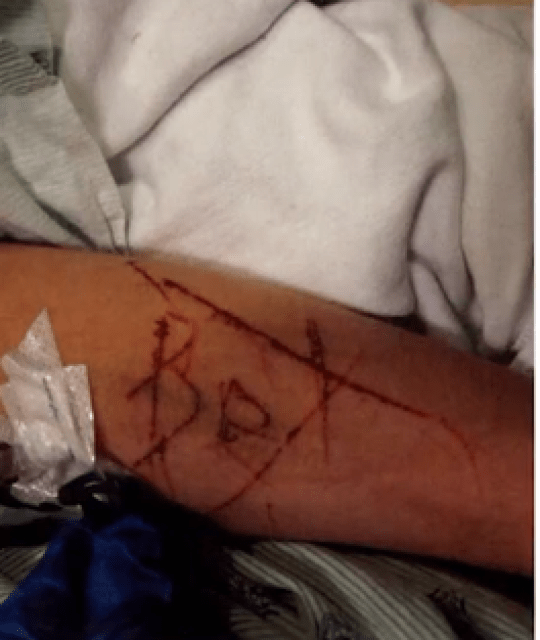 She claimed Alex had done that to her as revenge, but according to CourtTV she later admitted she'd done the carving herself.
Ezra is said to have been sexually involved with two other men – John Hansen and Jason Mengel – at the time and was 'desperate to rekindle a full relationship' with Mengel. So that's another motive right there.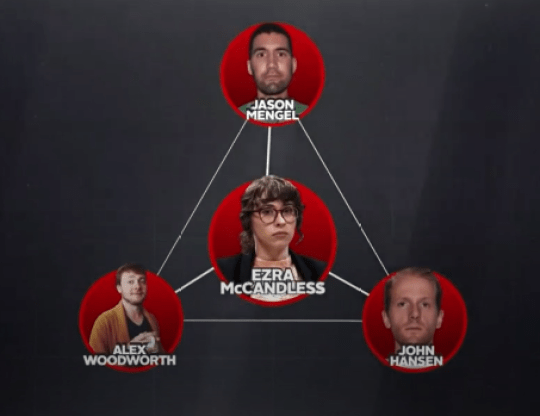 Ezra's lawyer also accused the victim of having an obsession with cannibalism, and claimed Alex believed 'life has no meaning'.
Website Sandra Rose has some additional info on Ezra McCandless – she once followed an ex-boyfriend 150 miles to his friend's house without him knowing. He found her sleeping in her car in his friend's driveway the next morning. Apparently this boyfriend is set to testify against her in court.
Her friends had also described her as "mentally ill" and "weird". Sure enough Ezra pleaded not guilty of first-degree intentional homicide by reason of mental illness, but was deemed fit to start trial. She's looking at life in prison if convicted of murder.
For the dude who sent a dick pic to a trans woman and was shocked when she sent back a picture of her much bigger dick, click HERE. Classic stuff.