A transgender woman who walked into a 7-Eleven with an axe and nearly chopped a man's face clean in half had flown into a murderous rage after being rejected on a Tinder date.
Featured Image VIA
Evie Amati, 26, had entered the store in Enmore, Sydney, and got chatting with victim Benjamin Rimmer. They appear to be having a pleasant enough conversation… before Evie cracks him in the face with her axe and then wallops another customer, the ironically-named Sharon Hacker, over the head as well.
Watch below:
During Amati's trial, the court heard she was on MDMA, antidepressants, hormone replacement therapy, cannabis and vodka and was filled with rage after a failed Tinder date shortly before the brutal attack. So yeah, pretty much a recipe for disaster.
In fact Amati had messaged her Tinder date prior to the attack, saying:
One day I will kill a lot of people and it will be your fault.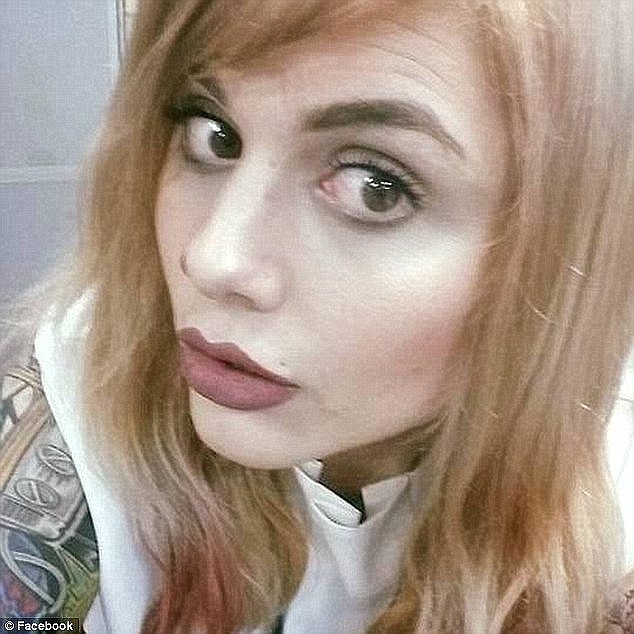 Amati was this week sentenced to 9 years in prison. That's not good enough for victim Ben though, who says he is appealing to have the sentence extended:
If I hadn't turned my head at the last minute she would have cut my head in half.

She went there to kill. It's only pure luck I'm alive – she's not remorseful. She's calculating.
Poor guy did sustain some gruesome injuries: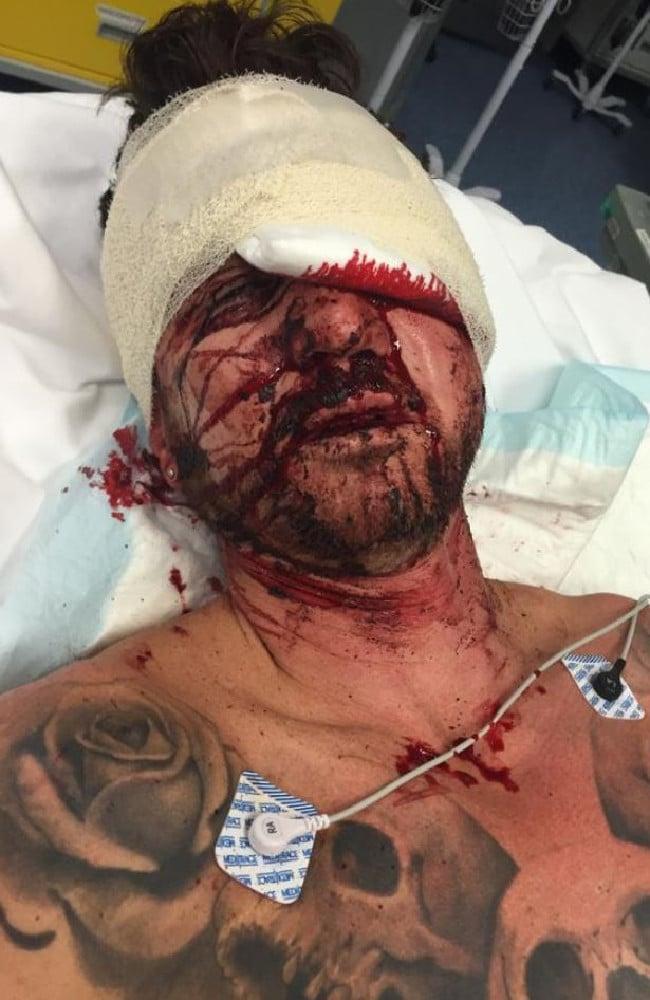 Good to know that he and Sharon have both since made a full recovery. And to think what sparked Evie's meltdown (aside from a heavy cocktail of drugs) was a disappointing Tinder date.
I mean this girl had the worst Tinder date ever, you don't see her going around hacking people with a giant axe.