As if transgender people aren't nervous enough about being who they want to be, then they have to hear stories like this one coming out and putting stuff back to the prehistoric age.
Images VIA
We're over in Antwerp for this where a teenager transgender woman was stepping out with her friends for the first time as a female to the Red & Blue gay club on 22nd June last year. Unfortunately for her, it sounds like it was the worst night of her life as she was bundled into a taxi by a 34 year old man and his 24 and 25 year old accomplices, before being taken to a flat in Deurne where she was raped by three men. She only managed to escape after biting one of the men on his penis. Fucking hell.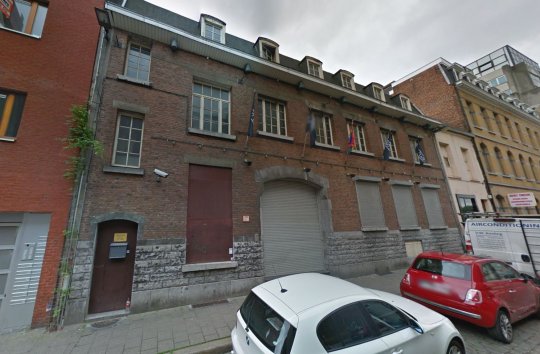 The case is now being heard in Antwerp and the woman is demanding £8000 compensation and six years in jail for each of the offenders. Seems a bit light considering what she went through, doesn't it? Lock them up forever and throw away the key and give her about £50,000 compensation I reckon.
On their part, the men initially denied raping her, saying that they weren't even at the Red & Blue club that night, but when they were confronted with DNA evidence they changed their story, arguing that the sex was consensual. Whilst consent is always a bit of an iffy subject, the fact they didn't say that to begin with is definitely going to count against them in this case.
What a horrible story. Can only hope that the court case gives the girl some sense of closure, but I doubt even if they find the men guilty it will help too much. Terrible.
For more of the same, check out this story about a transgender woman who found love with the man who rejected her when she was male. That's better.