Well, this is the definition of a bad day at work, isn't it? Although arguably a lot worse for the people that are dead because of this bellend's negligence.
Featured Image VIA
The unnamed signal controller admitted that he was distracted by a game he was playing on his phone when two trains collided at high speed, killing 11 people. He was detained yesterday following developments in the investigation. The tragic event which took place in February this year was Germany's biggest train crash for almost two decades.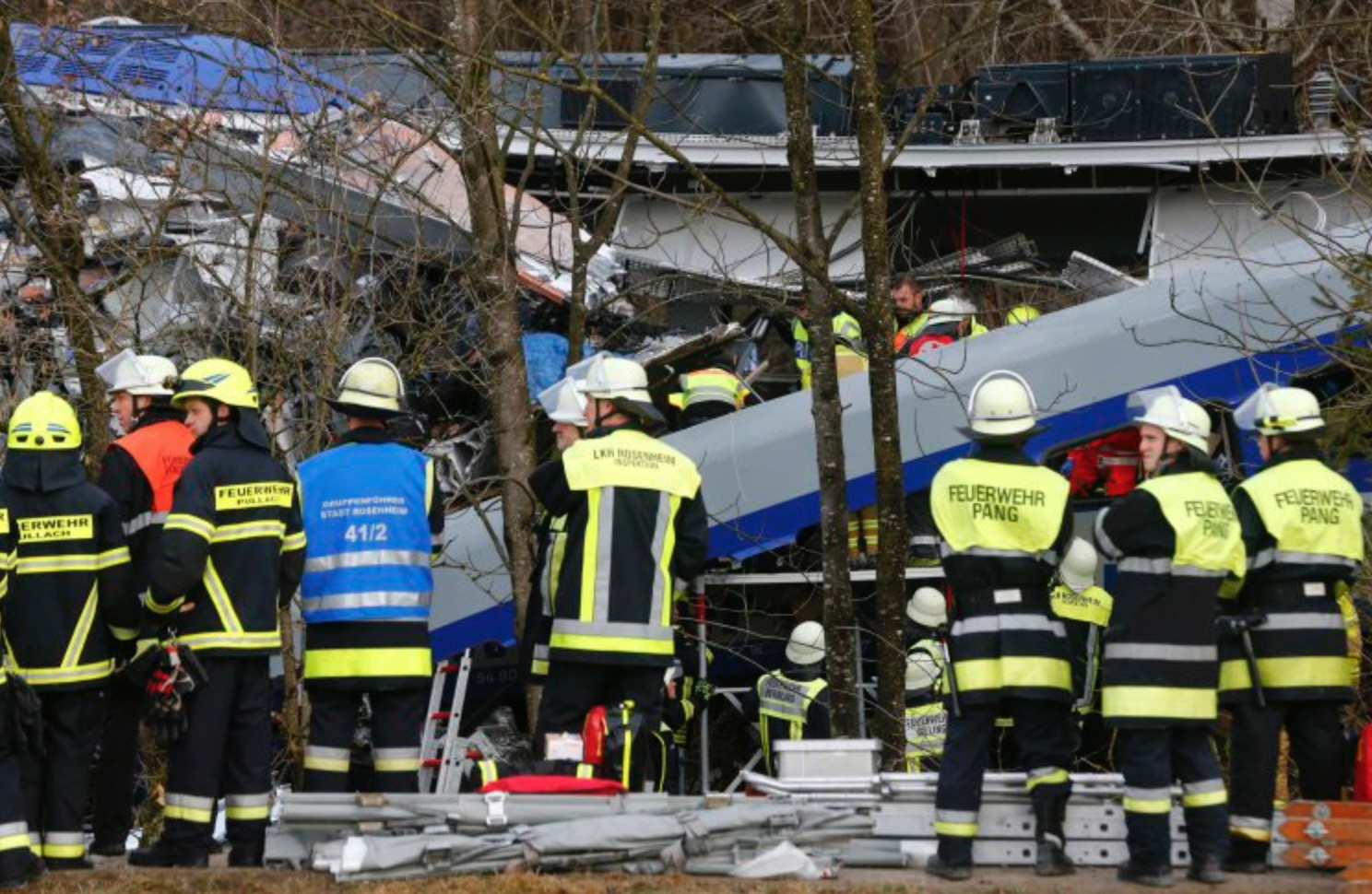 It occurred after the controller gave an incorrect signal to the oncoming trains, and then hit the wrong button when trying to issue a distress signal warning conductors of his mistake. He denies that all of this was a result of his attempting to reach a new high score on Angry Birds – but it quite clearly fucking was. You can't flap your way out of this one, buddy. Especially as the prosecutor's office has conclusively proved the contrary:
He turned on his mobile phone during his shift on the morning of the accident, started an online computer game and played actively… until just before the collision of the trains.
The two trains carrying a total of 150 passengers collided between the spa town of Bad Aibling and Kolbermoor, which is within a stone's throw of the Austrian border. The signal controller faces charges of death through negligence. Quite rightly too, it's almost as devastating as that Alton Towers disaster. The investigation continues.