The Tory leadership race is really heating up with ridiculous dumb muck being raked up about each and every person involved, with the funniest so far coming courtesy of Rory Stewart.
Featured Image VIA 
Stewart has today been forced to apologise because he once smoked opium whilst at a party in Iran. Here's what he had to say: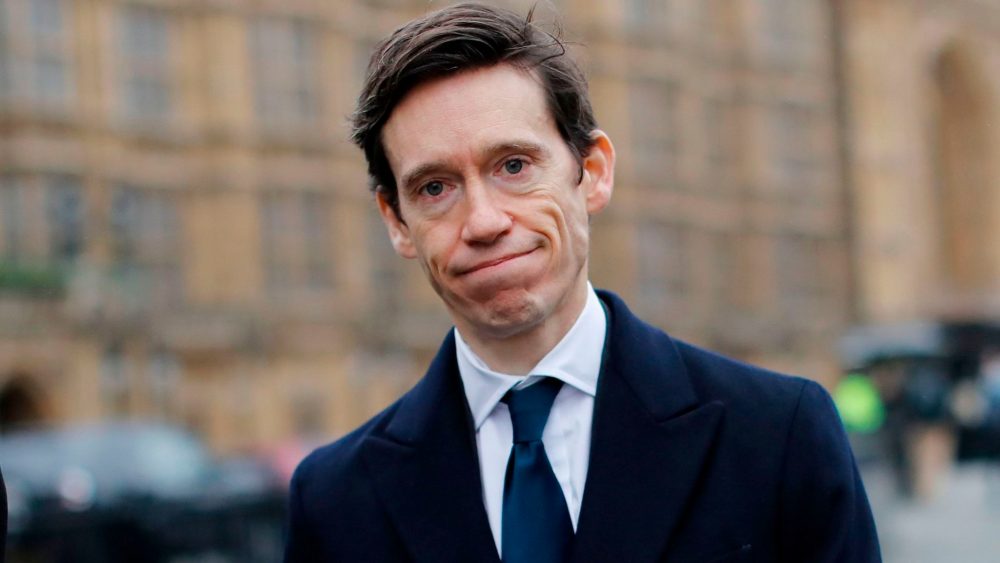 I was invited into the house, the opium pipe was passed around at a wedding.

I thought – this is going be a very strange afternoon to walk – but it may be that the family was so poor they put very little opium in the pipe.

It didn't affect me that much as I walked 30 miles that day.

I think it was a very stupid mistake and I did it 15 years ago, and I actually went on in Iran to see the damage that opium was doing to communities.

I've seen it as a prisons minister. It was something that was very wrong, I made a stupid mistake.

I was at a wedding in a large community meeting and somebody passed this pipe around the room and I smoked it – I shouldn't have done, I was wrong.
I mean to be honest he's doing everything right there – not refusing the traditions of a local when you're in the house, getting high, admitting to your 'mistakes' and owning them – so he's probably got my vote out of all the morons who are up there vying for it. Unfortunately my vote isn't going to have any say on who is appointed to run the country – just like last time – so it doesn't really matter. So it goes.
At least Boris Johnson has to go to court for lying to the public – that really is something that would be amazing.