What a jam packed week of weird we've had this week. If you haven't been paying much attention to the highlights over the last seven days don't worry, here's your catch up. Included in this week's selection we have a house bound horse, anti-Jewish Japanese library vandalism, bird poo alley and some new editions to North Korea's zoo… and a hideously dark story at the #1 spot too.
6) Pony Evicted By Council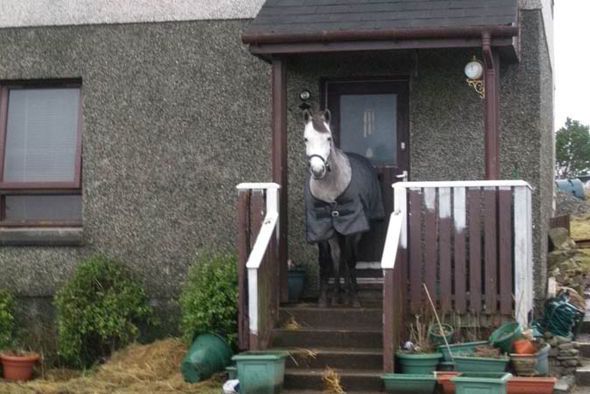 Now brace yourself for a sad, sad tale. Grey Lady Too (a horse) has been living with its owner Stephanie Noble on the Isle of Lewis since December 2011. When I say 'living with' I mean actually in her house. Whatever floats your boat.
But the bastards at the Western Isles Council, issued Ms Noble with an animal care notice last year, saying her front room was not an appropriate place to stable the mare. What do they know?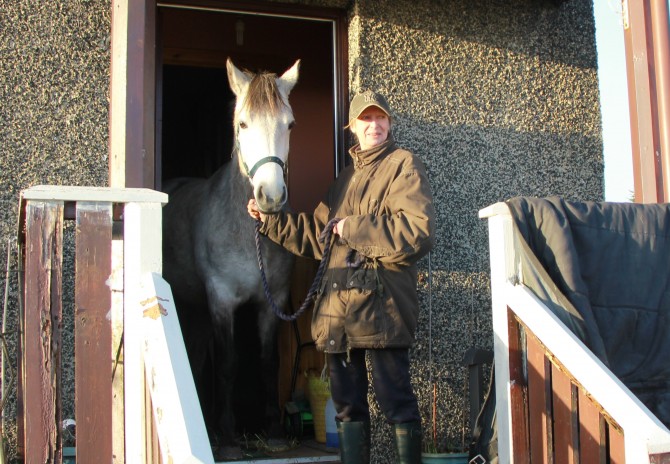 I jest of course, a vet told the council the horse was going to suffer if it didn't get some proper space sometime soon. So actually Stephanie Noble was in the wrong, but apparently she just didn't have anywhere to house the poor little critter. I bet her house smelled awful too.
The horse was evicted this week. Sad face.
There are no winners in this story.
☛ Look Next: PHOTOS: Chinese Horse Fights