The house that Tony Soprano called home is up for sale 20 years after it first appeared in the debut episode of 'The Sopranos'.
Featured Image VIA
The 5,600-square-foot-home in North Caldwell, New Jersey, is being listed for sale by the owners, Patti and Victor Recchia, at a 'starting price' of $3.4 million.
Set on a 1.5 acre lot, it includes the main house with four bedrooms, four full bathrooms and a powder room, two two-car garages, and a detached one-bedroom guesthouse. The property taxes are $34,005 a year. Yikes.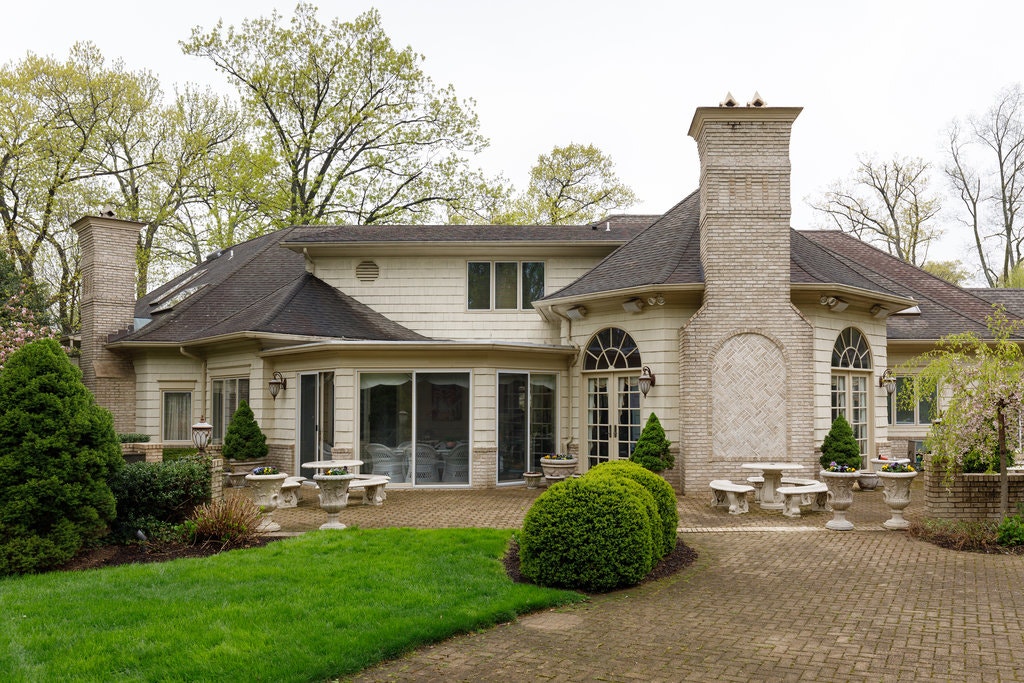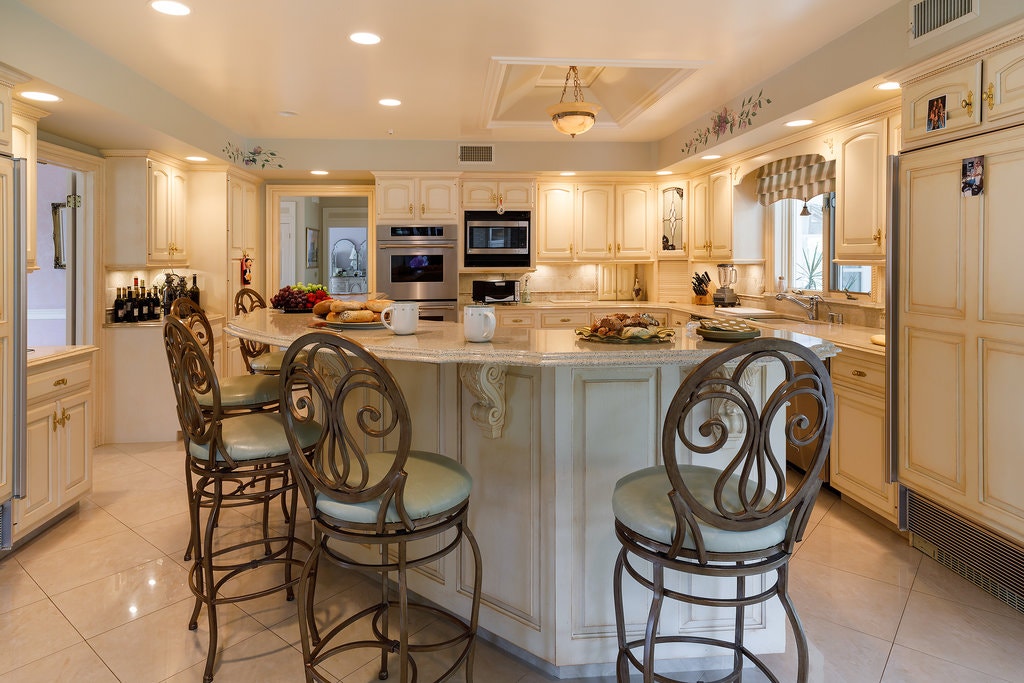 Images VIA
Similar houses in the neighbourhood have been sold for between $5 million and $2 million, but Mr. Recchia, 65, whose company Fourth Generation Construction built the house, says there's added value owing to it being a part of TV history.
Those things can't be quantified. But I don't think you can quantify the intrinsic value of this home.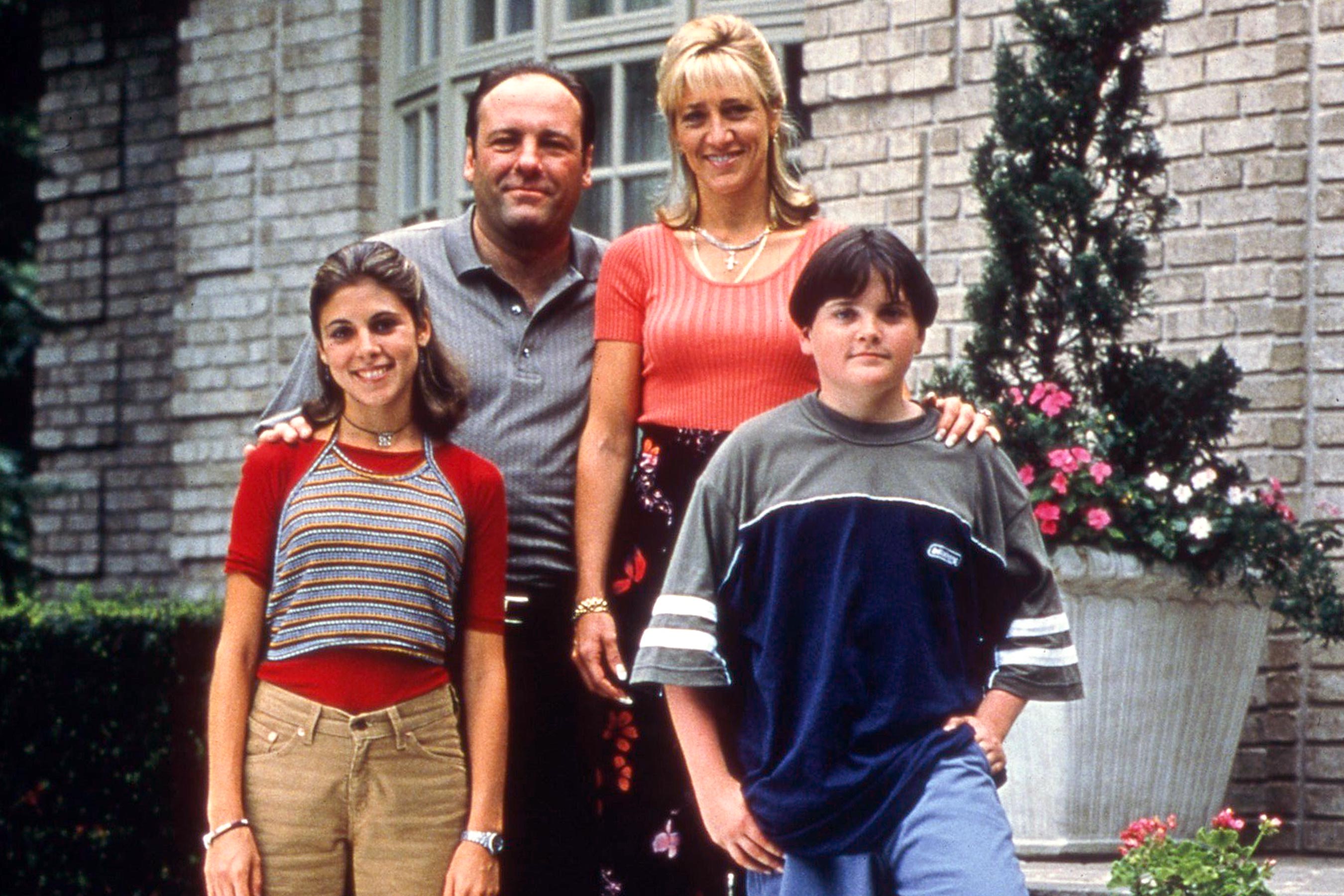 So it costs twice as much as all the other houses in the area and the property tax is $34,000 a year, but who cares? That's Tony Soprano's house you could be living in. You could eat Sunday roast with the family at Tony's table, watch old war films in his living room, go for a dip in the swimming pool where you'd keep some ducks to give it that authentic Sopranos feel. Imagine sticking this place on AirBnB? Guarantee it would be fully booked all year round.
You even get weirdos like this showing up to take photos in your driveway while dressed in their robes. What a bonus:
More great news is that The Sopranos prequel is currently being filmed, and James Gandolfini's son Michael Gandolfini will be playing a young Tony in the movie. Check out photos from the set HERE.