Tyson Fury's brother Tommy seems to be doing alright for himself in the Love Island villa, if by alright you mean he's got girls literally crawling all over him as he tries to catch some rest on the couch.
Featured Image VIA
Ring girl Maura Higgins, 28, is particularly keen on the 20-year-old, and the outrage brigade are now calling for the girl to be punished after this incident aired the other night.
Obviously we know that if the sexes were reversed, Tommy would probably be kicked off the show by now. But then that's just the way it is, right? The dynamics are just different, not to mention what she does in the clip is tame in context. Not according to this lot: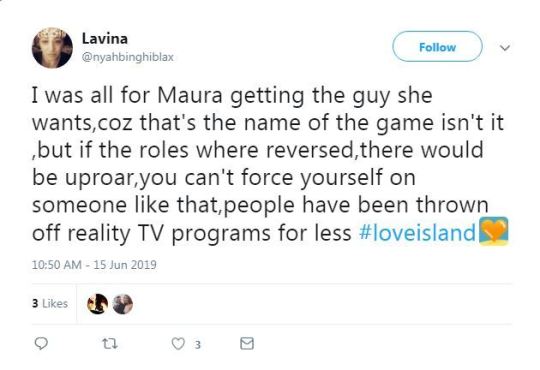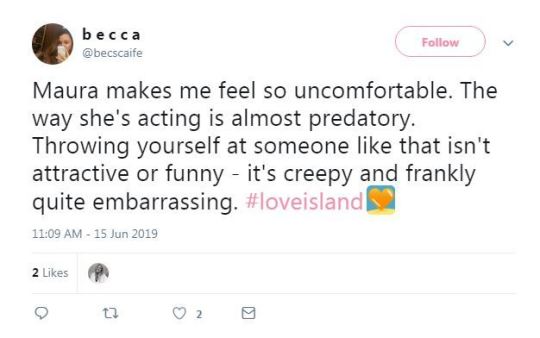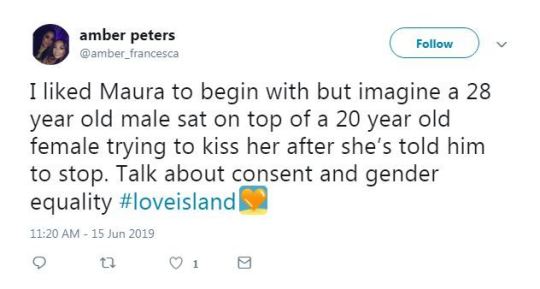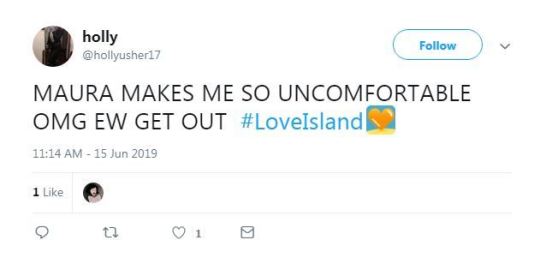 Maura has told the other girls in the house:
Oh Tommy, Tommy, Tommy – I can imagine screaming his name. So fucking fit, I can't cope.
Subtle stuff. The best bit about that clip though is how Tommy unironically says 'why is my life so difficult?' at the end. Yeah mate, must be really tough spending your summer in a villa on Majorca with a crew of attractive women who all want to jump your bones. Well, at least two of them do from the looks of it. 
For the cringey things Tommy used to post on Facebook when he was a teenager, click HERE.