51 year old Danish fitness instructor Tom Hoel just smashed the world record for the longest time spent in the planking position with 4 hours 28 minutes — clearing the previous record (China's Mao Weidong) by just two minutes. He also smashed his personal best in the process.
Featured Image VIA
He said:
It's a wonderful feeling to get the title of world champion back. The best feeling is actually not the title but meeting the hopes and expectations of all my friends and club members, who were there to share both my pain and happiness.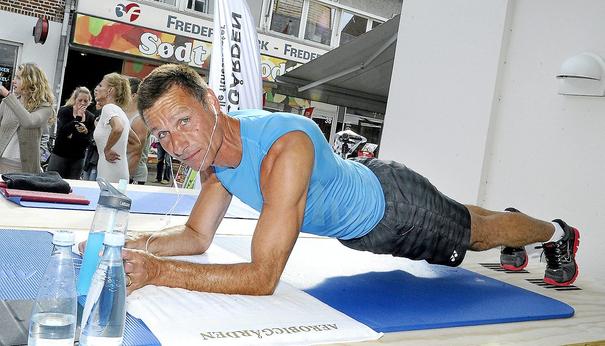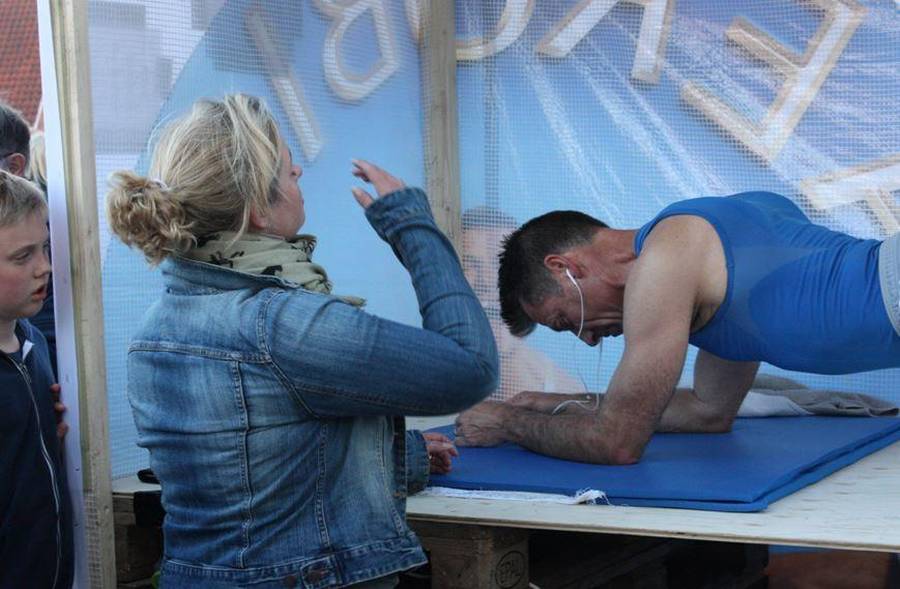 Image VIA
On one hand, respect to this guy but on other, fuck him for being 51 years old and flaunting his fitness levels in our faces like this. How's he going to drop this record on us the day after a Bank Holiday when everyone's feeling like shit and still trying to recover from a lifestyle that will probably have us all dead by the time we reach his age? Not cool Tom. Need better timing from the next person who breaks the planking world record.
Let's see Tom pull off this Russian guy's death-defying workout routine – now that'd really be impressive.