Another week, another rundown of the funniest and weirdest conversations and profiles in Tinder land. If you've got any you think can make the cut send them in to our Facebook page or e-mail contribute@sickchirpse.com.
Let's go.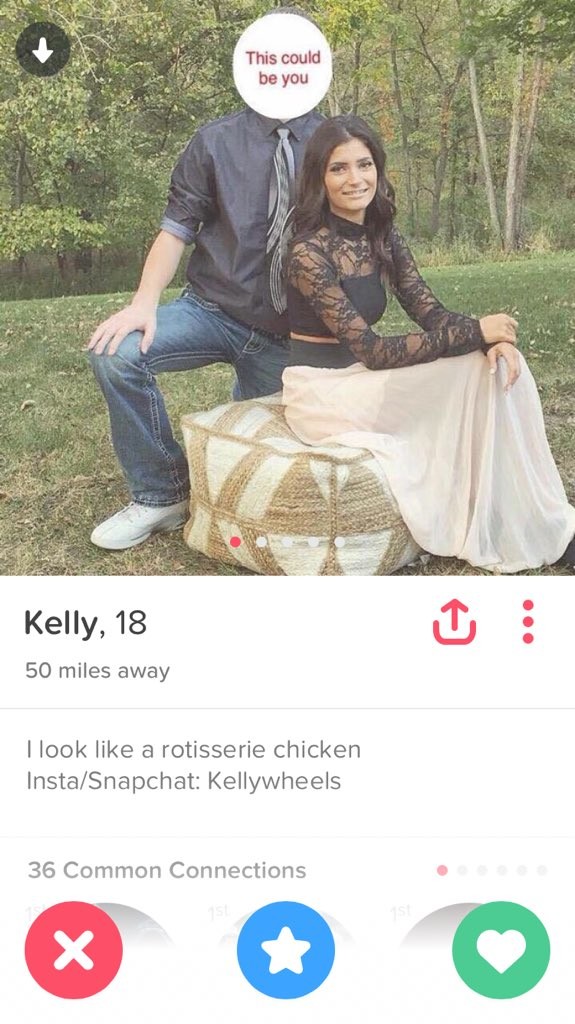 And we're off…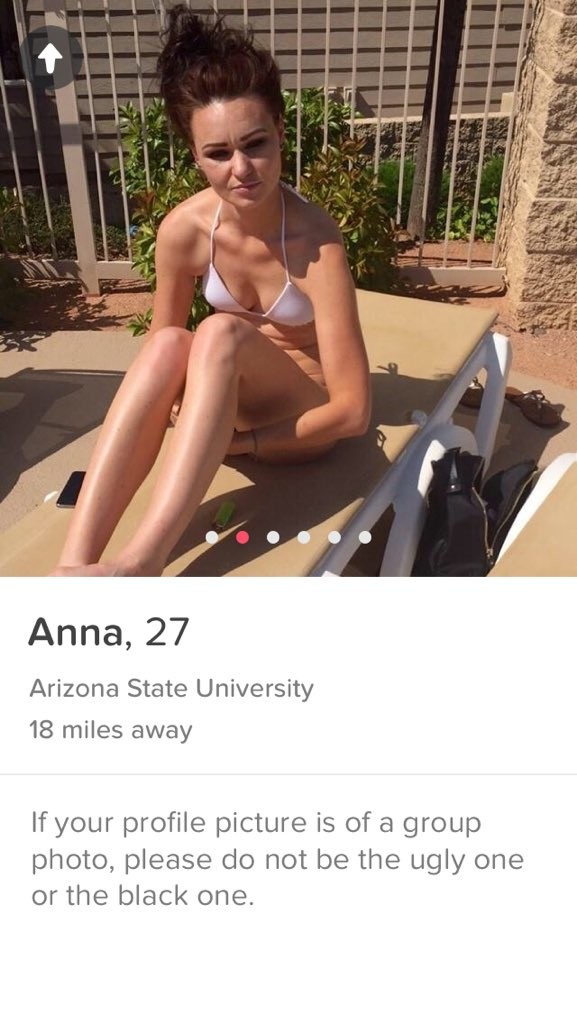 Brutal, and racist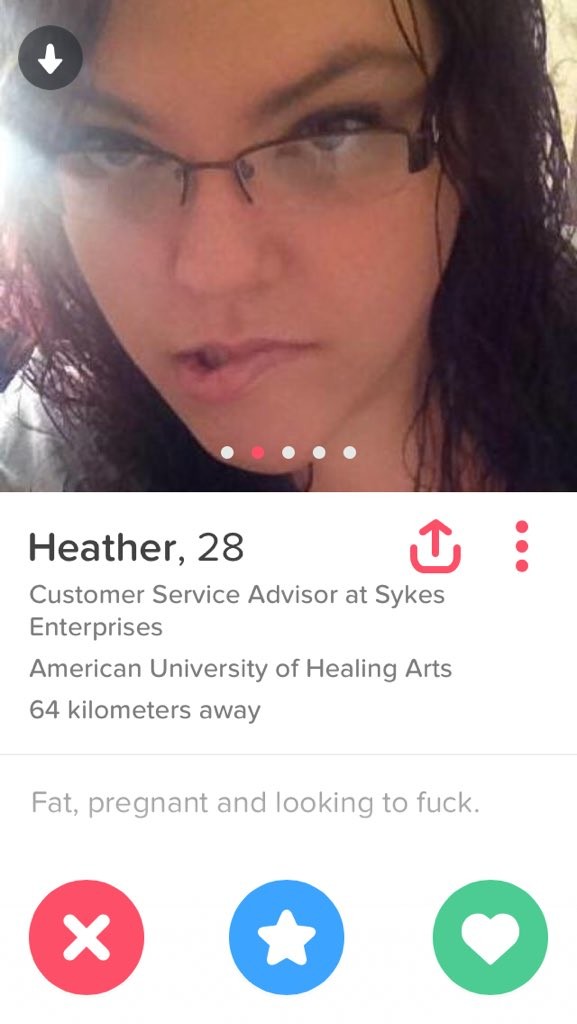 Don't think that sexy lip bite attempt is doing her any favours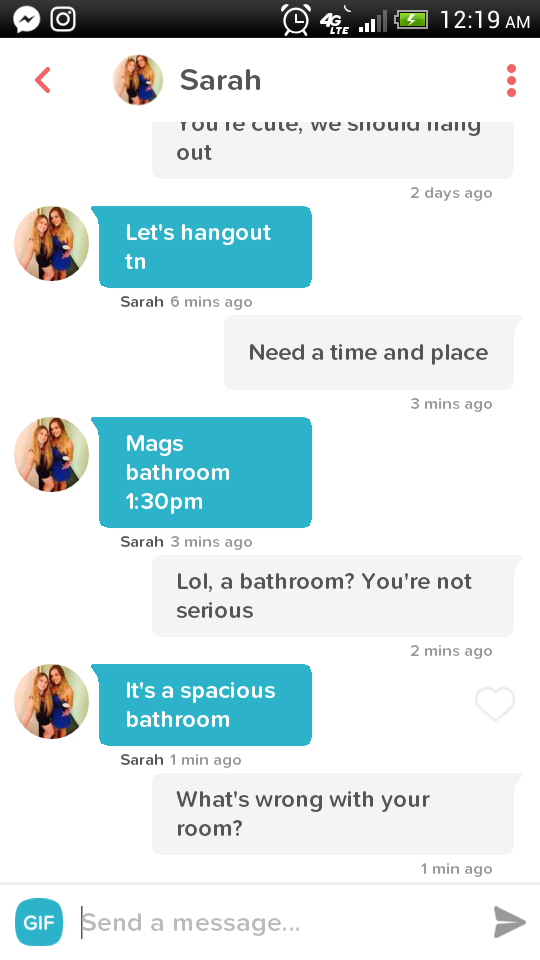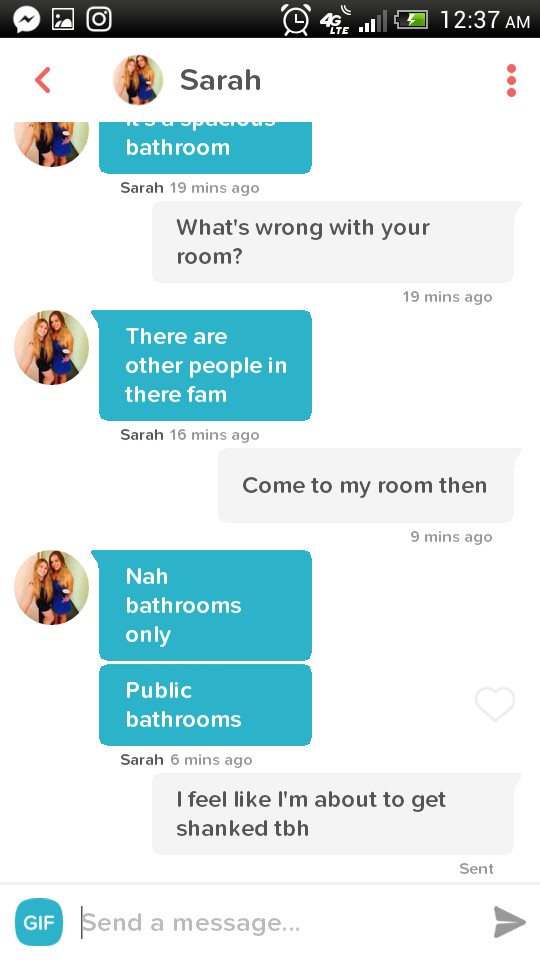 Just stay home mate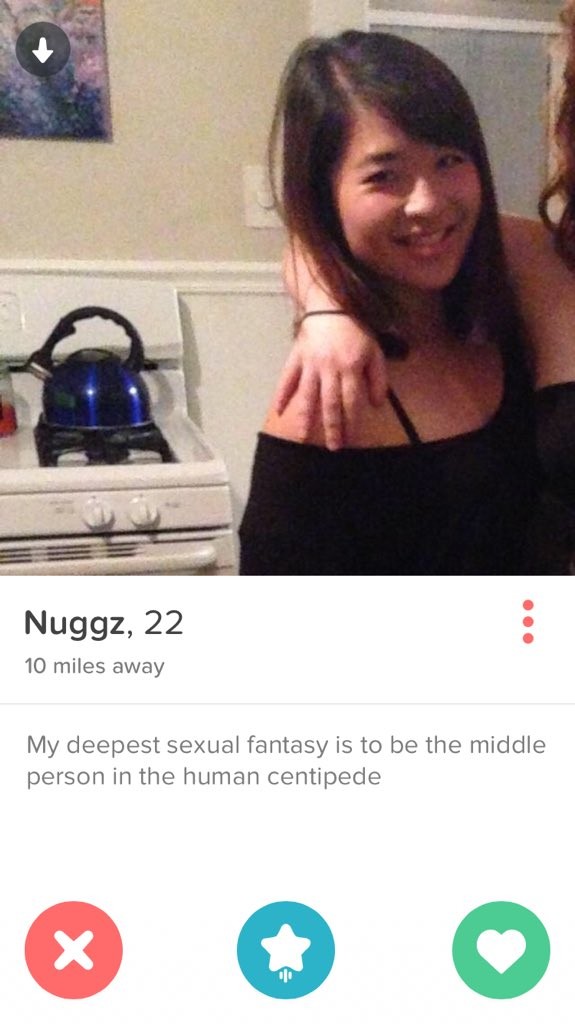 Gnarly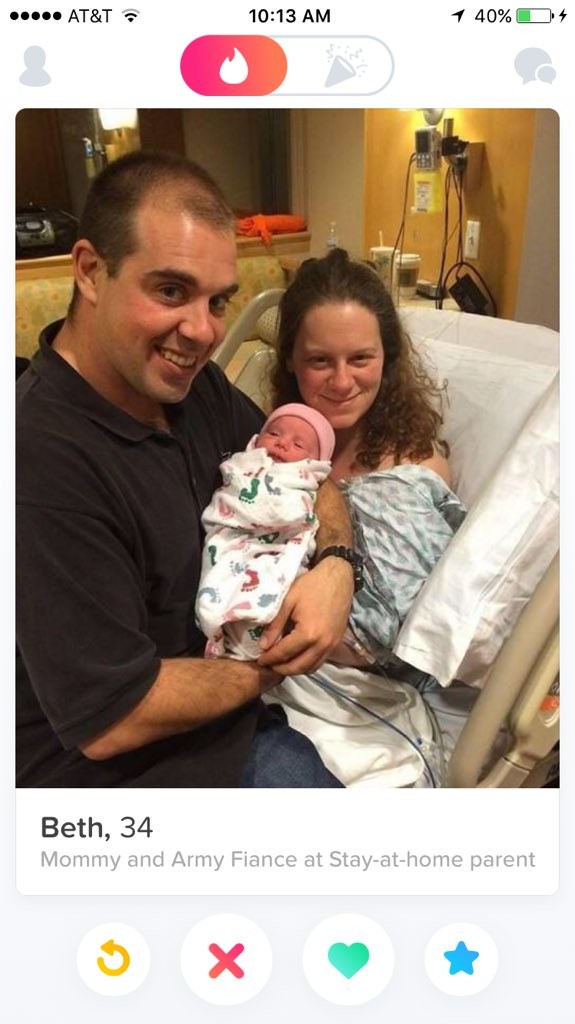 At least let your vagina heal first before jumping back onto Tinder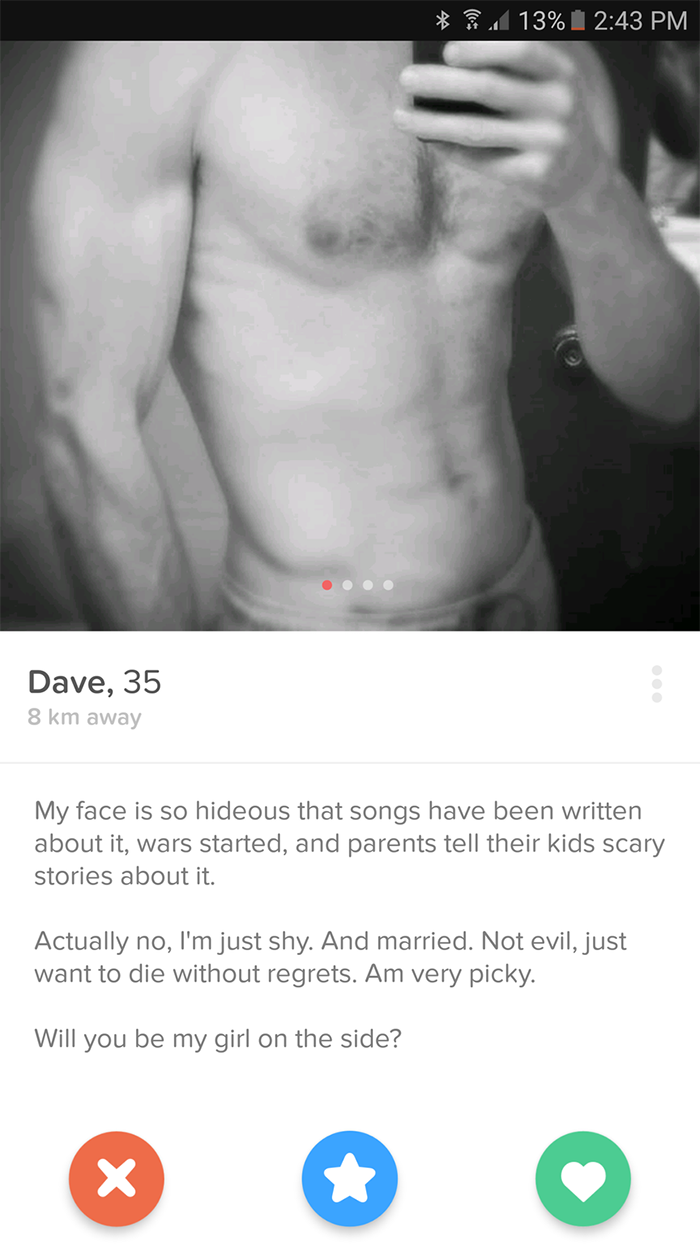 Gonna have to take his word for it, ladies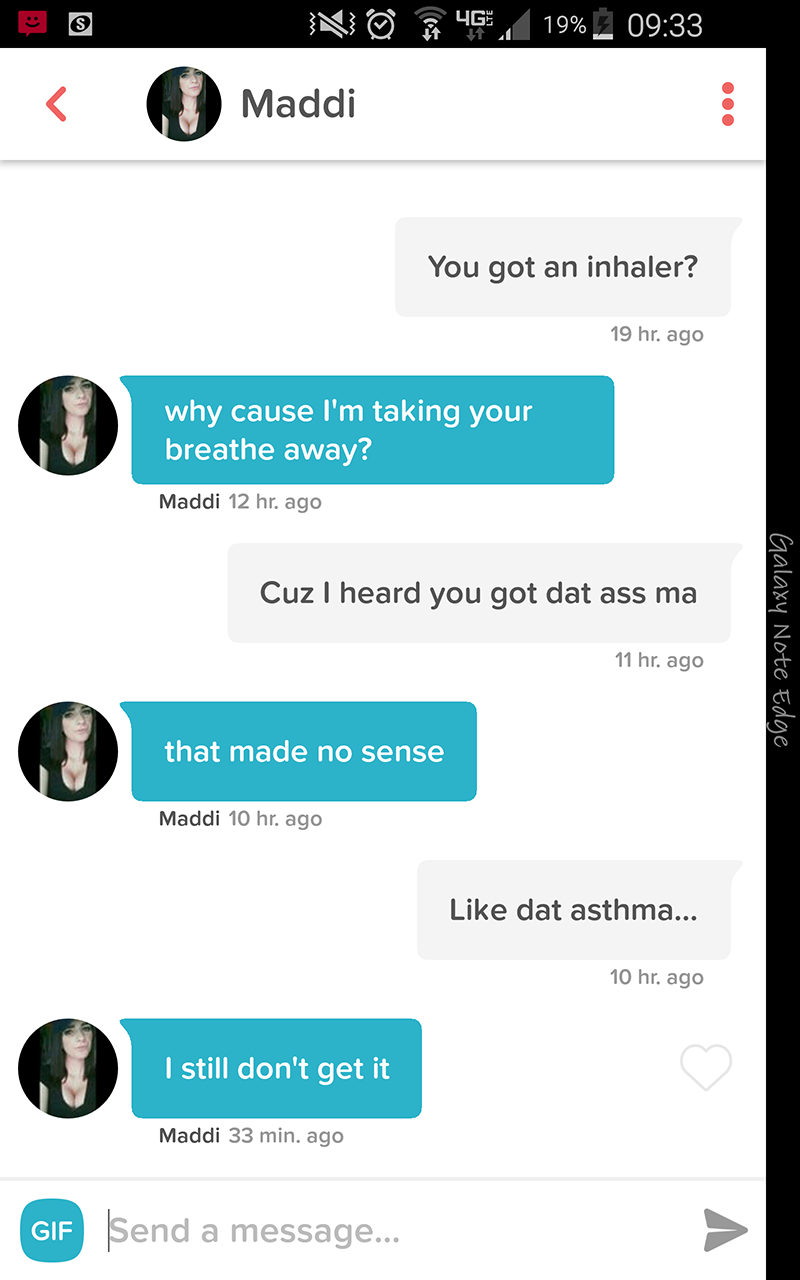 ¯\_(ツ)_/¯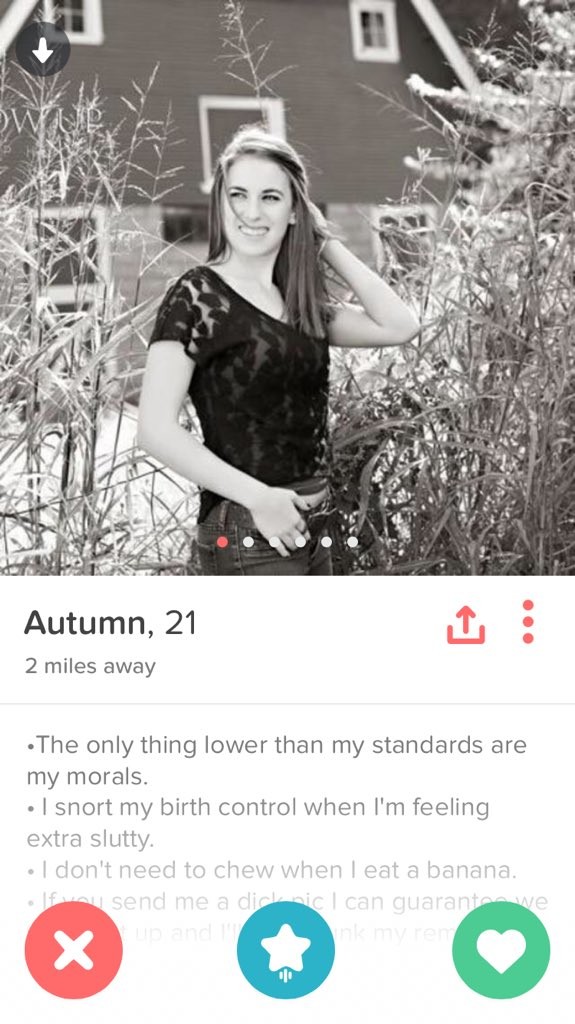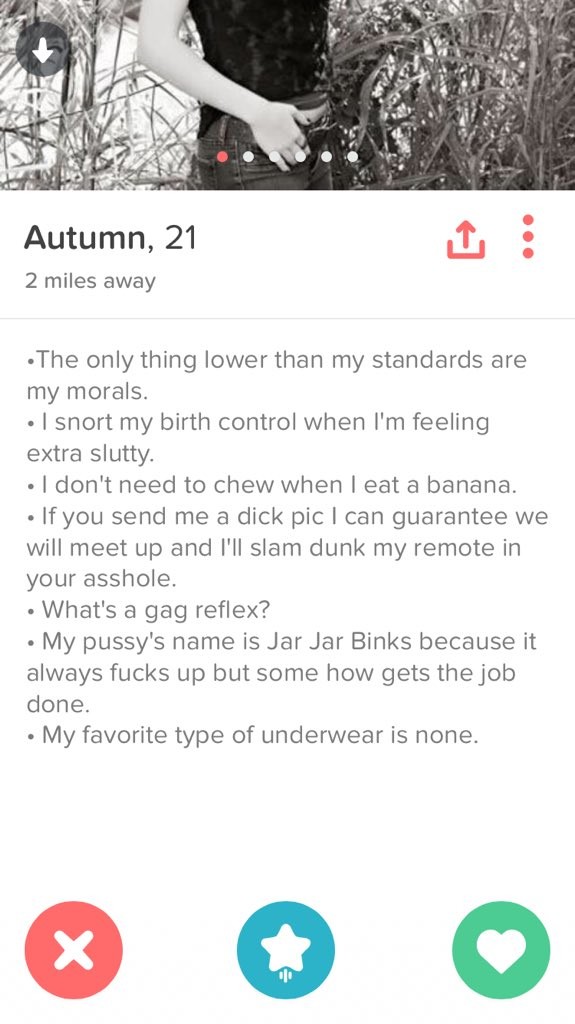 Way too much going on here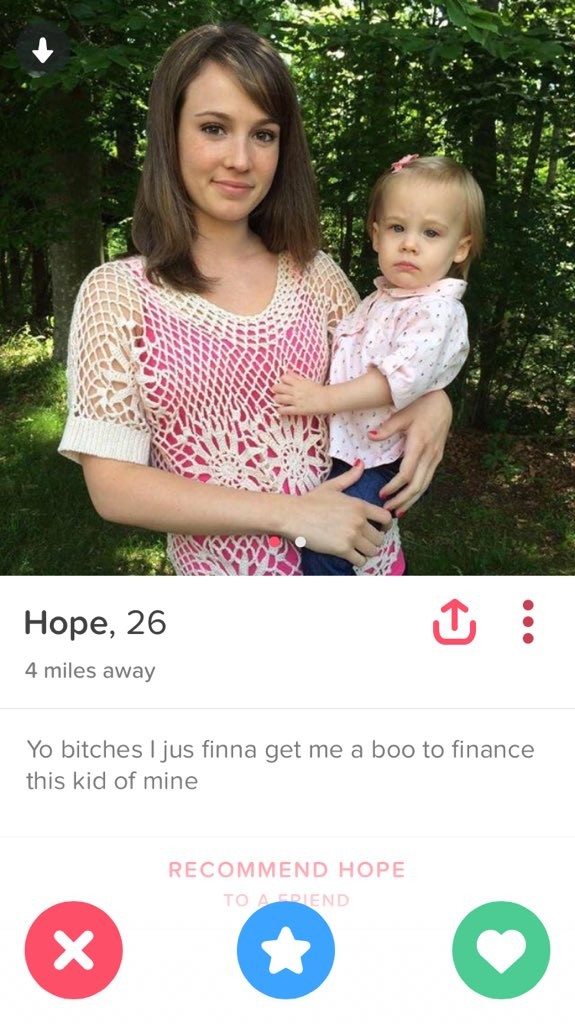 Probably not joking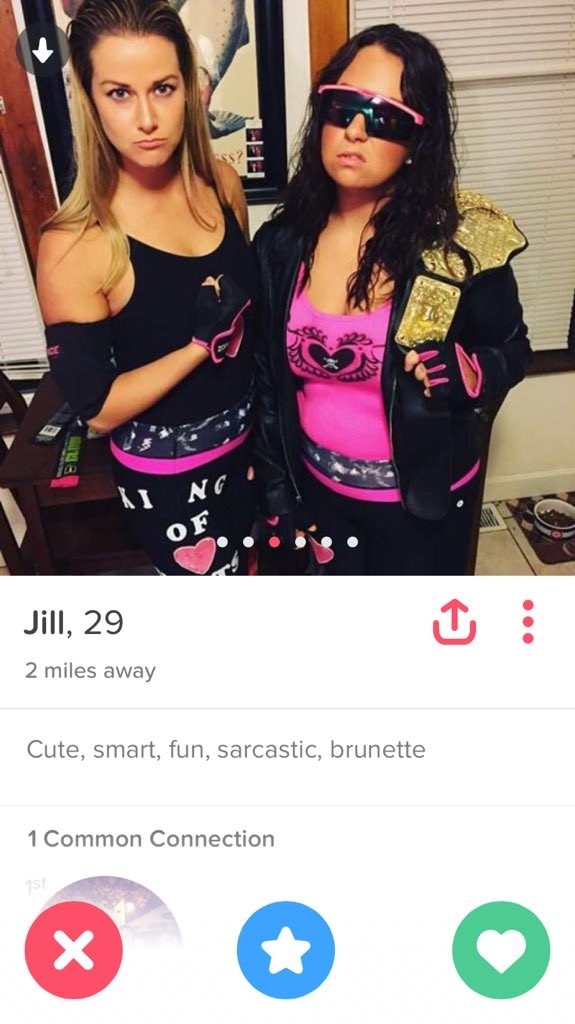 A+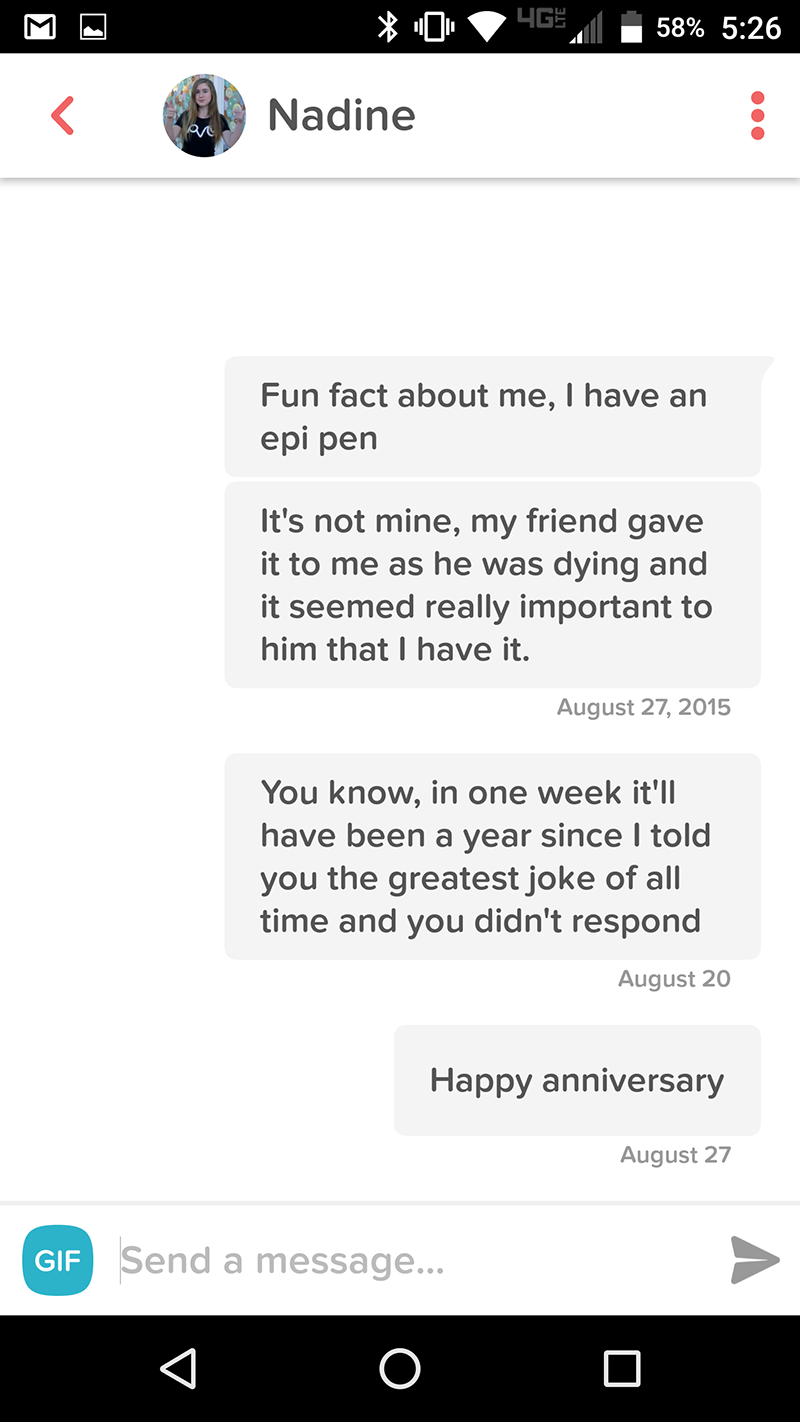 Some people don't know when to quit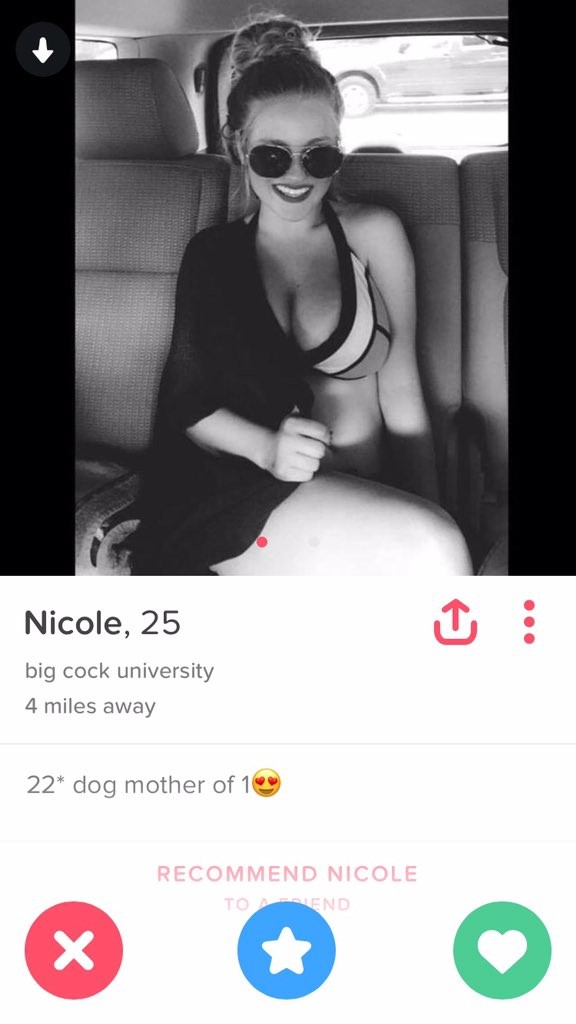 Must be some interesting modules over at big cock university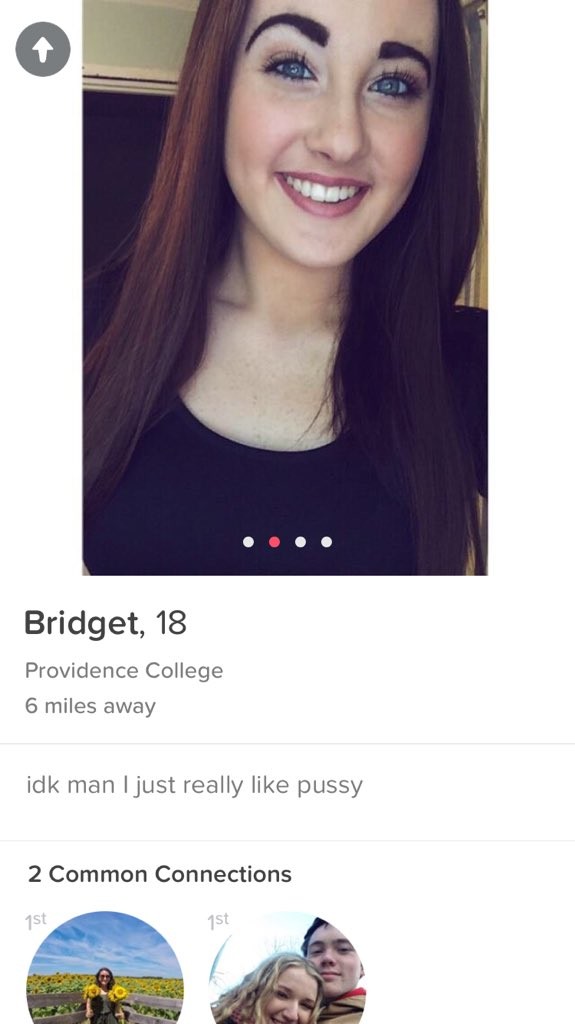 Don't we all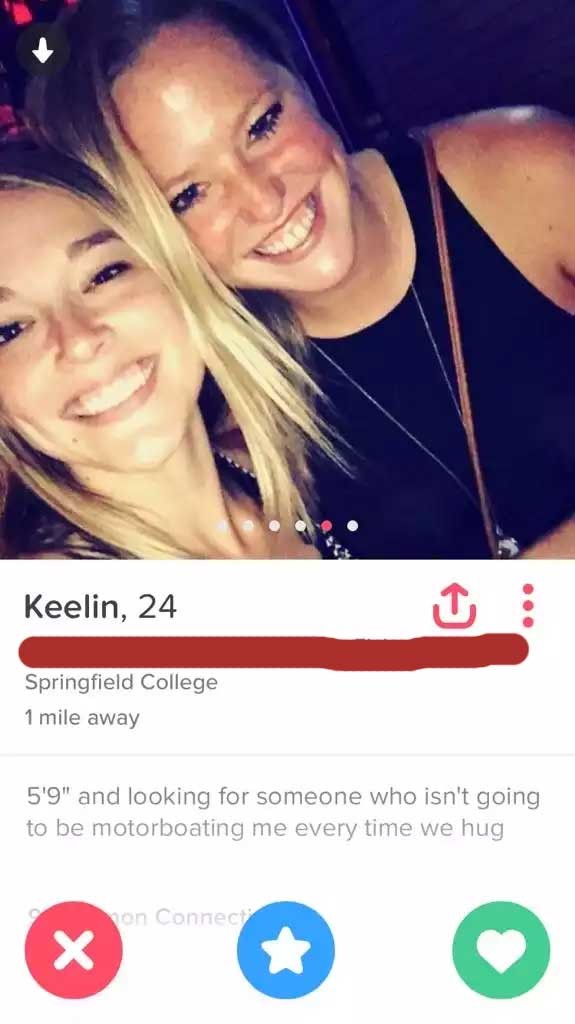 Savage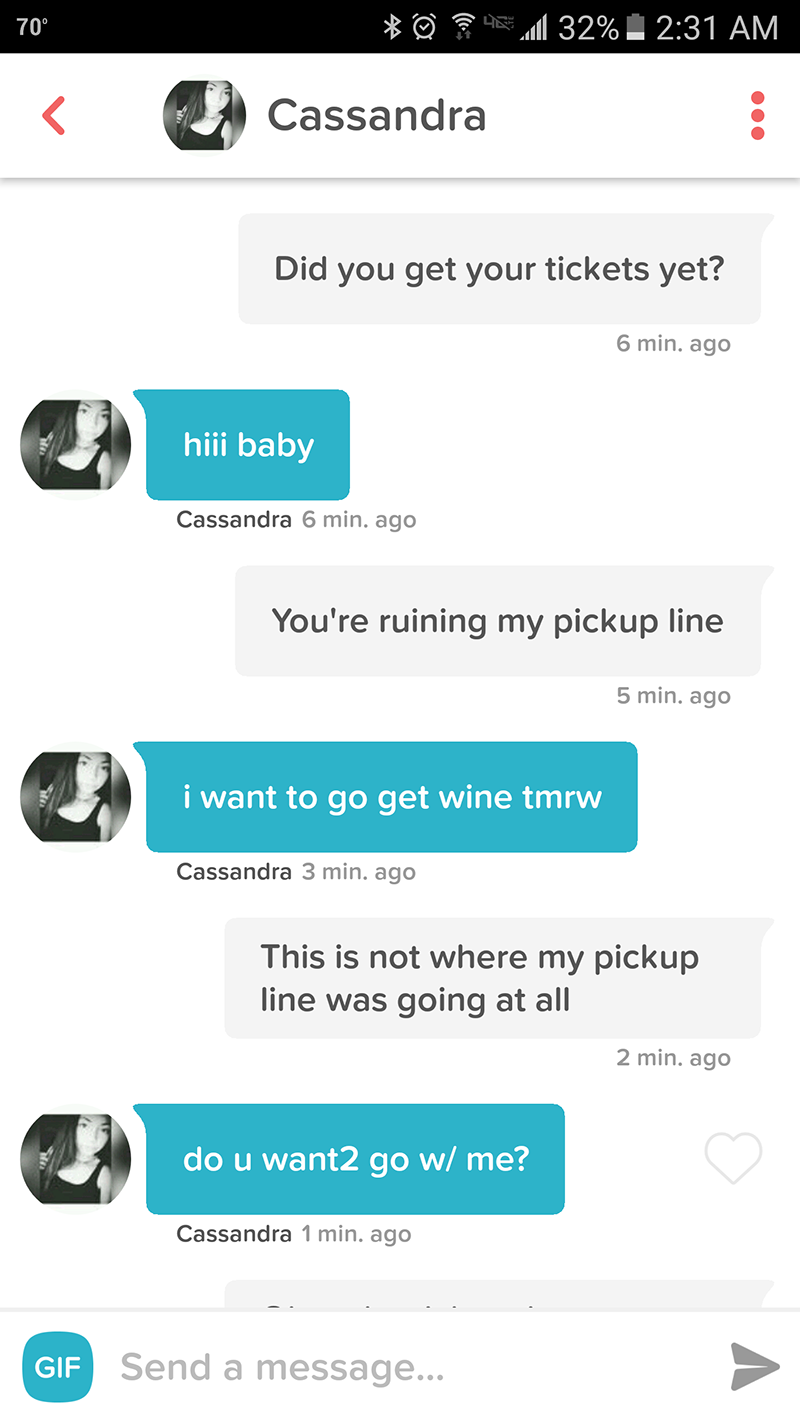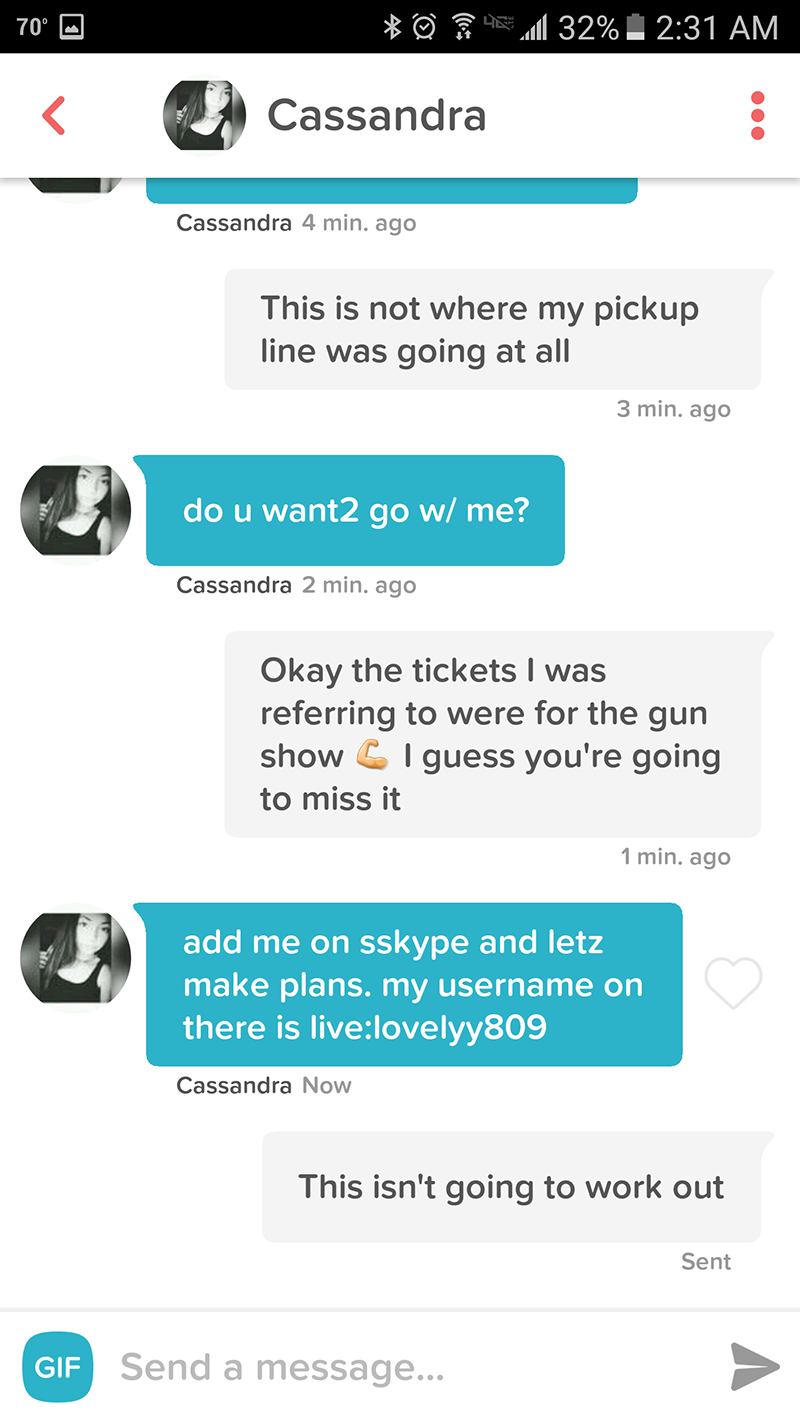 Unlucky pal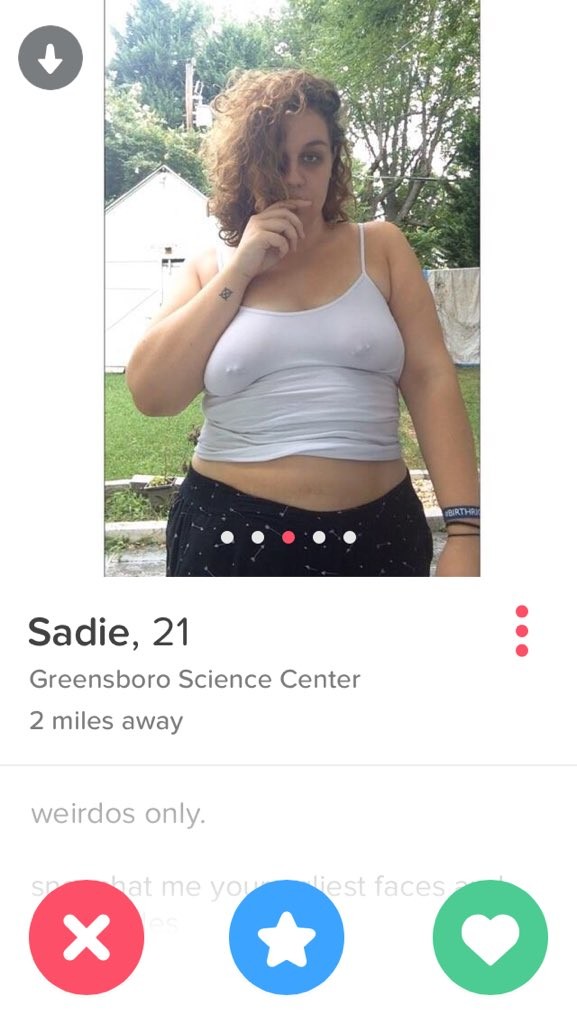 Figures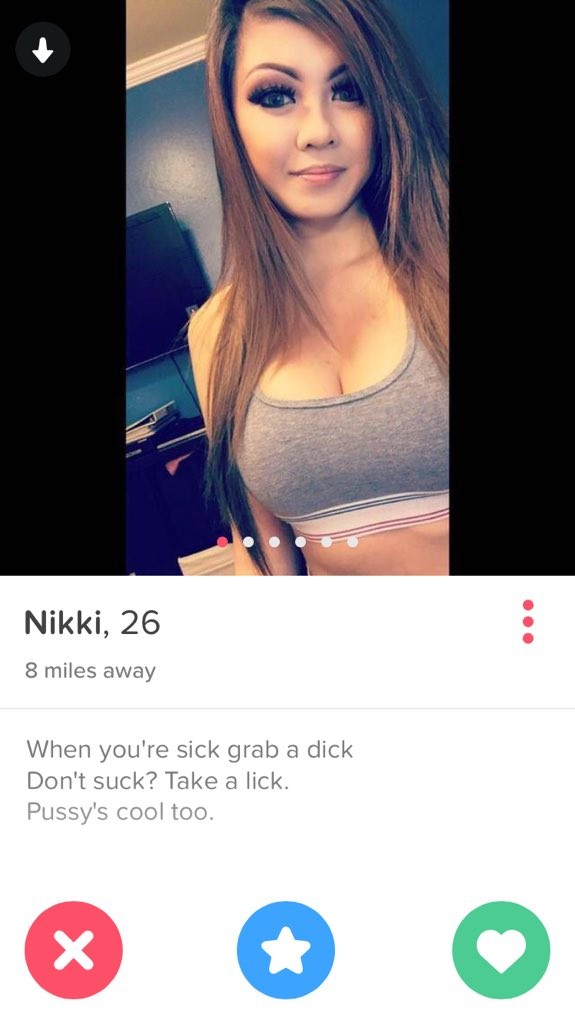 No idea what's going on here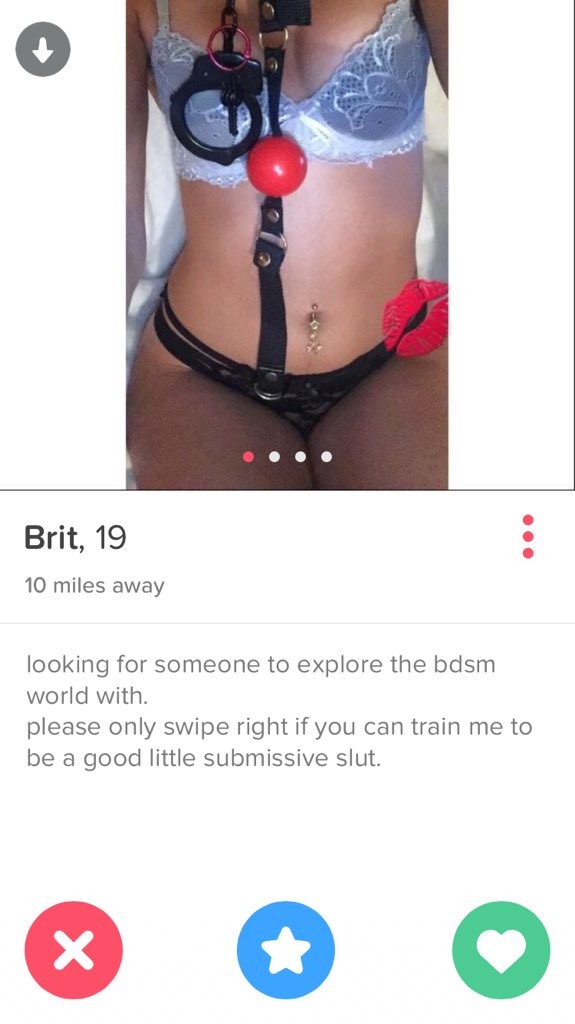 Aaaand we're done
—
Alrighty then. That was fun. See you next week for more best and worst Tinder shenanigans.
For last week's instalment, click HERE.