Another week, another rundown of the funniest and weirdest conversations and profiles in Tinder land. If you've got any you think can make the cut send them in to our Facebook page or e-mail contribute@sickchirpse.com.
Let's go.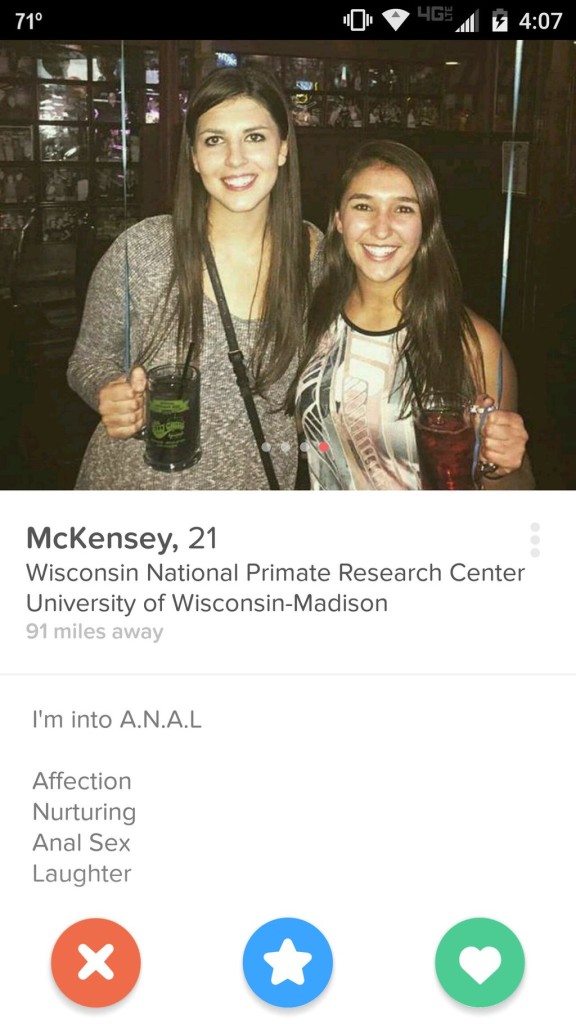 And we're off…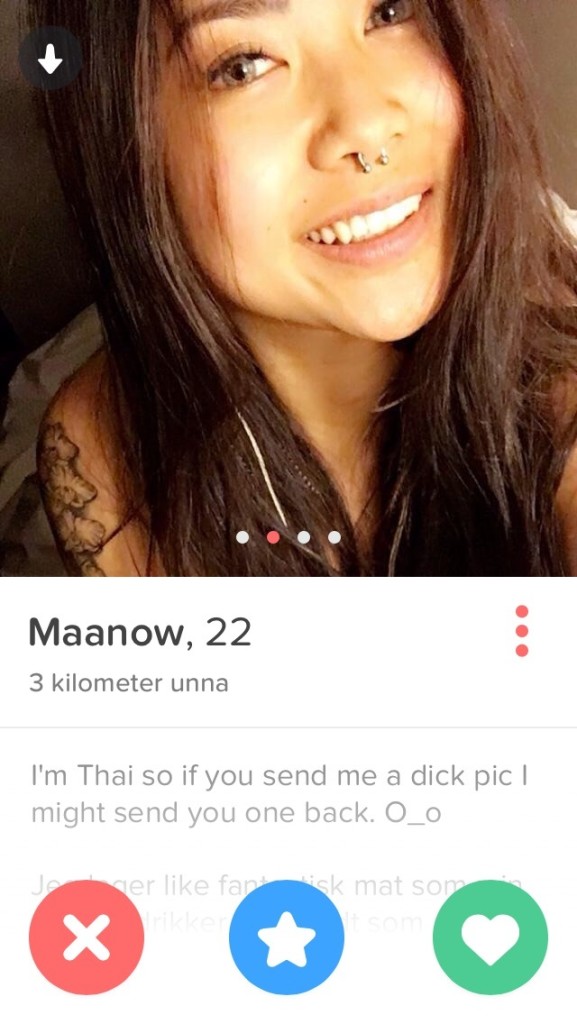 You can't be sure she's joking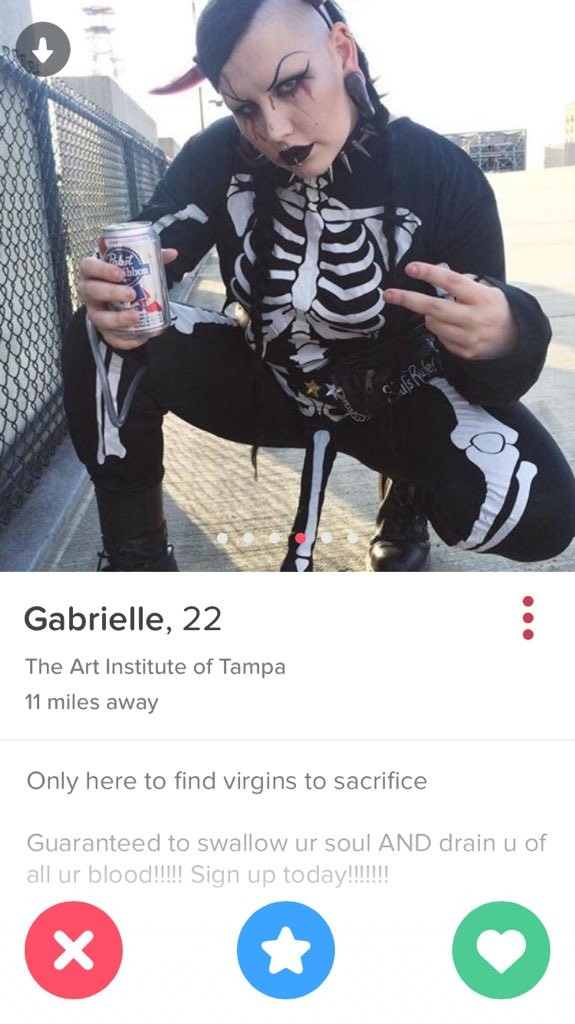 This one's 100% not joking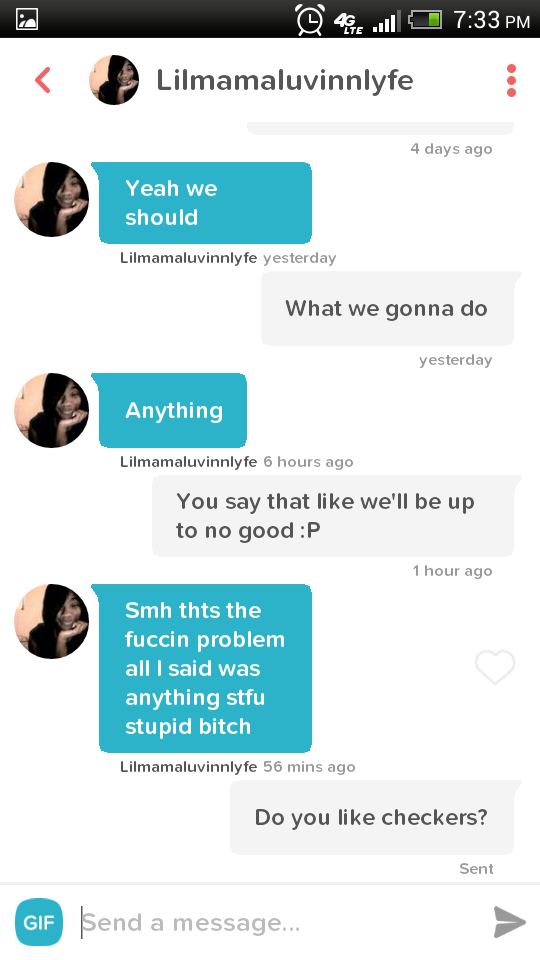 Promising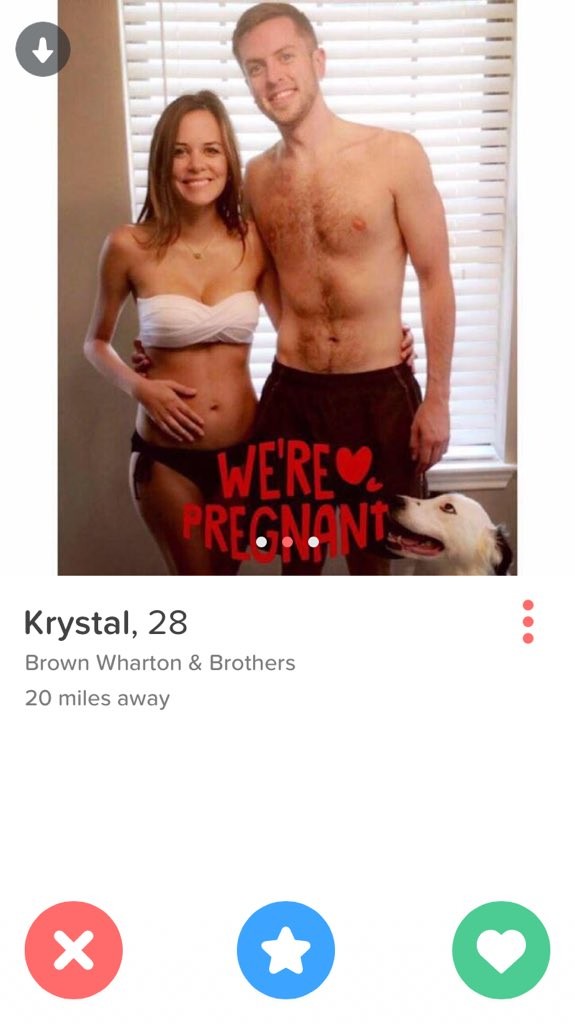 When you confuse Tinder for Facebook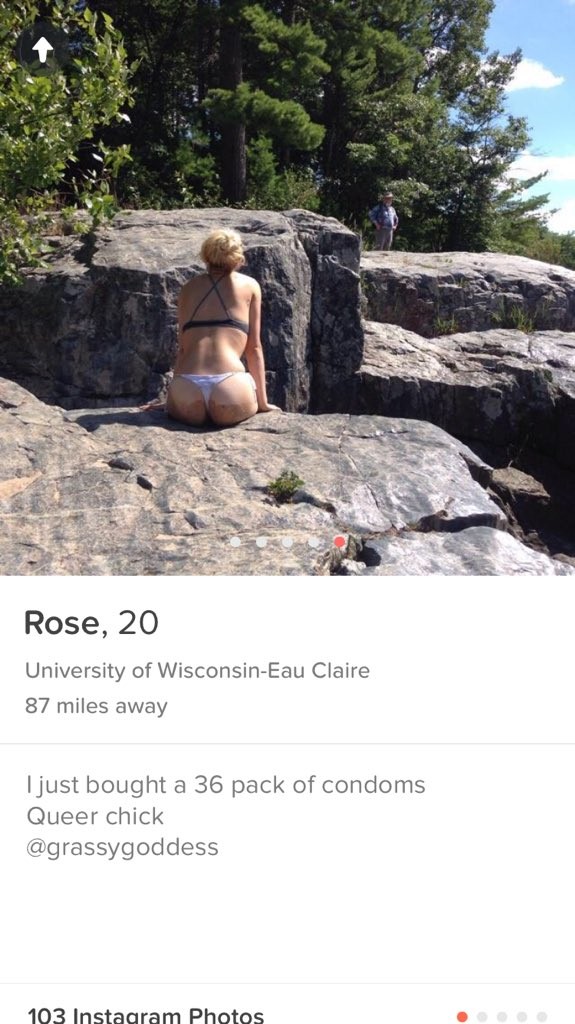 No idea what the condoms are for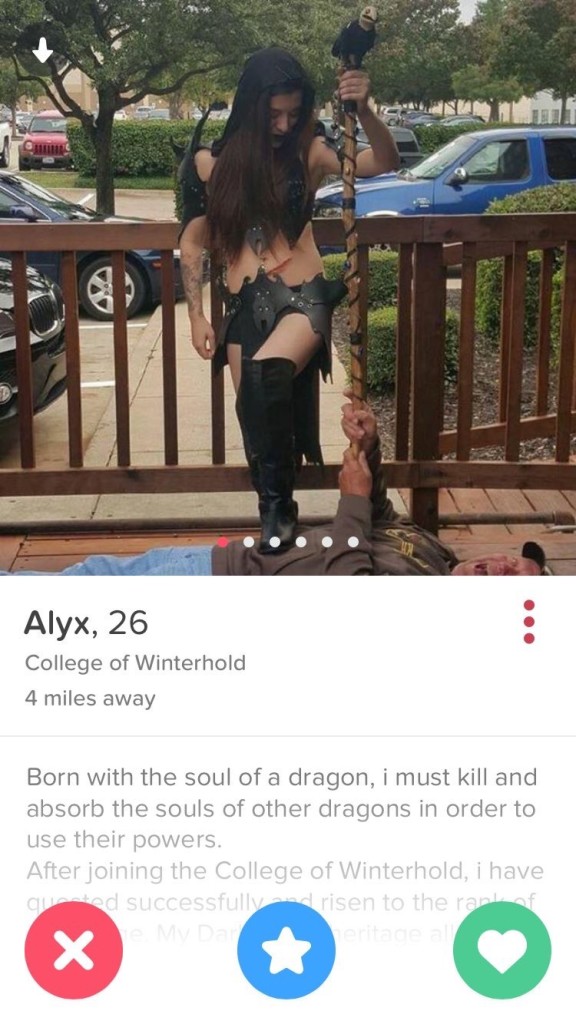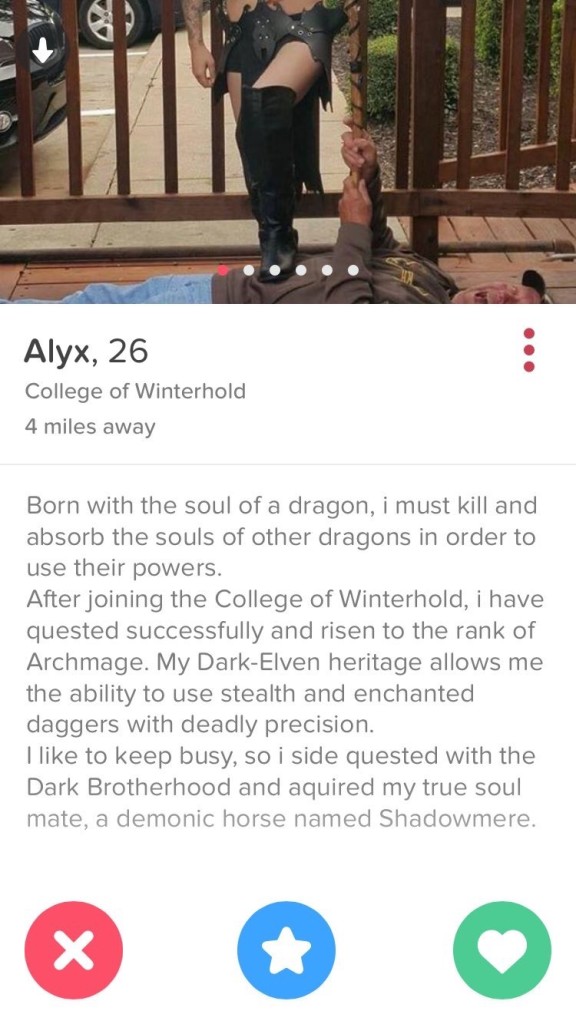 Gotcha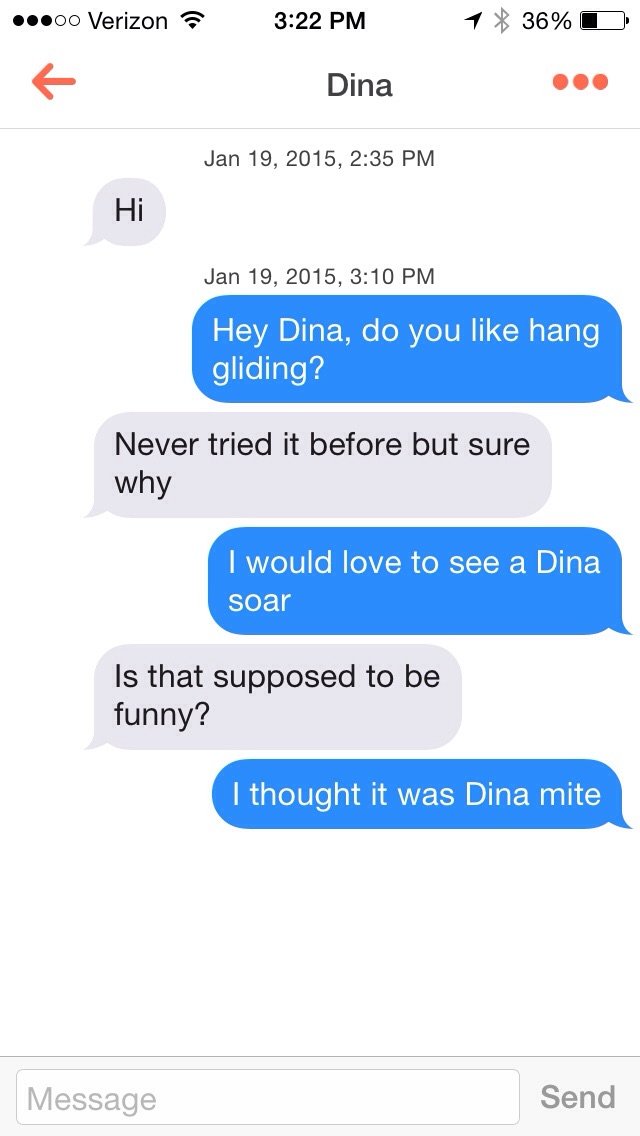 ¯\_(ツ)_/¯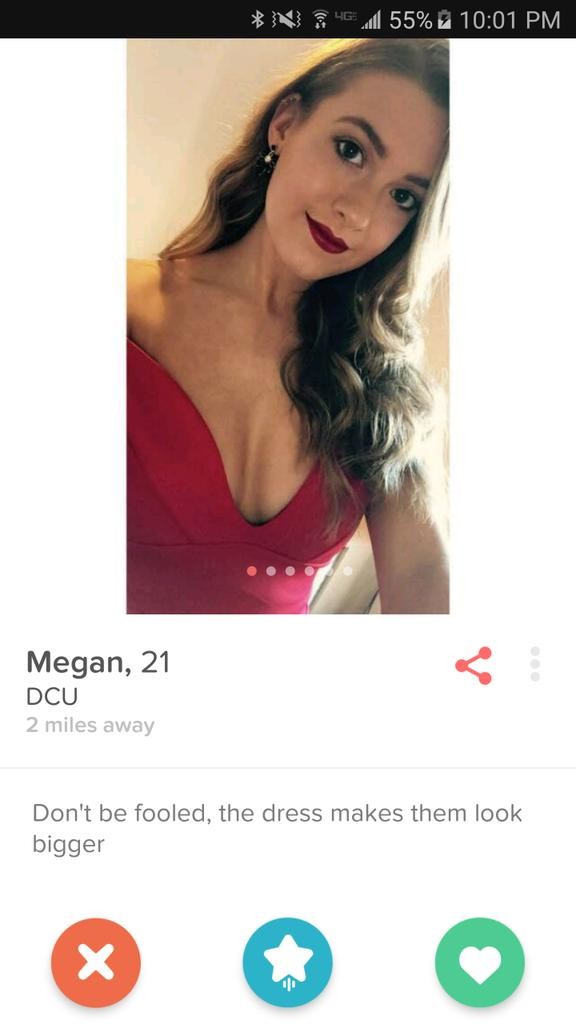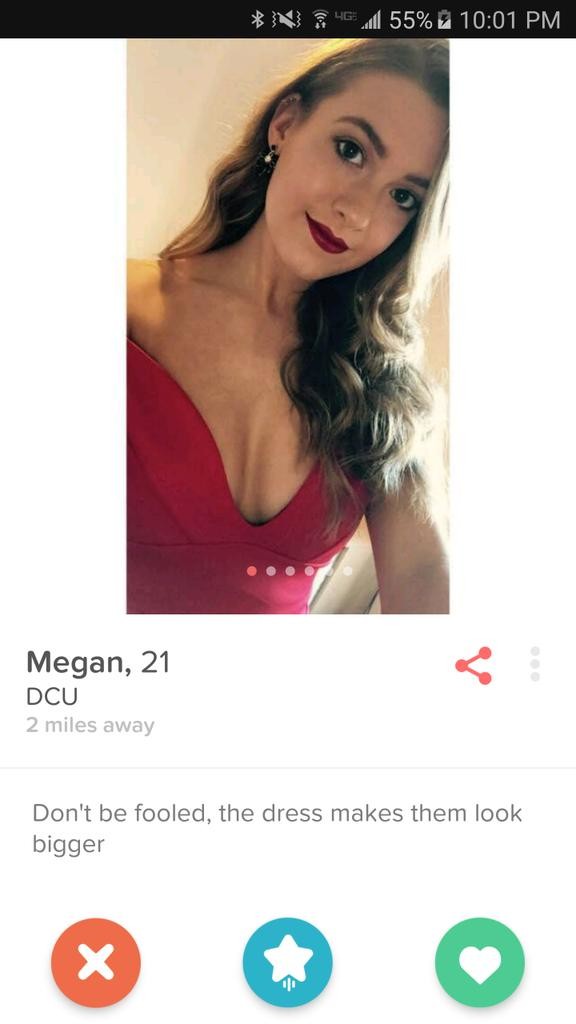 Managing expectations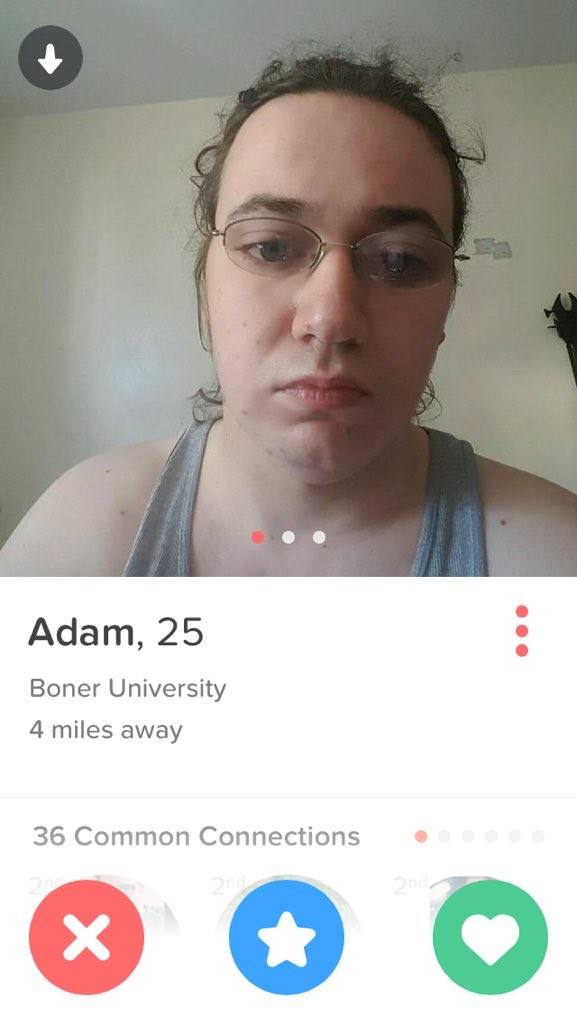 Dropping out I presume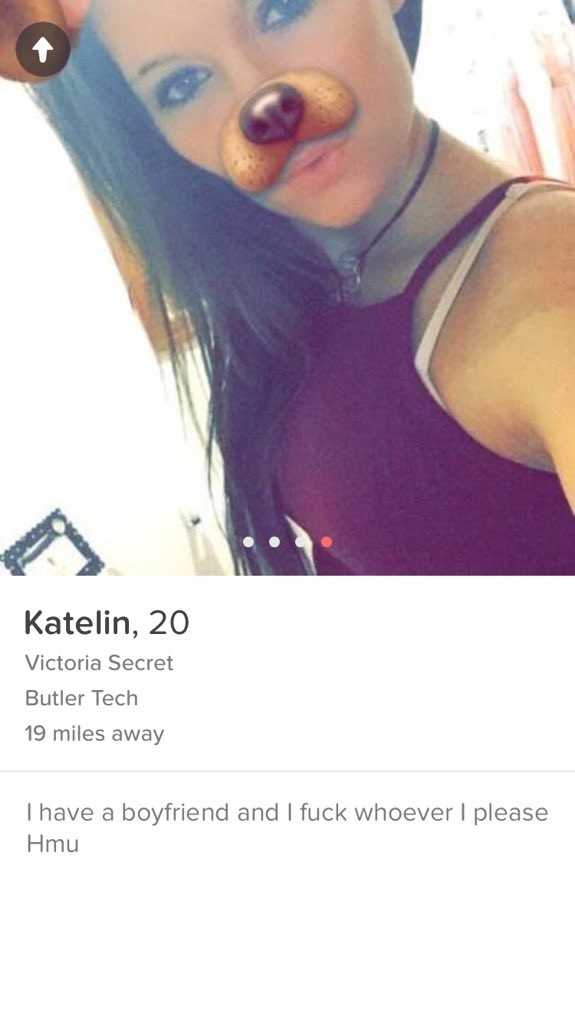 Savage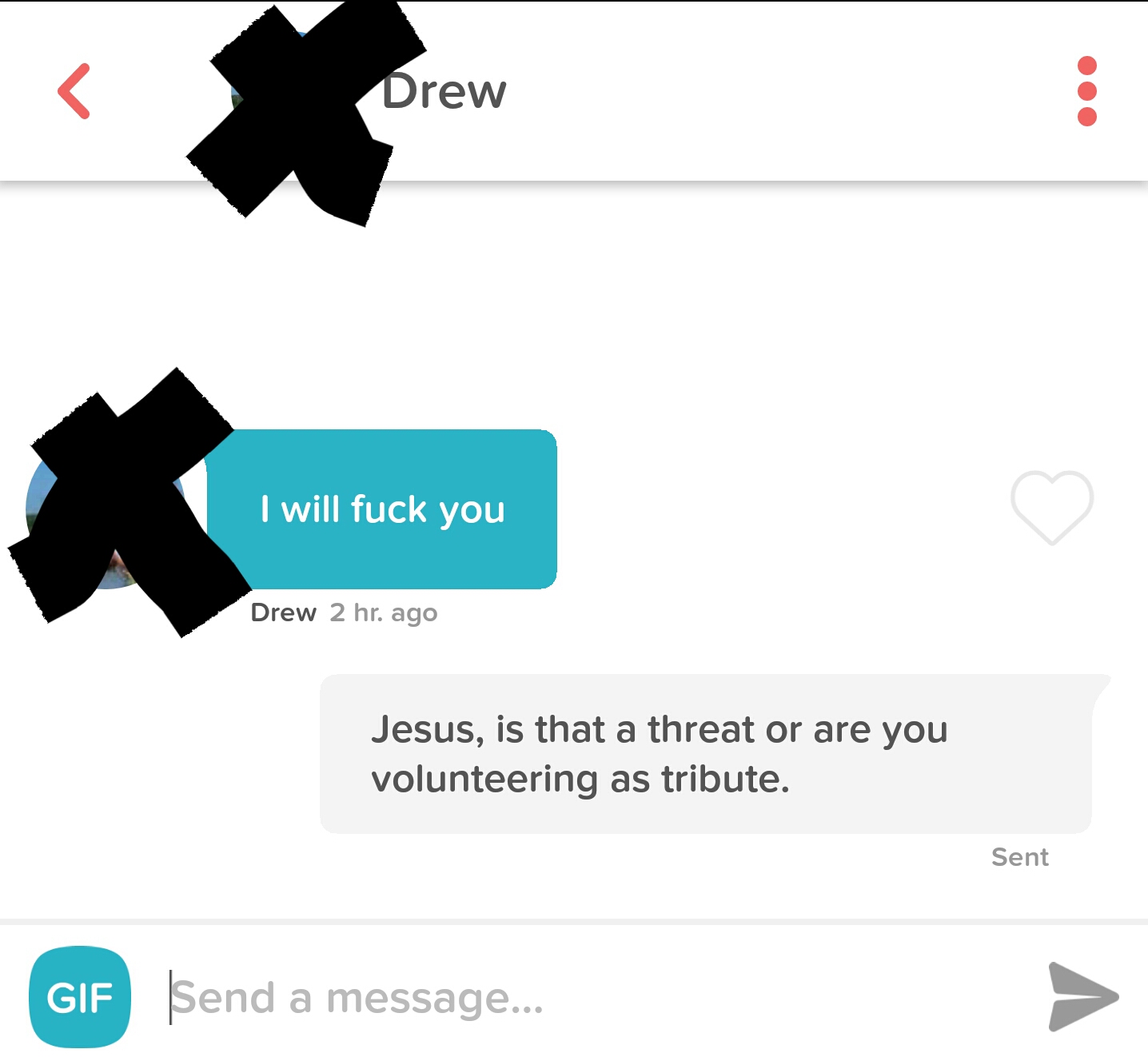 Steady on pal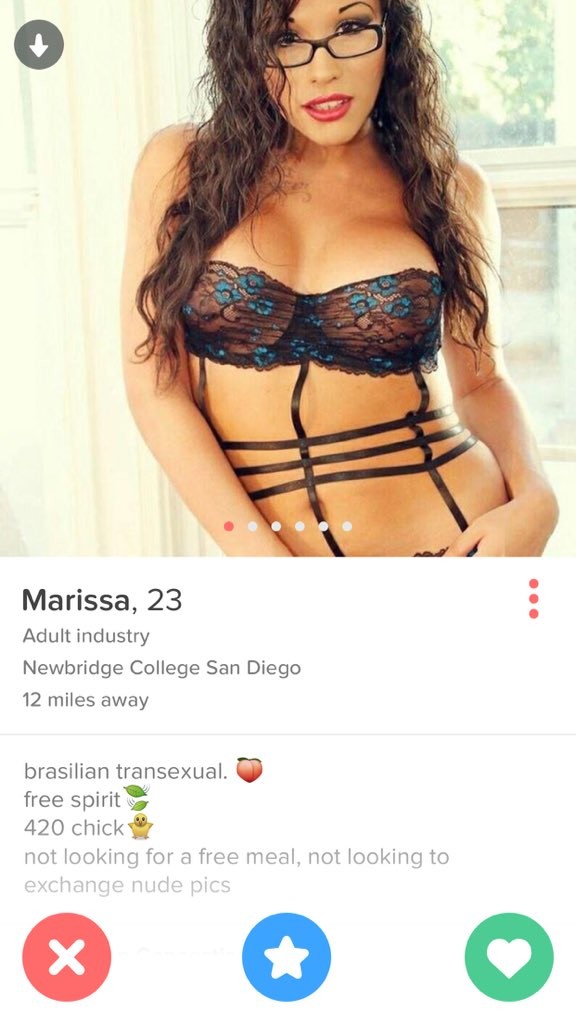 Your weekly reminder you'd get blazed with a TS and do some stuff you might not have done before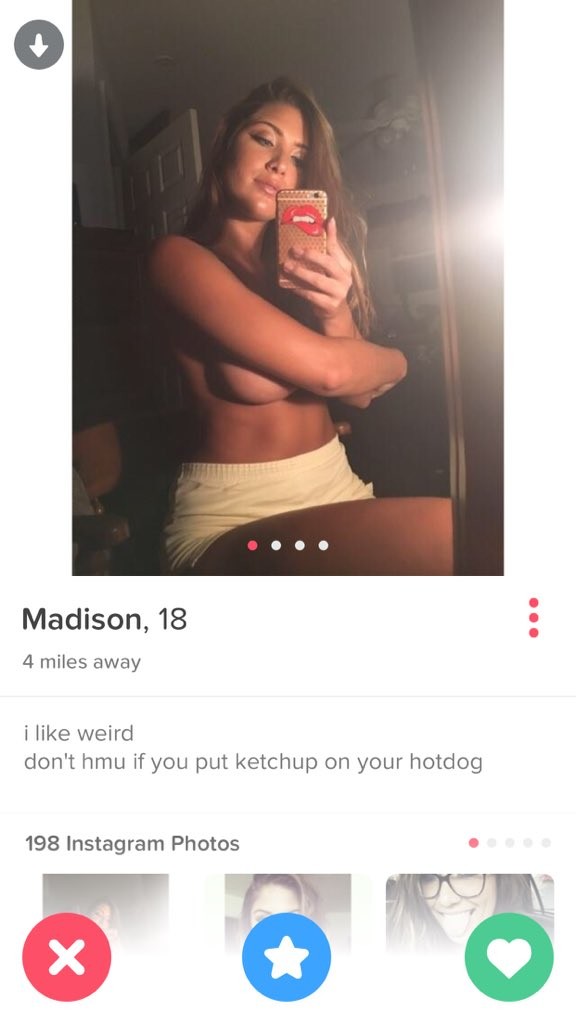 Suddenly don't like ketchup very much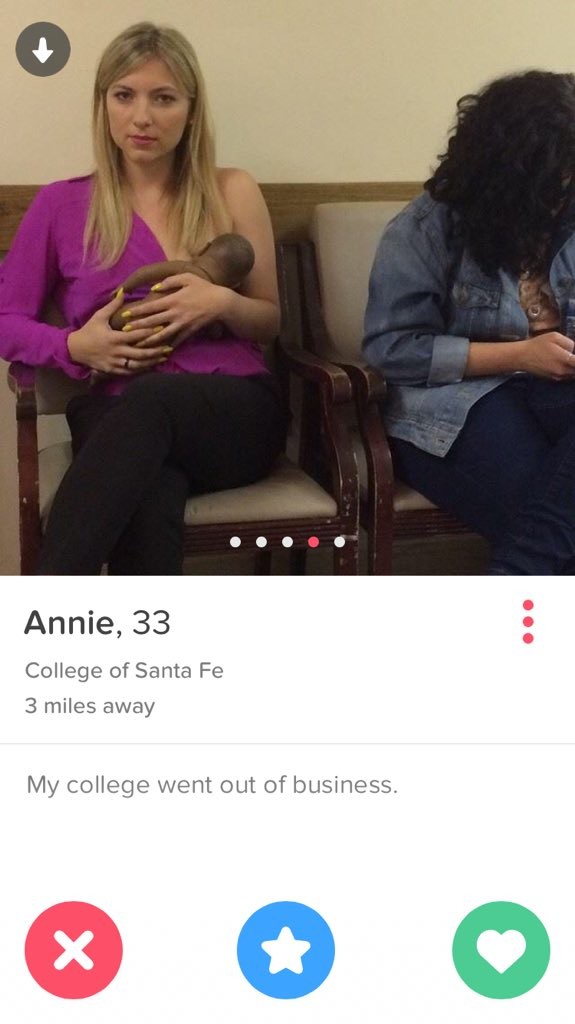 That doesn't explain the black baby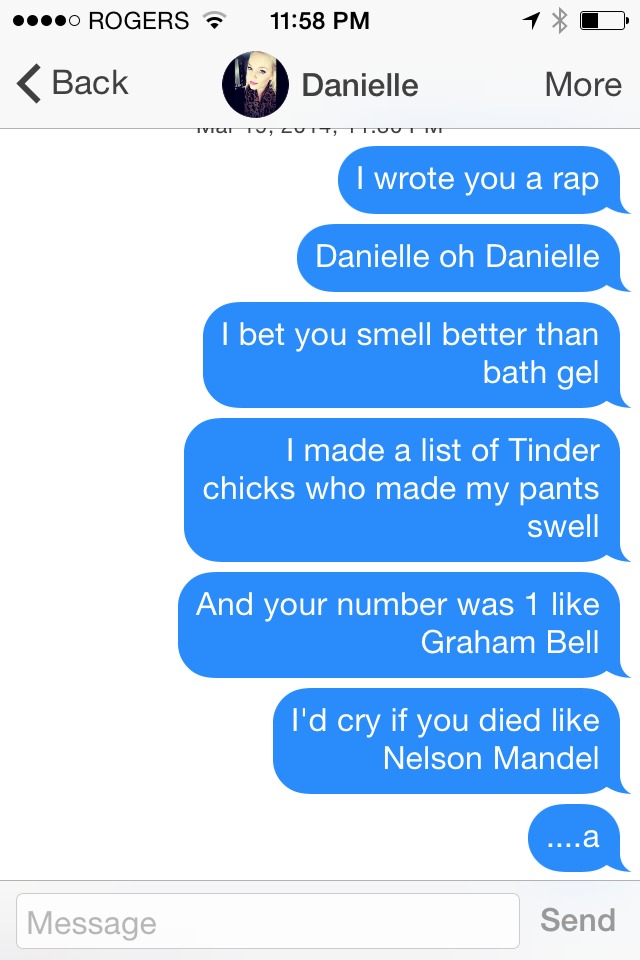 She's gonna love that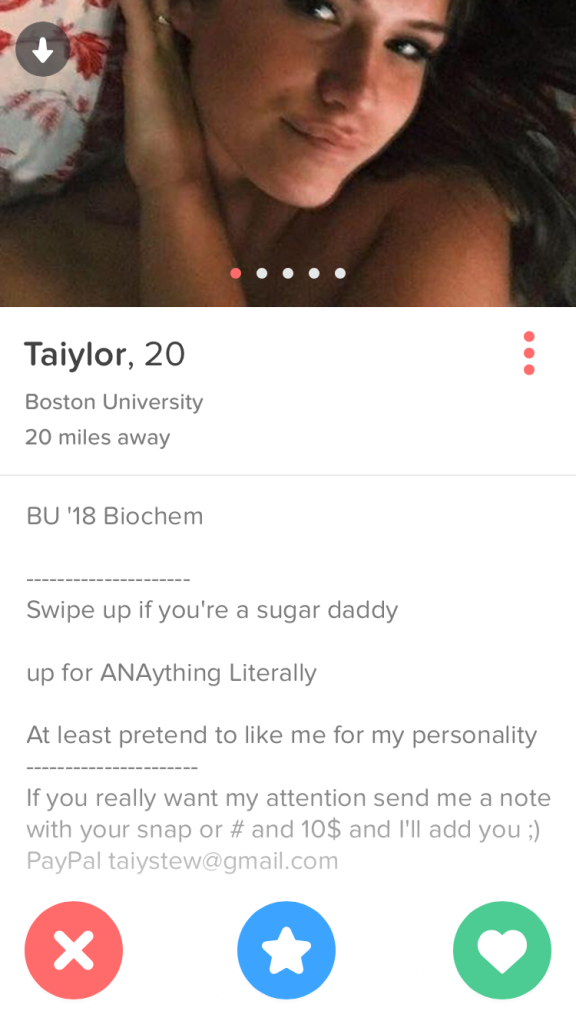 That's some serious entrepreneurship right there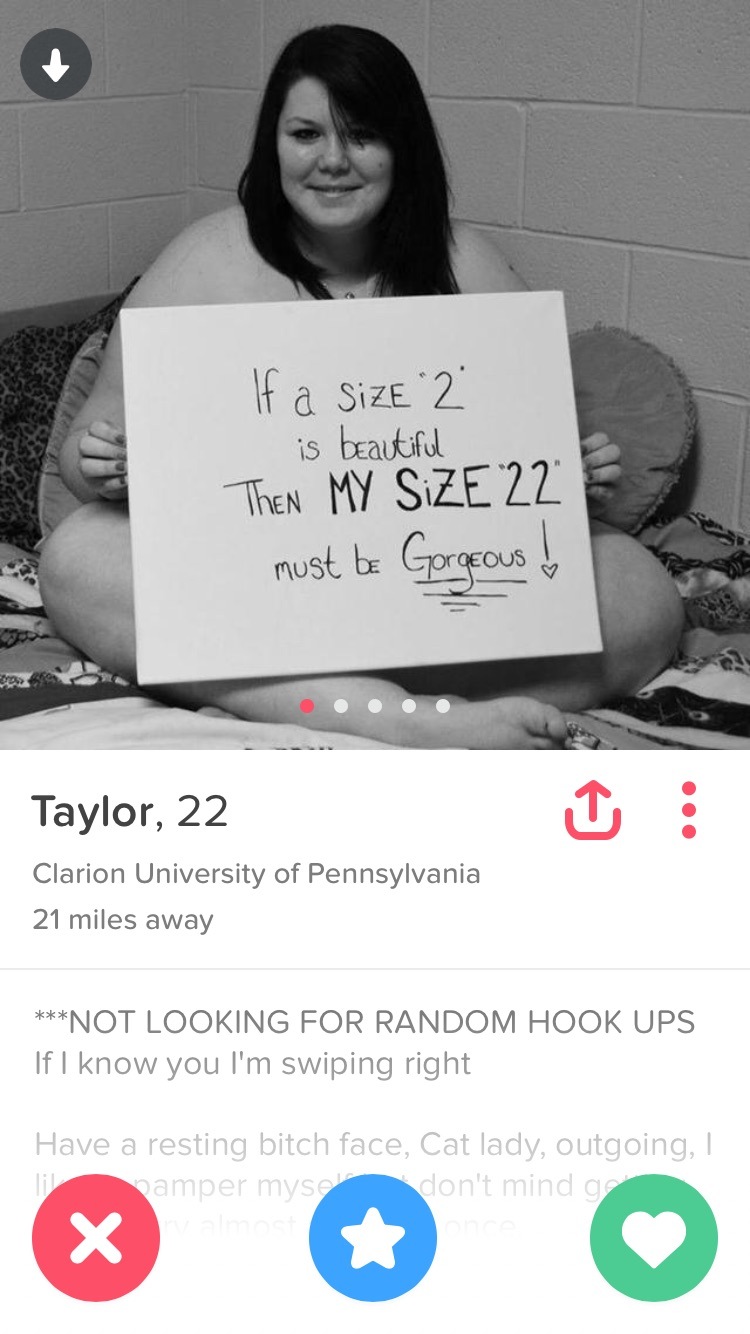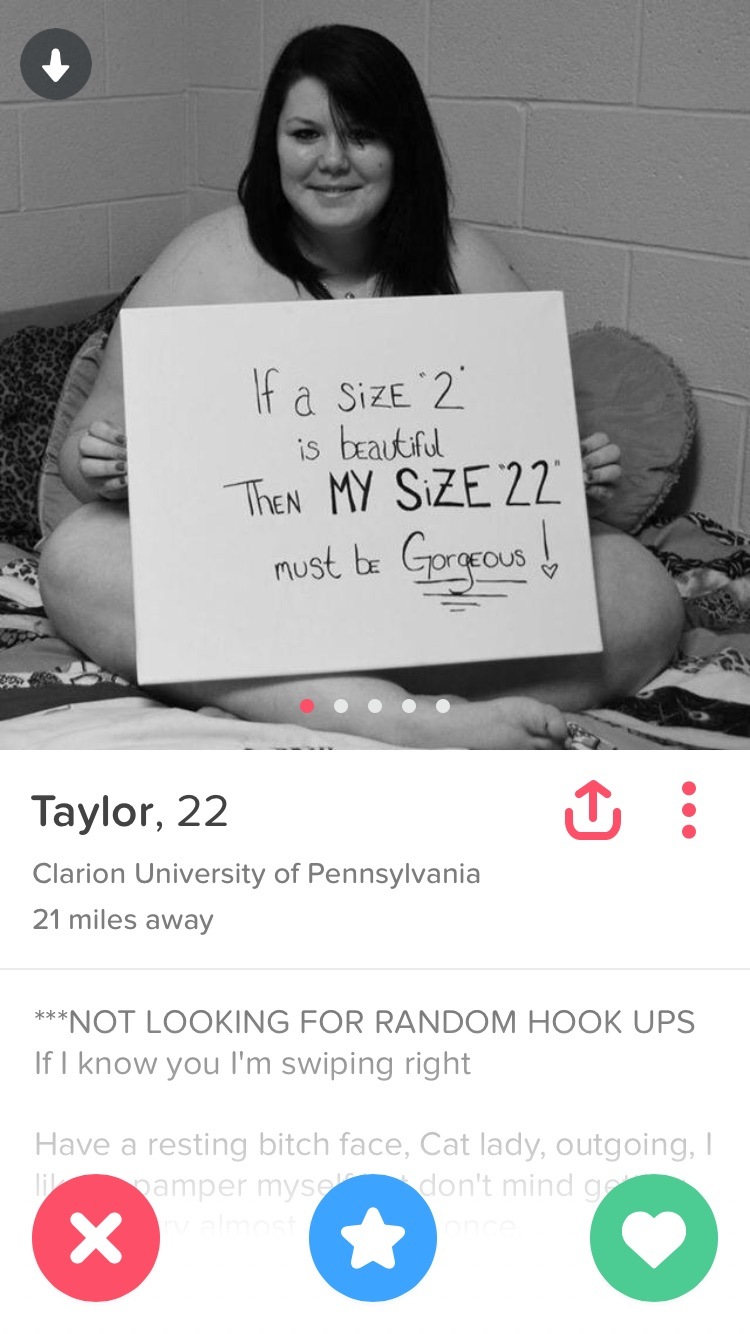 Not quite sure it works like that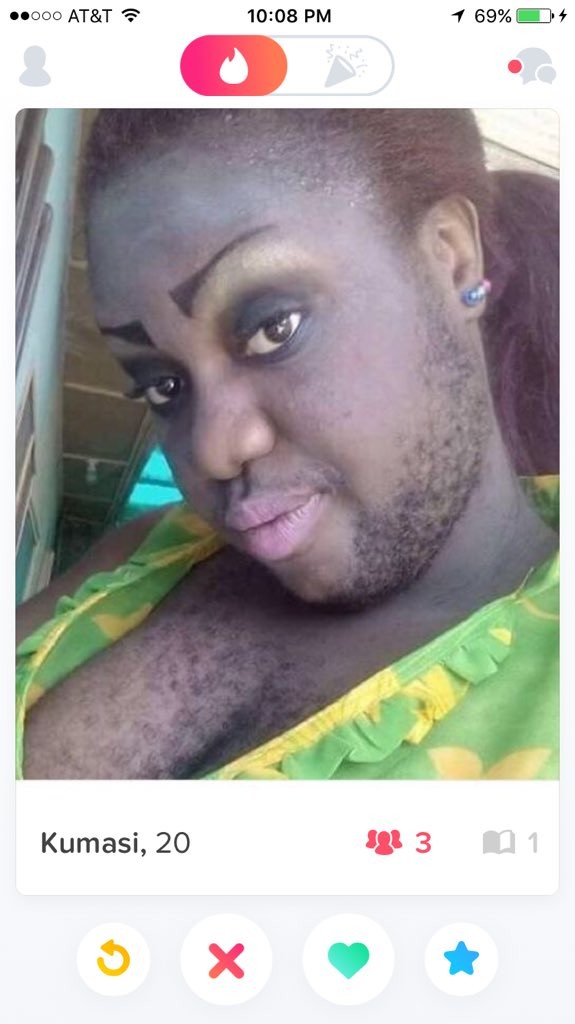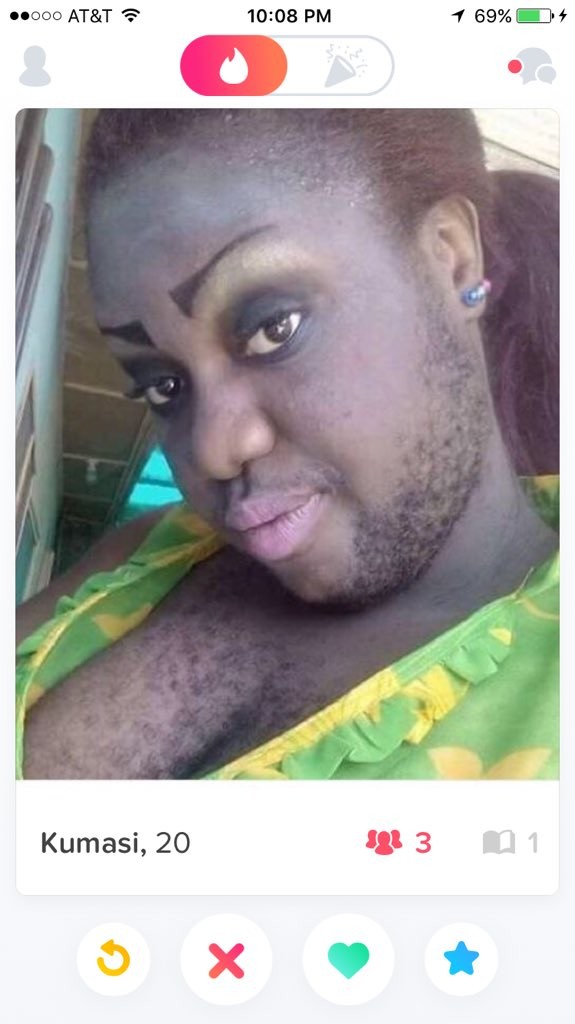 Aaaand we're done
—
Alrighty then. That was fun. See you next week for more best and worst Tinder shenanigans.
For last week's instalment, click HERE.