Another week, another rundown of the funniest and weirdest conversations and profiles in Tinder land. If you've got any you think can make the cut send them in to our Facebook page or e-mail contribute@sickchirpse.com.
Let's go.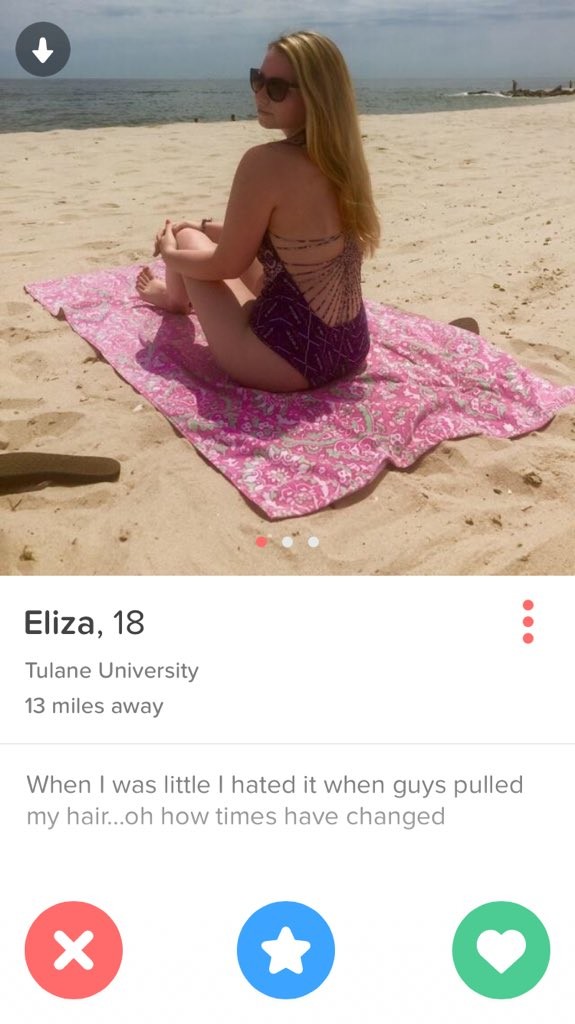 And we're off…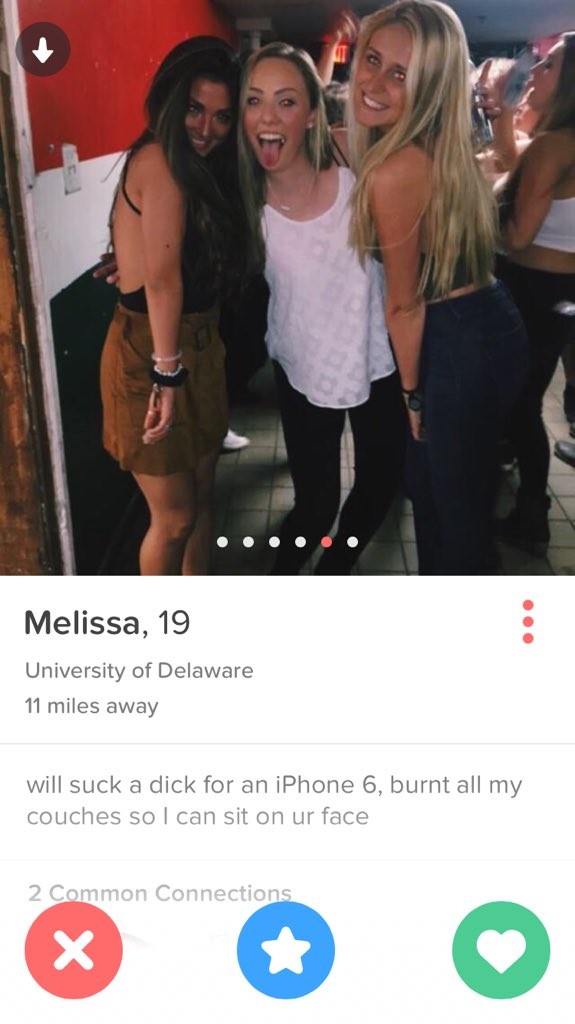 At least ask for a 6s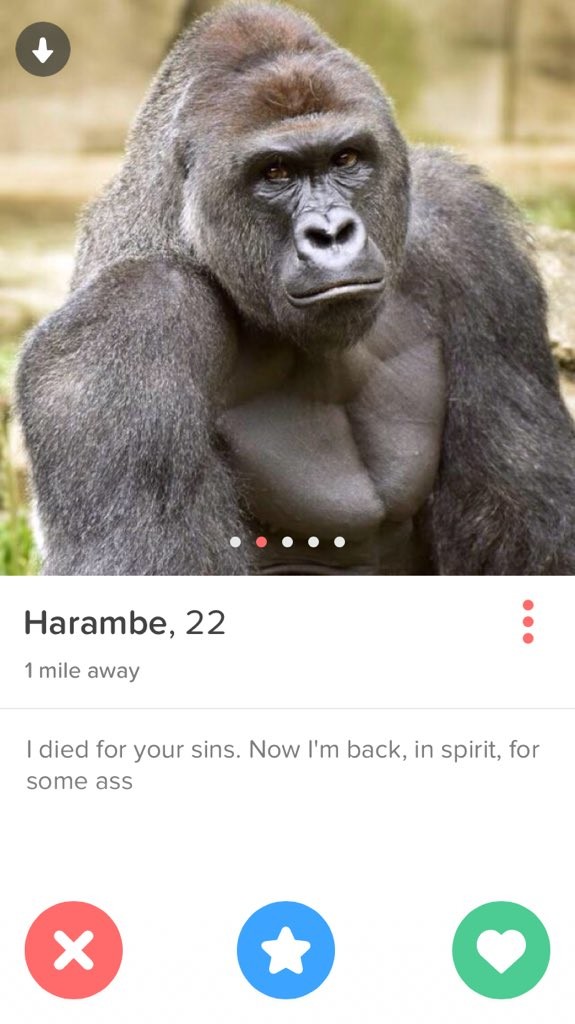 Fairs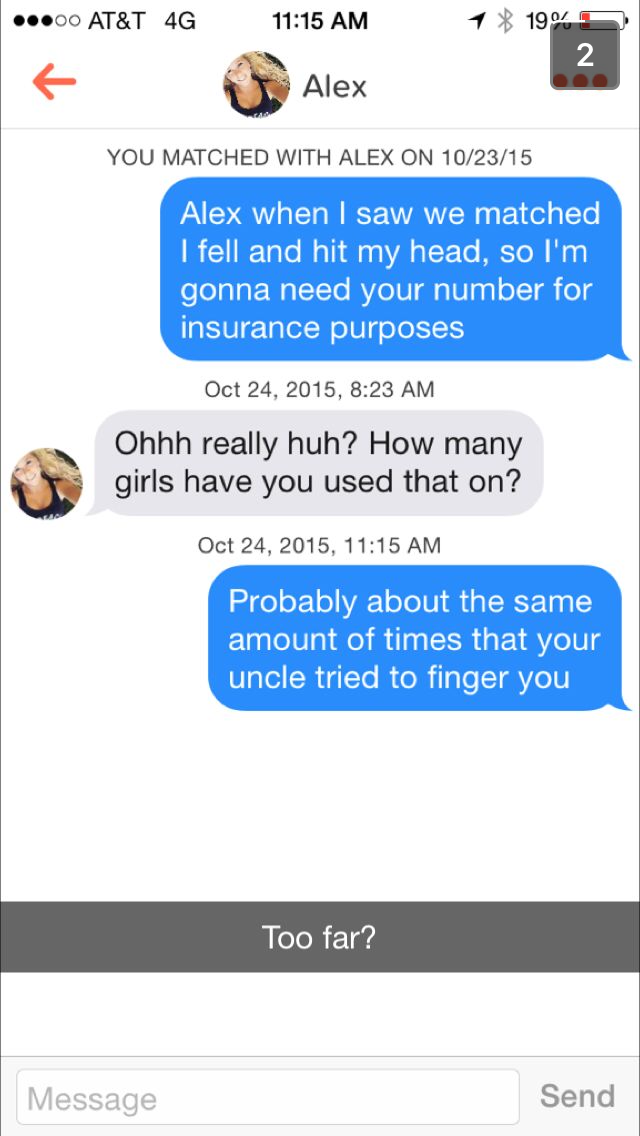 Dark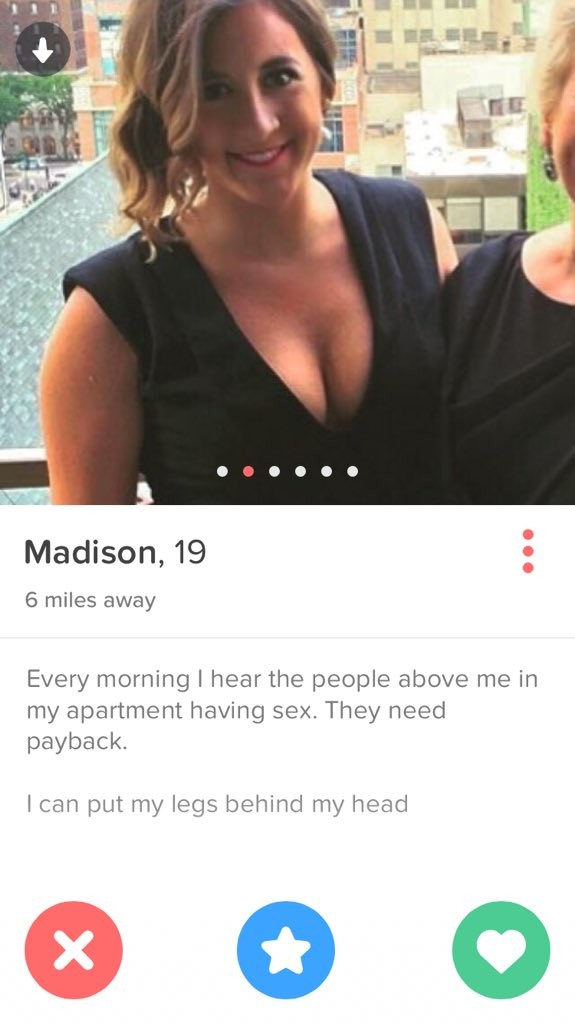 Revenge is a dish best served… with jizz?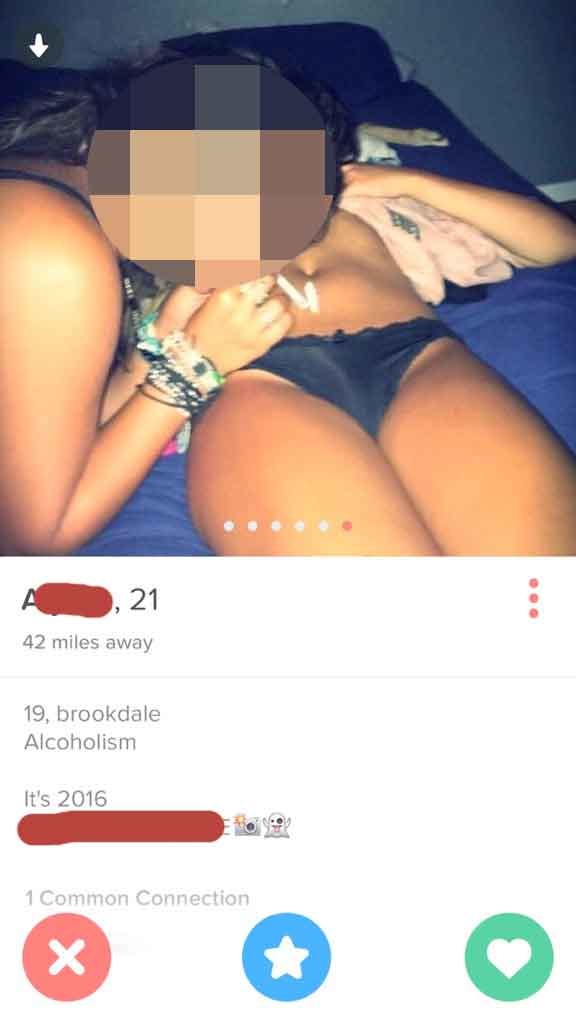 Savages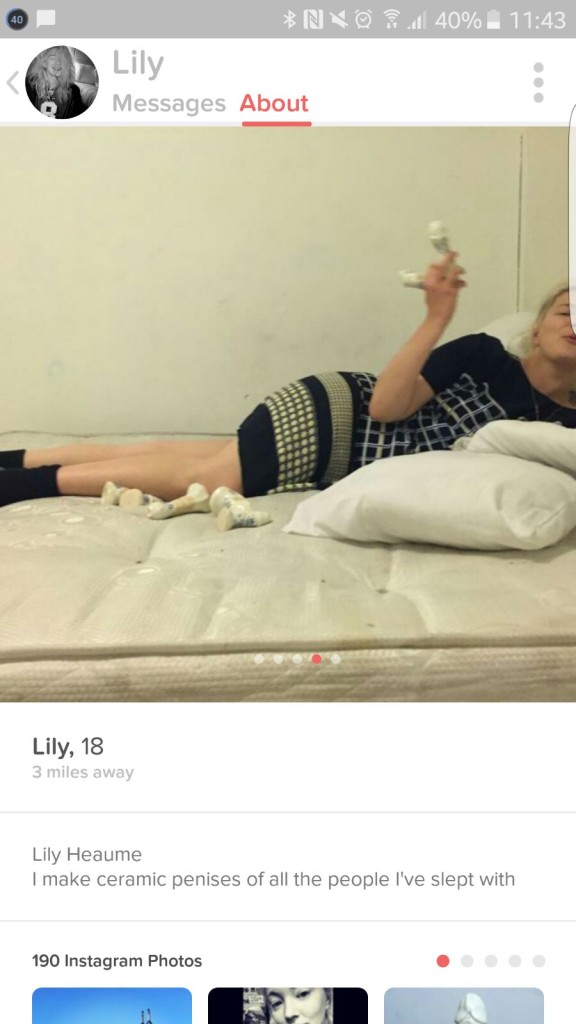 With their permission I hope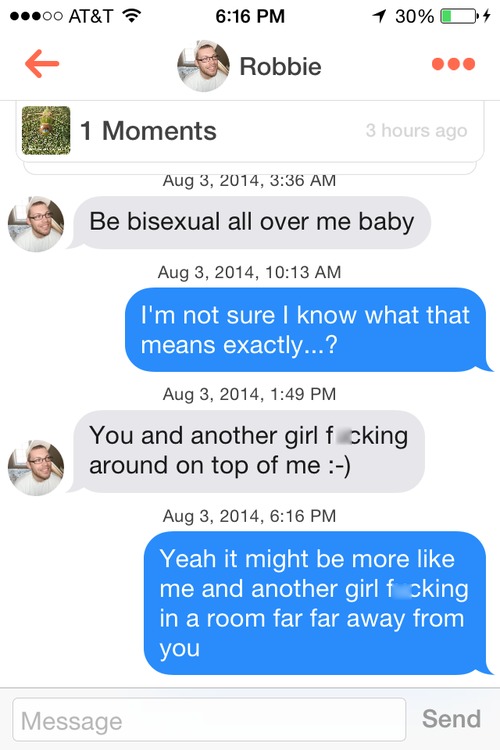 Brutal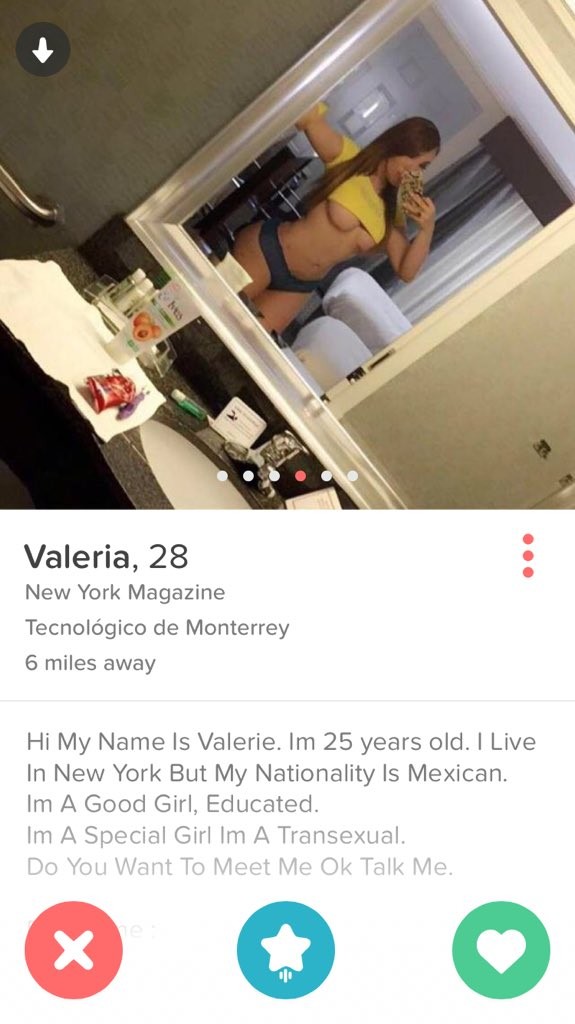 Your weekly reminder that you'd swipe right on a TS before it even registers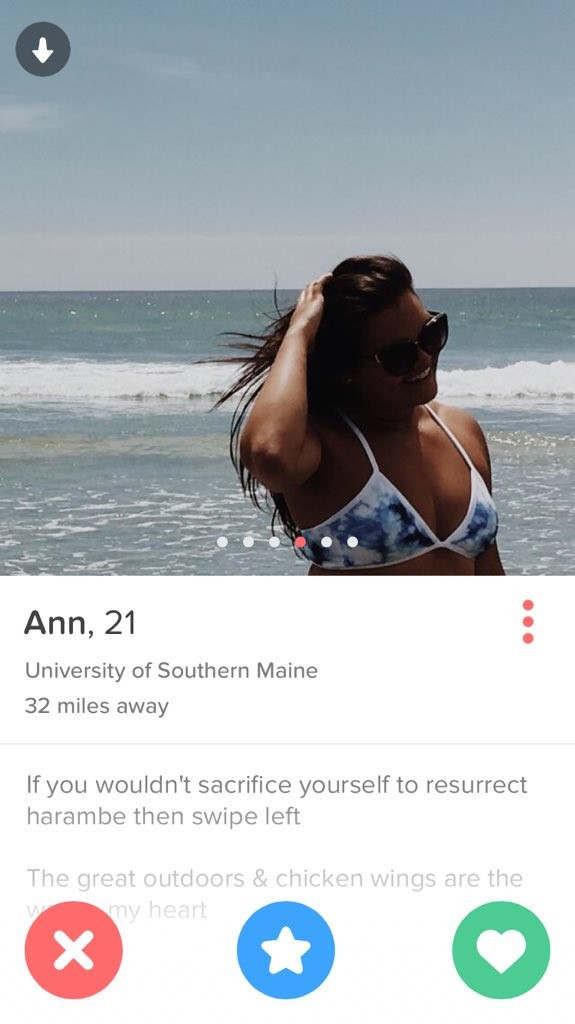 This is getting a bit silly now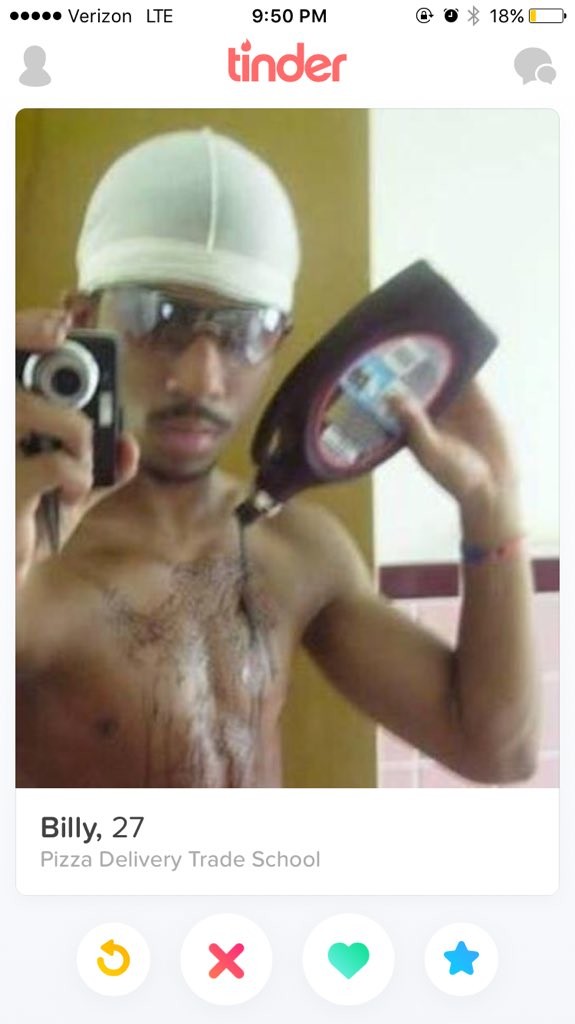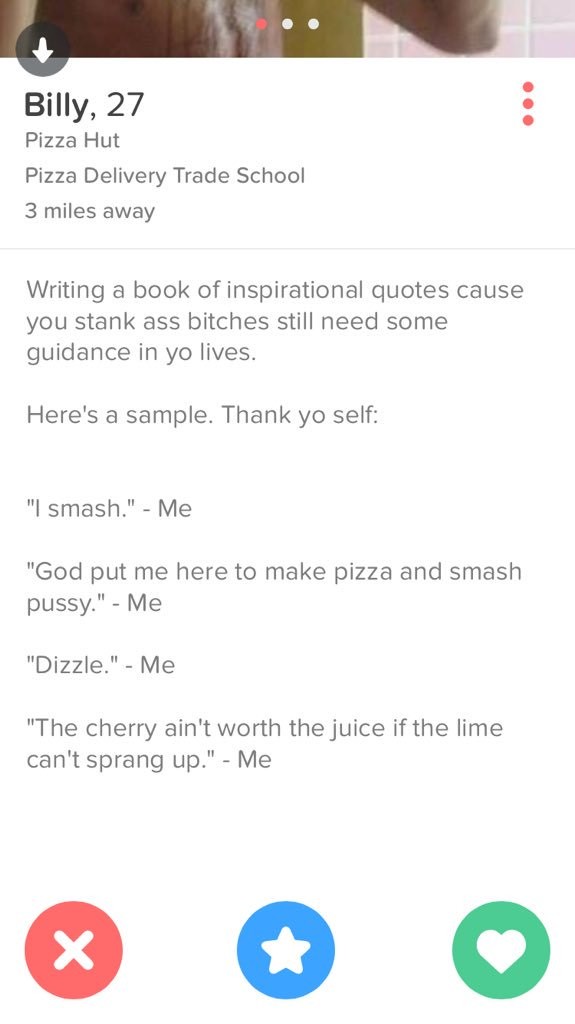 Fellas – you got some serious competition this week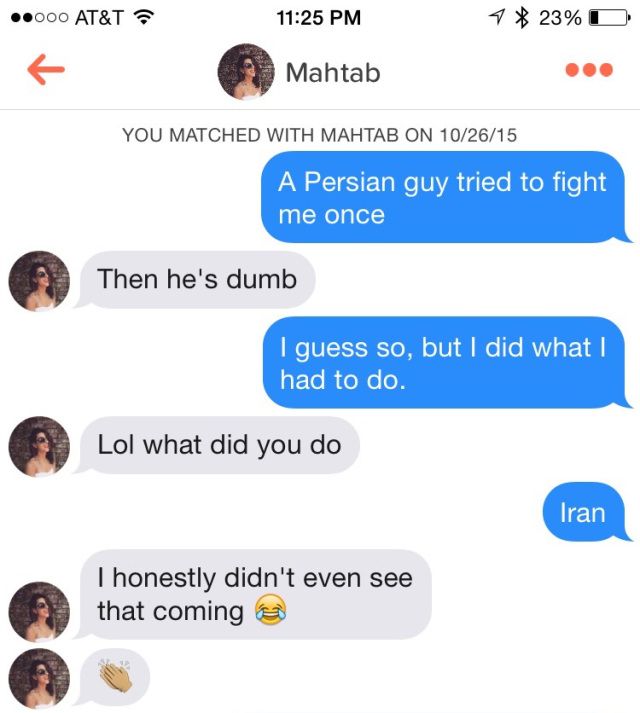 Lol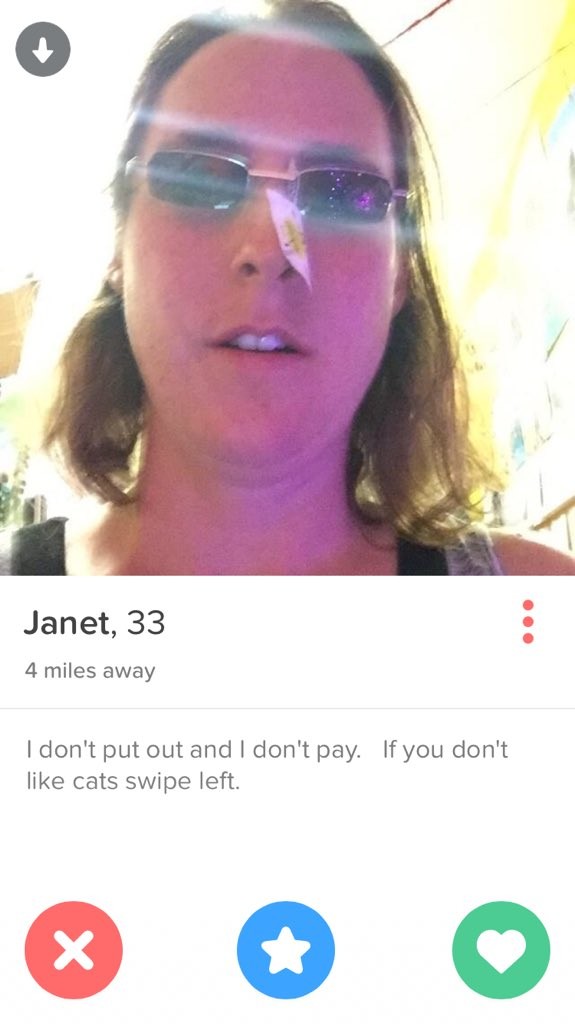 Figures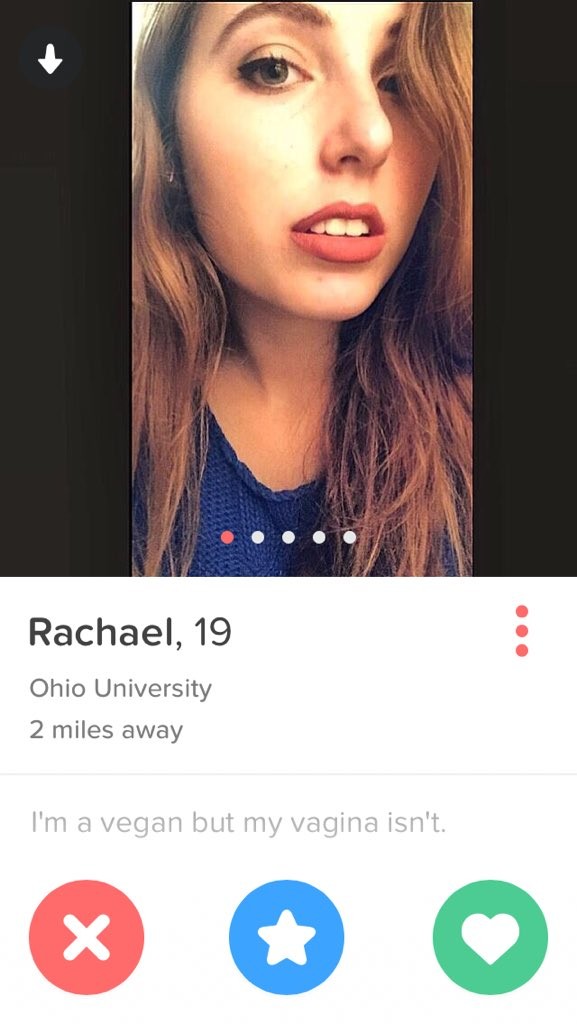 Good to know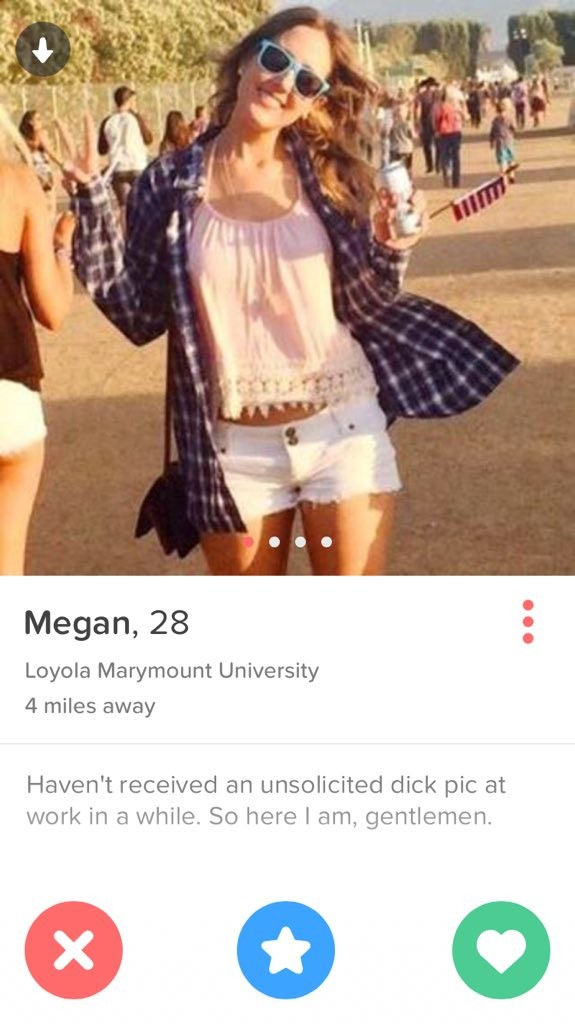 If you insist!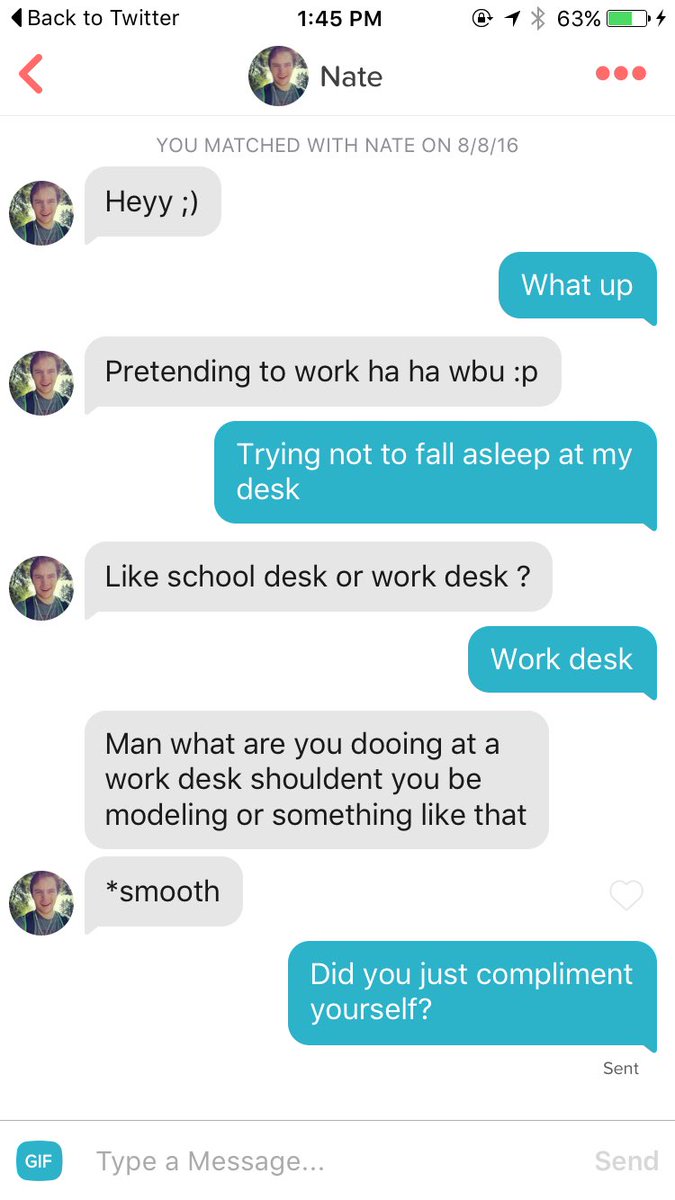 Take a lap Nate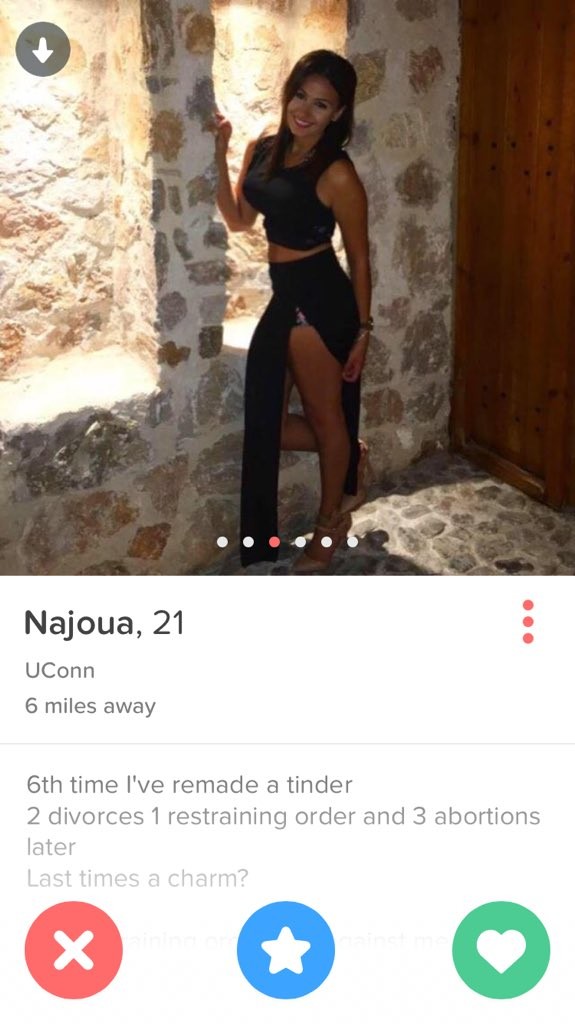 Wouldn't expect this one to last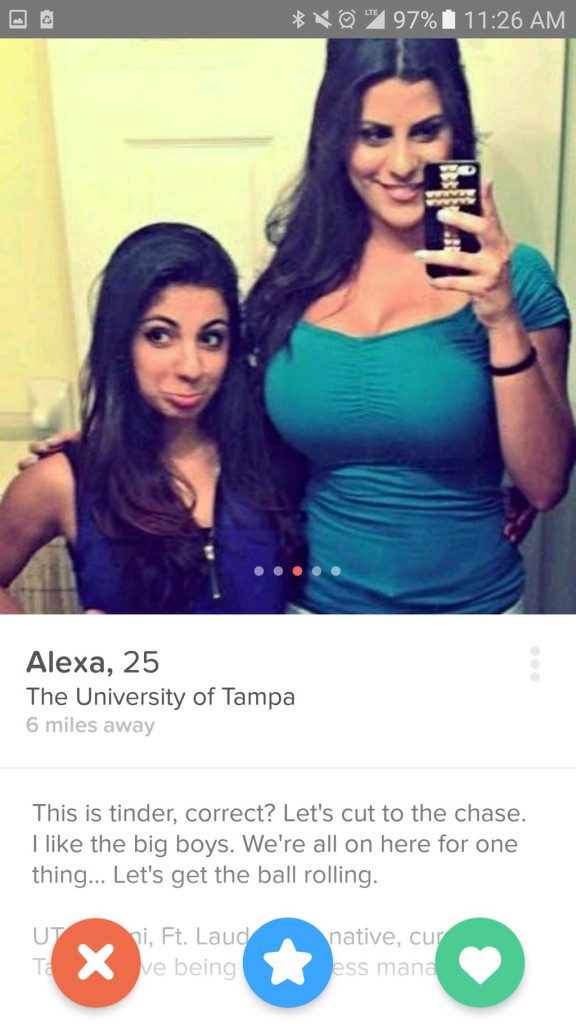 When your tits are literally bigger than your head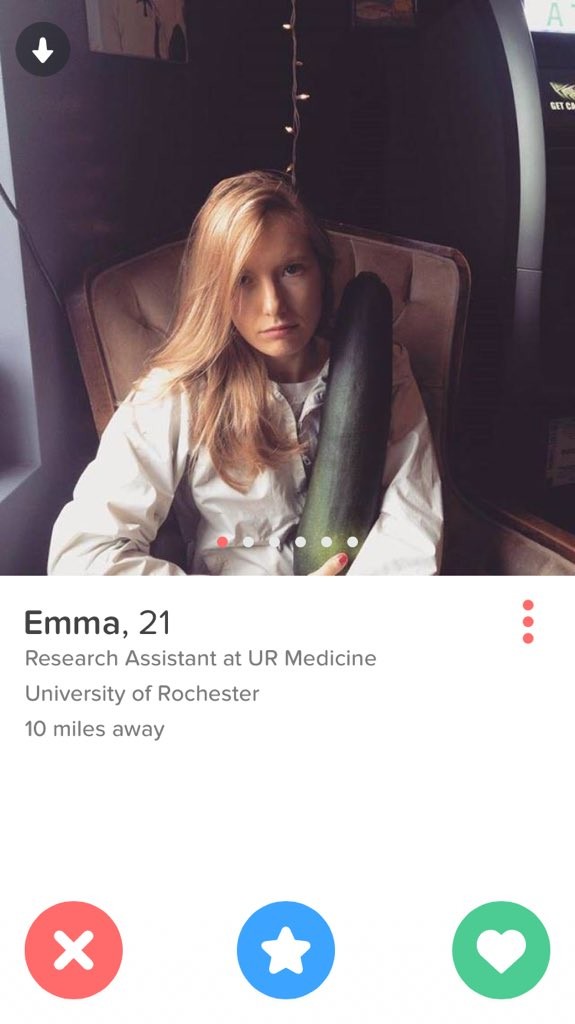 Erm…?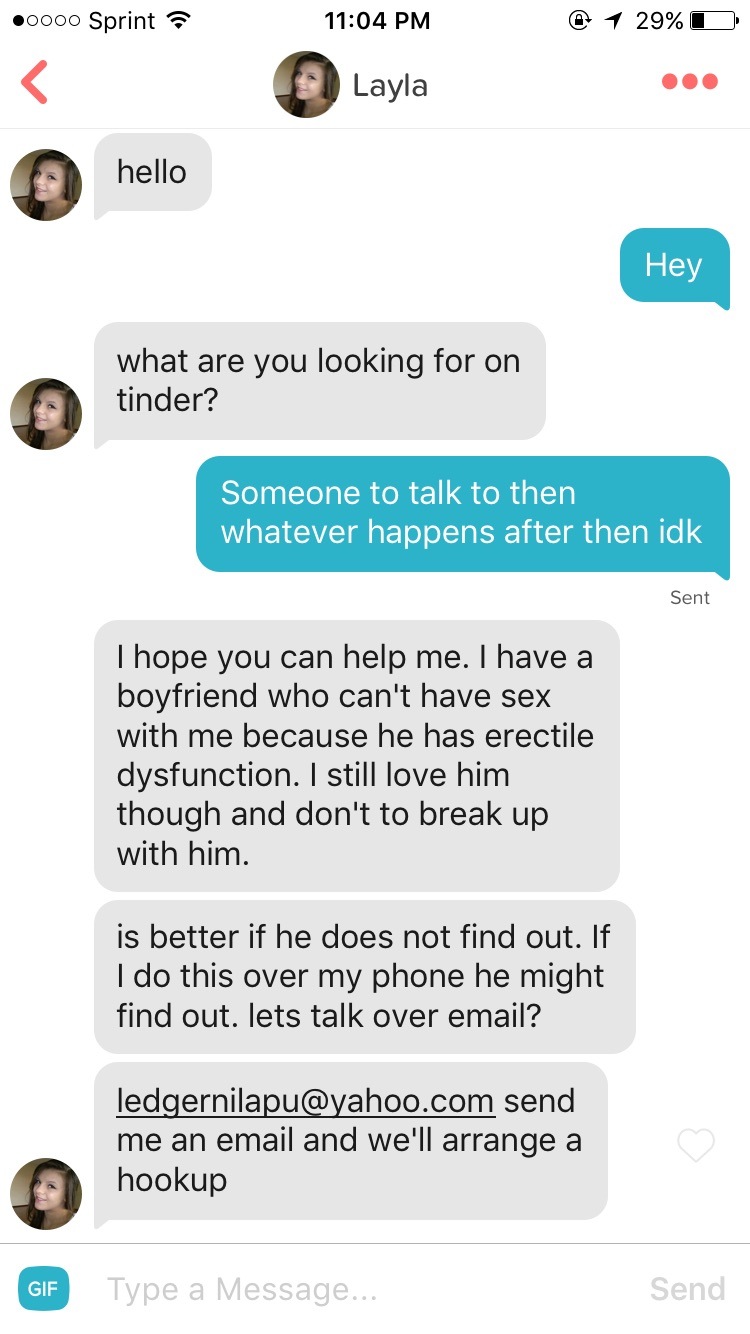 Don't trust her mate
Artsy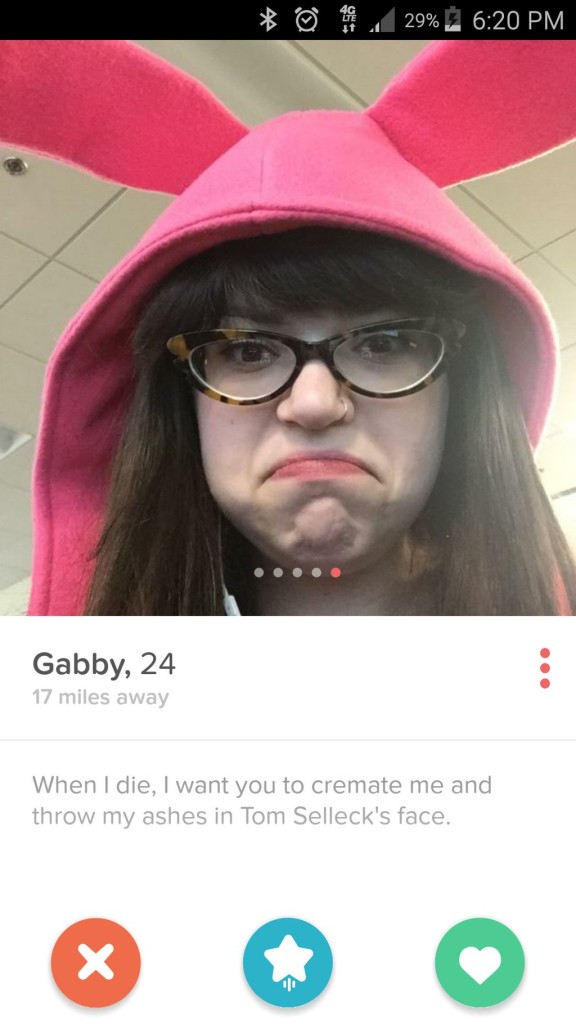 Er, deal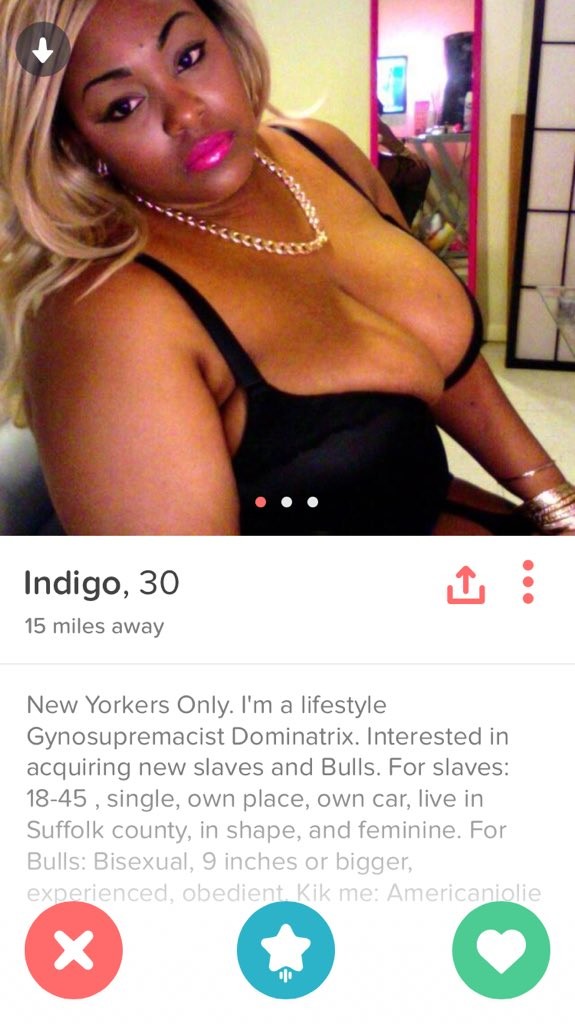 Aaaand we're done
—-
Alrighty then. That was fun. See you next week for more best and worst Tinder shenanigans.
For last week's instalment, click HERE.