Another week, another rundown of the funniest and weirdest conversations and profiles in Tinder land. If you've got any you think can make the cut send them in to our Facebook page or e-mail contribute@sickchirpse.com.
Let's go.
—
And we're off…
He definitely looks like he's ready to watch
No idea what's going on here but swiping right
Aaaand unmatch
Swiping right for the pizza
Hopefully doesn't smell like one too
Seems legit
Can't we all just get along?
Keeping it simple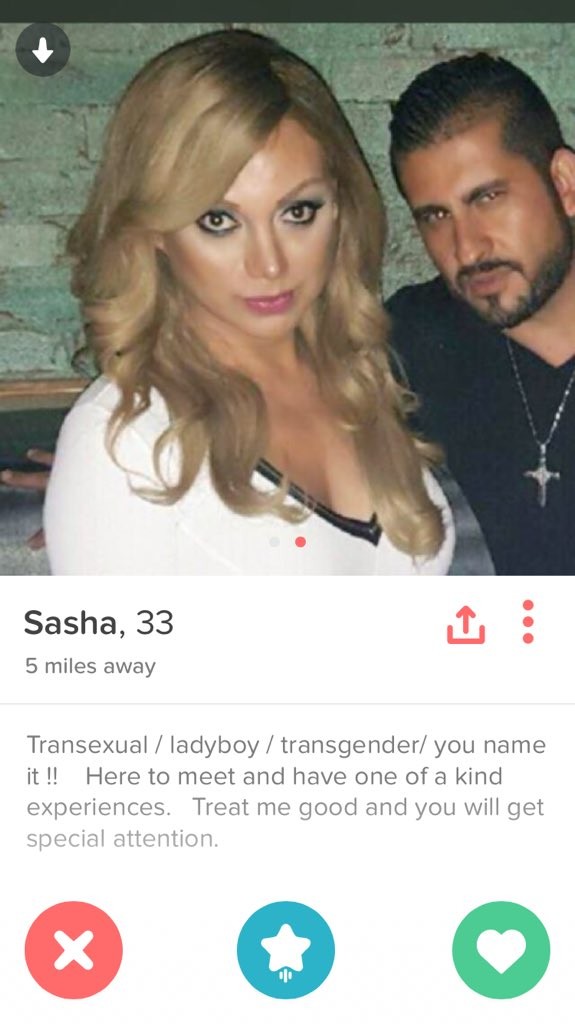 Your weekly reminder that you (or some tan dude with a silver cross round his neck) would have sex with a trans girl and not even know the difference
Now that's deep
Calm your tits Ian
Anyone got a boat?
¯\_(ツ)_/¯
A+
#RIPPhifeDawg
Good to know
Ah, to be 20 again
Please be the one in the middle
Just couldn't resist could he?
Way too innocent looking for a bio like that
Sex and jellyfish – what else d'you want?
Aaaaand we're done
—-
Alrighty then. That was fun. See you next week for more best and worst Tinder shenanigans.
For last week's instalment, click HERE.