One of the most frustrating things about Tinder is that you have to traipse through dozens of undesirable potential dates before finding a match. This means using your right swipes on people who haven't even liked you – what a waste of time, right?
Featured Image VIA
Well, luckily the people over at Tinder have made your dating lives a little easier by bringing you the feature that you've all been asking for – the ability to see who's already liked you.
The update is part of the new Tinder Gold service. Although the launch of this was back in June, it was only available in certain countries and not the UK. But fret not, as it's now available on this side of the pond… get those thumbs warmed up guys.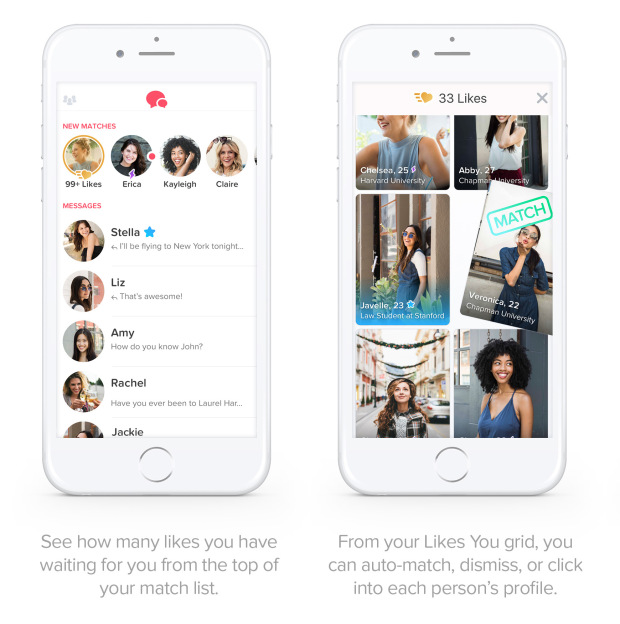 The way it works is that you'll be able to see how many people have already liked you at the top of your match list. You then click on your 'Likes You' grid, where you can reject, match or conduct some social media research on the person before making your decision.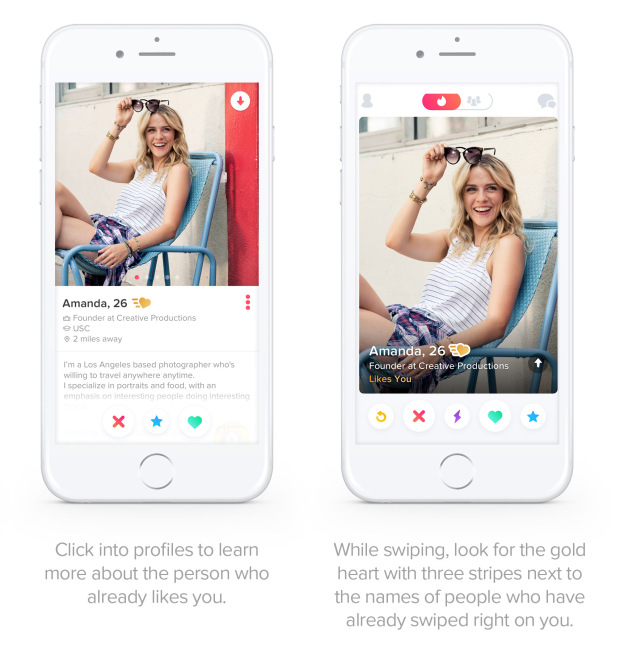 Of course, there's a price to pay – £4.66 per month to be exact. But just think about how many dates and how much sex you're going to get in return for that price. No more waiting around to find out if someone likes you – just over four quid and you've cut out all the faff.
Images VIA
For our recent Best & Worst Tinder Profiles, click HERE.