Tinder first dates usually end up in sloppy hookups or awkward goodbyes where you hope you never run into the other person ever again, but sometimes they end up in beautiful success stories.
Featured Image VIA
Even rarer still is when two people who match are so determined to be a Tinder success story that they agree to get matching tattoos before the first date. In fact that was the first topic of conversation Pennsylvania students Chris and Kennedy had after matching on the app: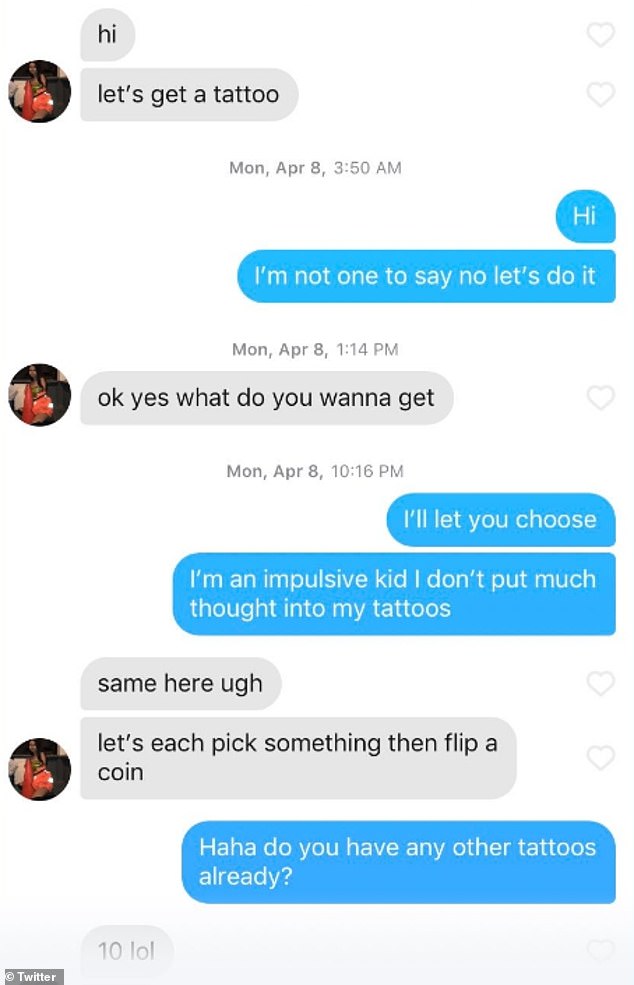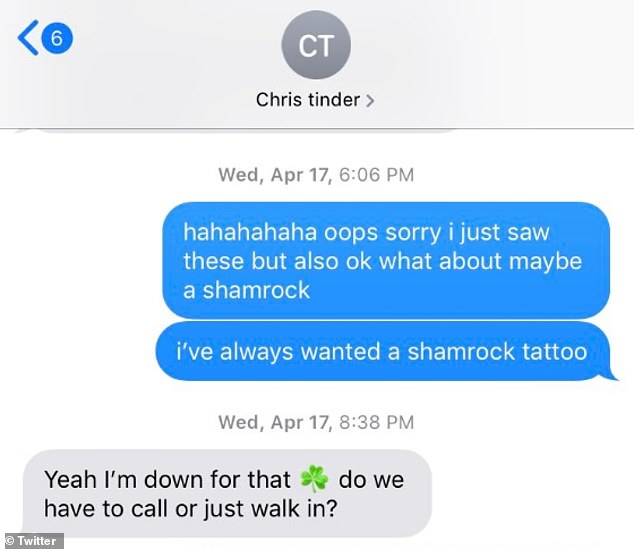 What's crazier still is that they actually went through with it: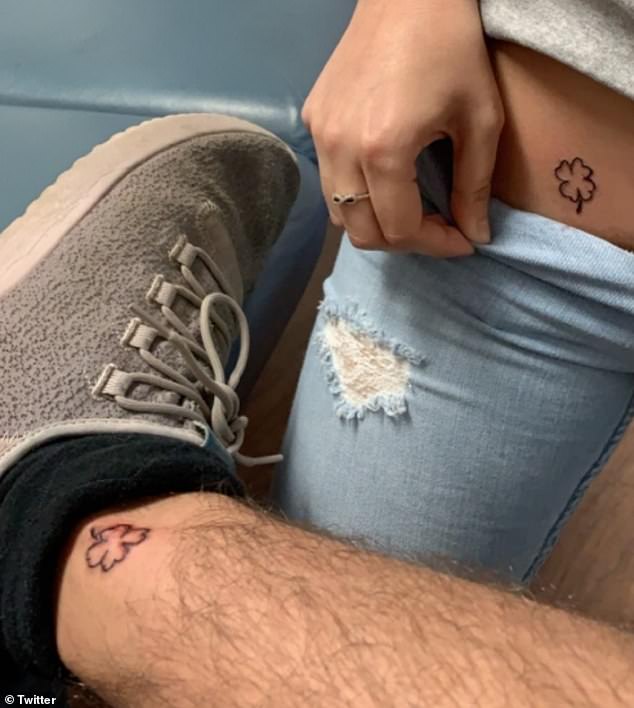 Seems like Kennedy got her shamrock tattoo on the inner thigh/pelvic region whereas Chris went for an ankle placement, which is a bit lame of him really. If she's happy to get it done practically next to her vag then he really should have matched that energy a little bit more than just an ankle tattoo.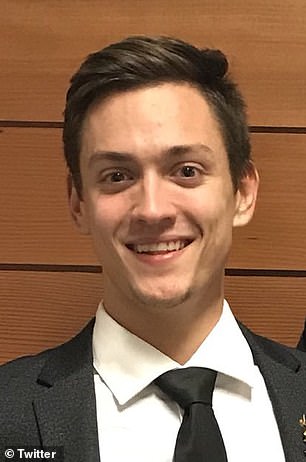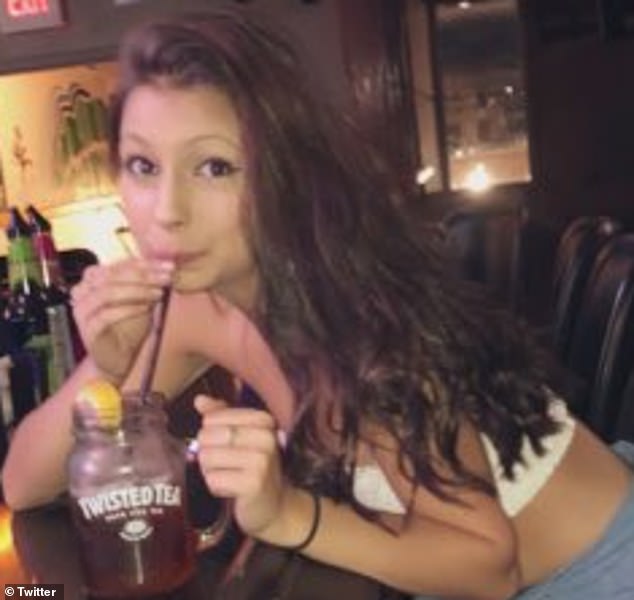 Twitter is all over these two as you might expect:







Hopefully they went back to his or her place and hooked up at the end of the date. Would be a real shame if they didn't. Can't just meet someone for the first time, get matching tattoos and end it with a "yeah I'll message you next week" text. Good luck to them even if this was borderline lunatic behaviour.
For our weekly best & worst of Tinder round-up, click HERE. Chris and Kennedy are pretty tame compared to some of the weirdos we feature on there.