Another week, another rundown of the funniest and weirdest conversations and profiles in Tinder land. If you've got any you think can make the cut send them in to our Facebook page or e-mail contribute@sickchirpse.com.
Let's go.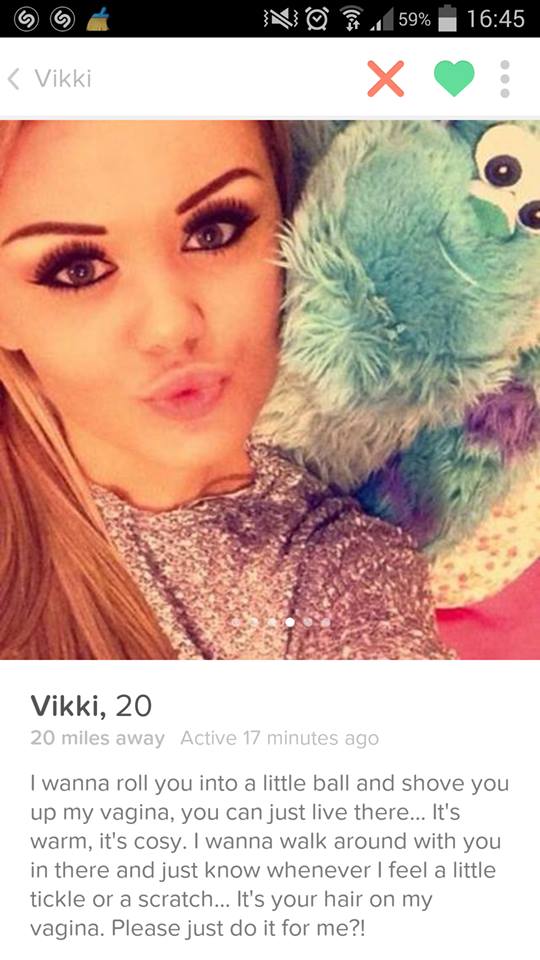 Serious Isla Fisher Wedding Crashers vibes on this one.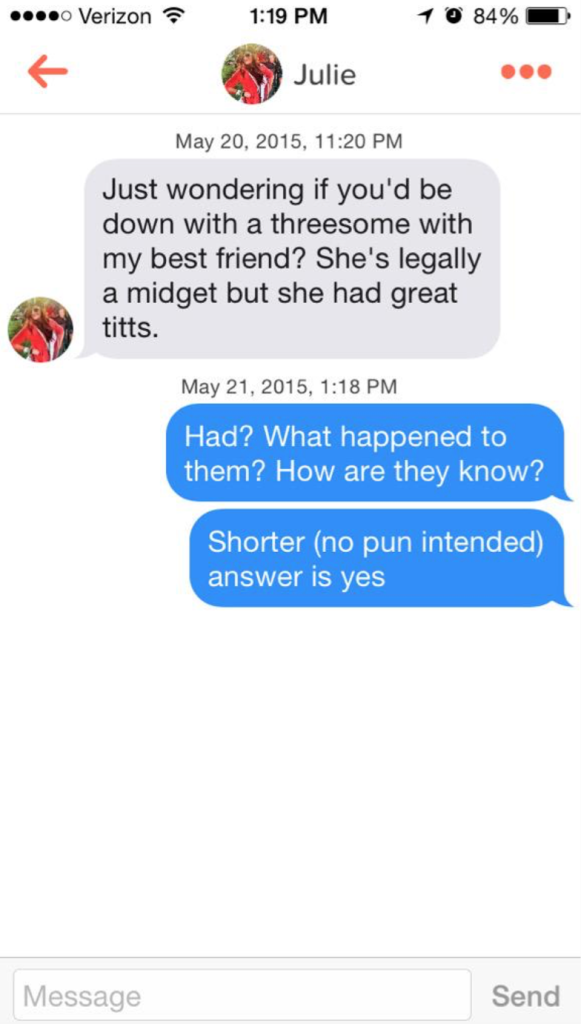 Sold.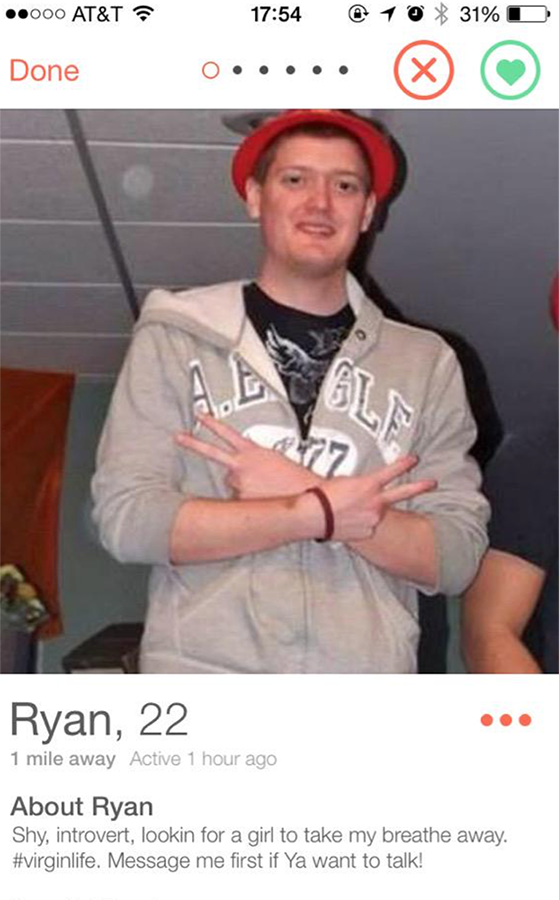 #virginlife and proud.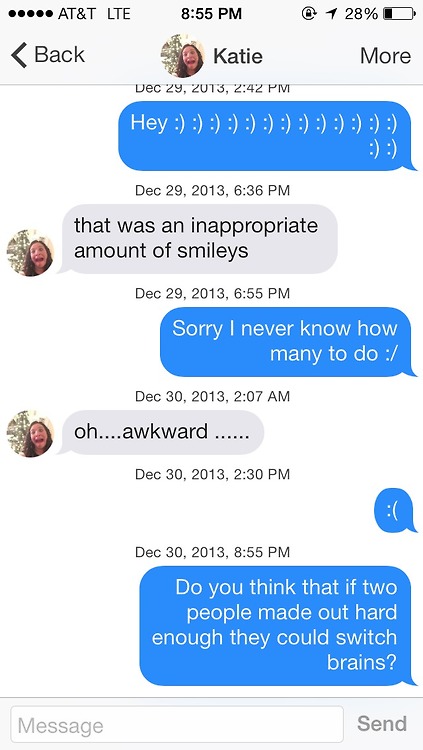 It's a fair question.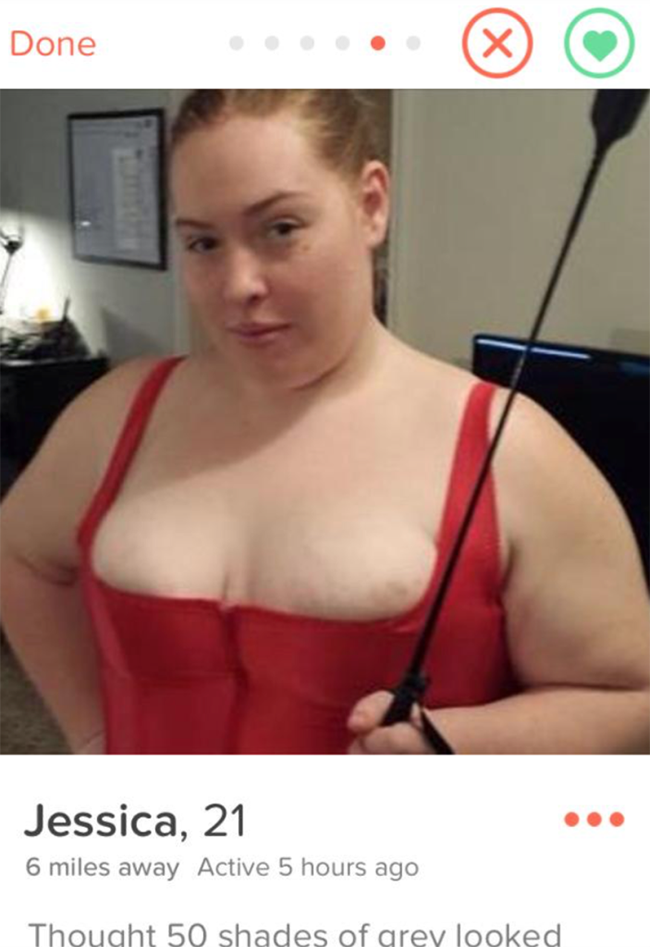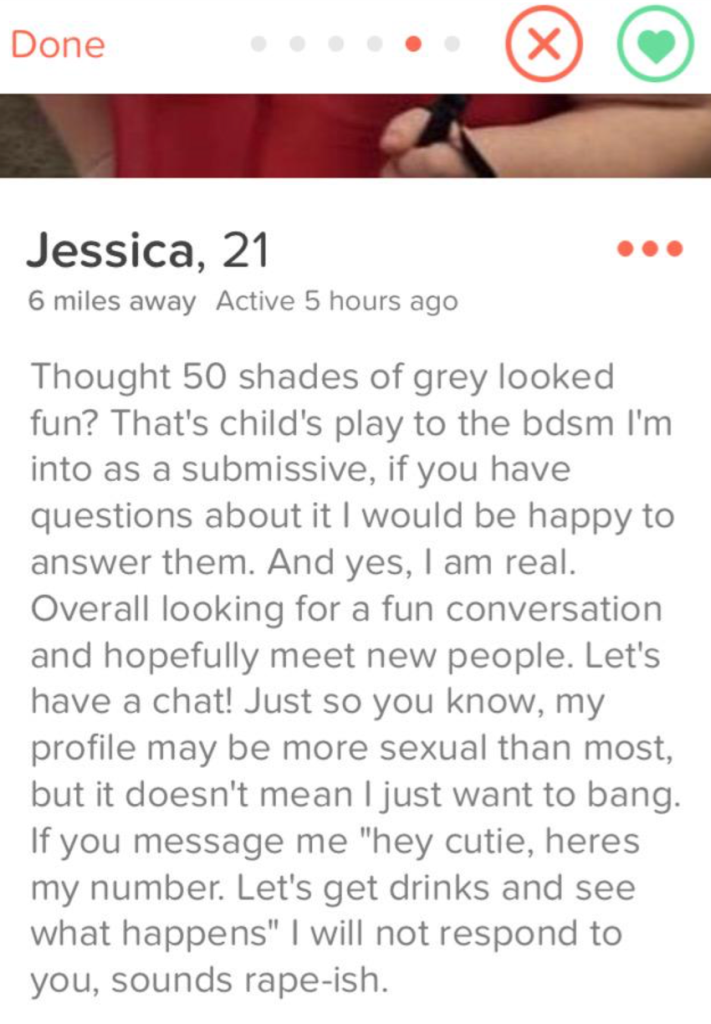 Gulp…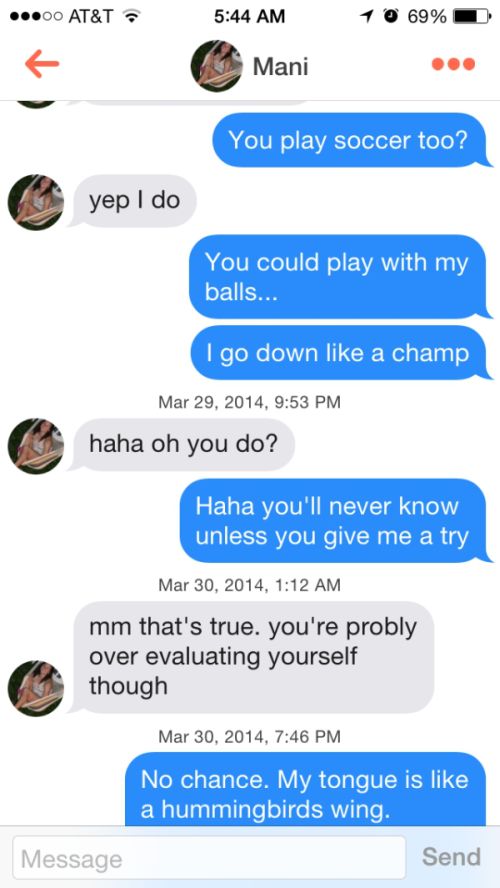 "My tongue is like a hummingbird's wing" – 10/10.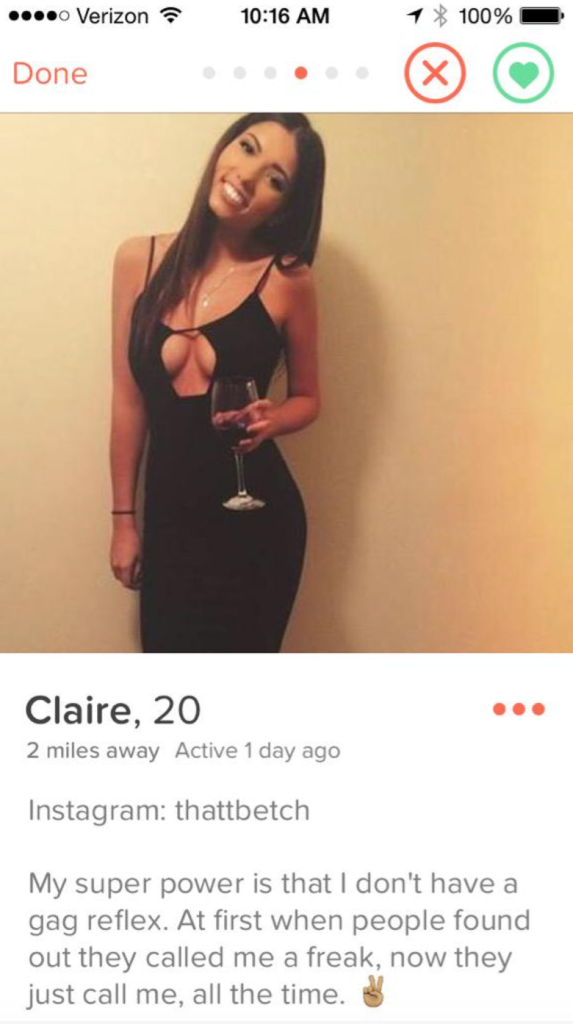 Have a feeling Claire is about to pick up a ton of new Instagram followers.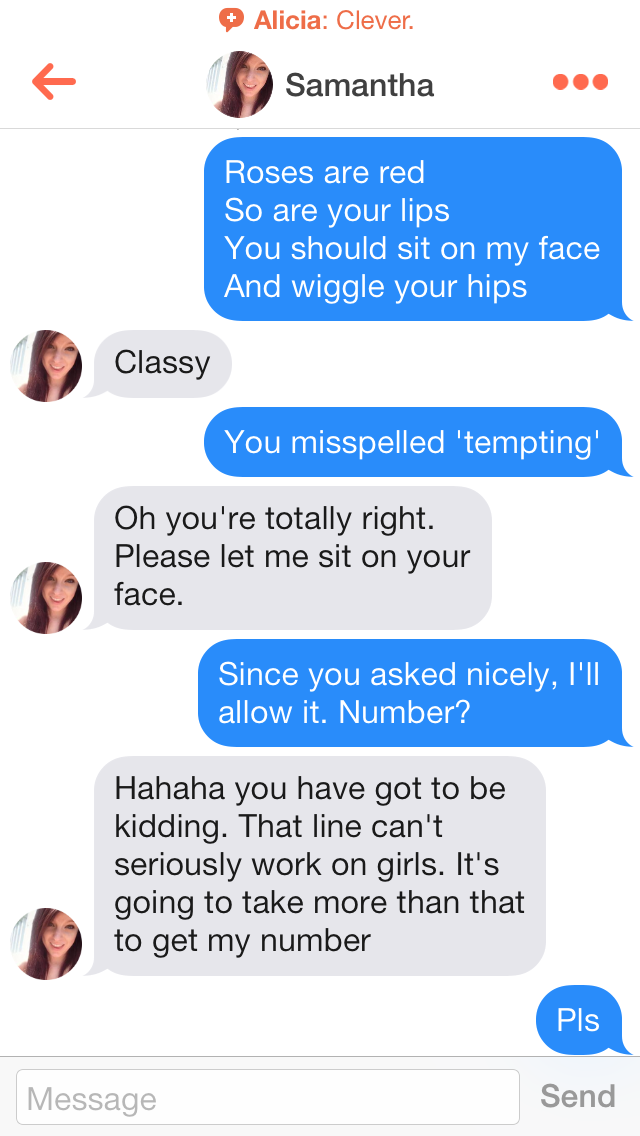 Persistence is key.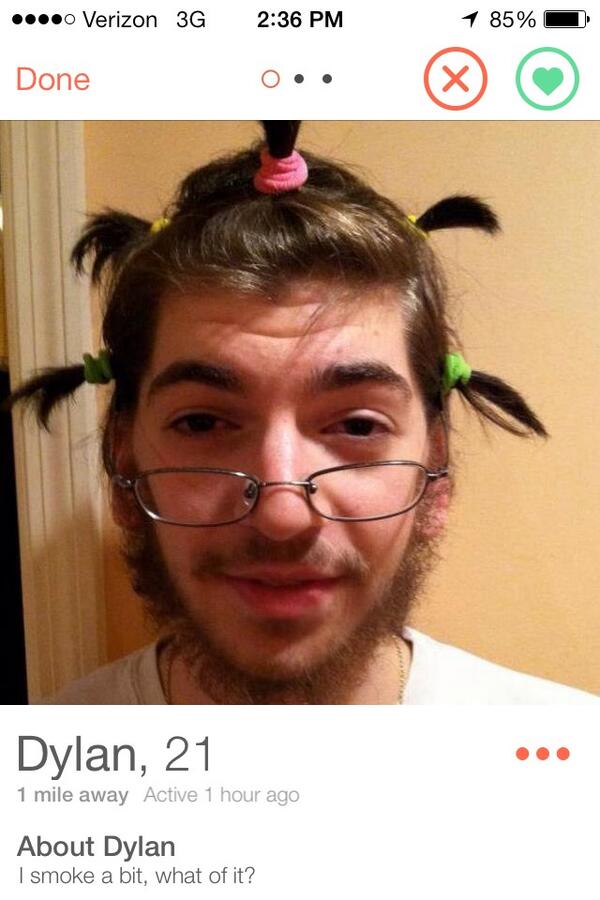 Just a bit yeah?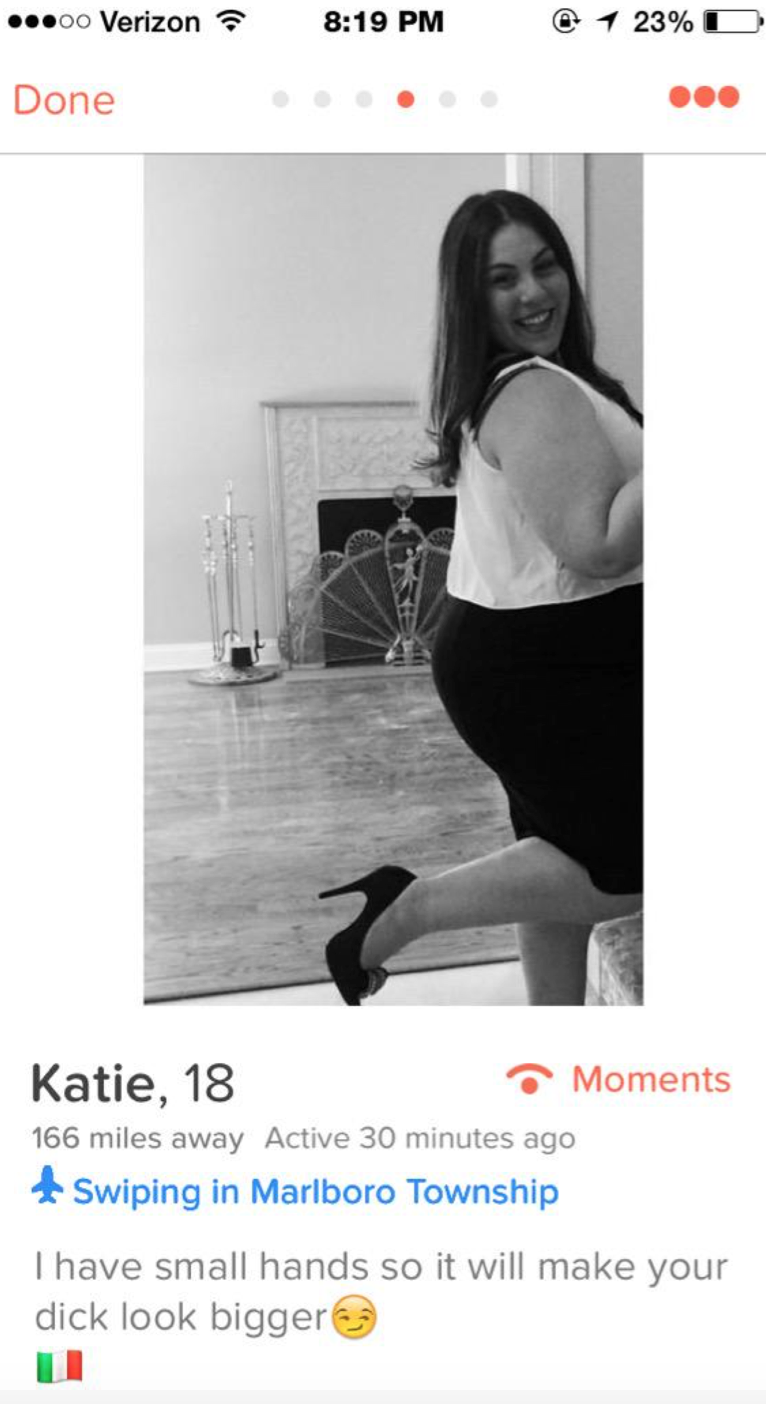 She's not wrong…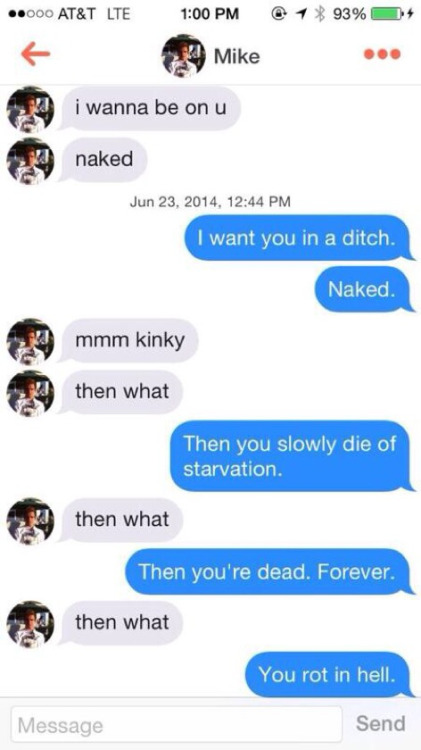 Love this girl.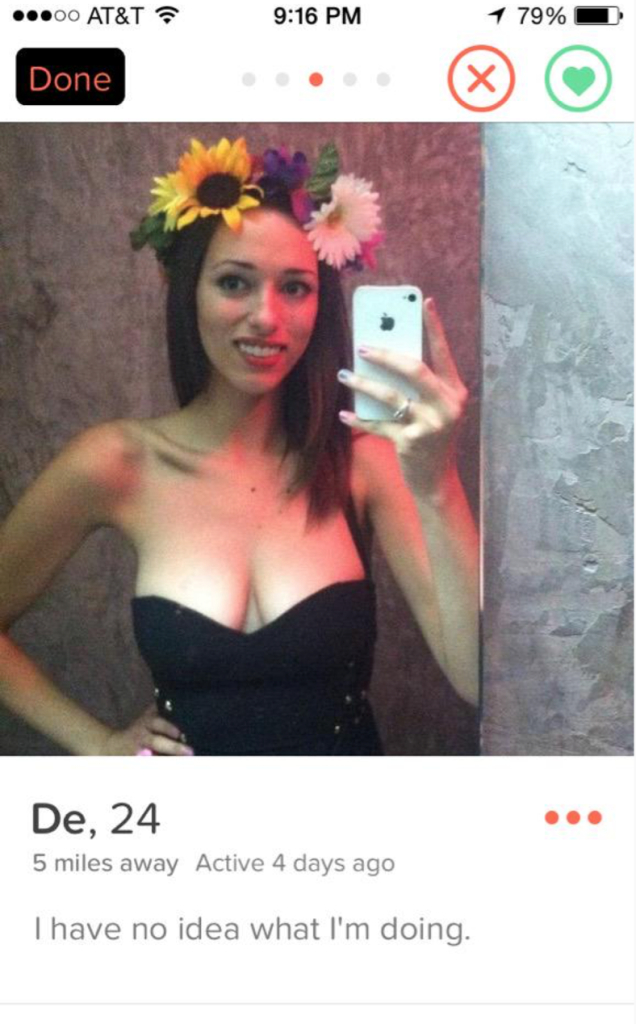 (She knows exactly what she's doing)
—-
Alrighty then.  That was fun. See you next week for more best and worst Tinder shenanigans.
You can check out last week's best and worst of Tinder HERE and HERE and HERE and HERE.