A Lincoln woman who thought she had found Mr Right on Tinder has been left utterly flabbergasted after she lent him £3000 for a new kidney, only for him to then disappear without a trace.
Featured Image VIA
Rebecca Rouse was just two months into her relationship with Paul Gillett when he told her he needed an urgent kidney transplant. Smitten Rebecca happily transferred £3000 into the conman's account to pay for the private operation but then, surprise surprise, never heard from him again.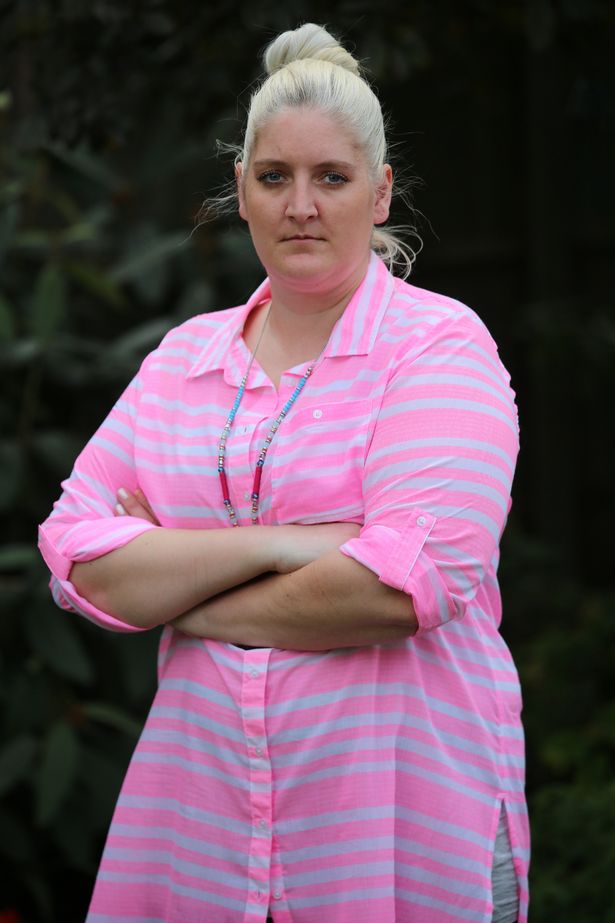 Rebecca, 35, says:
When we first met, I really believed I'd found someone decent and that we had a lasting relationship.

He seemed so nice and it felt like there was potential for it to blossom into something long-term.

It's really shaken my trust in men. I'm still in a bad way because of him.
He 'wasn't like all the other guys on Tinder':
He wasn't like all the other people on Tinder and he appeared genuinely interested in me. All his messages were so flattering. Whenever I got one, it would put a huge smile on my face.
Aww, how precious. Even after she just got conned out of £3000 by this guy she still has fond memories of his flattering messages that would put a big smile on her face. If you're a Nigerian prince looking for a bank account to transfer millions of dollars into, Rebecca's your girl.
Here's how slick Paul pulled off the con itself (via The Mirror):
One evening a few weeks later, Rebecca received a call from Gillett – who told her he had gone into hospital with kidney pains. She said: "I tried to call him but he told me the signal was bad on the ward, so he couldn't speak. "He told me they were keeping him in on a drip and running tests. I was so worried. "I wanted to go to hospital to be by his side but he insisted he was fine and couldn't have a visitor. "He was back after a few days and told me that he'd been put on dialysis. "He even showed me the surgical dressing on his side after having treatment. "He knew exactly what to say, so it was all very convincing." Gillett claimed he went for another hospital visit – where doctors told him he would need to go for an MRI and a kidney transplant. The swindler convinced her to fork out £3,182 for his "private medical treatment" and travel.
Imagine putting in two months of work into a fake relationship just so you can con the person out of £3000. That's some serious dedication to being a piece of shit, even if Rebecca is a complete moron for falling for this in the first place.
So yeah, in case you haven't figured it out already – ladies, do not swipe right on this man:
For the best & worst Tinder profiles & conversations from around the world (covered every week), click HERE.