The woman who co-created an app for people to hardcore perv on each other is suing the company she co-founded after she got hardcore perved on. Irony central, population = this chick.
Whitney Wolfe claims that her co-founders "acted like frat boys" while they worked together and called her a whore.
She says she was "mercilessly brutalised" by the other execs who wanted to bring her down the company ladder because they thought no one would take Tinder seriously if they knew one of the founders was a 24-year-old female.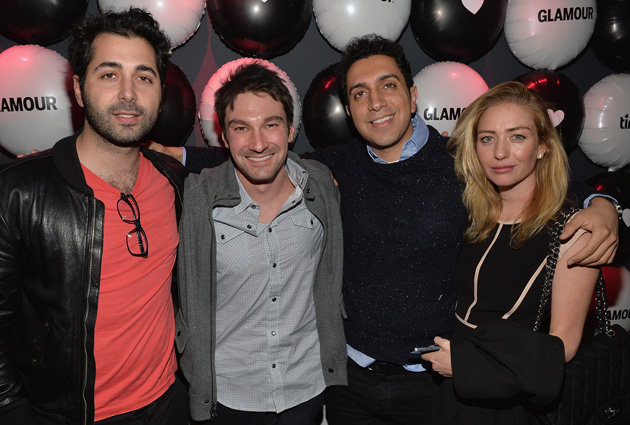 Wolfe also alleges that one exec made a romantic play for her and that she eventually began dating him, but when things went pear-shaped between them he "waged a harassment campaign" against her, calling her a whore in font of the CEO and asking her not to look at him with "her ugly eyes". Deep!
Deeper still, when this guy found out she was developing feelings for someone else, he said:
I will shit on him in life. He can enjoy my leftovers.
Also, when he discovered she was talking to some Muslim men:
You prefer to social climb middle-aged Muslim pigs that stand for nothing.
I know, it's shocking that a group of dudes who created a wildly successful app for random people to hook up with each other turned out to be kind of arsehole-ish. Really surprising that. You'd think the people who created a legacy of helping strangers fuck each other would be absolutely top class gentleman and pillars of society, but I guess you learn something new every day.
Guess you have to swipe left in real life sometimes too.
Hit it!