Another week, another rundown of the funniest and weirdest conversations and profiles in Tinder land. If you've got any you think can make the cut send them in to our Facebook page or e-mail contribute@sickchirpse.com.
Let's go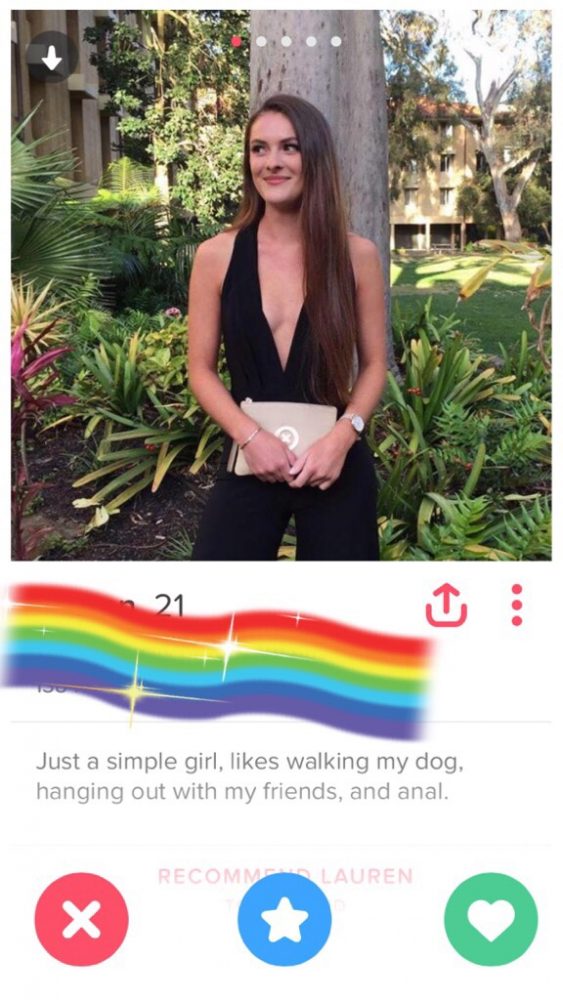 And we're off…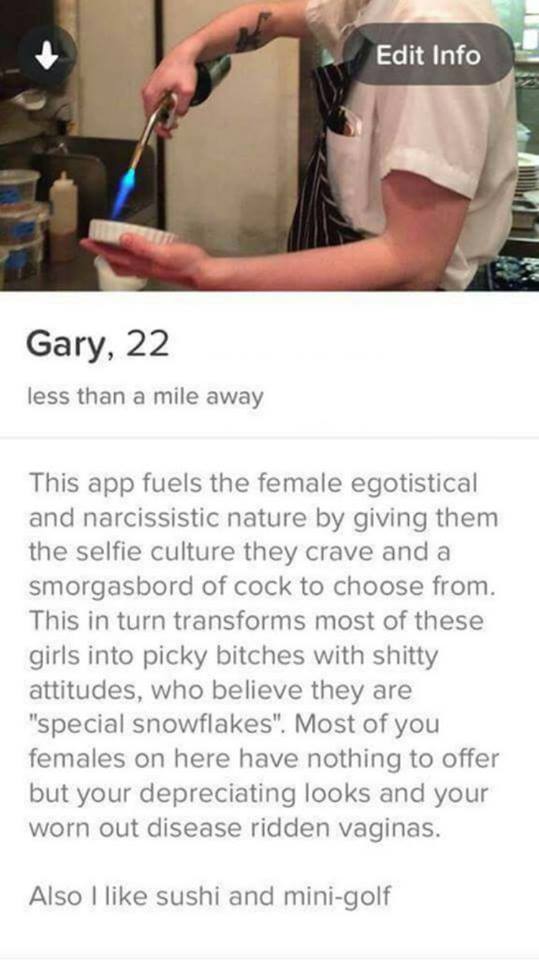 This dude knows the score.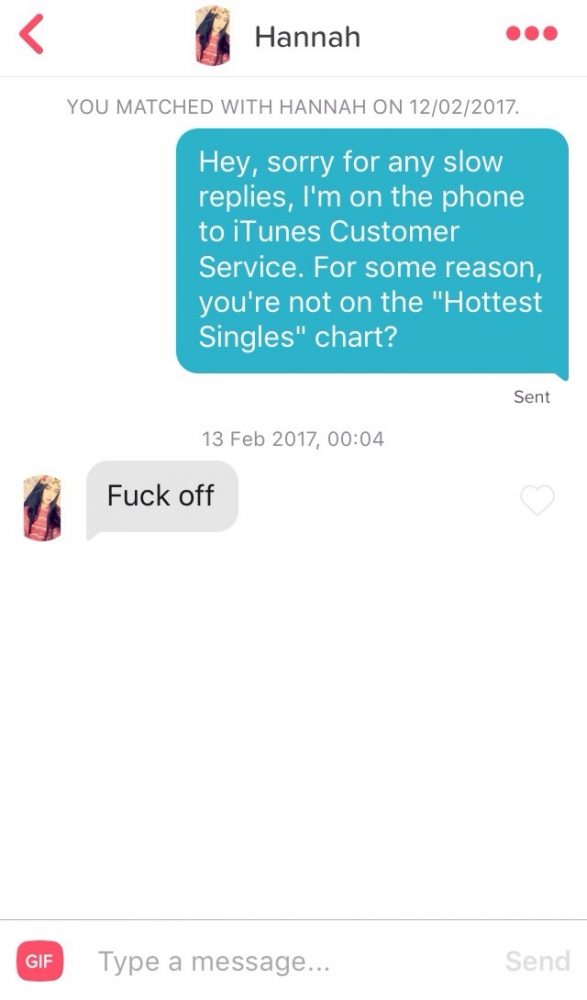 That was meant to be a complement.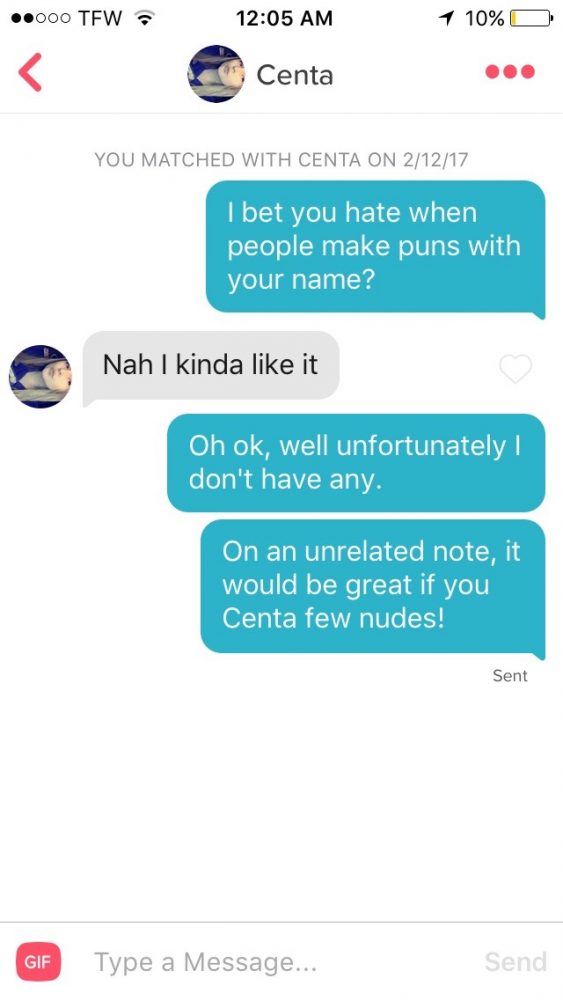 Pulled that one out of the bag.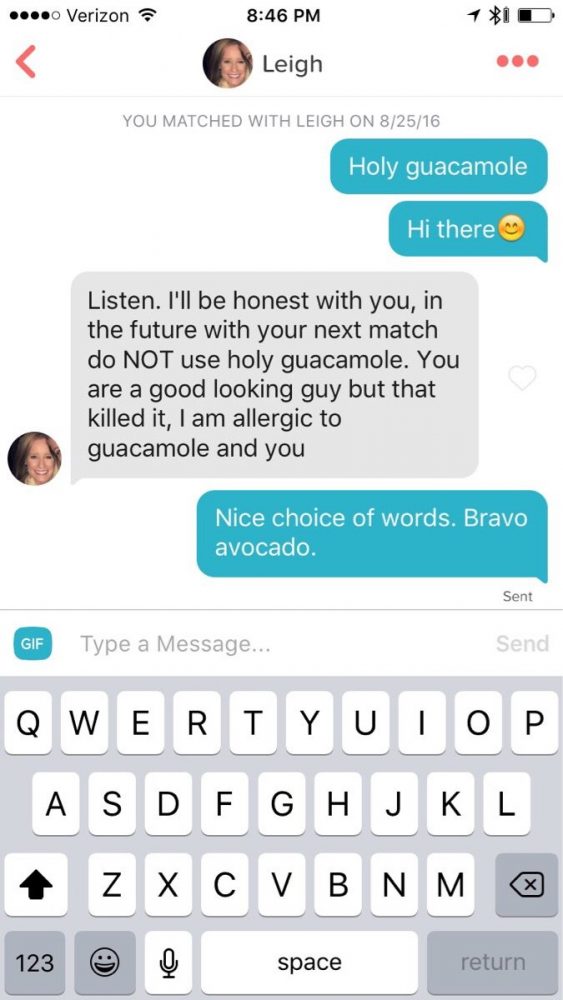 Comeback.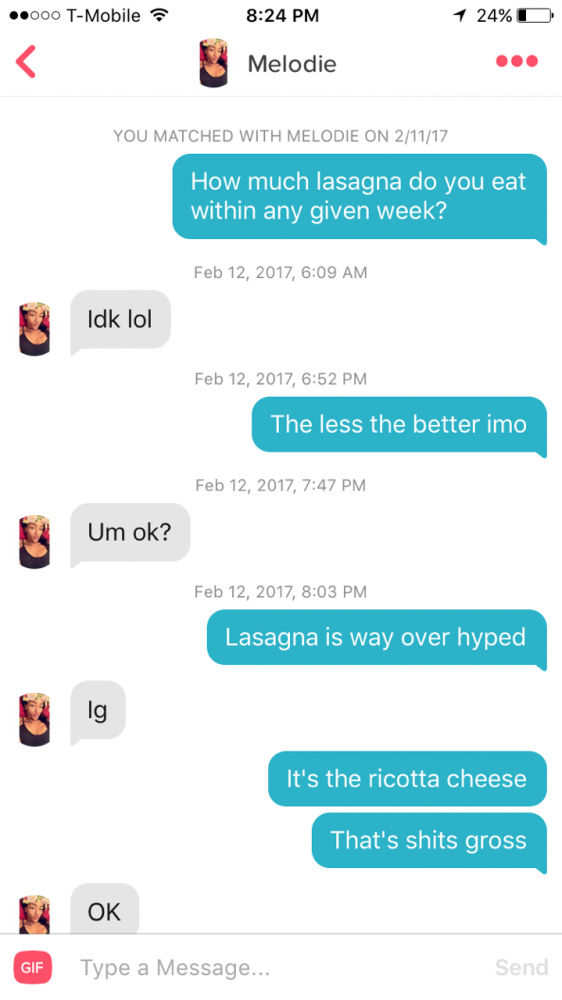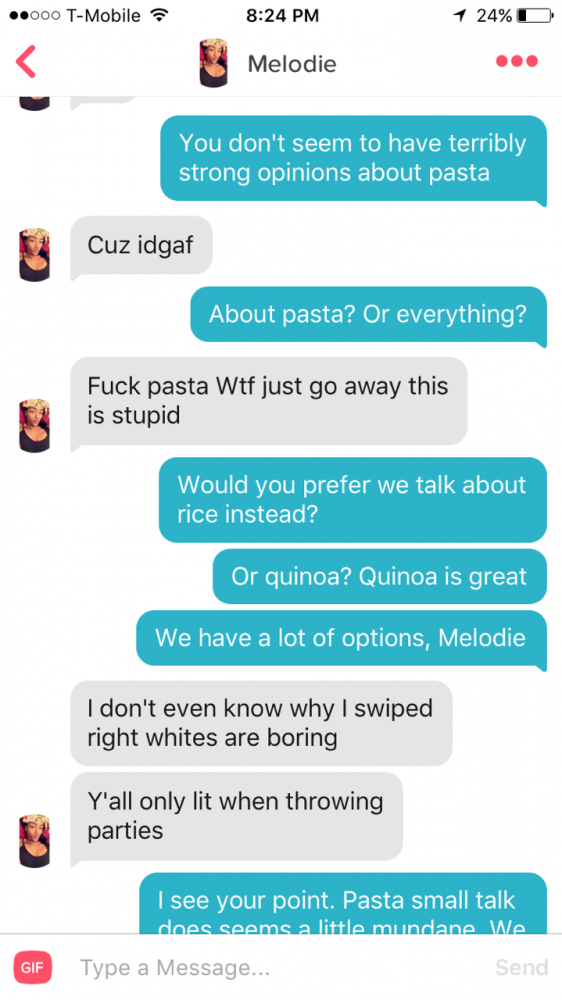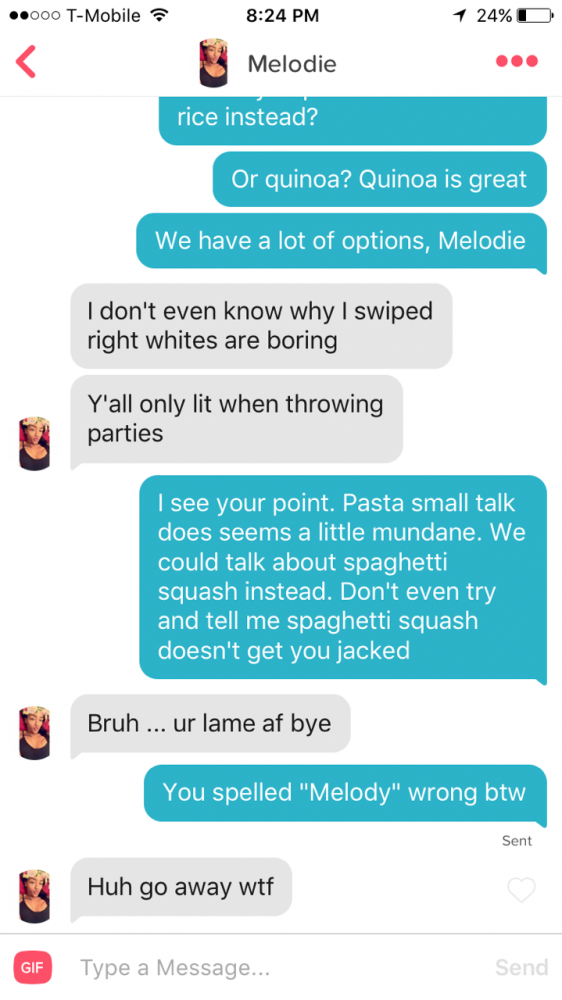 Something tells me these two aren't going to make it.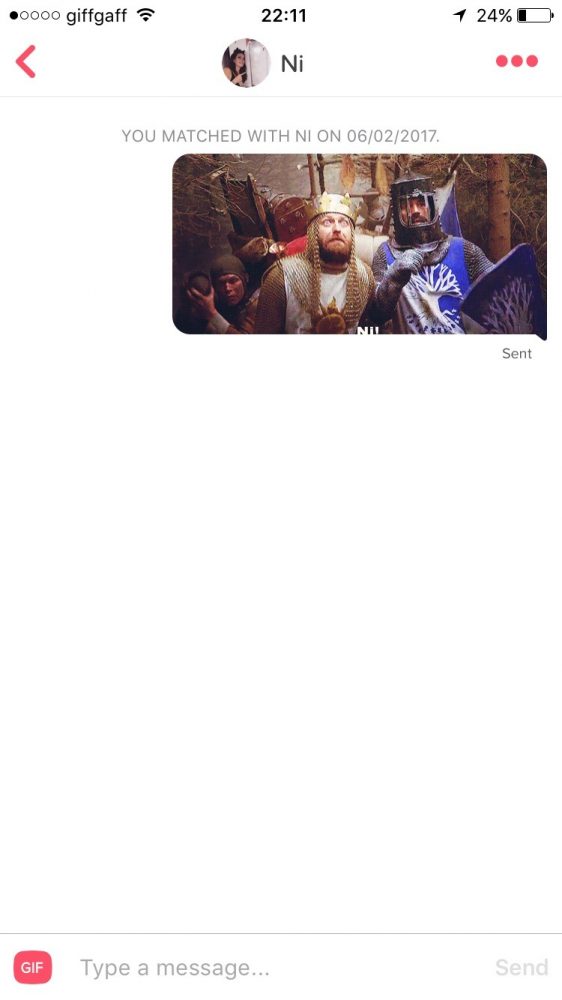 Knights that say…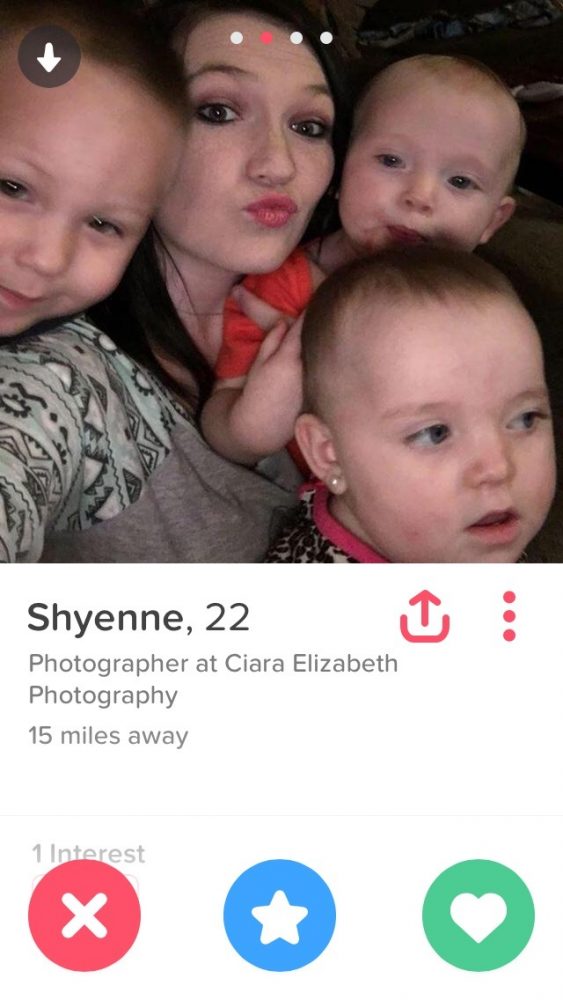 How many red flags is too many?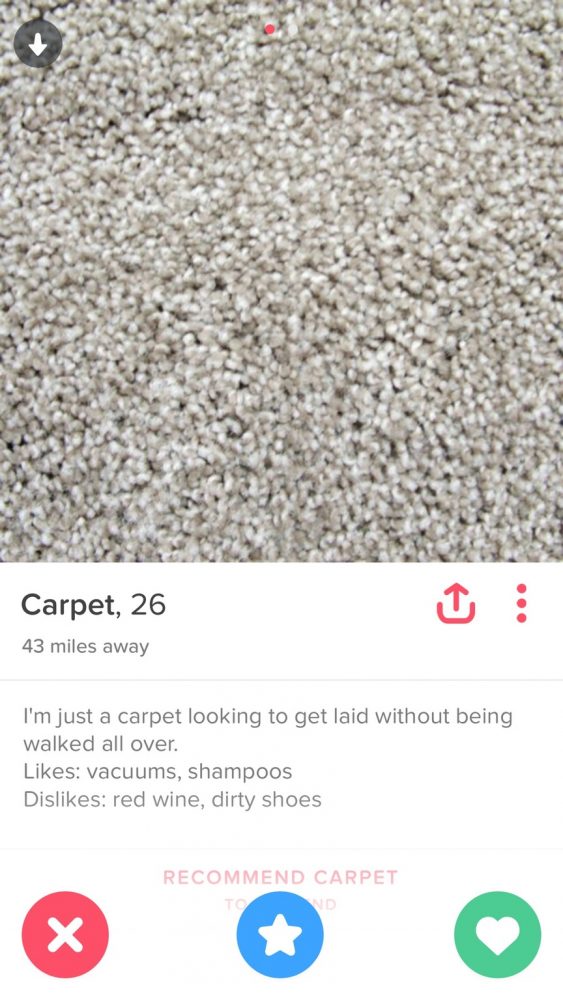 Any rug munchers out there?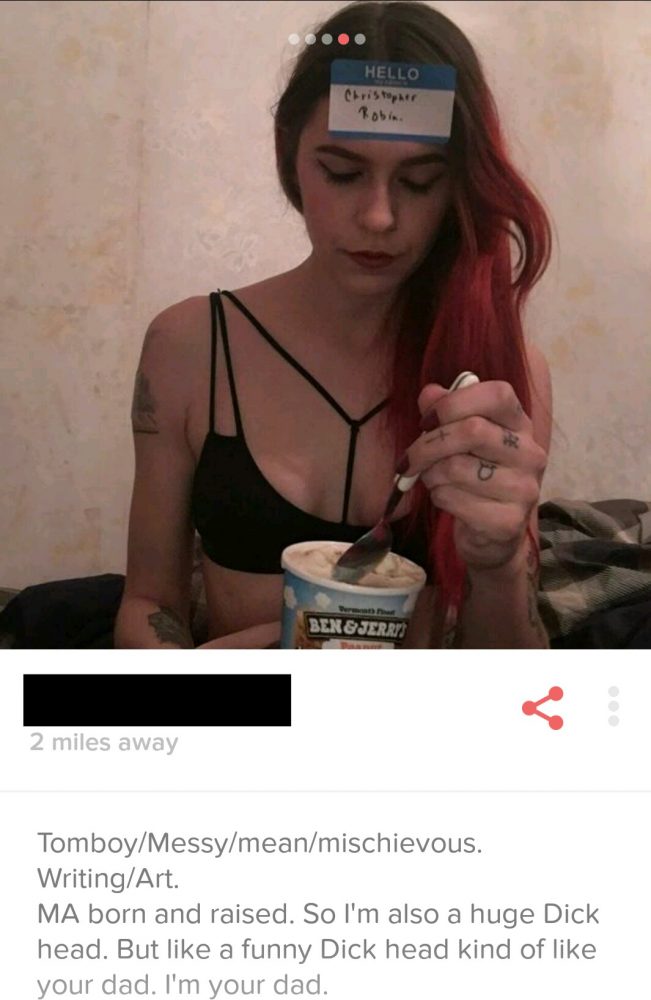 Turns out I want to sleep with my dad.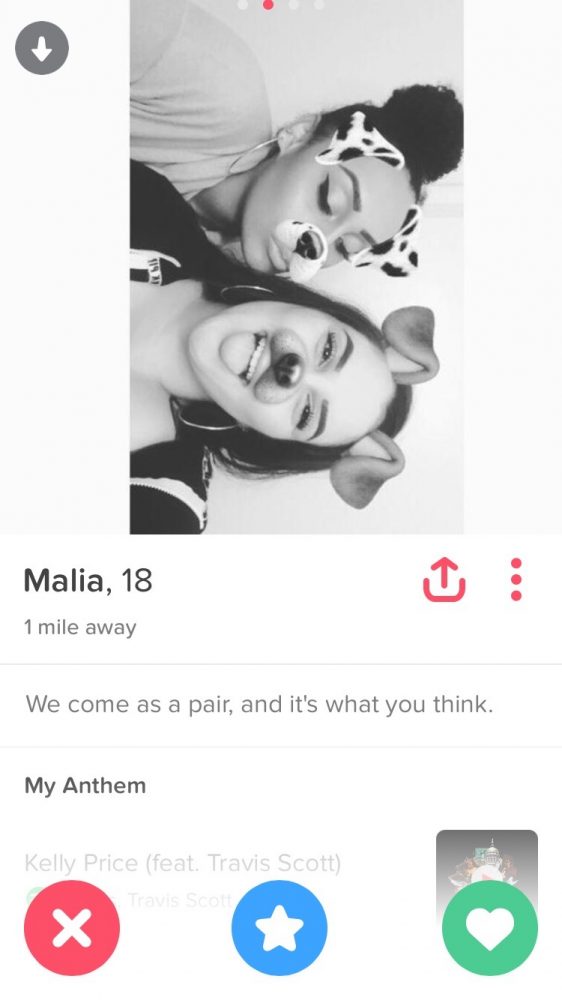 Every man's dream.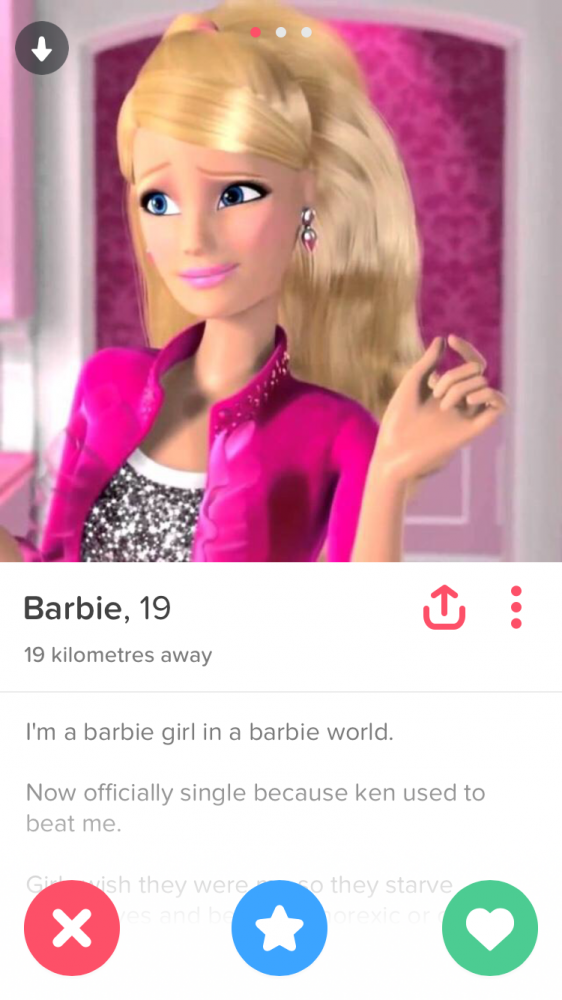 Ken, you savage.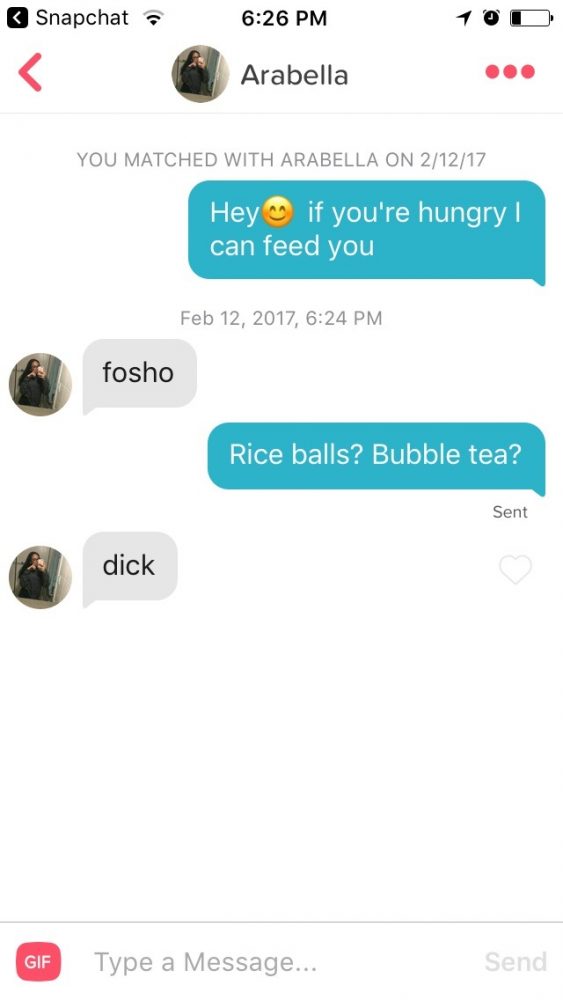 Straight in there.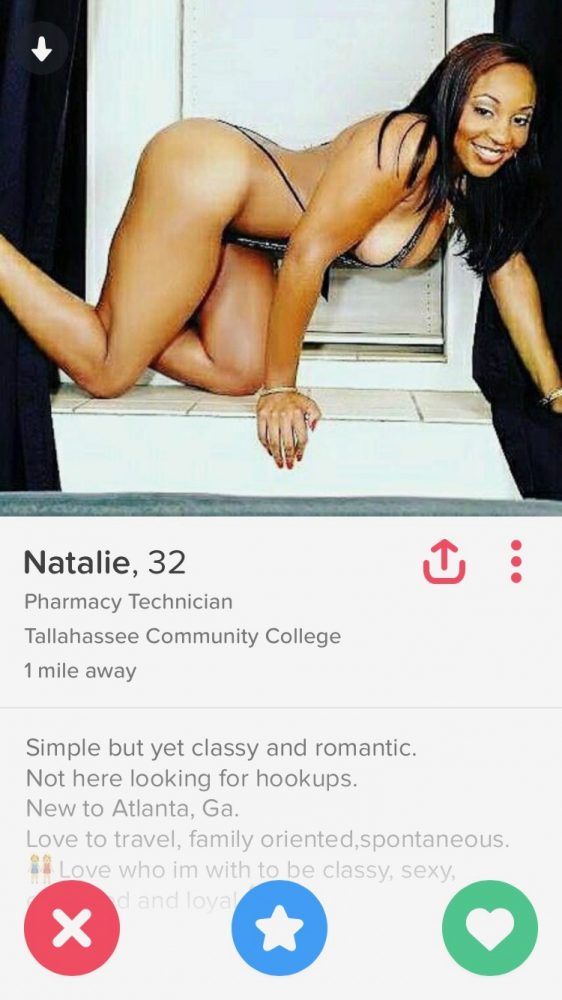 Mixed messages.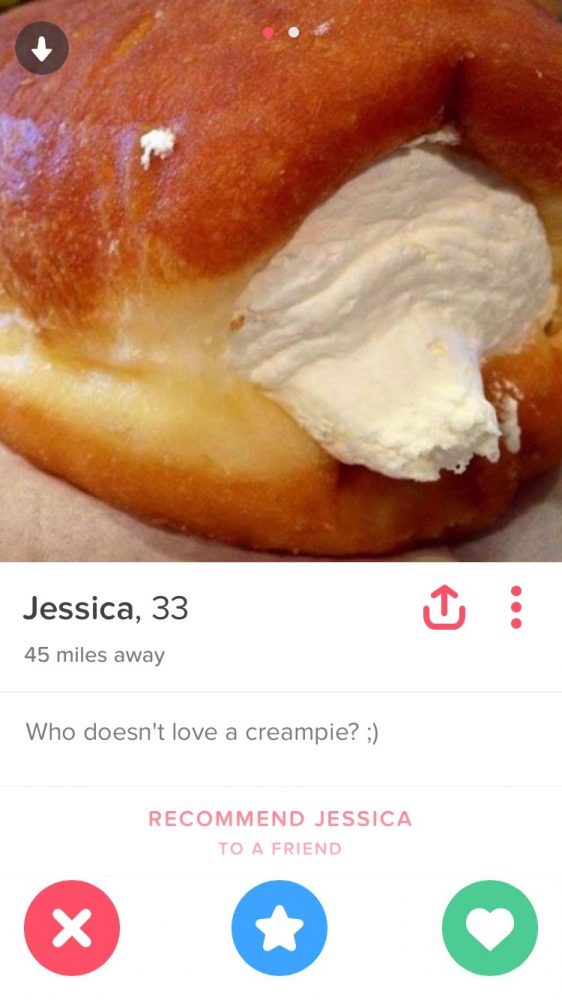 Damn straight.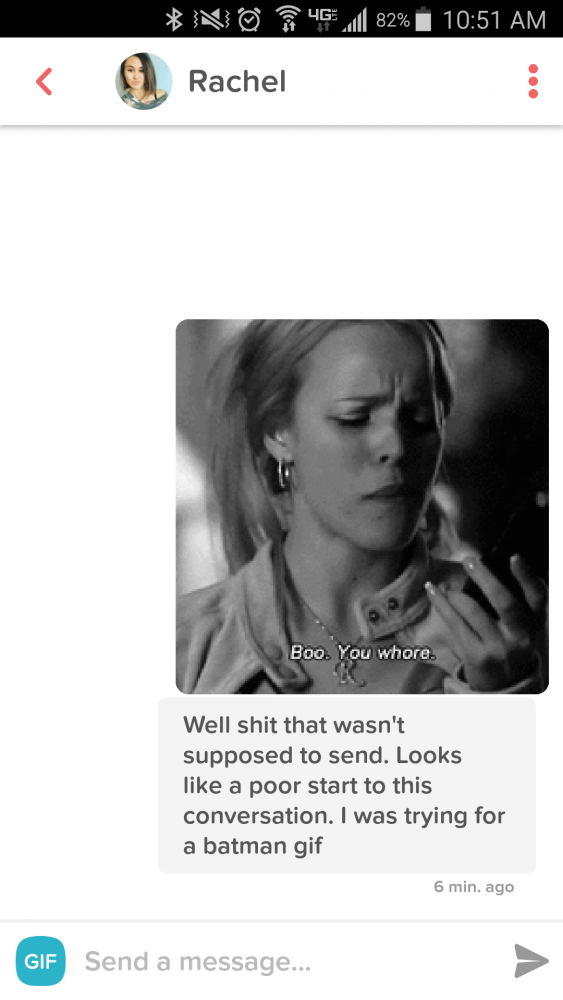 Fucked it.
Desperate times.
Sounds like a solid relationship.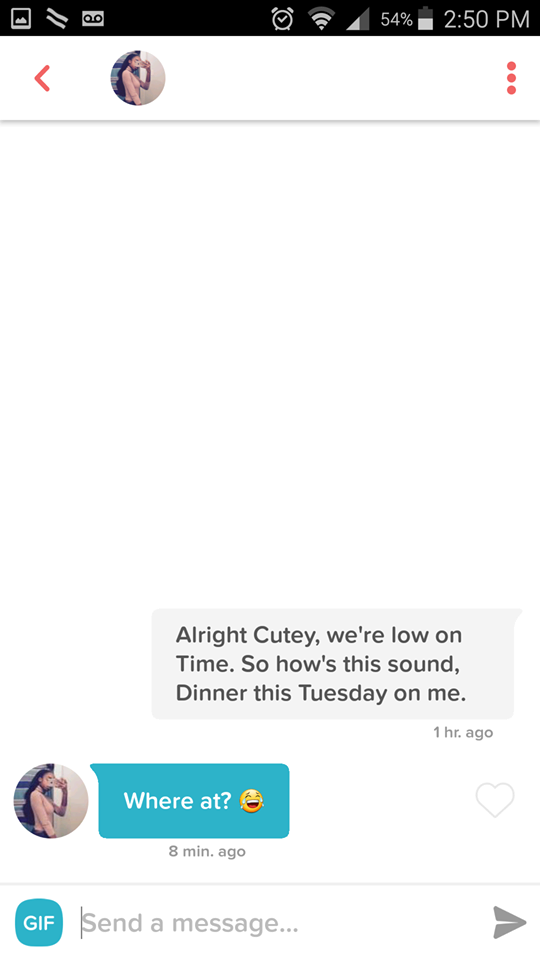 When Valentine's Day is only a couple of days away.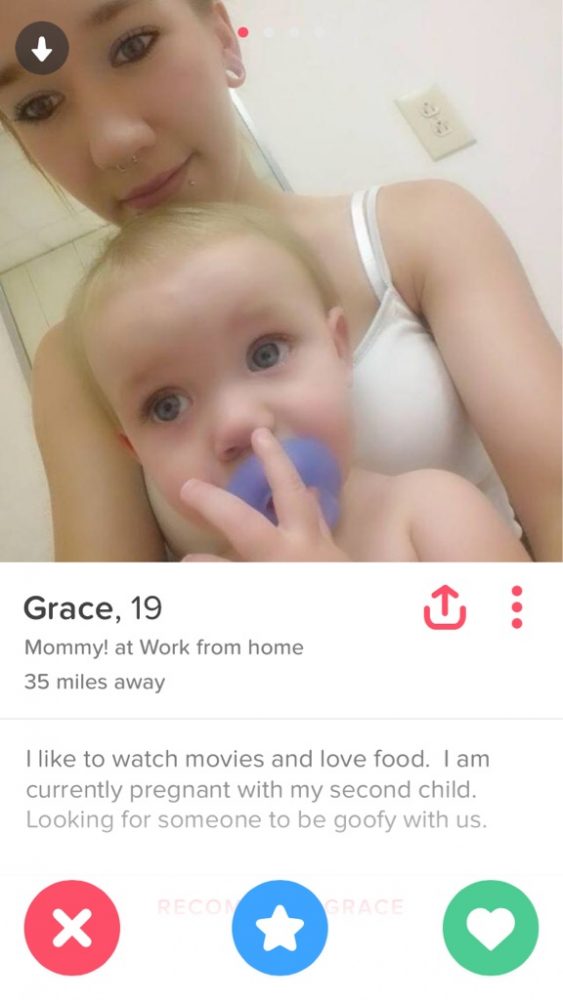 How not to make a Tinder bio 101.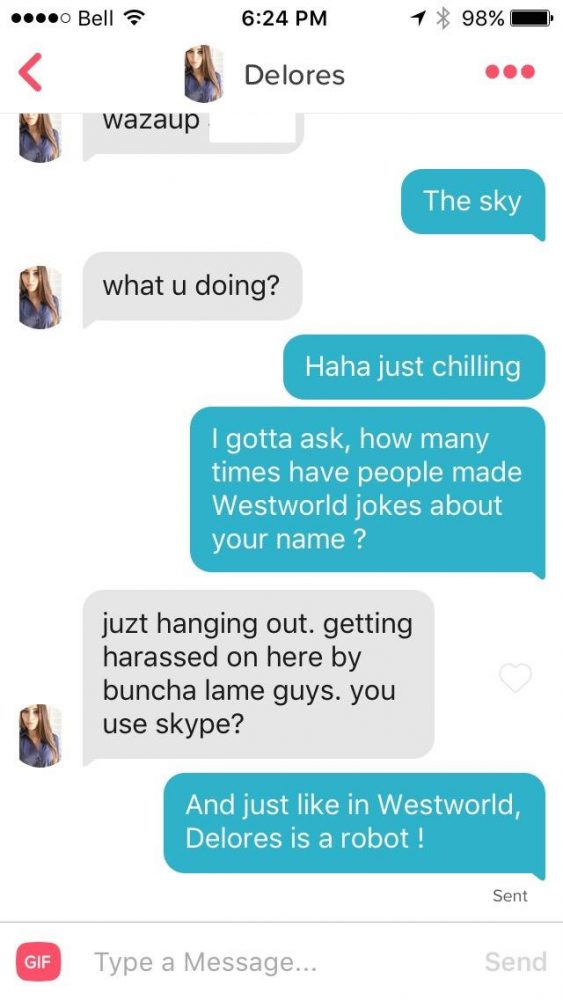 Aaaaand we're done.
—
Alrighty then. That was fun. See you next week for more best and worst Tinder shenanigans.
For last week's instalment, click HERE.