Another week, another rundown of the funniest and weirdest conversations and profiles in Tinder land. If you've got any you think can make the cut send them in to our Facebook page or e-mail contribute@sickchirpse.com.
Let's go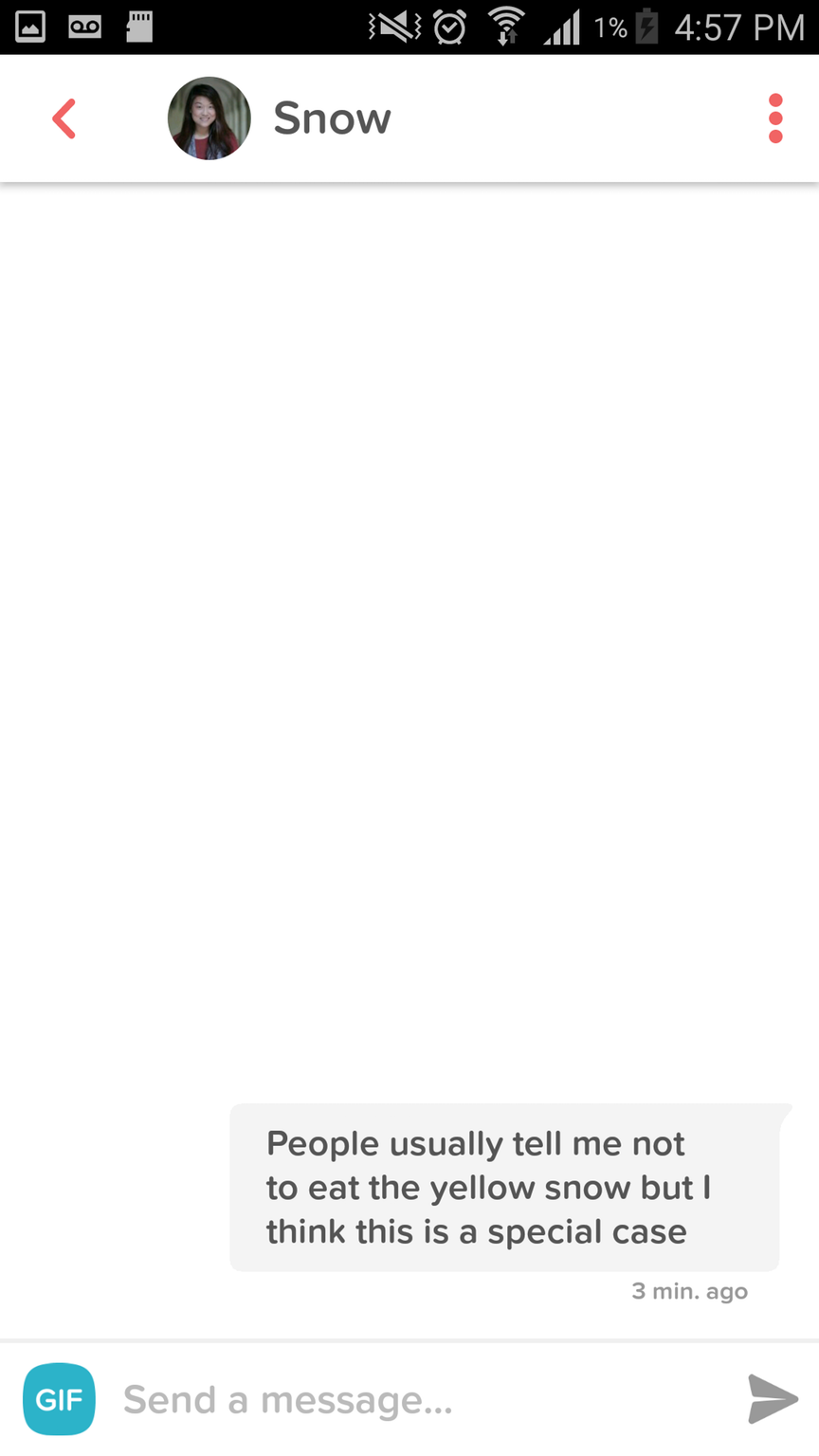 And we're off…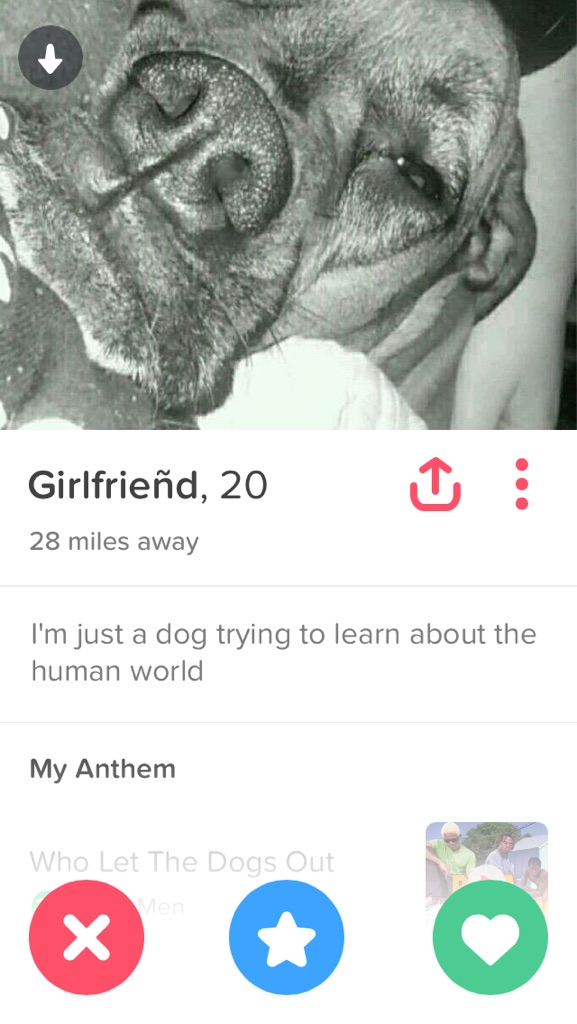 Dating can be ruff.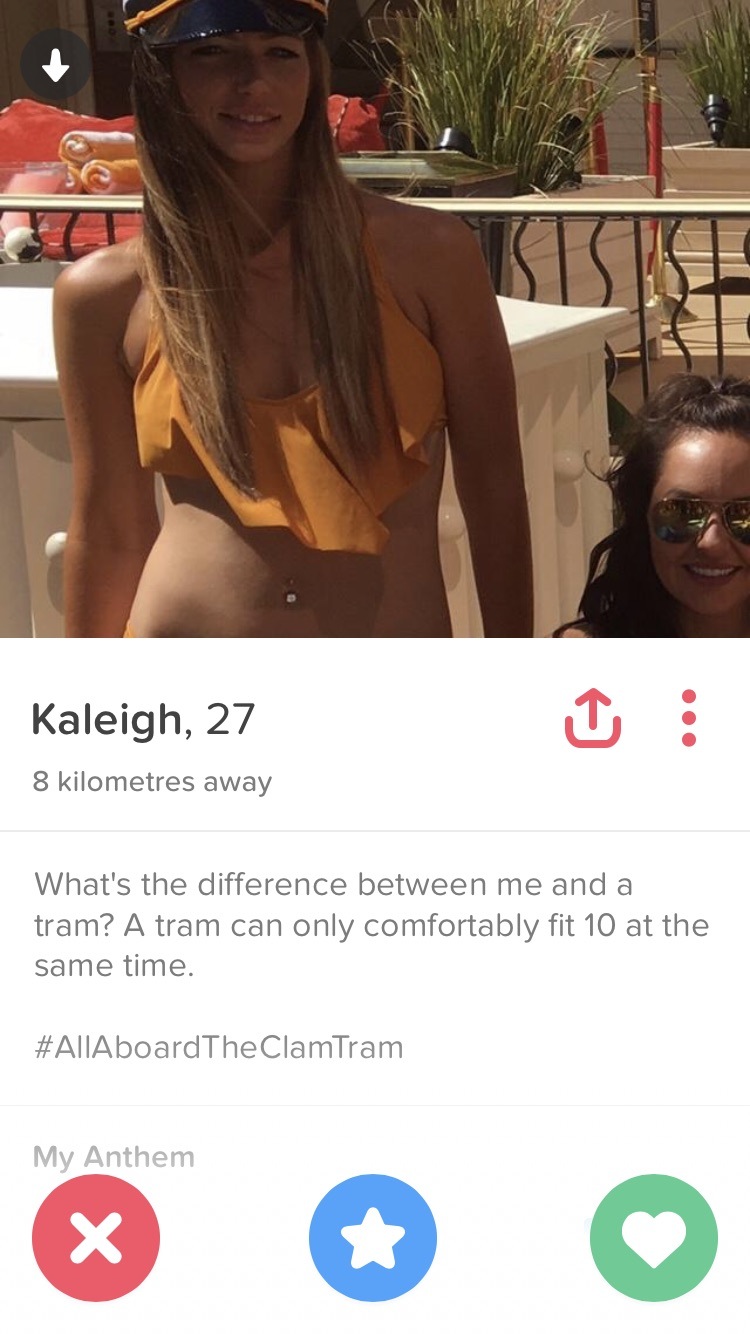 All aboard the ClamTram, toot toot!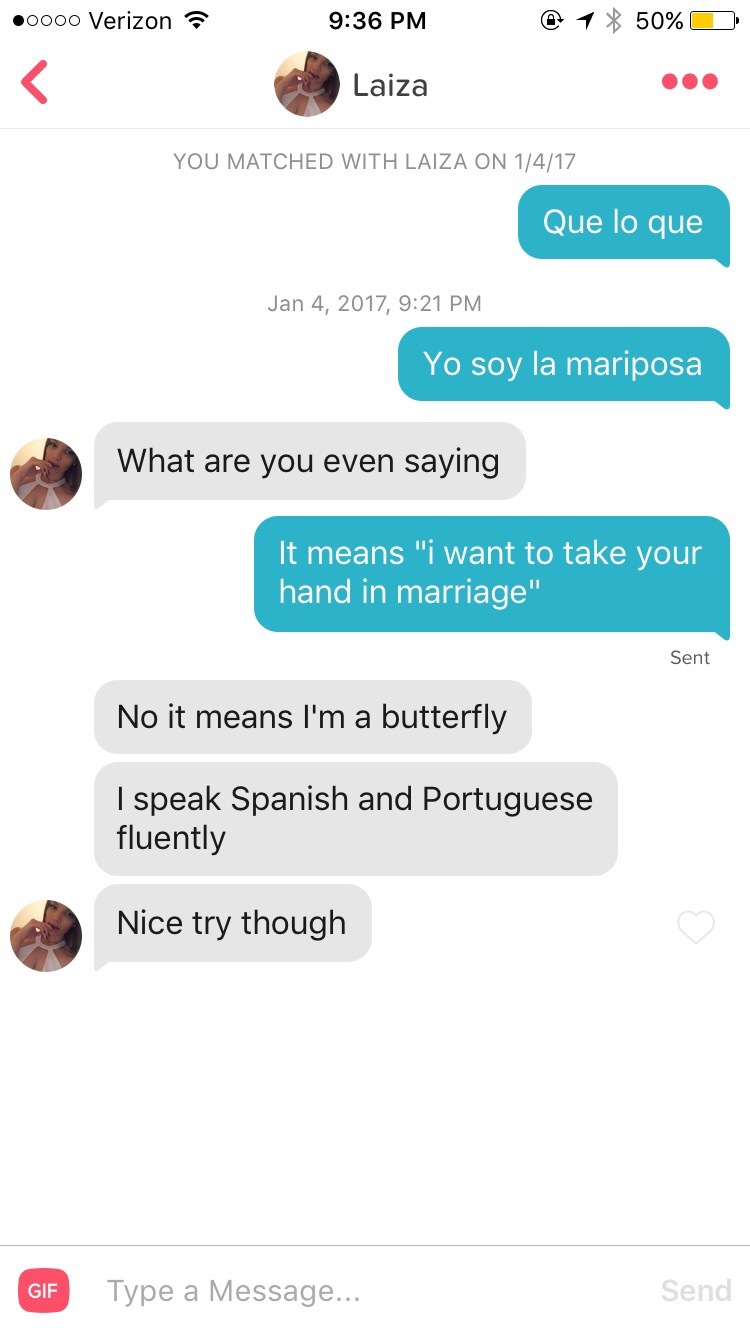 Google Translate didn't work this time.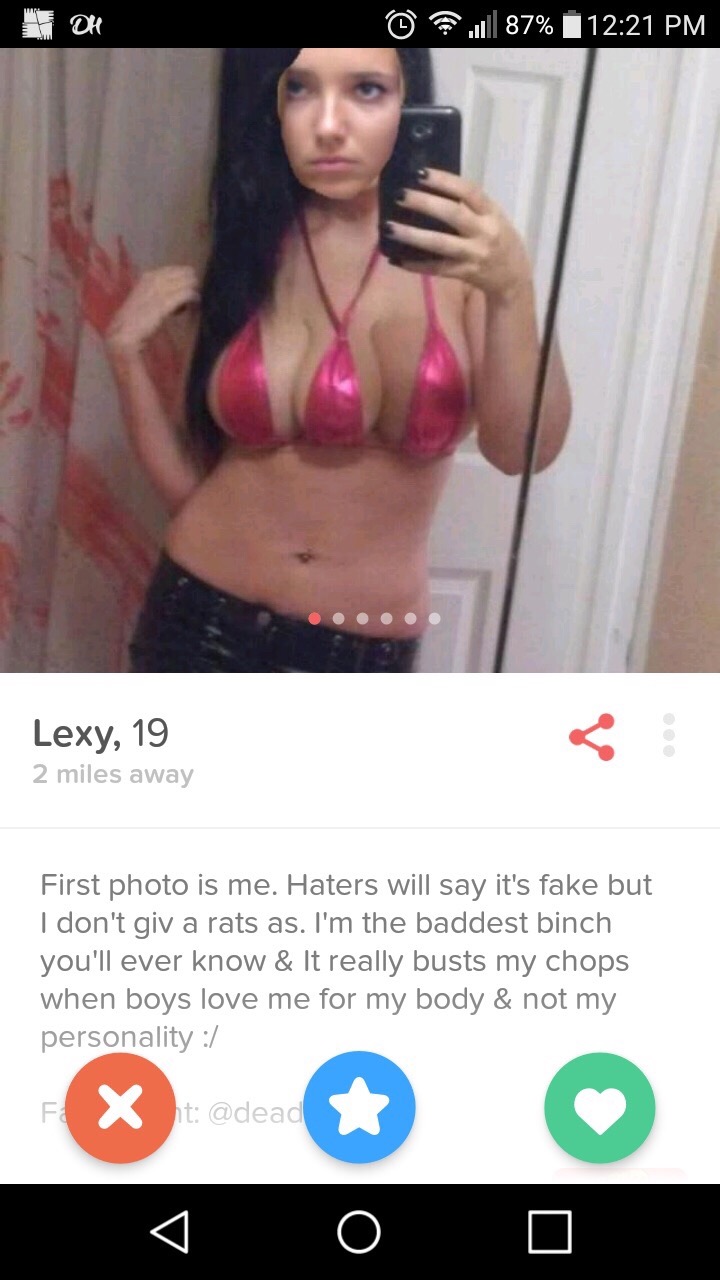 Unreal Photoshop skills right there.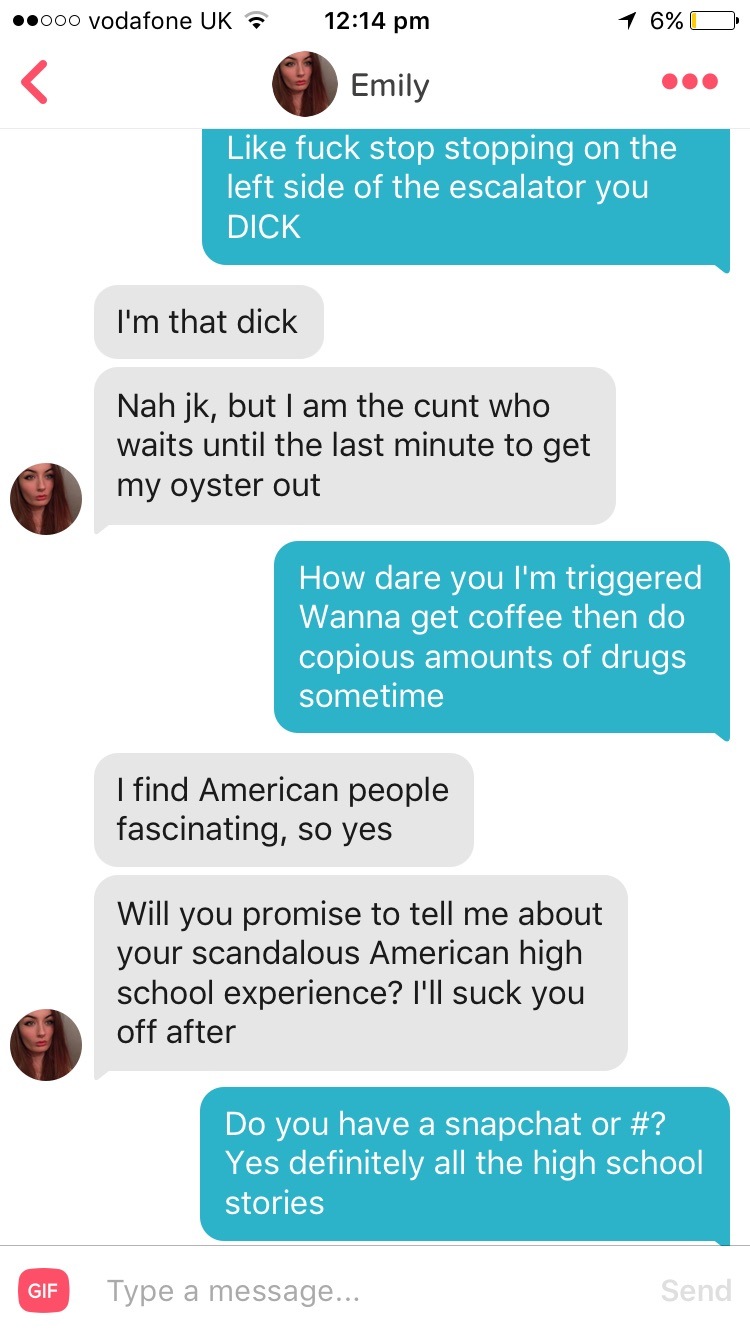 Thirsty for Yanks.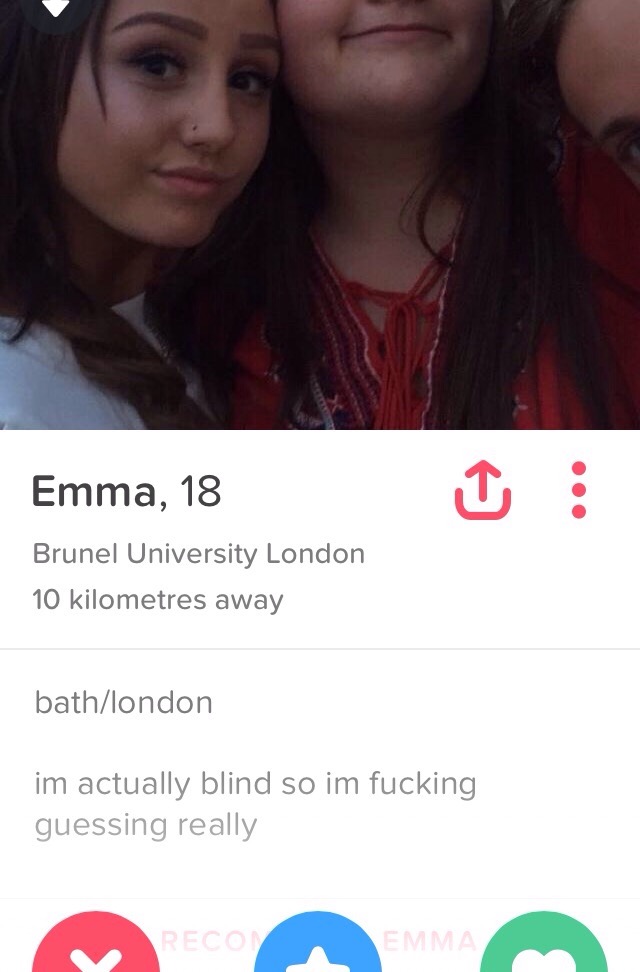 I really hope she's joking.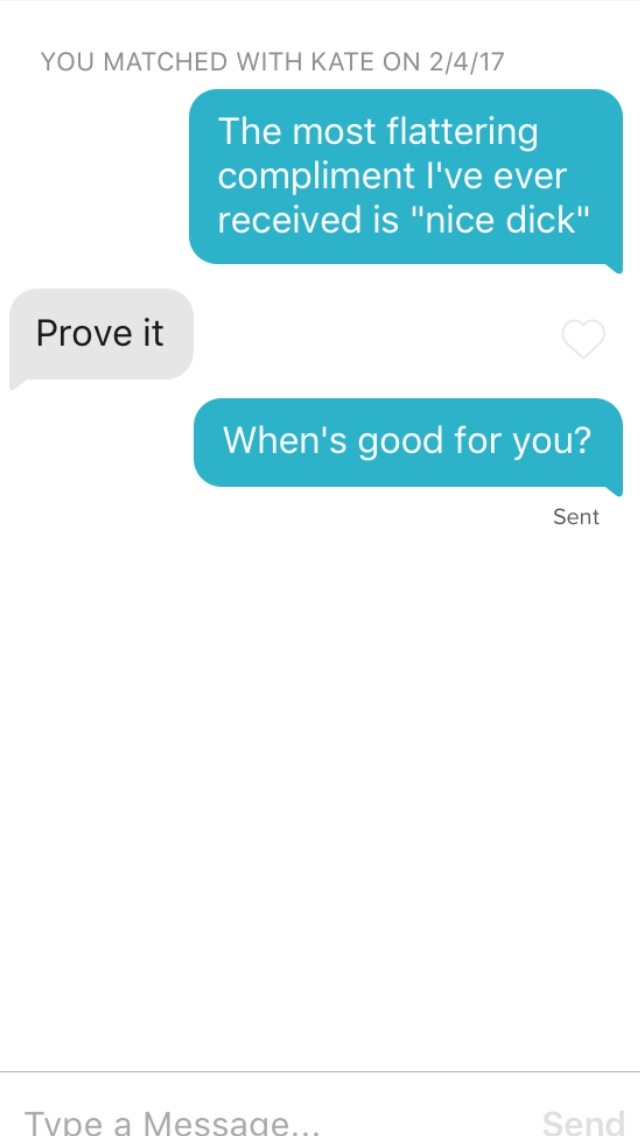 Purely for evidential purposes.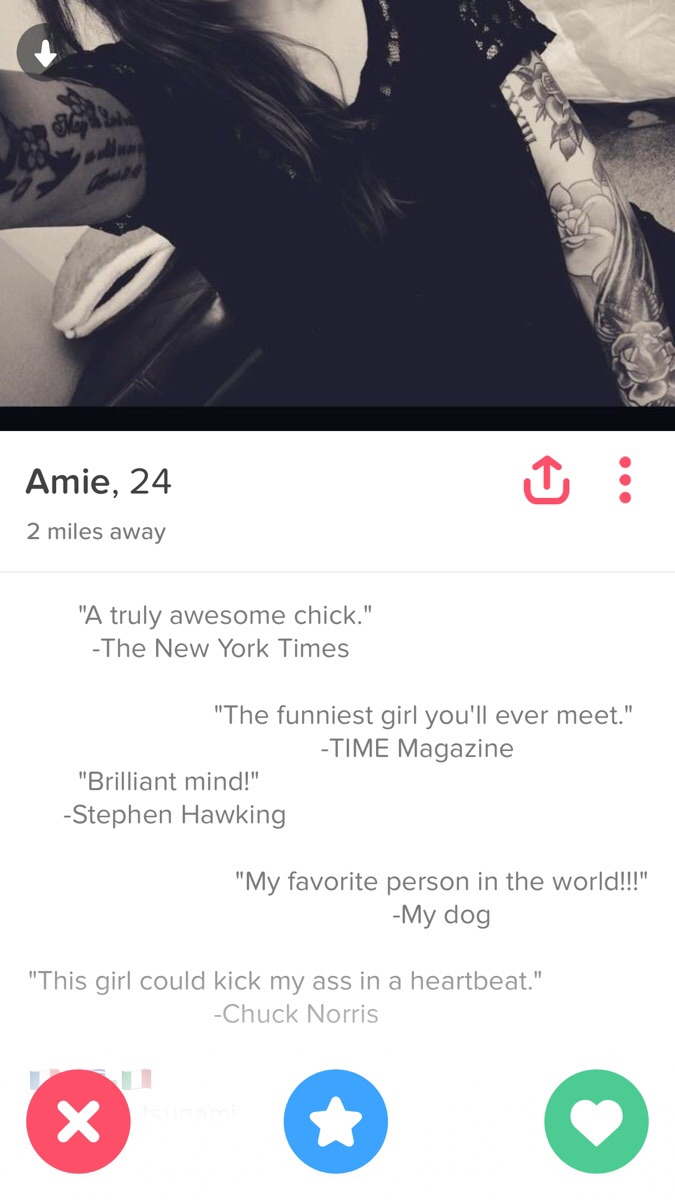 Five star.
I wonder who she voted for?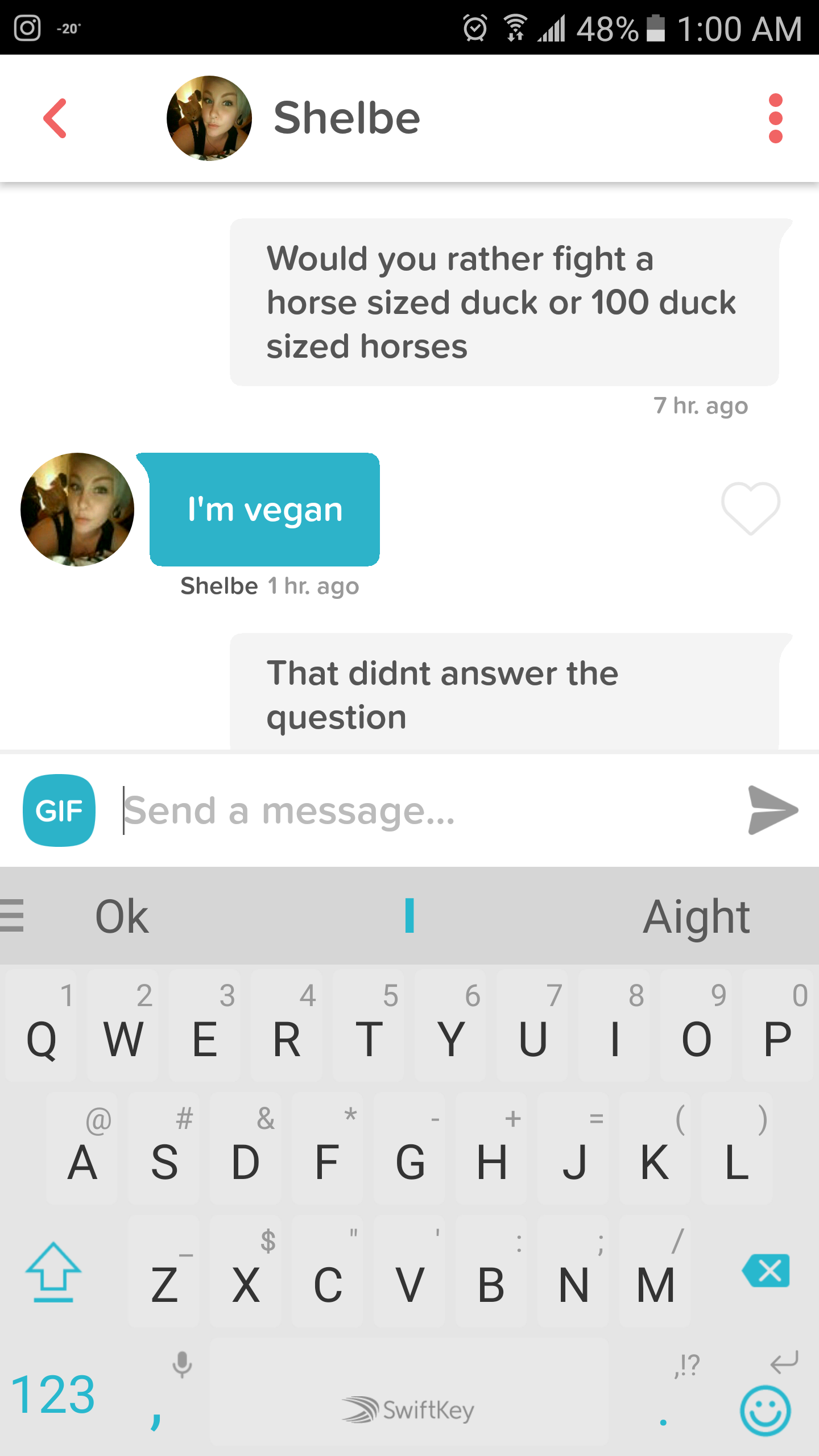 Bloody vegans… no sense of humour.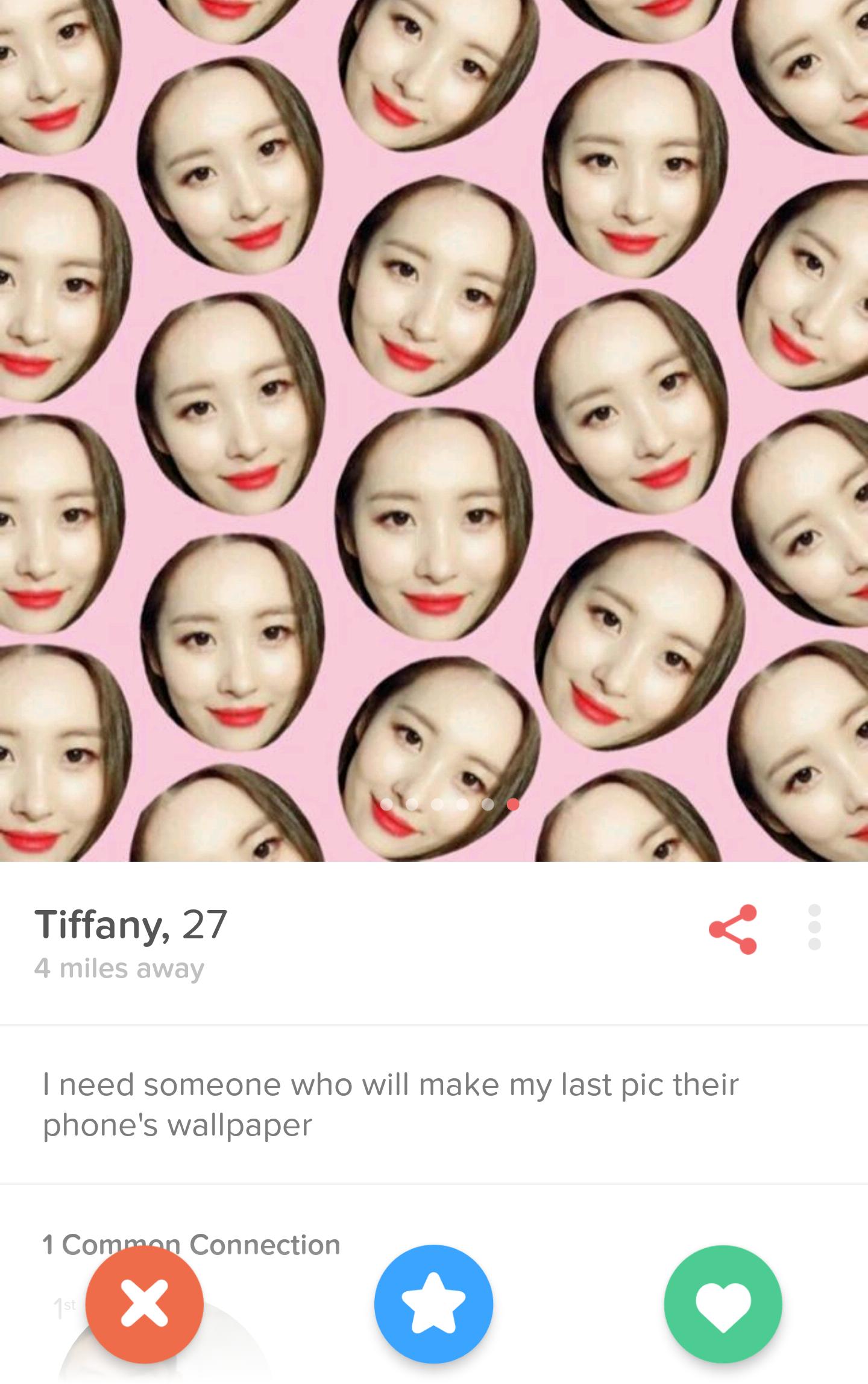 Is anyone up to facing the challenge?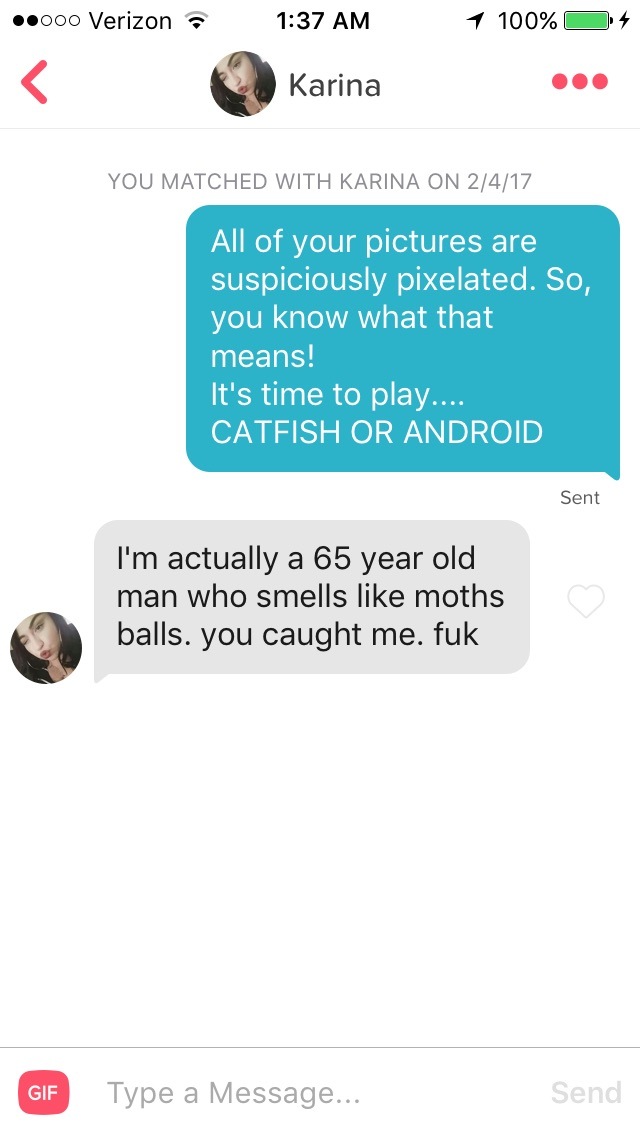 Definitely not a bot.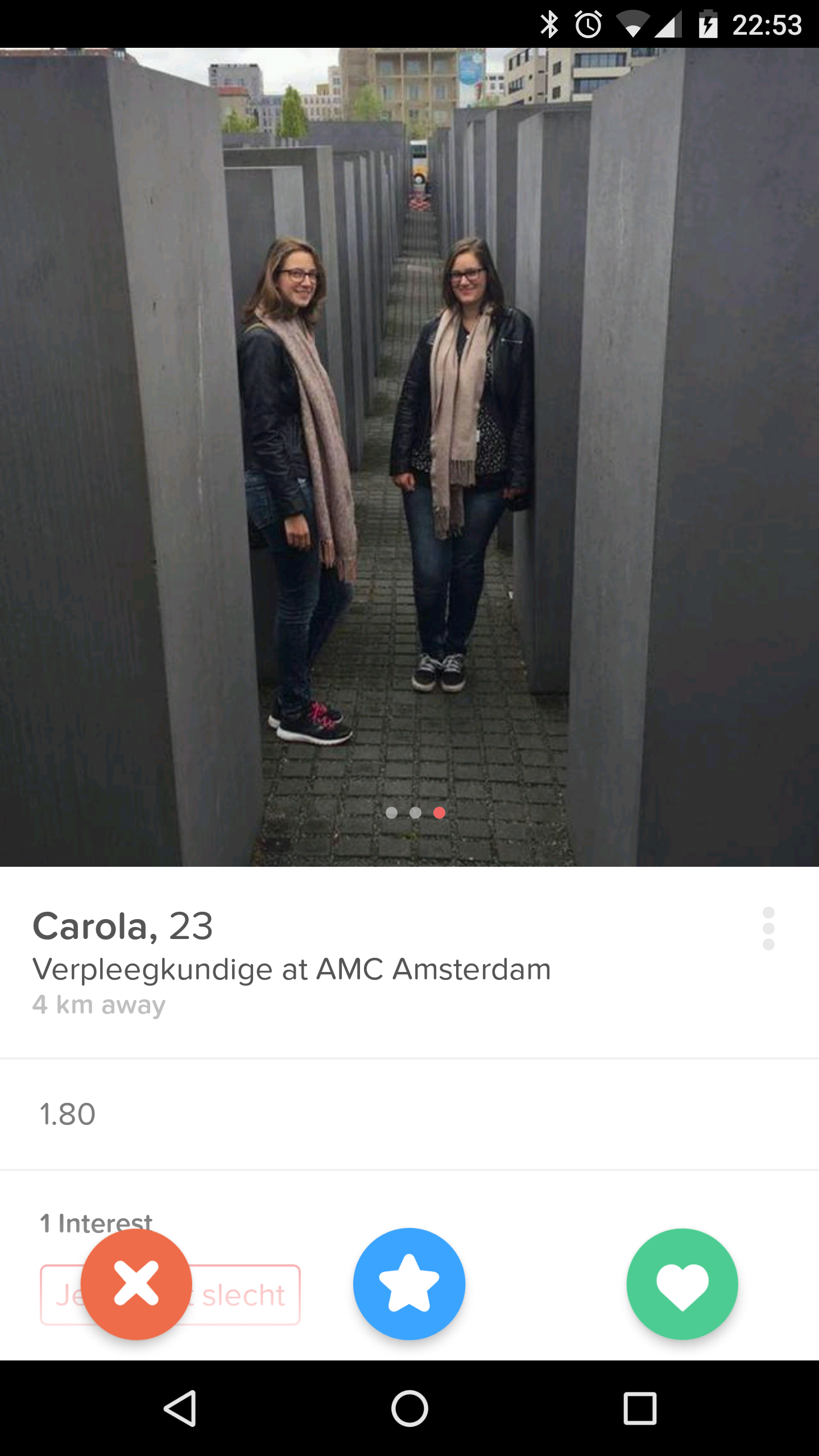 I'm not quite sure what message that picture is meant to portray.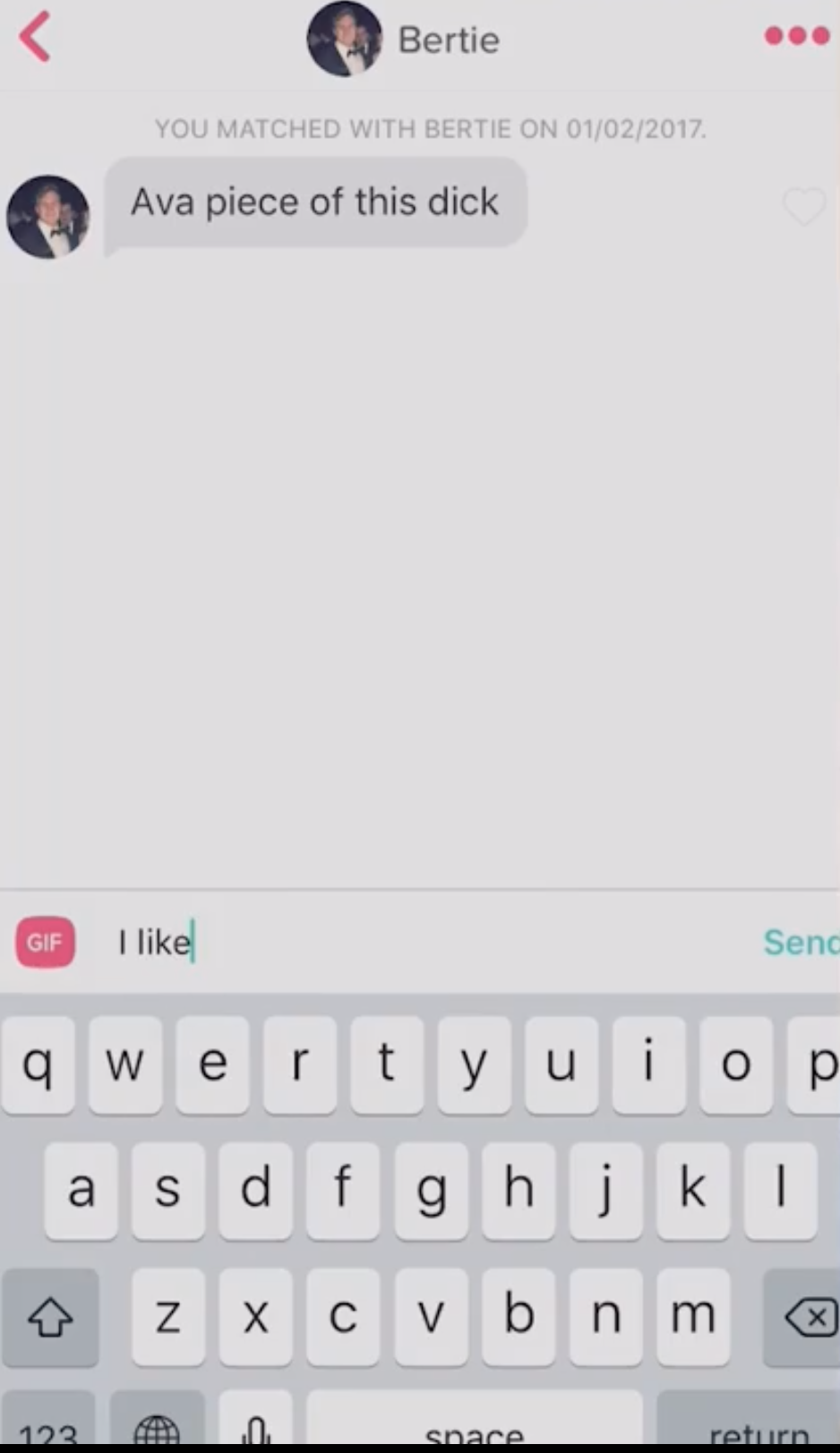 It had to be done.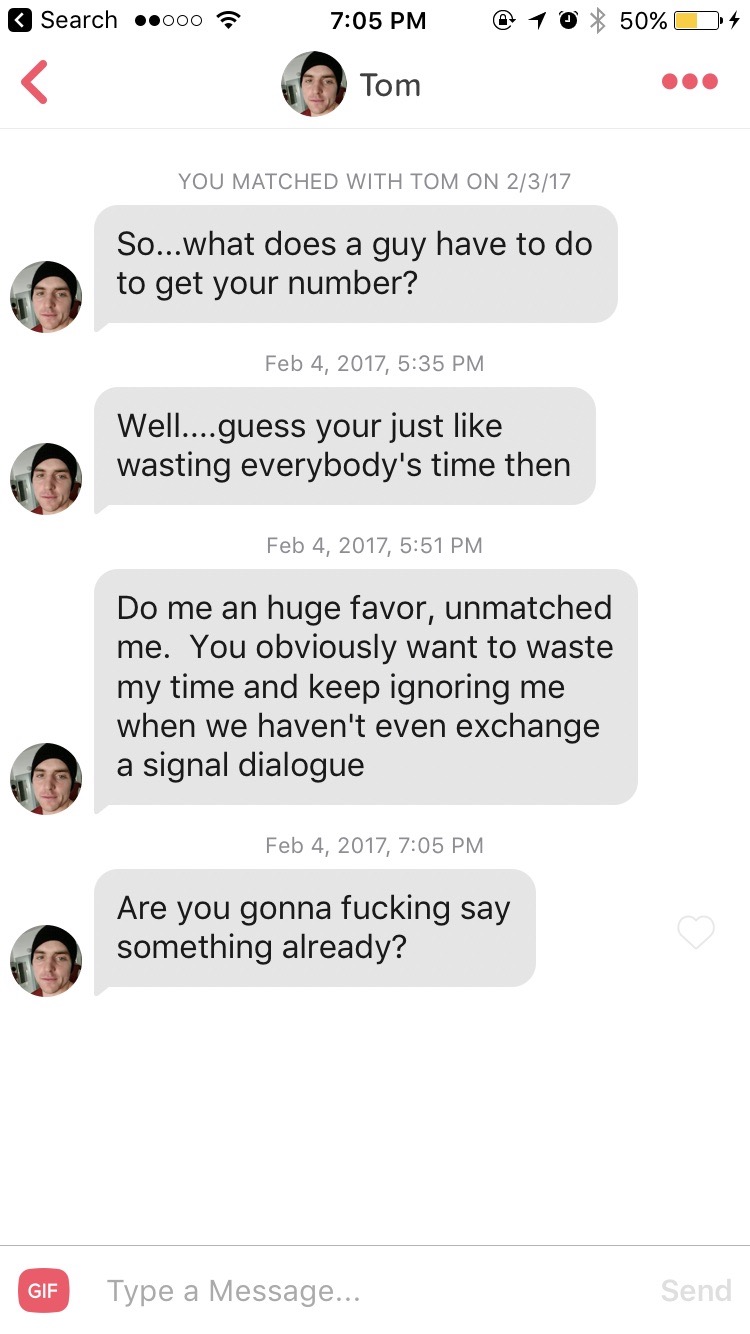 Desperation is not a good look.
Deal.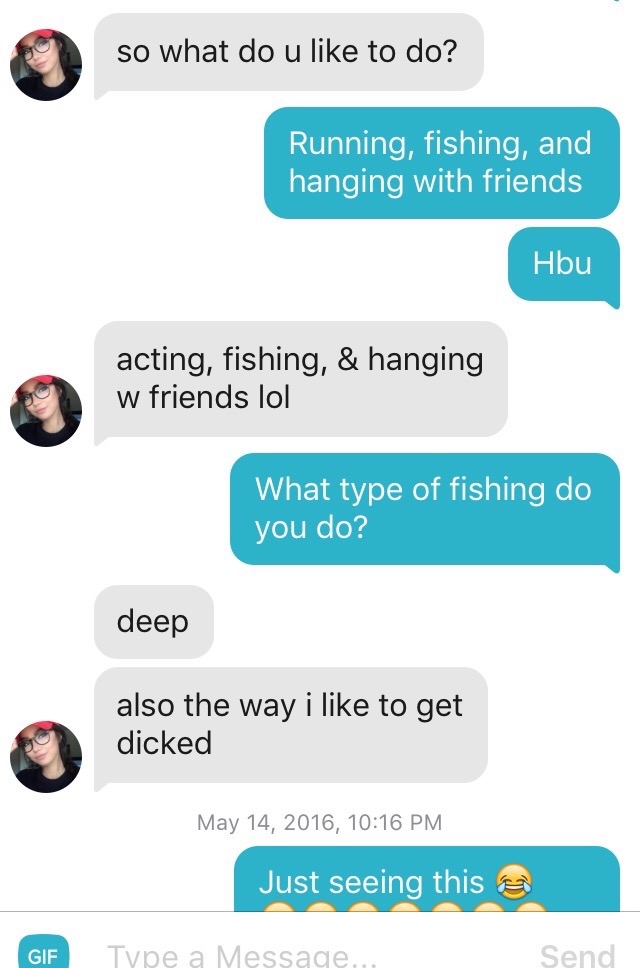 Straight in there.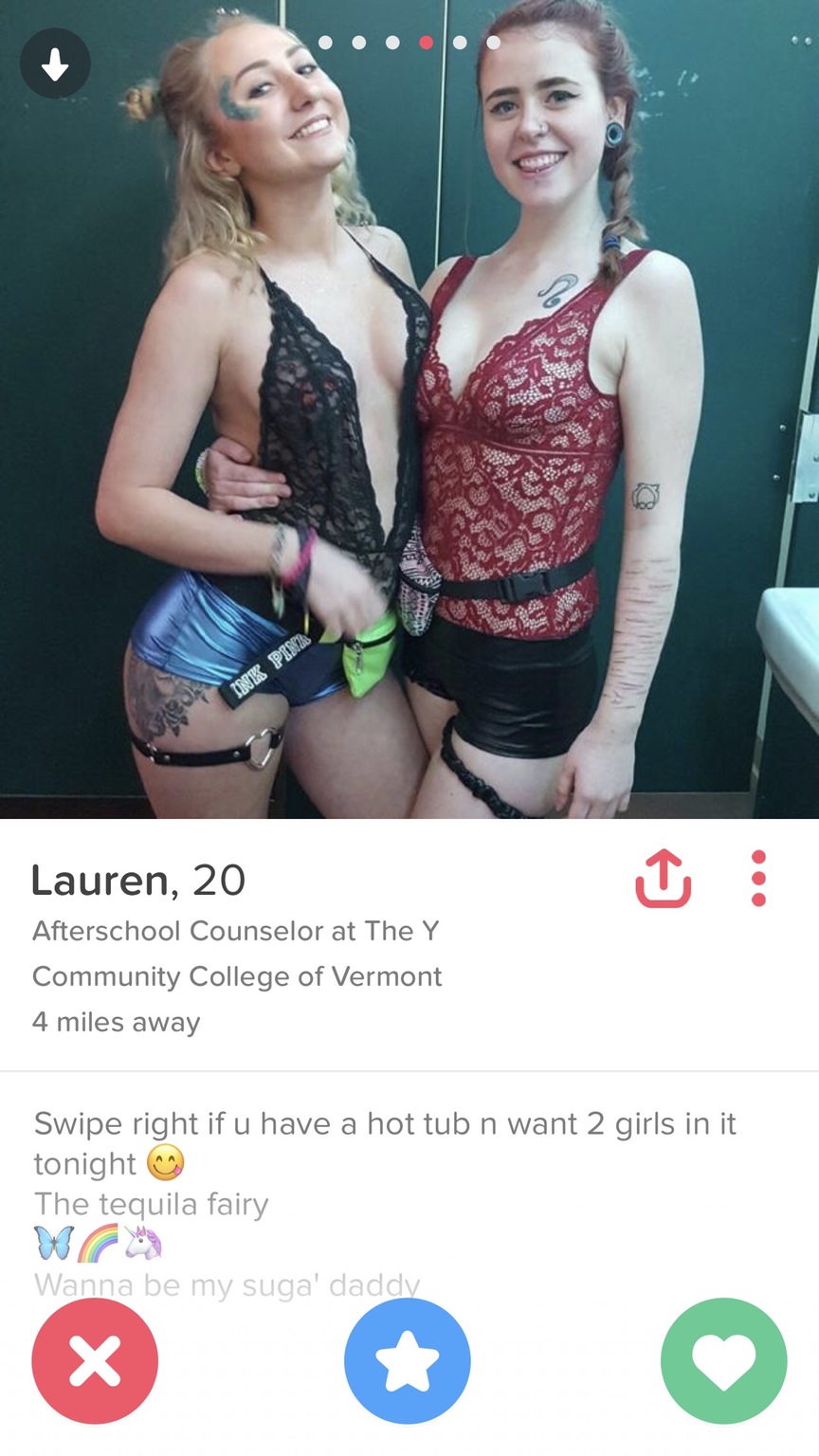 Where can I buy a hot tub?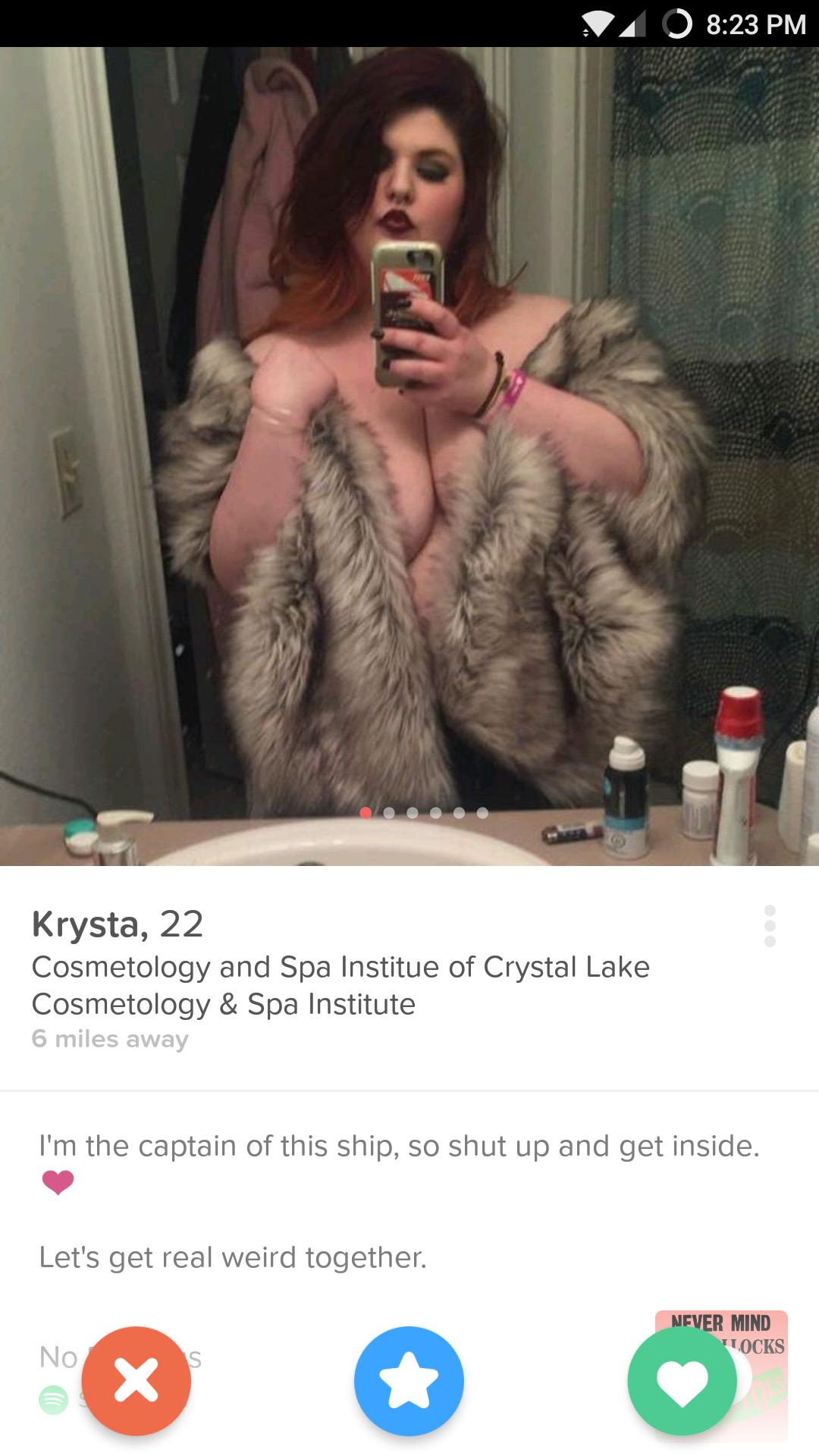 Aye aye, captain.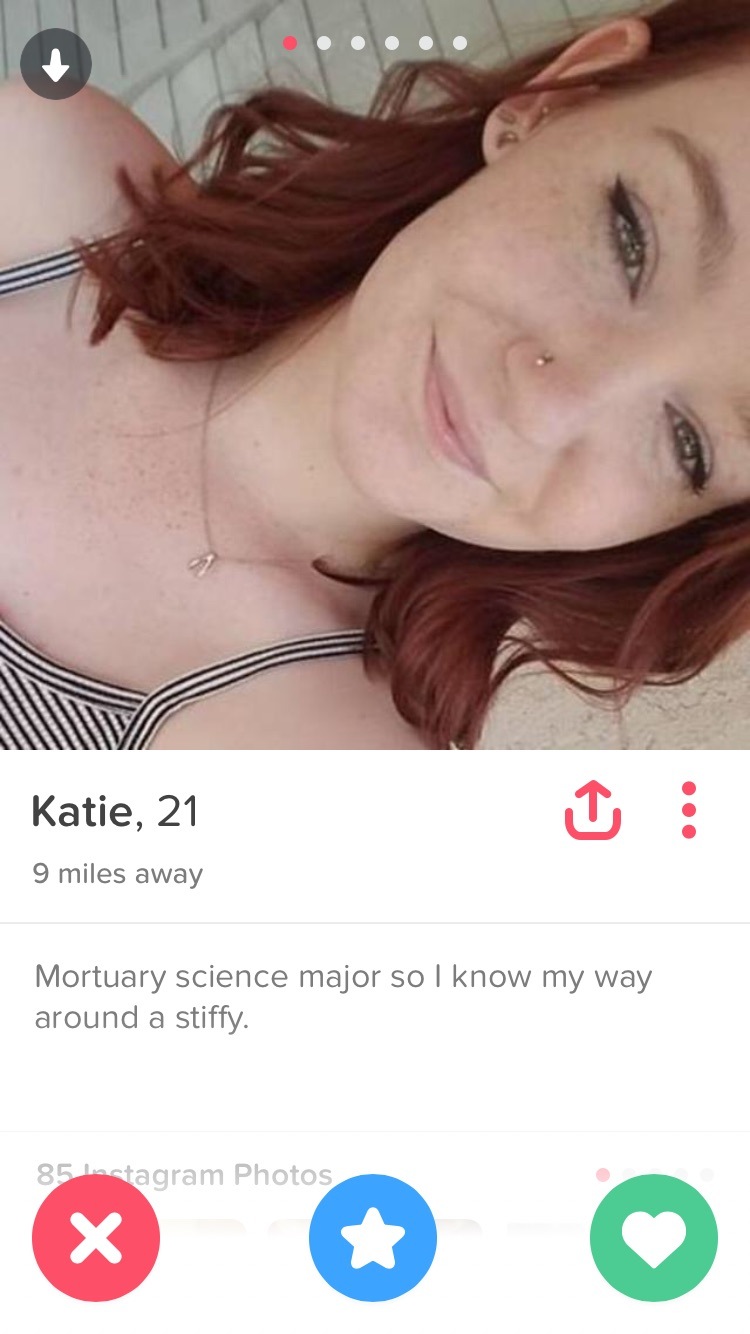 Aaaaaand we're done
—
Alrighty then. That was fun. See you next week for more best and worst Tinder shenanigans.
For last week's instalment, click HERE.