Just when you think that TikTok can't get any weirder and awful, you learn that some of its users are now pretending to be Holocaust survivors and dressing up with bruises and burns and explaining to the camera how they were killed by the Nazis.
Featured Image VIA 
You've really gotta question why anyone would think that's a good idea, but one 17 year old tried to justify it by saying that she was trying to educate her followers about what happened during the Holocaust. Here's what she said:
I've always been interested in the history of the Holocaust and just wanted to make a creative video informing people about it on TikTok.

It was never intended to be offensive.
Yeah I think there are some things that you just can't touch in this world and dressing up as a Holocaust survivor – even if you are allegedly trying to educate people as to the horrors of what went down – is definitely one of them. I guess kids might not quite get that, but hopefully the backlash is enough to make them realise that.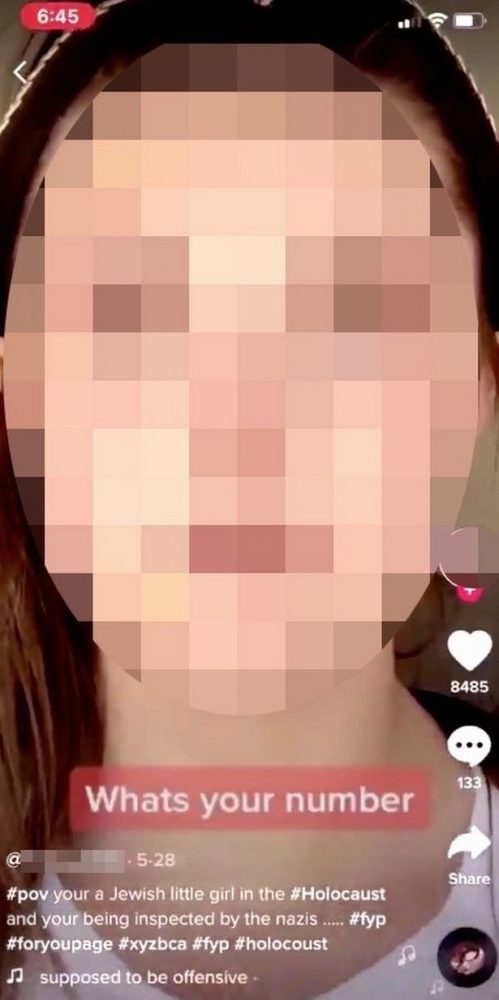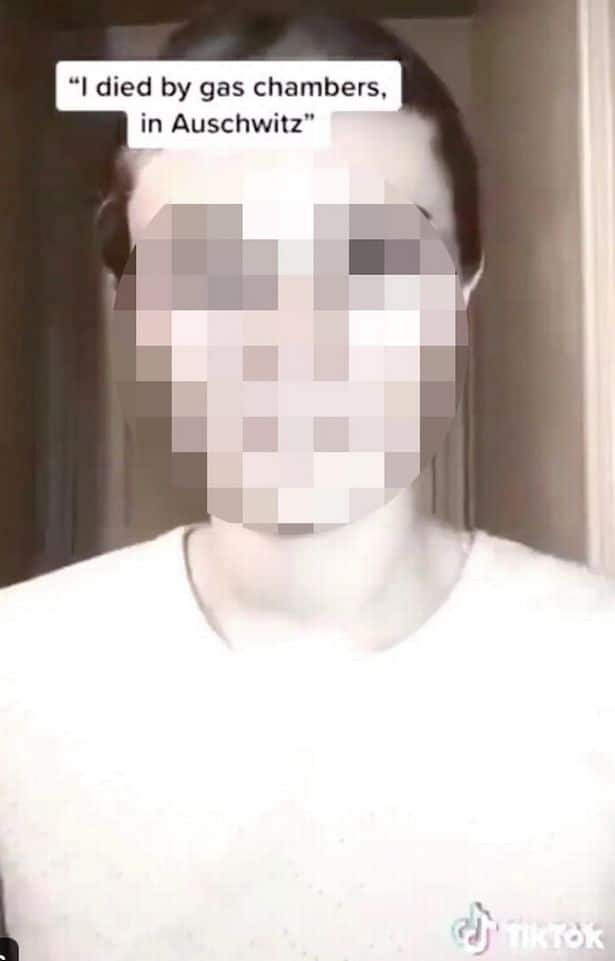 19 year old Briana – a 19 year old Ashkenazi Jew based in Los Angeles summed it up probably better than I could:
Most creators are doing [these videos] to hop onto a trend so they can get likes and exposure [but they are] ill-informed and woefully ignorant.

These kinds of trends are so normalised these days, there's also a level of shock value content which I think is outdated and in bad taste.

This shock value further desensitises viewers to this type of behaviour and normalises this type of harmful content.

I would label it trauma porn.
Yeah, it's gross. Can't actually believe that some of the videos have got over 100,000 likes. What is wrong with people?
For more messed up stuff on TikTok, check out one of the weirdest ones of all time. How long until this social media platform is cancelled please?