Tiger Woods recently had the worst golf round of his career – a spectacular meltdown at the Phoenix Open a couple of weeks ago, which is a course the pros are supposed to demolish – and it's got to him so badly that he's decided to take a leave of absence from the sport that he loves so much.
Here's what he had to say in a statement that was released yesterday: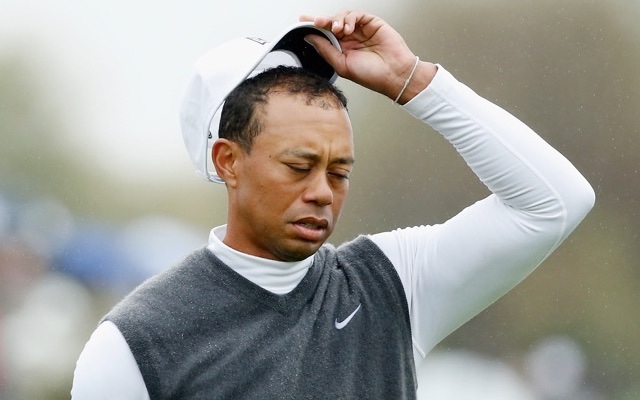 Right now, I need a lot of work on my game, and to still spend time with the people that are important to me. My play, and scores, are not acceptable for tournament golf.

Next week I will practice at Medalist and at home getting ready for the rest of the year. I am committed to getting back to the pinnacle of my game."

I do, however, expect to be playing again very soon.
We won't hold our breath Tiger, although he has proved before in the past that he's a champion, so maybe he'll come through on this one and be a champion again? He should probably check out this amateur golfer who hit the best putt in history for some tips though, because right now he's shooting blanks.