It's not often that you hear about prisoners escaping from jail in this country, so it's kind of a big deal that three of them managed to bust out of HMP Sudbury over the weekend and are currently on the run somewhere in the Birmingham area.
Images VIA
The three men in question are 29 year old murderer and robber Lewis Daniel Thornton – who attacked a 54 year old man and stole his phone, but left him so badly beaten that he died and was sentenced to ten years in prison – 30 year old robber Daniel Gerald Ferris and 33 year old drug dealer Rory Allen. A police statement said the following about the escaped prisoners: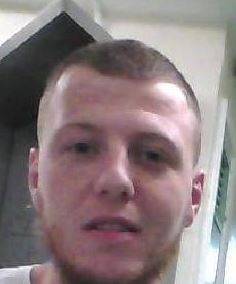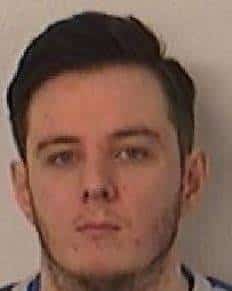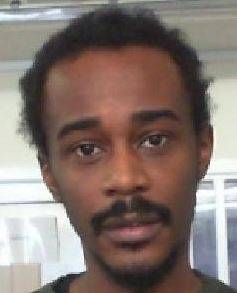 Thornton is white, 6ft 2ins tall and has blue eyes, brown hair and is of thin build. On his right wrist, Thornton has a 'RIP Cobra' tattoo and 'Angel' tattooed on his left arm.

He has links to the Wolverhampton and Walsall areas and the public should not approach him.

Ferris is white, with blue eyes, brown hair and is of medium build and is said to have links to the Birmingham area.

Rory Allen is black, has 'Tug' tattooed on his right arm, has links to the Birmingham, Walsall and Wolverhampton areas and should not be approached by members of the public.
Sounds like all three of them are probably laying low somewhere in Birmingham/The Black Country so if you're currently in the area then keep an eye out for them, although I'm pretty sure that they're in Tier 3 so you probably shouldn't be going out of your house anyway. Probably makes it a lot easier for them to lay low at the moment to be fair. Wonder if the police will have any luck tracking them down?
If you've got any info of their whereabouts, then you can contact the following authorities to let the know:
For more of the same, check out this video which shows you how to escape from a prison cell in 30 seconds. Pretty useful information.