It's well known that people are having sex in more and more outrageous locations, but I think you still have to have some respect for the general public and it's a bit outrageous to take part in an orgy on a busy passenger train.
Featured Image VIA
35 year old George Mason and 24 year old Nicholas Mullen have no such qualms about bonking on the London tube though as they've admitted that they were involved in an orgy with another man between Leicester Square and Waterloo last year on February 19th. The two men appeared in court on Friday to plead guilty to their crimes which were outlined by prosecutor Victoria Murphy:
This is a case of outraging public decency on a London Underground train.

On the 19th of February 2018, British Transport Police were contacted to a report of a video which had been posted online showing three men engaged in explicit sexual acts on a train.

It showed full sex, oral sex and masturbation in the presence of the traveling members of the public.

It appears to take place on the Northern Line between Leicester Square and London Waterloo.

It was reported by a man who was also gay who thought the video overstepped the mark and was morally unacceptable.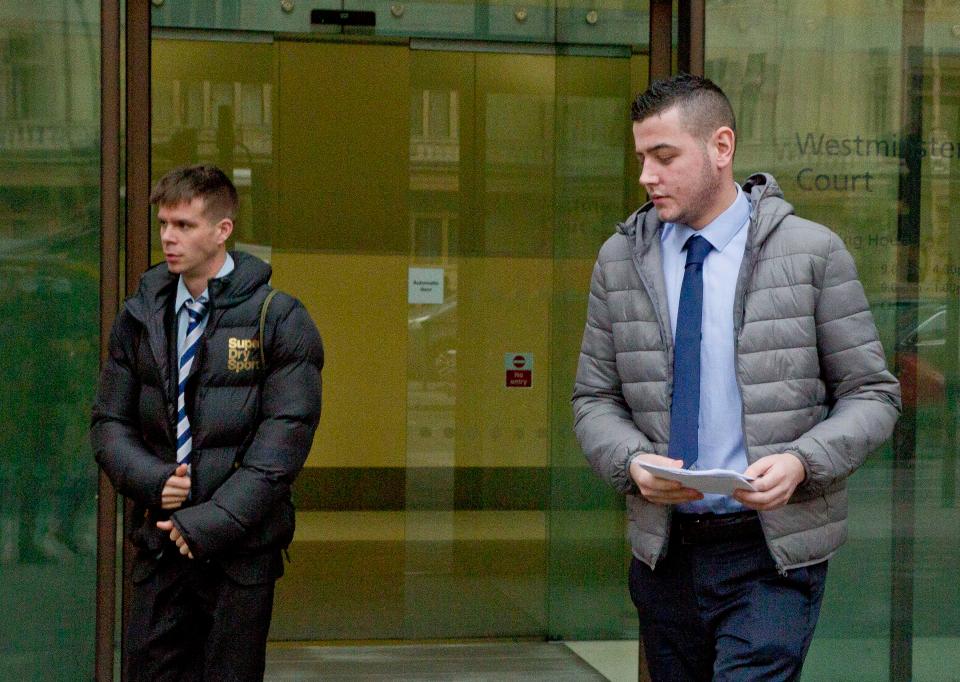 Yeah, you know it's bad when one of your own turn you in. In fairness though I think that anyone having to sit through that debauchery would probably find it fairly offensive and want to do something about it. Can't really say the guy is being a prude.
The most incredible part about this story though is that they managed to film all of these sex acts on the tube between Oxford Circus and Waterloo which is three stops and about a five minute journey. It sounds like they covered a lot of ground from what Murphy was saying, whereas I think I would probably struggle just to get my trousers off over a similar period of time. Respect for that I suppose.
The pair of them are due back on February 1st for sentencing. A third man is said to have got away with it as his face was pixelated in the video that was posted online and nobody can identify him. Result – maybe he's still out there getting involved with more orgies or something? You never know.
For more orgies, check out this story about some students at Oxford throwing one of the wildest parties ever. Work hard, play harder.