I would imagine that if you were going to do something as rank as having sex with a dog that you would at least enjoy it for some weird reason, but it turns out that this isn't the case at all and it will actually end up ruining your life. No shit.
Featured Images VIA
Jenna Driscoll is a 27-year-old woman from Brisbane, Australia who was caught on video having sex with a pitiful terrier at least three times when her boyfriend's phone was taken by police as they looked into his drug dealing. She claimed that her boyfriend made her do it because it really turned him on, and he would film it on his phone and then jerk off to it. Sounds like a complete weirdo.
Driscoll managed to avoid a jail sentence after pleading guilty to bestiality though after the judge heard that she had told a psychologist that the experience had completely ruined her life and she totally regretted what she had done. I suppose that isn't really that surprising, but the thing is she did have sex with the dog THREE times so she can't have regretted it that much and probably did enjoy it on some level. I think I just threw up in my mouth a little bit when I typed that.
Judge Terry Martin told it like it is: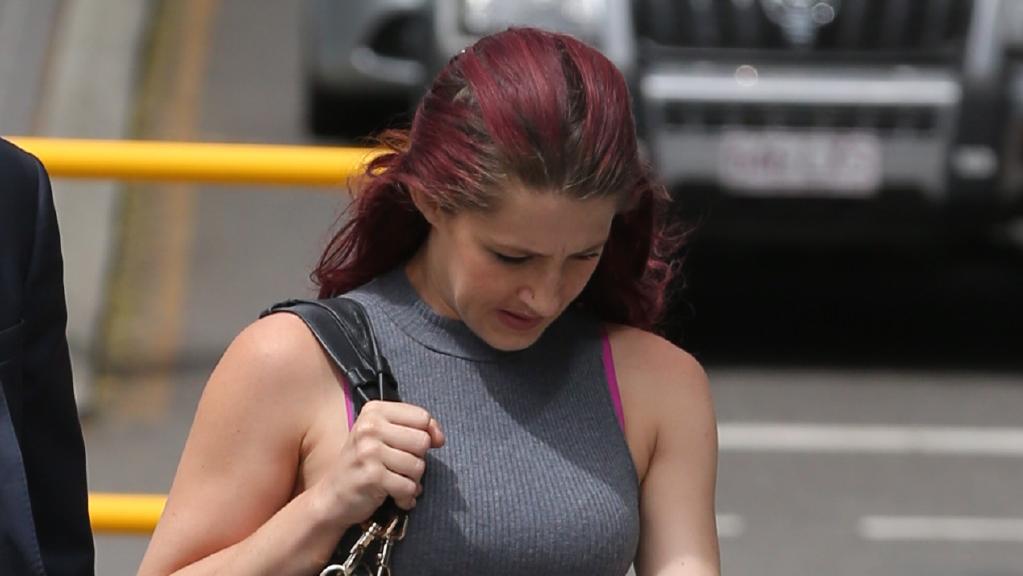 Your conduct in the bestiality offences was repugnant.

The situation is even more messed up in the context of your partner wanting to be aroused by watching such appalling conduct.

You were clearly a willing participant in acts of sexual intercourse with the dog.
Don't hold back there Terry. Driscoll has now been placed on probation with a two and a half year suspended sentence. She was also busted for drug trafficking, stabbing a woman with a fork and biting a child, so it's kind of a wonder that she didn't end up in jail. She sounds like a right bad one.
For more sex with dogs, here's a girl giving us ten reasons why everyone should be having sex with them. Why? No idea.