Another day, another story about a teacher having sex with a student and another opportunity for me to say that this might be the grossest one yet that we've encountered.
This time, we're in Texas and the subject is 24-year-old Alexandria Vera. She's facing 30 years in jail after it turns out that she got pregnant from a 13-year-old student in her care.
The pair met at middle school last September and began texting and flirting until they eventually ended up kissing in Vera's car. They then proceeded to have sex almost every day for nine months, both at the boy's house and Vera's, where they would often have 'sleepovers'.  Ewww.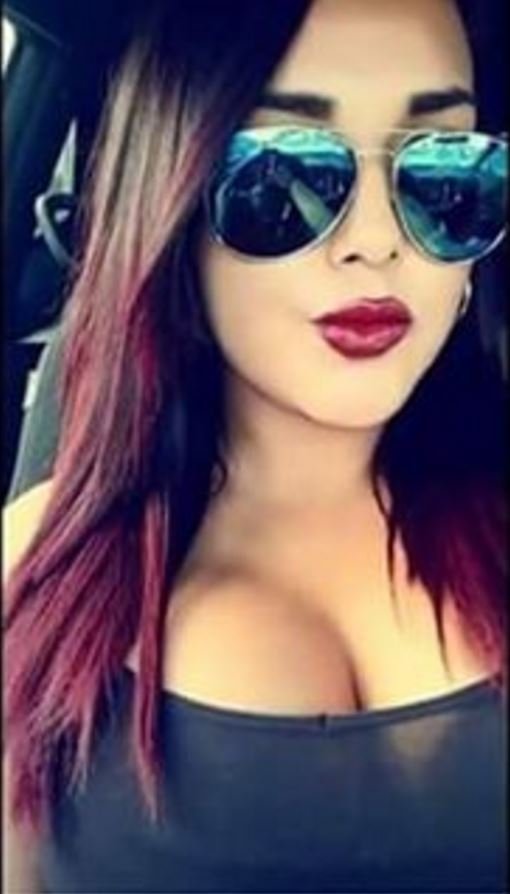 Even more worryingly, Vera is said to have been convinced that the pair were in love and the boy's parents even knew about their relationship, allowing her to attend family gatherings and even introducing her as the kid's girlfriend. Bet that wasn't weird or awkward at all – 'just meet my 13-year-old kid's 24-year-old girlfriend, who is also his teacher'. Sure that went down really well.
After Vera aborted the baby, her relationship with the 13-year-old was uncovered. He has now been placed in foster care whilst his parents attend therapy and parenting classes. Vera is set to be sentenced to up to 30 years in prison after pleading guilty to aggravated sexual assault. She was originally charged with continuous sex abuse of a child which could have led to a life sentence so maybe she should count herself lucky on this one. Or maybe she just shouldn't have got involved with a 13-year-old in the first place – the weirdest thing about all this to me is that a 24-year-old could fall in love with a 13-year-old because surely there's such a gap in mentality between those ages?
Either way though, it's a completely messed up story from pretty much everyone involved. Hope the kid comes out OK after that but I really do doubt it. For more of the same (so common these days) check out this husband and wife that got caught having affairs with students about a week apart from each other. You couldn't make it up.