A blogger who admits he is "obsessed" with the Madeleine McCann case is offering chilling tours around the Praia da Lux in Portugal where the little girl disappeared in 2007.
Images VIA
The unnamed man offers to show visitors the key locations as part of a free tour that takes a look around the apartment complex, Tapas restaurant, a church and the site of a police dig. The entire thing takes seven hours, which is split over a couple of days.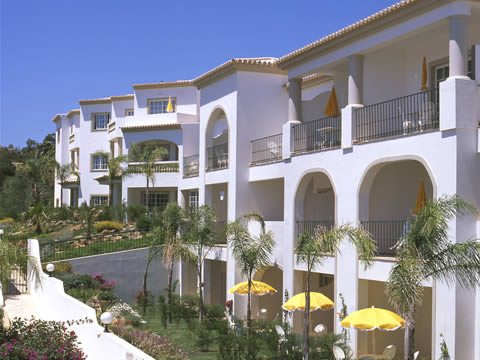 Can't imagine that's going to be the most popular of attractions. I might have to eat my words though, as he's already carried out three tours and is planning a fourth. Quite obviously the parents Gerry and Kate McCann are pretty upset by the venture.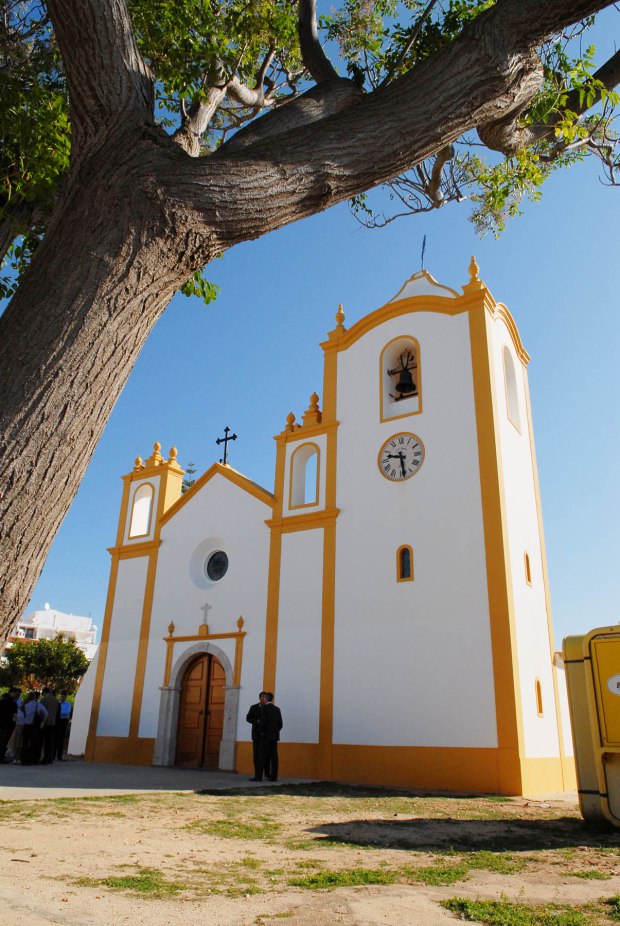 Discussing his idea for the tour, the blogger said:
It comes out of the best penny dreadfuls in Victorian era. You do not bother about the truth. Or the facts. You simply go for the thrill value.

If you can visit Luz, please get in touch with me, because I would like you to show you the reality. I think of this as the 'Luz Challenge'. Our version of Mission: Impossible.
Yeah, this guy sounds like he's got a screw loose. I would say this is obviously just a ruse to make himself a bit of quick cash, but he's doing it for free. Clearly he's just got a passion for the McCann case, which is weird in itself. Maybe in that area of the country there just isn't that much else going on – who knows?
For a less disturbing tour, check out this shitty golf course that got advertised as a tourist attraction.