Every now and again you hear about a completely weirdo who has spent a shit load of money on plastic surgery so that they'll end up looking more like their heroes, and every time I hear a new one it just makes me think that it's even weirder that people are doing this. This last story has done nothing to change my opinion on the matter.
Images VIA
This time we're talking about 31 year old Bryan Ray, who has spent £65,000 over the past 14 years to look more like his idol Britney Spears. He started when he was just 17 after the singer had veneers by copying that procedure, and since then he's had a nose job, fat injected into his cheeks, Botox injections, lip filler, laser hair removal and many other routines performed.
Here's him trying to explain this bizarre obsession: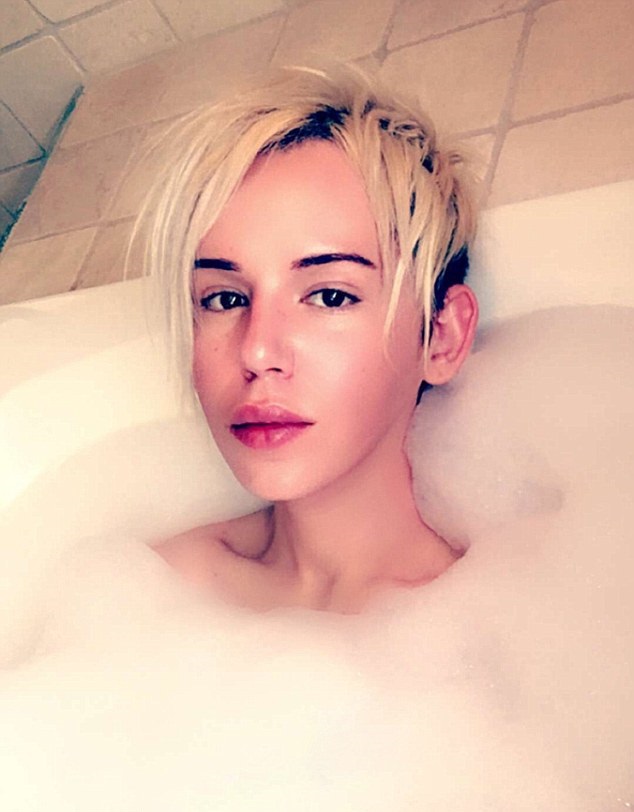 Ever since I was young there was something about Britney Spears – I thought she was the perfect package.

I was obsessed. I watched all her interviews, learned all her choreography and then paid to have the same perfect smile, as I felt that during that time we were very similar.

I was trying to look like Britney Spears. The surgeons who designed my veneers asked me which celebrity smile I wanted to base mine on, and it was hers.

Now, with my looks, I want to get into modelling. I love impersonating Britney Spears so I want to continue doing that and see where it takes me.

I used to perform in west Hollywood, doing songs and numbers – it's still something I want to do in the future.

I still dress up, make music videos, do lip syncing to her songs and constantly have her music playing in the background.

So many people refer to me as 'Britney' and for a very long time friends have greeted me with the infamous quote 'It's Britney, bitch!' from her song 'Gimme More', which I absolutely love.

Britney will always be one of my biggest inspirations. I love that she was the biggest star in the world, went through an incredibly hard time and came out on top.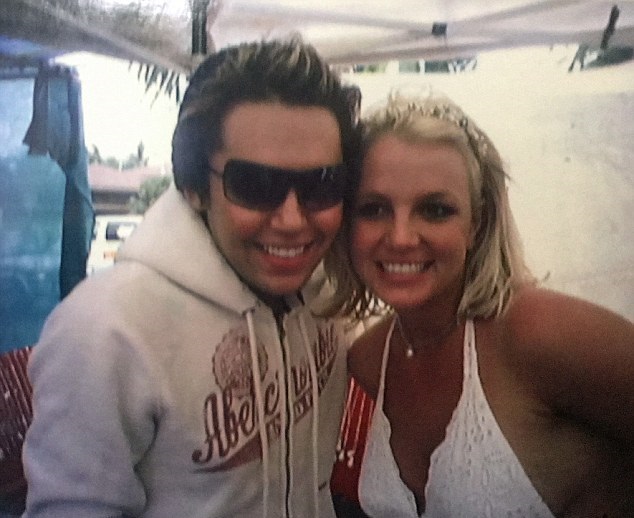 Great, sounds like it's money well spent then I guess? Bryan is currently running a marijuana edibles company over in LA so no doubt he's raking it and getting so baked all the time that he thinks it's a good idea to pay loads of money on surgery to look like Britney Spears. Sounds like he's living the life huh?
For more of the same, check out this dude who spent his life savings on surgery to look like Justin Bieber. Did it work? Did it fuck.