One thing people don't talk about enough is how difficult it must be for Instagram models to find love. You might spend your time donating to starving orphans in Africa or helping the homeless, but what about models like Jenna Thompson who are struggling to find true love? Who's going to help them?
Featured Image VIA
Mother-of-two Jenna split with her ex two years ago and has since described dating as a bit of a disaster as she's simply too good looking to deal with:
I think I intimidate nice guys.

I seem to attract guys who are only after one thing. People who think they'll have a go and just want hook ups. No one is looking for anyone that serious.
Must be really awful for her – literally any guy worth settling down with is too intimidated to talk to her because she's just so good looking.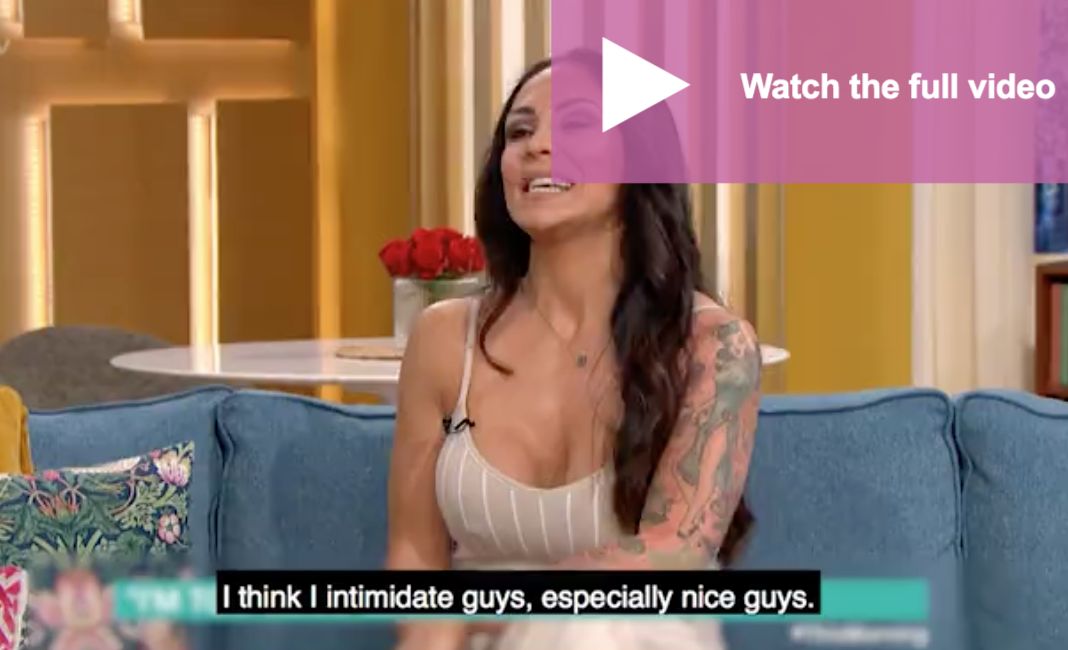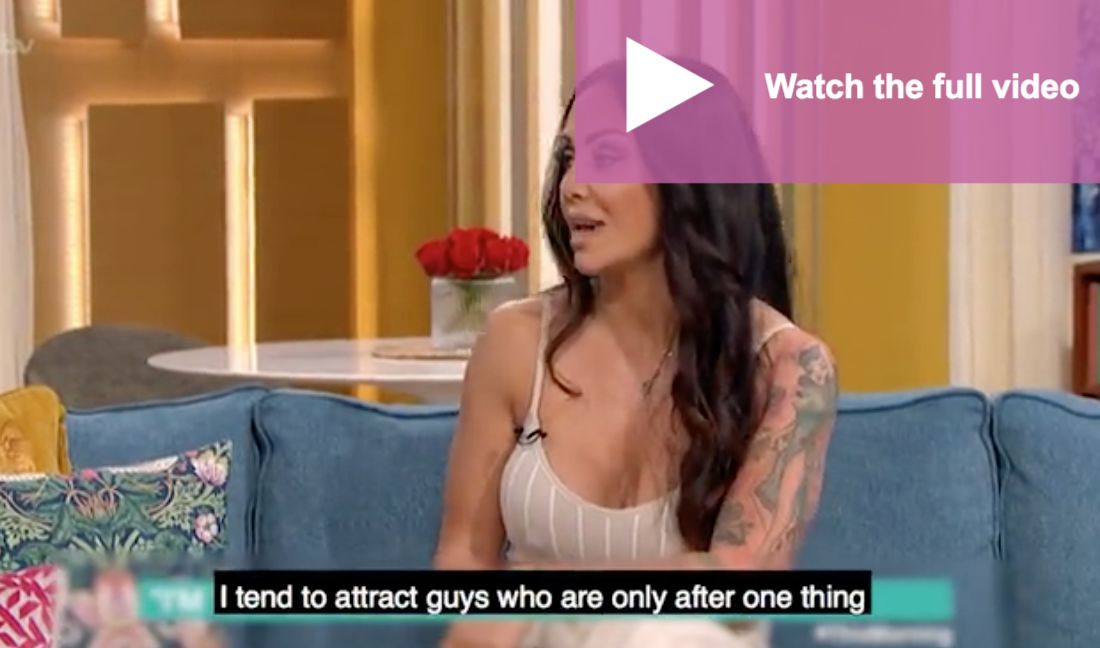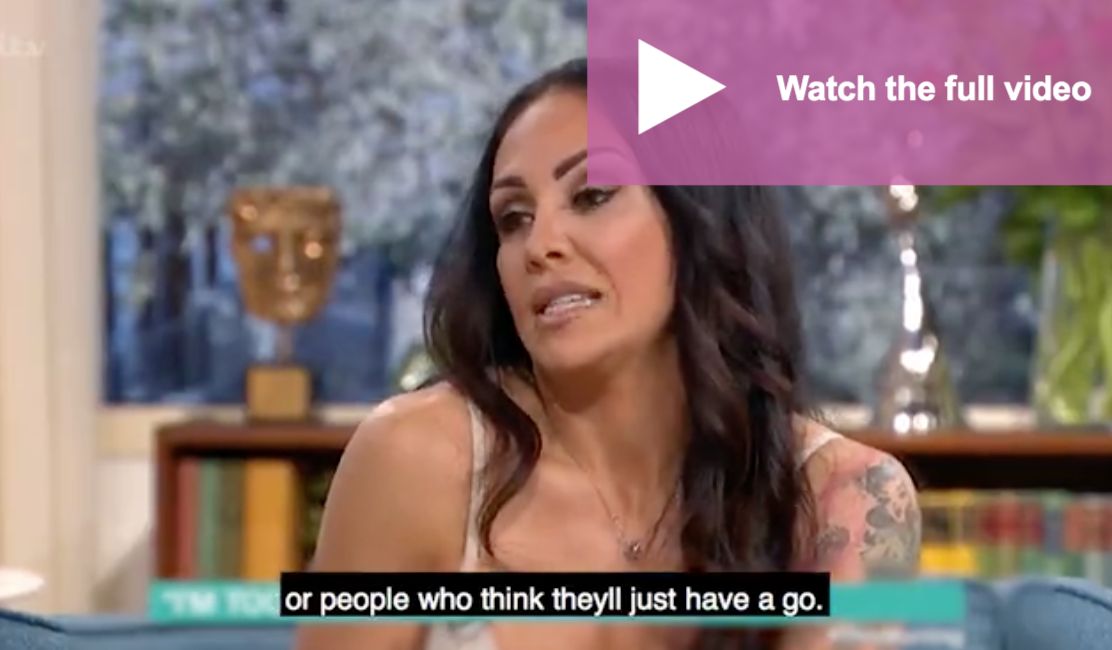 Now you might say, hold on a minute, loads of supermodels and beautiful actresses/singers are married and in love. I guess Jenna is just way more attractive than they are?
When asked what her 'type' is, Jenna says "I like heavily tattooed guys dressed in red". Might want to widen the margins a bit there.
She also told of an awkward experience she had with a married man:
I had this guy who confessed that he was married, relatively late on into us dating.

It was quite cold and wet on the date. He told me face-to-face. He actually slipped and fell over while trying to chase after me after I was walking off and I had to take him to the hospital because he knocked himself out.
Again, it's not her fault that only married men and douchebags want to date her. God simply made Jenna too attractive and that's why she can't find real love. There's literally nothing in life she could be doing differently to find herself a quality man.
I wonder if she's tried Tinder yet? Nothing but quality men on there – as we see every week on our Tinder round-ups. Yikes.