Ugg boots were a massive fashion trend in the mid 00s with literally every girl you ever met wearing them, whilst guys just rolled their eyes about how stupid they looked.
Images VIA
I didn't really notice the moment that the Ugg boot disappeared from the collective consciousness, but I had definitely forgotten about them and hoped that they would never reappear. Unfortunately, this wasn't to be the case as Ugg wasn't prepared to go out without a fight and have instead decided to develop some unisex Ugg boots that go all the way up to your knees.
Get a load of these pictures, although be warned that you're probably going to be very disgusted and angry about what you see here: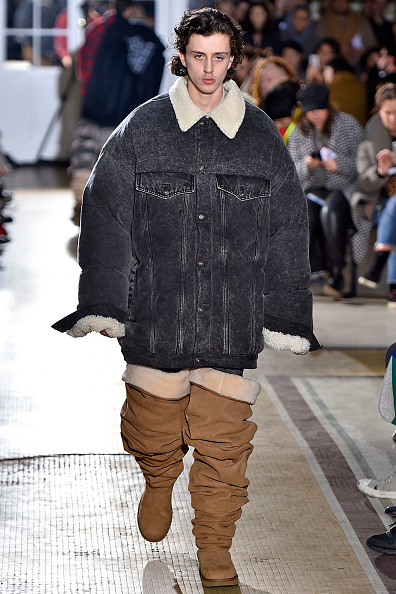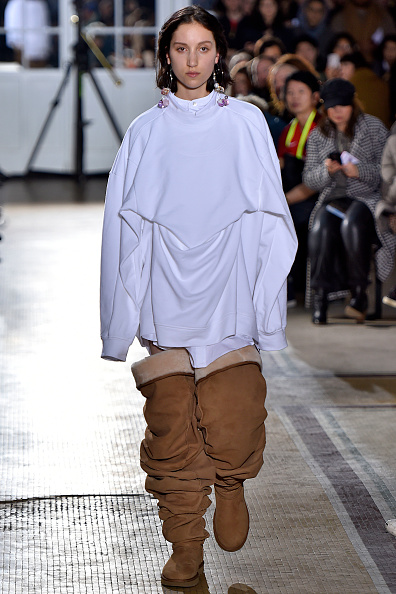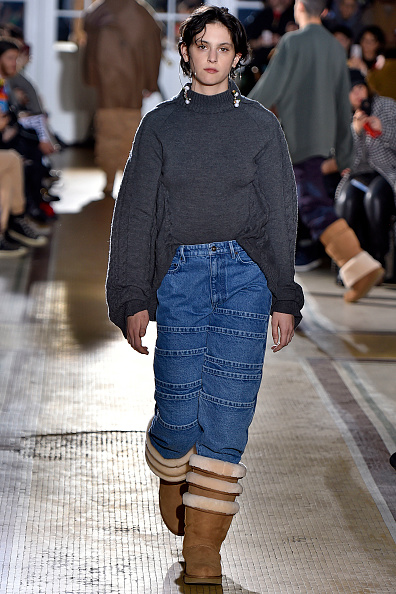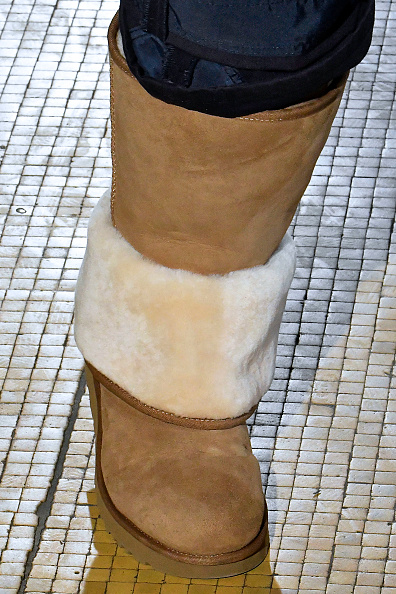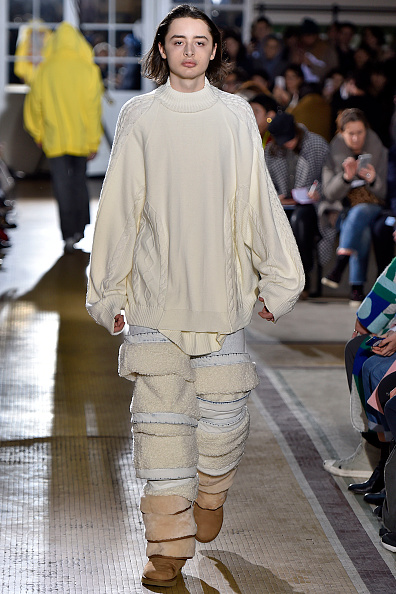 My God. Why would someone spend time creating and marketing these atrocities? And why would anyone actually want to wear them? They're absolutely hideous and don't even look as if they would be even comfortable. Warm maybe, but that really is it.
Amazingly, the worst part about them isn't how they look, but instead the price tag. Yes, a pair of these babies are going to be setting you back about £1000. Inevitably, the only people who are going to be wearing these are probably going to be the cast of Made In Chelsea and The Only Way Is Essex and people of that ilk with more money than sense. Expect to see them everywhere later this year then.
For more of the same, check out ten awful fashion fails from the past. What were people thinking?