There's no doubt that Dads are notorious mood killers, it's in their nature. Whether they're trying to be sensible in a time of lightheartedness or are playing the joker when you're in a crisis by utilising their classic Dad senses of humour, paternal parents often fuck shit up for their kids. It's just what they do. If you've gotten a new haircut, expect some sort of par, and if you're bringing home a new guy as their prized daughter then good luck with that.
FEATURED IMAGE VIA
Letting daughters go out with a complete jerk high schooler is something that some Dads just won't let happen. After being that guy once before, albeit a few withered decades ago, they know exactly what goes on in the warped and sex crazed minds of teenage boys.
To combat the teenage horndogs, Dads usually just outright tell their daughters that they can't go out with those jerks or get all passive aggressive. Usually, they don't form pacts with their offspring to make sure they don't get it on before their wedding day, but of course there are numerous exceptions. Some good Christian girls even pledge their virginity to their fathers (not like that, you sicko) and celebrate the occasion with a Purity Ball. Weird.
Photographer David Magnusson became intrigued by the phenomenon, with the bridal like dresses and adolescent women publicly vowing to be "morally pure", and set out to capture these strangely tender moments of these young girl's lives. At a quick glance, you'd be sure that these were wedding photos between a happy couple, albeit with a way older dude.
Here are a few of them: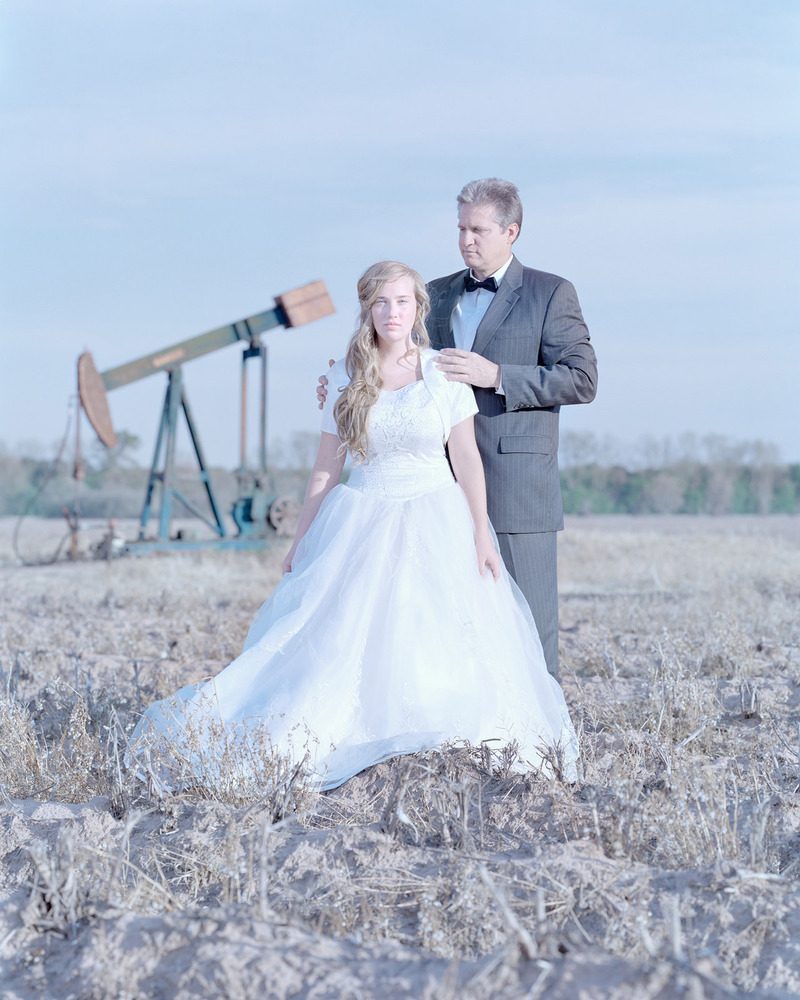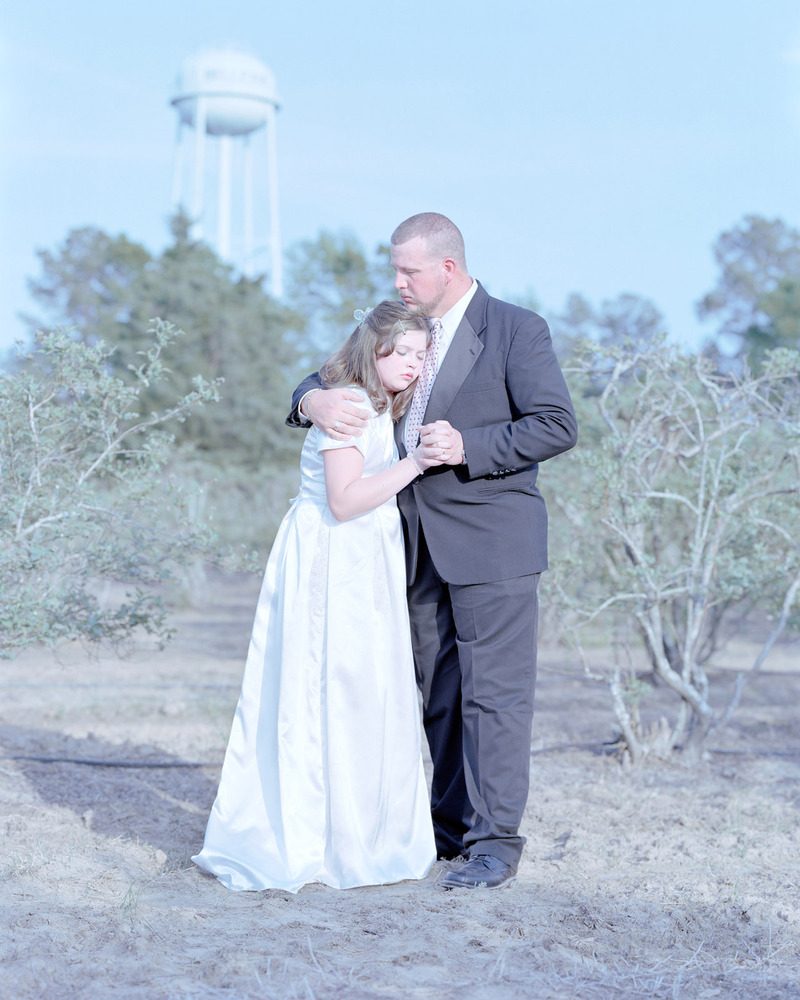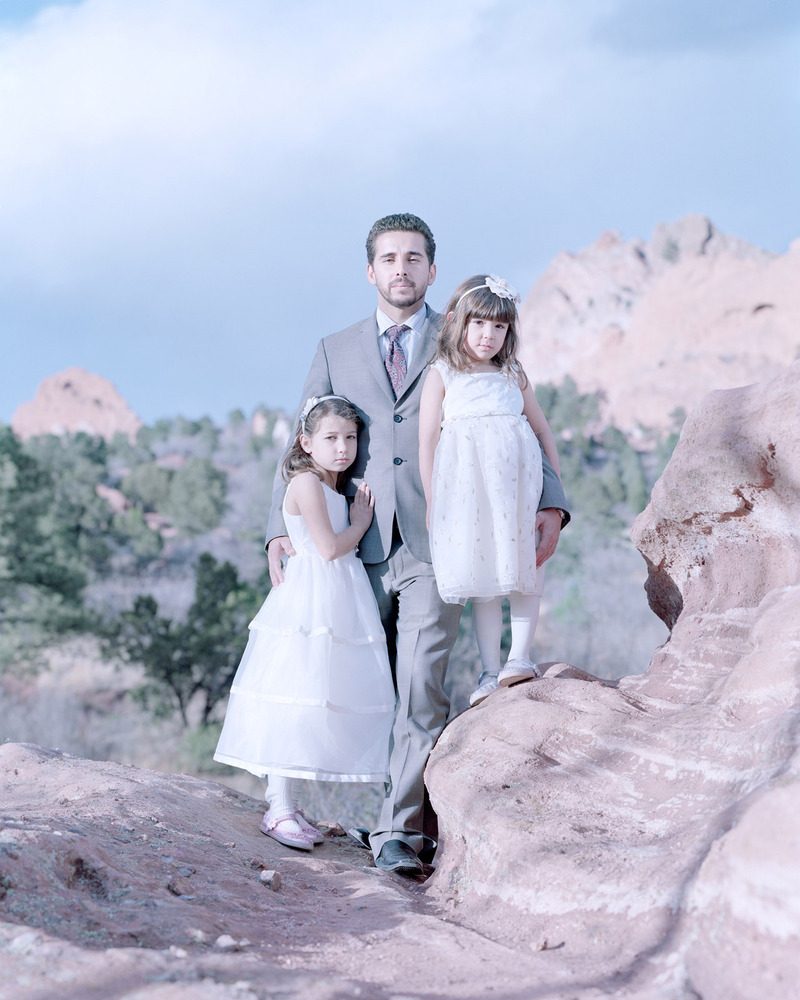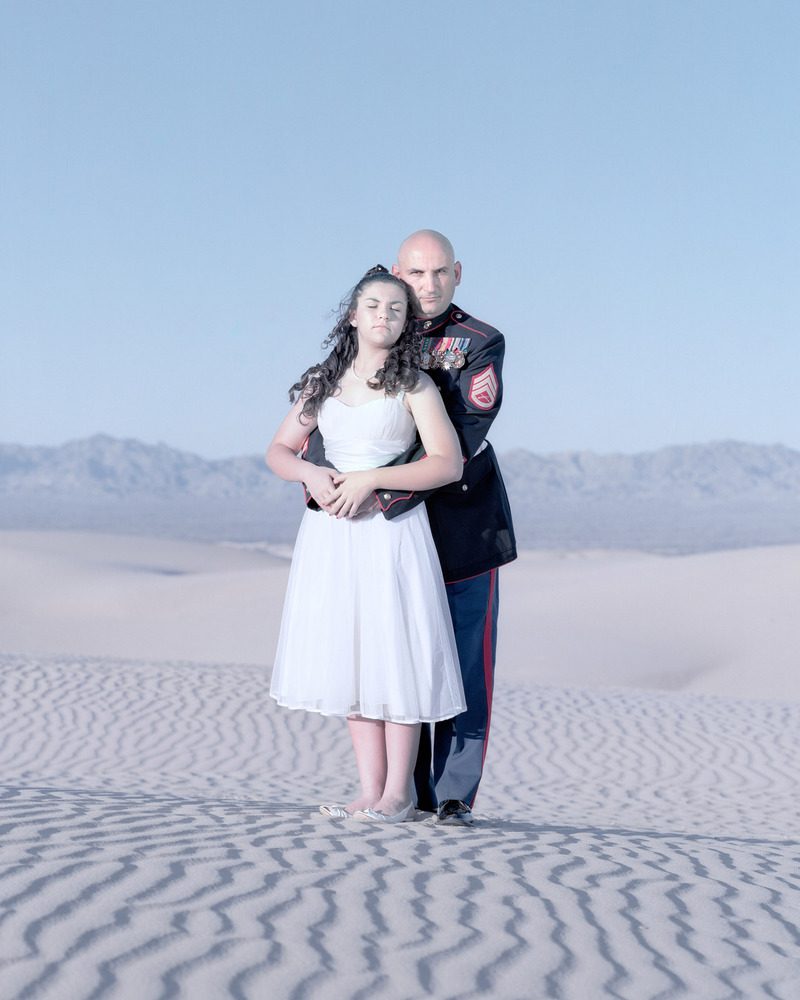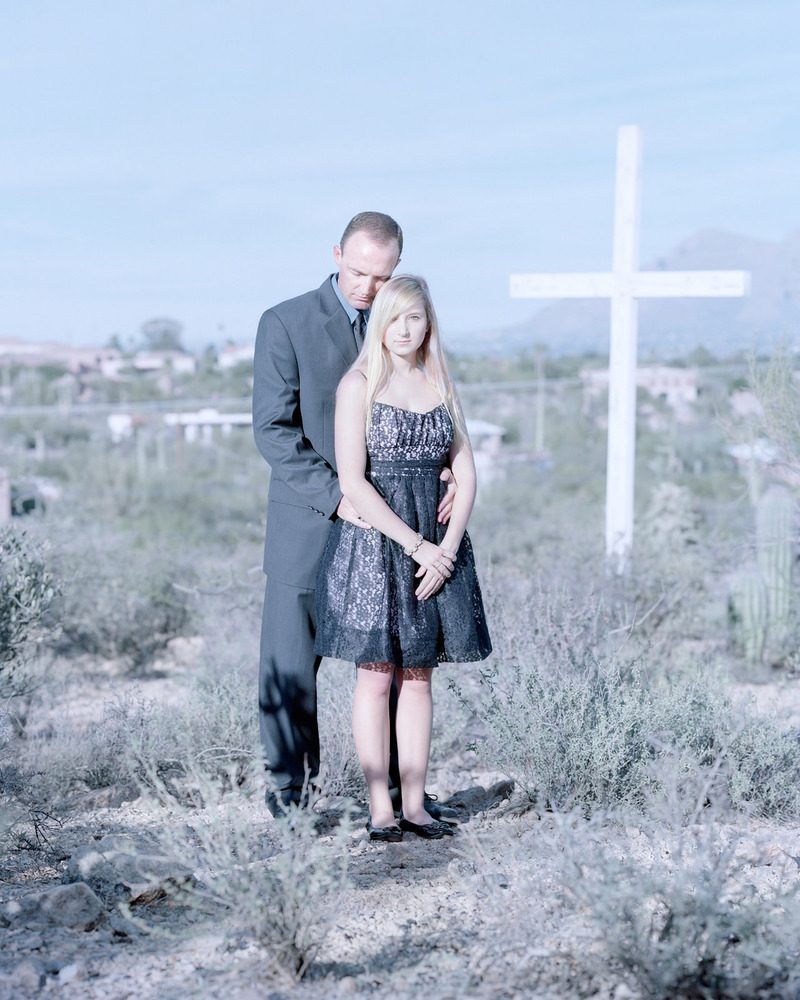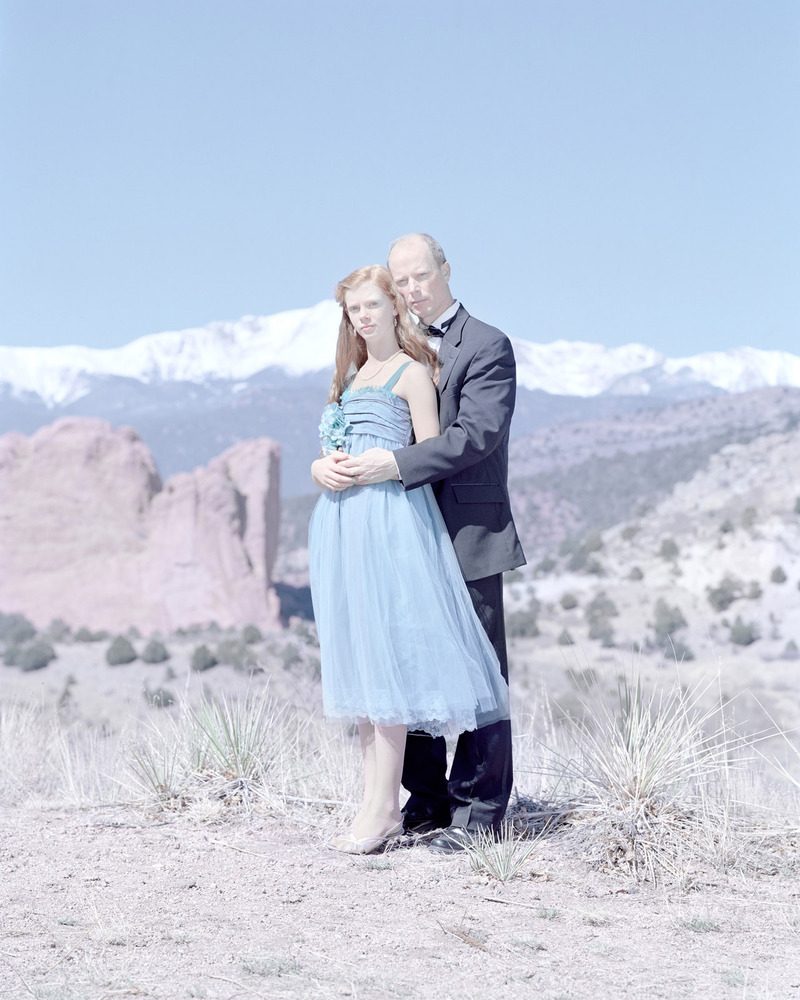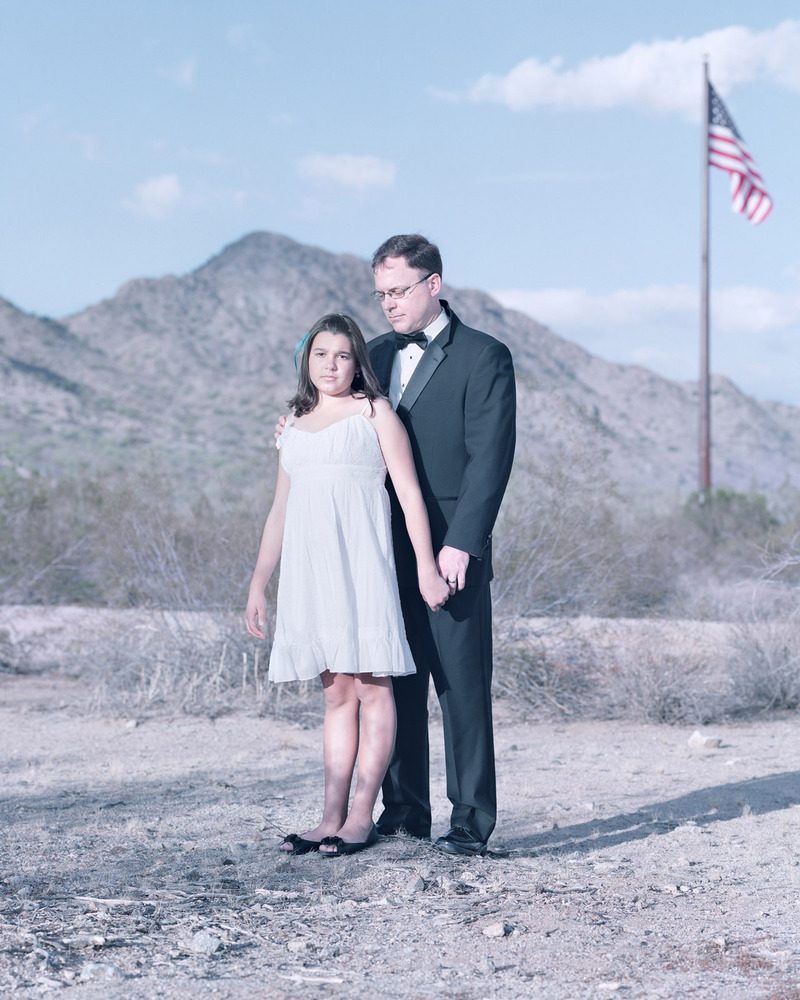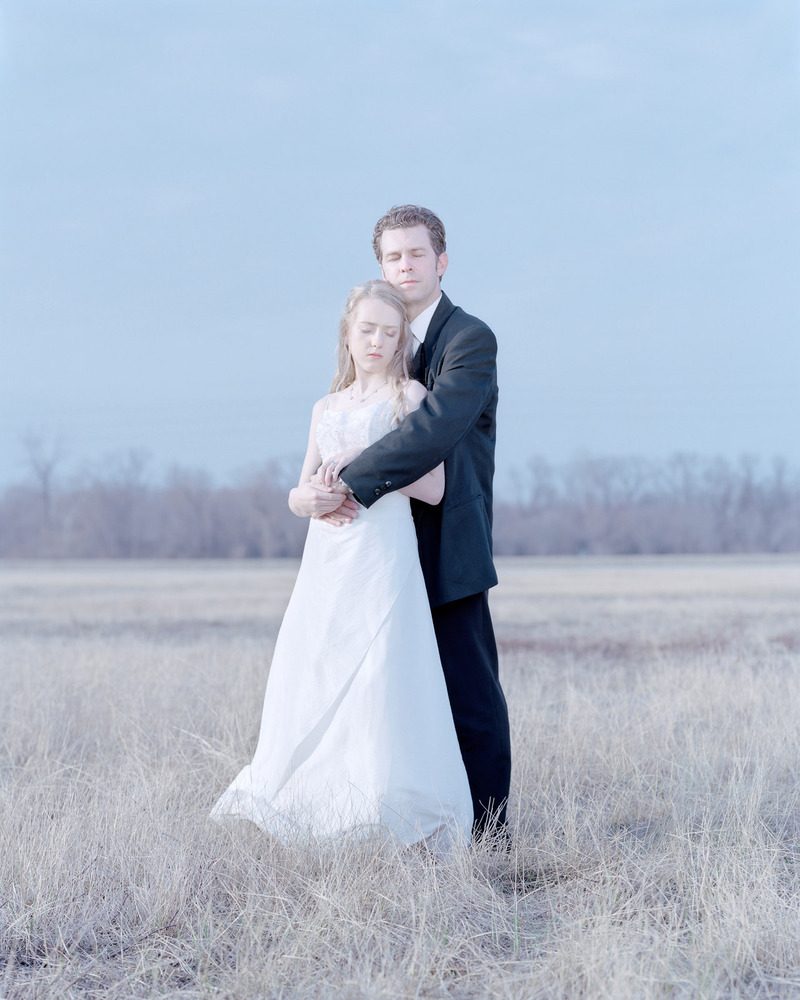 The only creepier father figure has to be Justin Bieber's dad, who made these horrendously awkward comments about the size of his son's genitals late last year. That shit is enough to make your skin crawl clean off. Gross.