As far as horror movies go, The Conjuring/Annabel movies have been a terrifying breath of fresh air in the genre and it's even scarier when you learn that the they're actually based on real life as well.
Featured Image VIA
The first movie was based on the haunting at the Warren Farmhouse in Rhode Island that went down in 1971. It was experienced by the Perron family who claimed that they found items going missing,  heard strange noises, saw small piles of dirt in the centre of a newly-cleaned kitchen floor, and ghosts appearing in the house.
Carolyn Perron conducted some research and found out that eight generations of a family had lived there before them and almost every single child had died in mysterious and tragic circumstances, such as drowning in the nearby lake or hanging themselves in the attic, which already sounds like the plot of a horror movie. From there things descended even further, with reports of demonic possession, levitating chairs and family members speaking in tongues.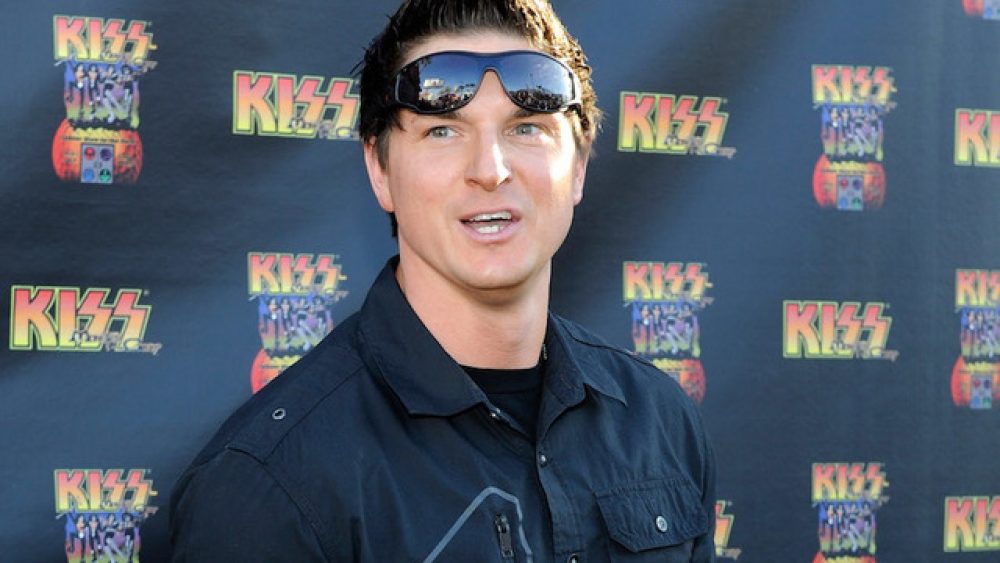 This really actually happened as well and the Ghost Adventures team are looking to investigate the haunting even further by travelling to the Warren Farmhouse on Halloween for a two hour special. No way is that not going to be absolutely terrifying for them, but presenter Zac Bagan doesn't sound too freaked out about it:
The residual energy alone is palpable. And the real-life house that inspired the Conjuring movies – I'm speechless.

That has a been a dream of mine to investigate for years and I can't believe it's finally happening.

It's beyond legendary.

I can't wait for viewers to experience this terrifying adventure with us.
No news on when the episode will actually air, but it sounds like they're missing a trick if they don't screen it around Halloween. Just saying.
For more of the same, check out these ten horror movies on Netflix that are so scary that people can't actually finish watching them. The Conjuring is one of them.