White Men Can't Jump is one of the best – if not the best – basketball movies of all time and so it makes sense that 25 years after its initial release (feel old yet?) that the big shots over in Hollywood would be looking to cash in on its successful formula by remaking it.
Featured Image VIA
Despite the fact that the vast majority of Hollywood remakes of classic films from our childhood tend to be steaming piles of dogshit, there is some hope that those in power might be able to recreate the magic of the original WMCJ after Kenya Barris was tapped up to write the screenplay. In case you haven't heard, Berris is the co-creator of the excellent Black-ish and has a deft handling of race relationships – as seen in that show – so should hopefully be able to do something good with the source material.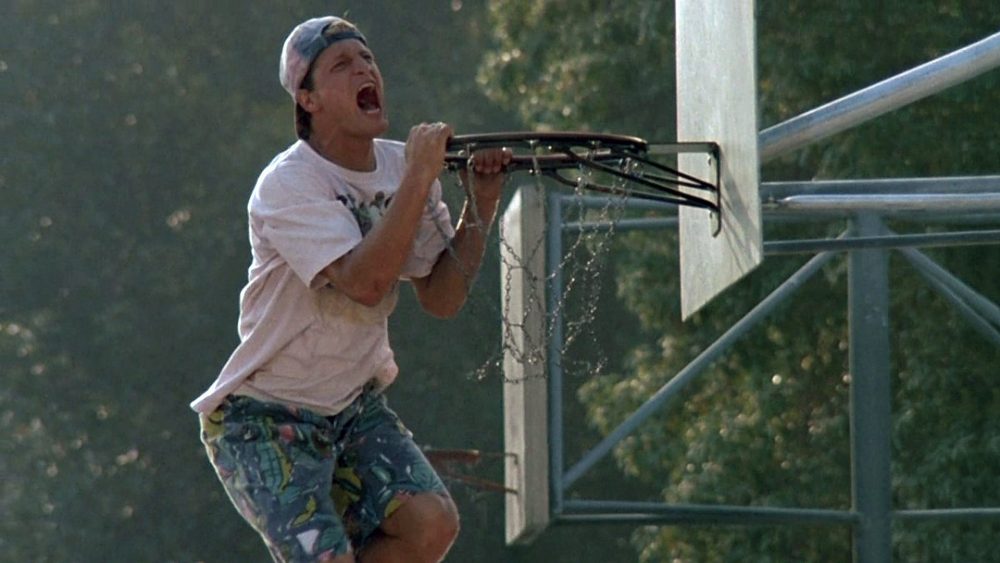 Los Angeles Clippers superstar Blake Griffin and Carolina Panthers center Ryan Kalil are also attached as producers so there's going to be some authentic basketball credibility behind the movie too. Even with all that though, the movie's success really is going to ride on whether anyone can recreate that great chemistry between Woody Harrelson and Wesley Snipes that was so evident in the first movie.
In  2017 we really could be looking at a number of people fulfil that partnership: Zac Efron and Donald Glover? John Boyega and Miles Teller? Michael B. Jordan and Alden Ehrenreich? Who knows – as the scripts only just being worked on we'll probably have to wait until at least the end of the year to even have a clue.
In the meantime, get warmed up for it by watching this video of the greatest basketball comeback of all time. Absolute fire.