There's no doubt in my mind that recycling is one hell of an important process that more people need to take notice of, but unfortunately it seems like a lot of the population can't be bothered with it and need to have some kind of incentive to make them do this.
Featured Image VIA
Whilst this is a little pathetic on most people's part, it's also kind of awesome because it means that people who recycle anyway will sometimes get sick rewards for their troubles. The latest one I'm talking about that I've got my eye on is these sweet half price theme park tickets for Alton Towers, Thorpe Park, Legoland and Chessington World Of Adventures.
I'm probably too old to enjoy Chessington or Legoland, but there's not much better than heading to a theme park this summer and the fact that it's going to be half price is even better. The details of the scheme are currently unclear but apparently they're going to put some reverse vending machines outside of their parks where customers can deposit 500 ml bottles. They will then dispense some vouchers that customers can use to claim half price tickets to the parks. Result.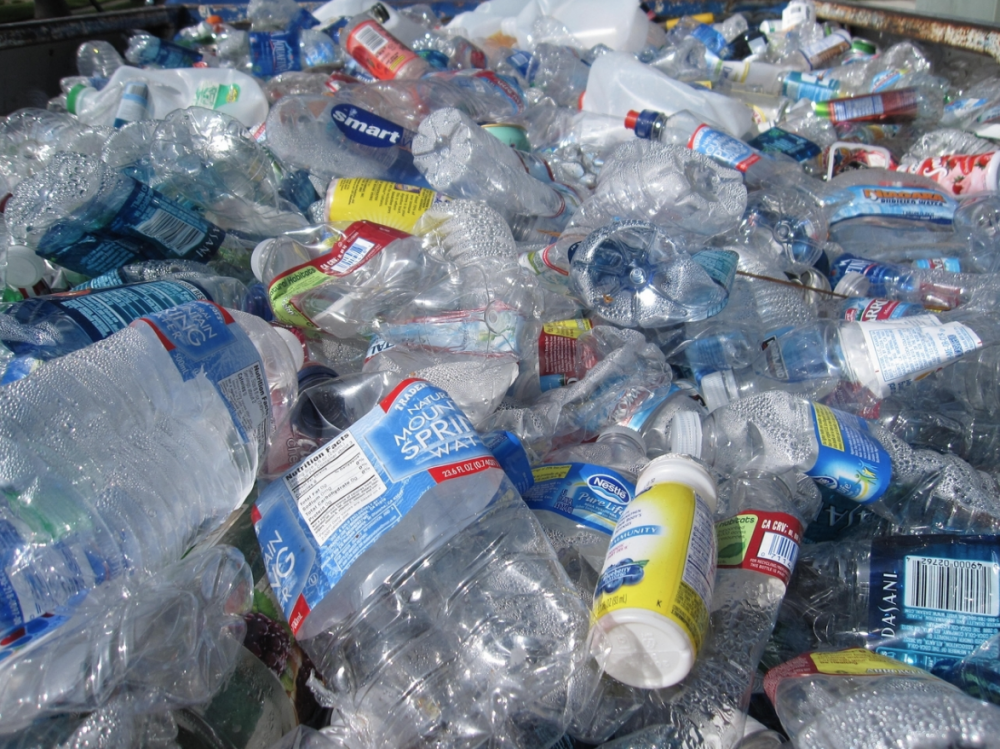 Jon Woods, the general manager of Coca Cola and Ireland who are behind the scheme, said the following:
We want to reward people for doing the right thing by recycling their bottles and hope to encourage some people who wouldn't otherwise have done so.

All of our bottles can be recycled and we want to get as many of them back as possible so they can be turned into new bottles and not end up as litter.
Yeah I mean, more power to him. It's a great idea and one that benefits pretty much everyone involved as well as the planet. Need to book a day off work now to hit up the theme parks when noone is around.
For more of the same, check out this Bear Grylls theme park that's opening up in Birmingham soon. Looks decent.