For nearly a century and a half, a competition to find someone who resembles the Dutch painter Vincent Van Gogh the most has been fiercely fought between red haired men worldwide.
Featured Image VIA
And now the near 130 year search is off and there is a winner: Daniel Baker from Dorset.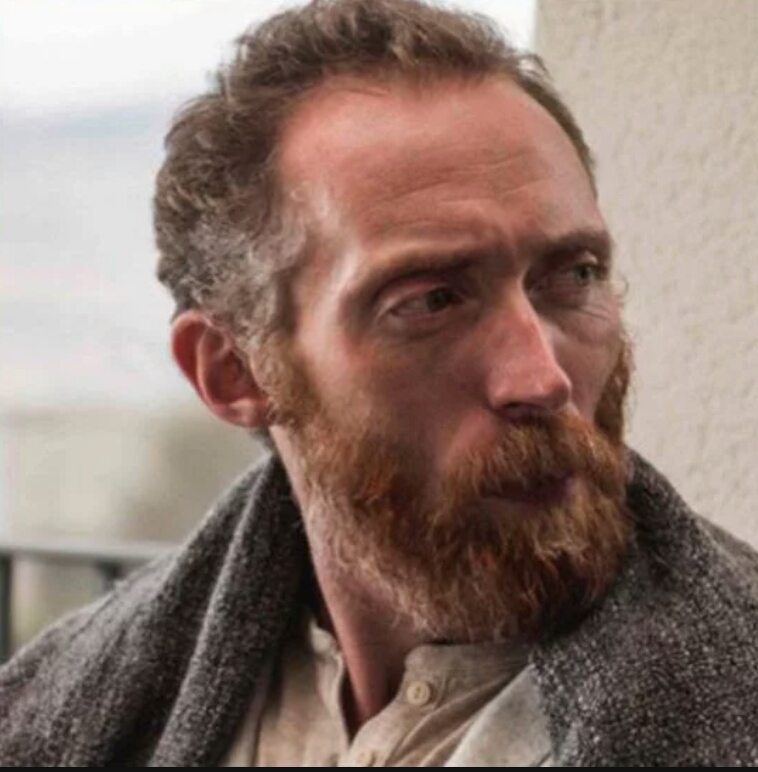 Many photos came, only one was chosen. Actor Daniel Baker, who is employed and paid effectively for his face, is the proud winner of €5000 and is "utterly overwhelmed" that his "worn face" has been chosen.
Vincent Van Gogh was under appreciated as an artist when he was alive, but now he will finally be posthumously immortalised, because a bust of Baker will be cast, and put on display in a Canadian vineyard.
What better way to pay tribute to one of Europe's best artists, than to have a bust erected of somebody else, who happens to resemble paintings the artist did of himself. It has not been confirmed whether or not the bust will feature two ears – we'll have to wait and see.
You may wonder why this bust is destined to spend its days in a vineyard. Well, this was the brainchild of famous postmodern writer, Coupland. Coupland is putting together a series of works called 'Redheads'. The works are a celebration of the "genetic magic" of redheads and pinot noir grapes.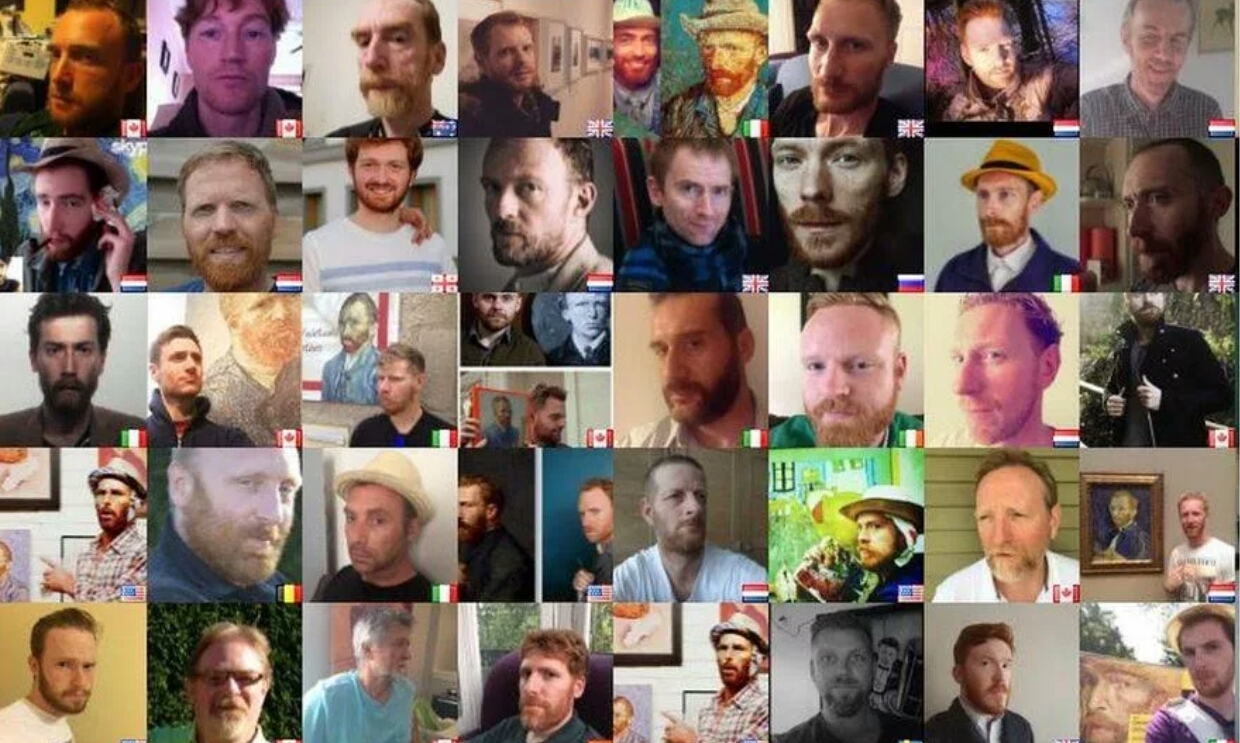 Makes perfect sense. Both things are red and rare, so naturally, they should both go together in Canada, the home of red wine. This will be unveiled in April in British Colombia. I'm sure the five grand spent on the prize money will be recouped in no time.
I wonder what Coupland's next rarity collection will entail. Perhaps dwarves and West Indian gherkins? Both small and rare. Maybe Coupland will erect a bust of Peter Dinklage as Tyrion Lannister in McDonald's.