Its all about longevity in this game. From releasing his debut single featuring Sway, The Last Skeptik has been steadily gaining fans with his production prowess. Fast forward to 2013 and Skeptik followed up his critically acclaimed 'How Not To Make A Living' album with rapper Rewd Adams with his fantastically diverse, cinematic solo debut entitled 'Thanks For Trying' released on BBE Records.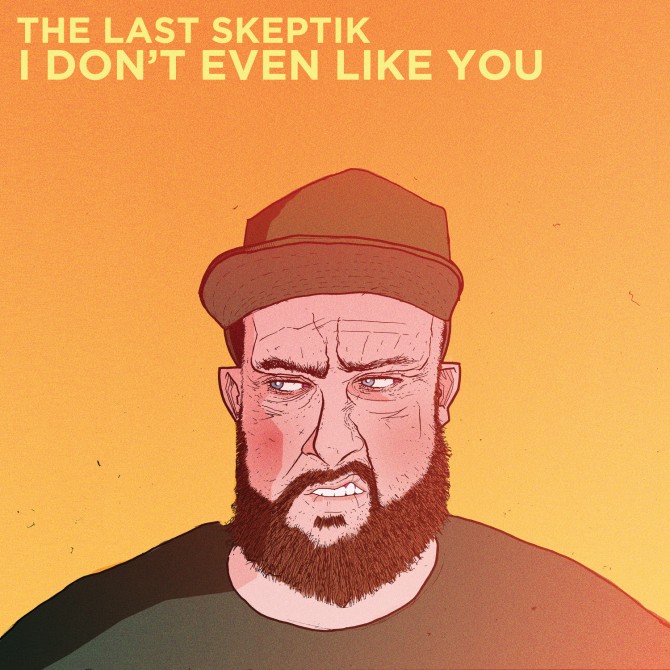 Following in the footsteps of J Dilla and Pete Rock, Skeptik took a leftfield approach, adding an orchestra of musicians over neck-snapping hip hop production to critical acclaim from press, fans and radio alike. 2014 has been just as busy with global tours, mixes on rotation for Noisey, BBC Radio 1Xtra and BBC Radio One, releasing a video for every song from 'Thanks For Trying' (16 original videos in total), composing soundtracks to BAFTA nominated short film 'Island Queen', Vice Magazine's documentary on Atlanta Stripclubs as well Powerade's Brazil World Cup campaign advert.
Now ready to unleash his highly anticipated 'I Don't Even Like You' EP on BBE Records, Skeptik has been busy in the meantime – writing, remixing and producing for a bevy of artists such as Gorillaz, Grouplove, Scrufizzer, Trim, Dream Mclean and FEMME, with the latter two being the sole guests on 'I Don't Even Like You'.
Focusing on slow tempo'd Hip-Hop beats laced with a hint of some Grimier elements, 'I Don't Even Like You' is a hard hitting release with a plethora of gully instrumentals and some twisted yet ridiculously clever lyrics. The Last Skeptik's flow cuts through the tracks like a hot blade through butter and gives you plenty to bop your head too.
In anticipation of the forthcoming release, we asked The Last Skeptik to tell us his top 5 people he don't even like:
1. Jeremy Clarkson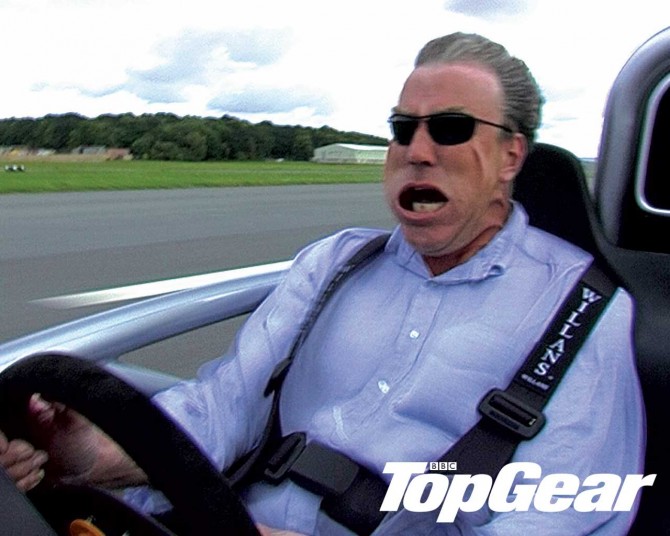 I don't think I even need to justify this one with a paragraph, especially after this video of him using the N-word. Basically, here's the test: if you agree with anything Jeremy Clarkson has ever said that wasn't about cars: then don't ever listen to my music. It's not for you. Beyond his racism, bigotry and smarmy upper class dickbag nature, his face pisses me off.
2. Boris Johnson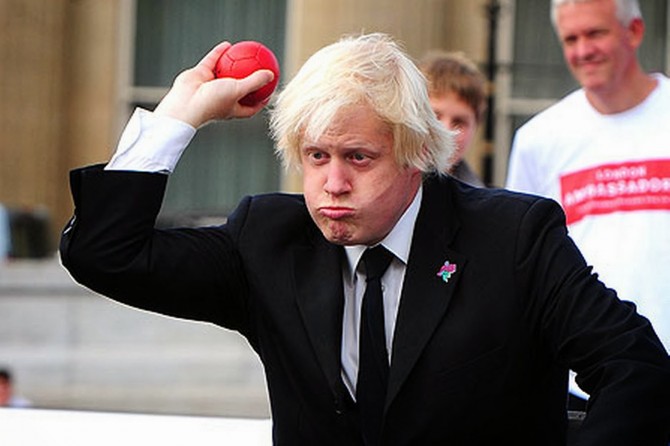 It might be too obvious to add the king of the evil Tory weirdos to the list, but i'd be lying to myself if i didn't admit that Boris is the worst of the conniving politicians around and I'm sure many people agree after he got rinsed on this Twitter Q&A session. I really, really dislike Boris. The list of reasons is mad long, but to summarise, just in recent months this spawn of satan has closed 10 fire stations and made 500+ hardworking firefighters lose their jobs, he's not doing anything for housing in the capital and has given the go ahead for a bunch of skyscrapers with housing he says is 'affordable' but isn't at all for your average folk. I djayed an awards ceremony and awkwardly had to stand in a photo next to him a few months back. I died a little inside.
3. Chris Grayling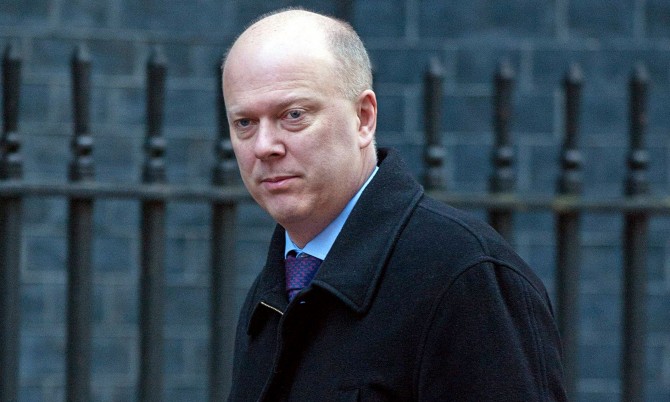 He's a Tory. So automatically he's on my list. Not that Labour are any better, but damn, this motherfucker right here has gone all out on the wanker-o-meter and proposed that the Tories abolish the European Court's Human Rights bill in the UK. And the general public don't even seem to give a fuck, because, you know, the fear of ebola or immigration or the moral panic of "terrorism" is way more scary than us losing our fucking human rights willingly, so we can get even more buggered by the government than we already are. 
4. Joan Rivers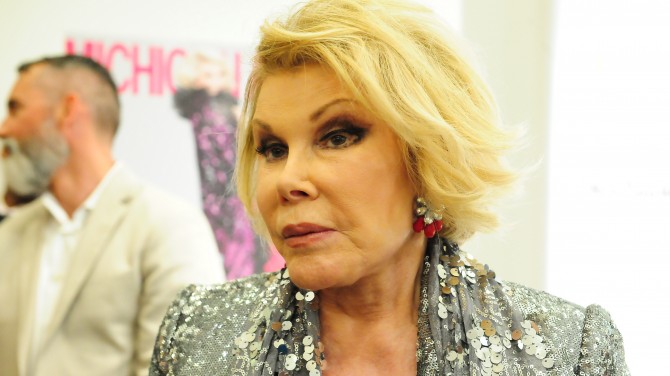 I don't believe just because someone's dead we should just look at a couple of the good things they did and forget all the weird, fucked up racist bullshit that they also said. Don't even talk to me until you've done your Googles and read her comments on Palestinians and how she thought that they 'deserve to die'.
5. Anyone who does "blackface" as fancy dress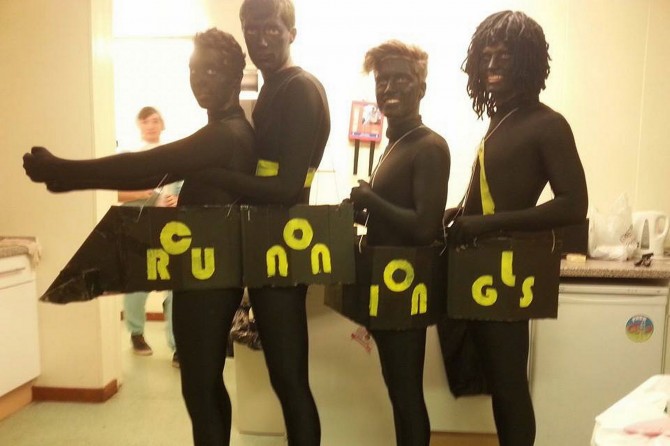 Its 2014 mate. Do you really find this acceptable or funny? if you're doing this as a joke, or at Halloween, or for any reason at all, then save everyone some time and step off a cliff.
So there you have it, The Last Skeptik's top 5 list of people he really really doesn't like. Be sure to check out a track from the forthcoming release below with Trim & Scrufizzer. Cop the ting when it's out too, pre-order link is here. You can also see some information about the launch party on TLS website below.