Talk about best dressed men in the UK and unfortunately we're fed with the same figures year-on-year. Harry Styles, David Beckham and Robert Pattinson are so frequently bandied around, but are they, really?
Featured Image VIA
We've all seen the disasters of Becks and Styles down the years, but some male celebrities in the UK have remained consistent in their dress sense. Not only have they had the consistency in style, but also have remained incredibly underrated. So guys, if you're looking for a new style icon that's a famous face in Britain, why not three these three should-be fashion icons…
Daniel Craig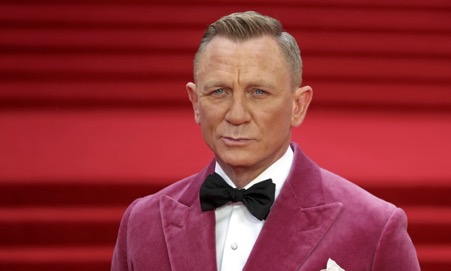 We'll start with the most obvious choice, Daniel Craig. He's had the coolest job in Hollywood playing James Bond, and when it comes to his own dress sense he leaves us both shaken and stirred.
Like Bond, Craig's snappy dressing wouldn't look out of place in a high-class casino, sitting by a slot game drinking a Martin making use of his Betfred promo code. Of course, for us we may want to dress like Craig but it'd be more a glass of Lambrini and a spin at home on the virtual online slot games. That said, there's no harm shooting for the stars.
Craig certainly seems inspired from the fine tailoring he receives while playing Bond, making the most of the Tom Ford, Barbour and Sunspel and we'd not be surprised if he took some of that clobber home with him.
Even on his more relaxed days you'll find him in a perfect fit. Even with that rugged figure of his.
Martin Freeman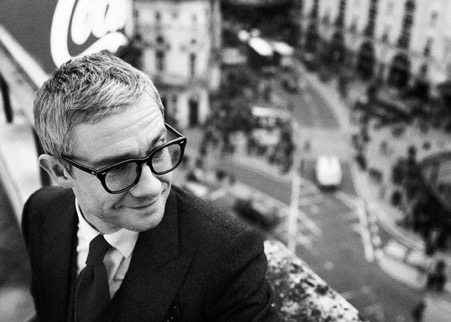 We don't expect Martin Freeman would ever land the role of James Bond, but we could certainly argue that he dresses better than him. Outspoken about his love of mod and jazz culture, his attire certainly reflects that and on every red carpet he's the man that looks the coolest.
Often wearing suits from the great tailor, Mark Powell, who regularly creates suits for the likes of Paul Weller and even Mick Jagger, he's always immaculate, while even on a day-to-day he's often papped in labels including the likes of Albam, Universal Works and Beams.
In an interview on his fashion sense he said, "My first proper style was Rude Boy and Two Tone. I was only 9 but really thought I looked like one of The Specials. But that started me off and then the Modernist thing came later as I started to work it all out in my head. Mod appealed to me because it was a lot softer than Two Tone and didn't have DM's. Some days I still want to go out with a 1969 skinhead, but unfortunately I have a round face and I look like the moon so, it's not that clever a look for me."
Those influences are still there to see today and he's even released compilation records with fellow mod and DJ Eddie Pillar called Jazz on the Corner, as well as occasionally hosting shows on BBC 6 Music.
John Torode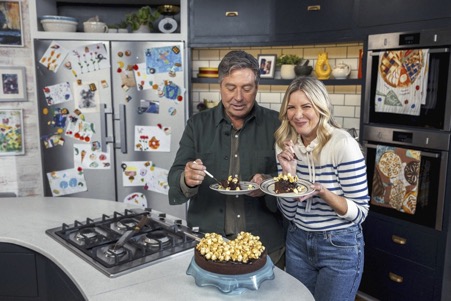 Perhaps not the most obvious choice ever, but one that is certainly ideal for inspiration for a man in his 40s is John Torode, the Australian TV chef who has a wardrobe of overshirts like nobody else on screen.
His casual approach to clothing really does work for him, offering a sophisticated and sharp look without being over tailored. Watch Masterchef and every week you'll see him sporting a cool jacket, often in a similar style to a chore jacket or engineer jacket or overshirt. We just want to know where he gets them from.