Russia is a weird, wonderful and fascinating country. It's a place of contradictions – of culture and trash, comedy and drama.
Images VIA
Photographer Alexander Petrosyan has spent decades trying to figure out and portray the everyday life of St. Petersburg, where he has spent his entire life. This man knows his city and he also knows his photography (having received his first camera at just 12-years-old).
Rather than offering a tourist's perspective of the city he calls home, Alexander presents the in-depth insight of a true local – one that could only be honest if offered by someone who knew the city inside out. He captures the candid moments that many people would leave unnoticed unless they were a true St. Petersburger: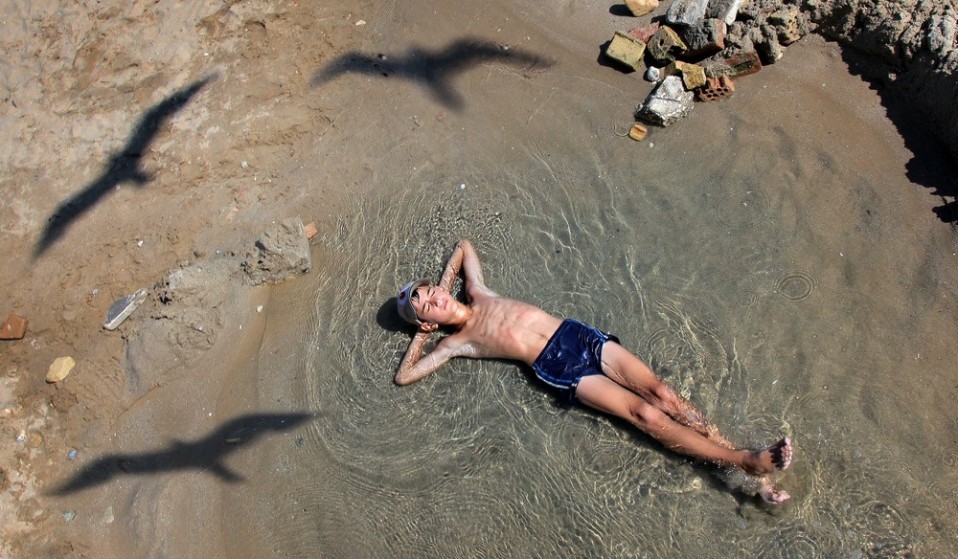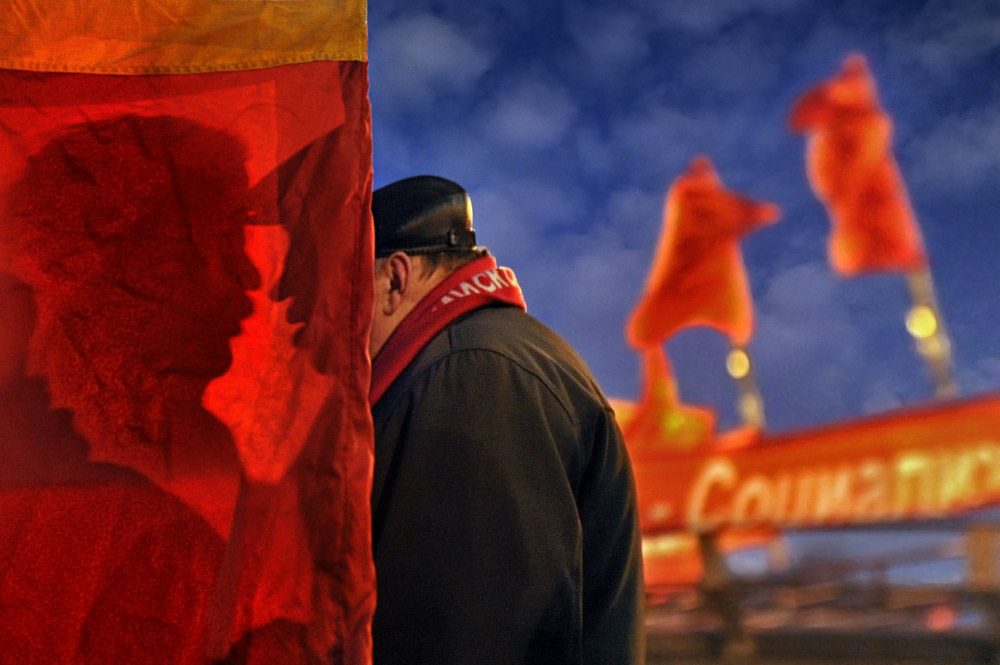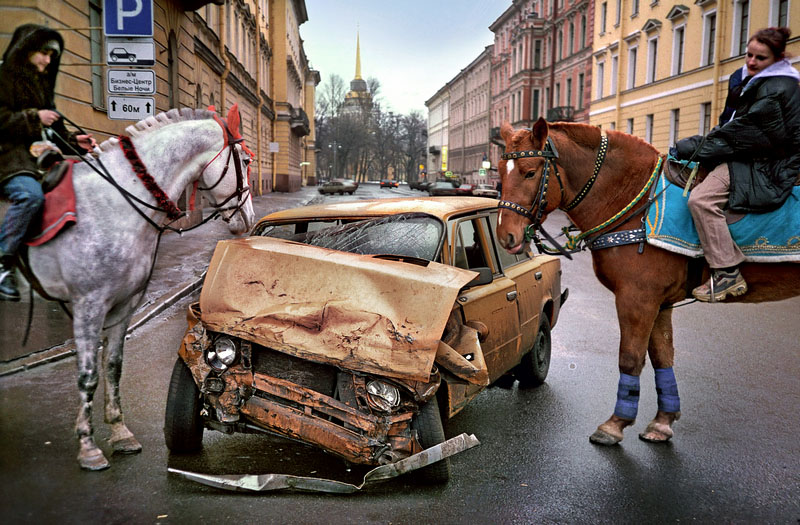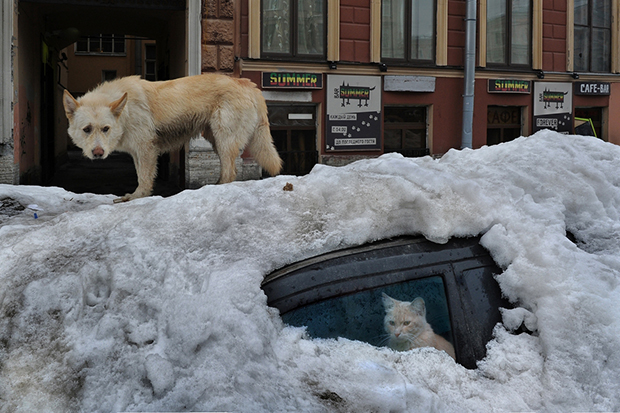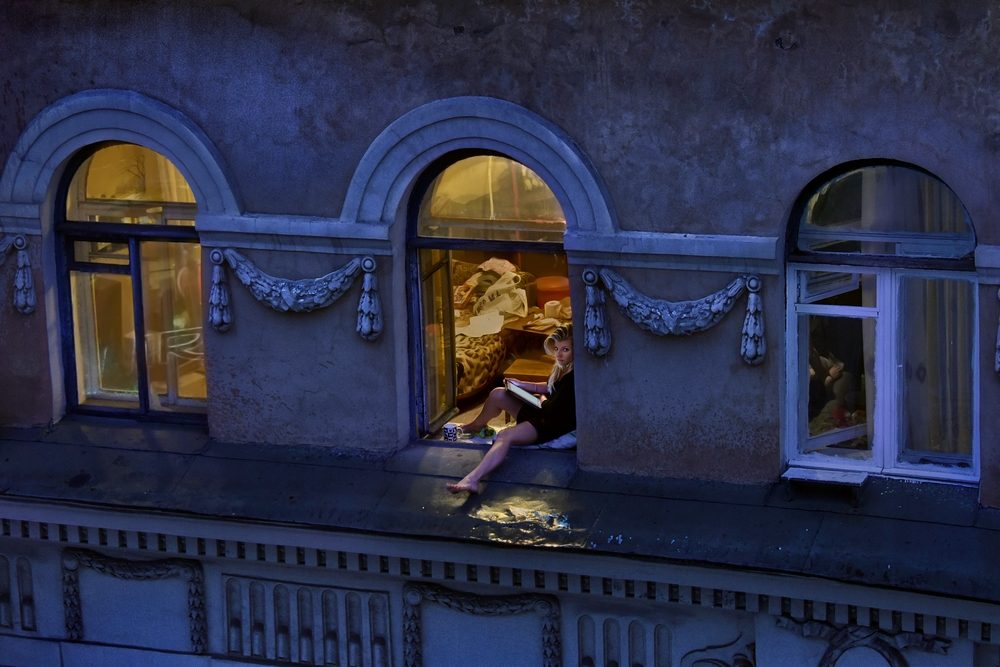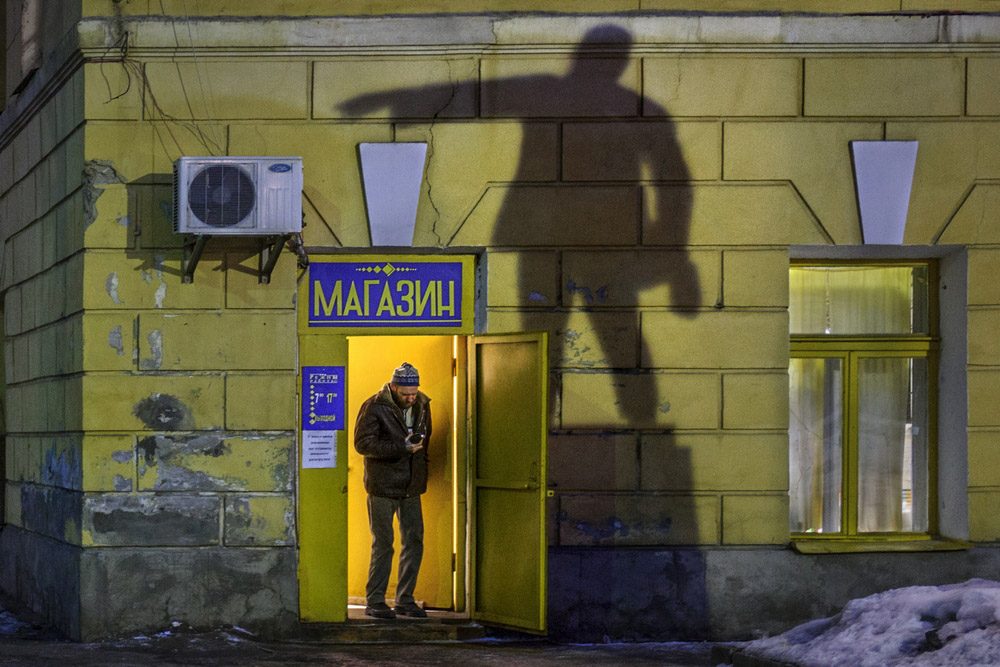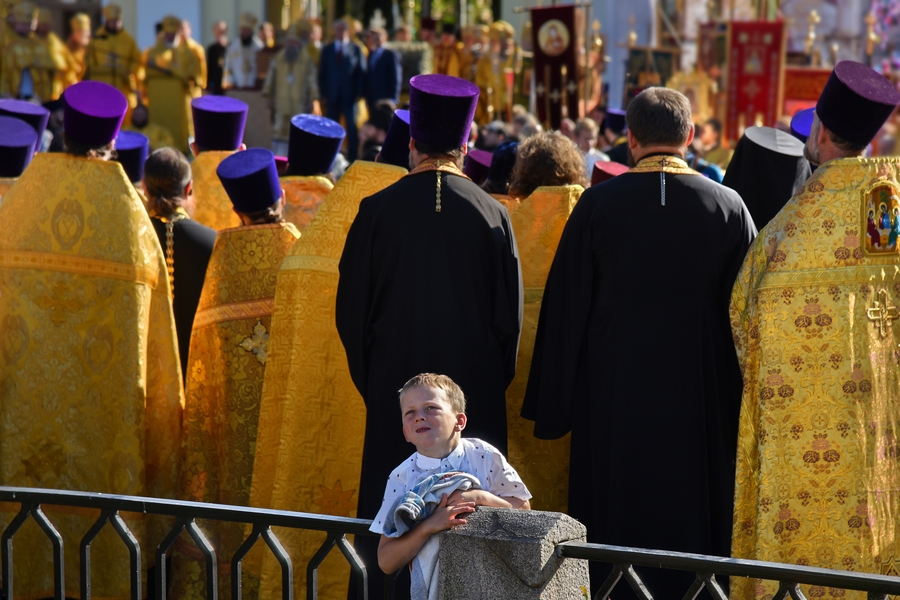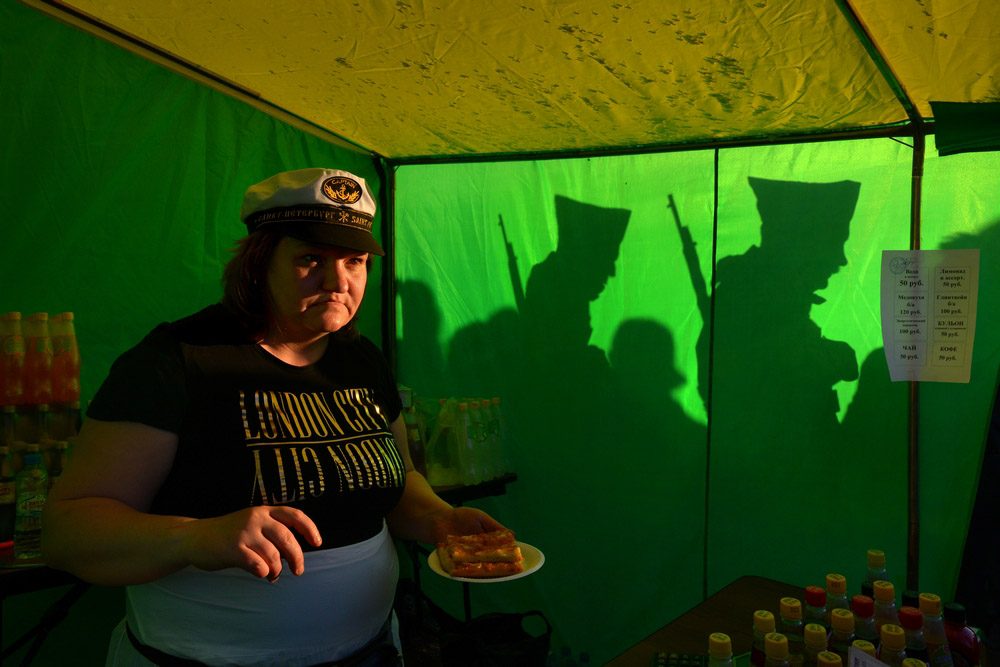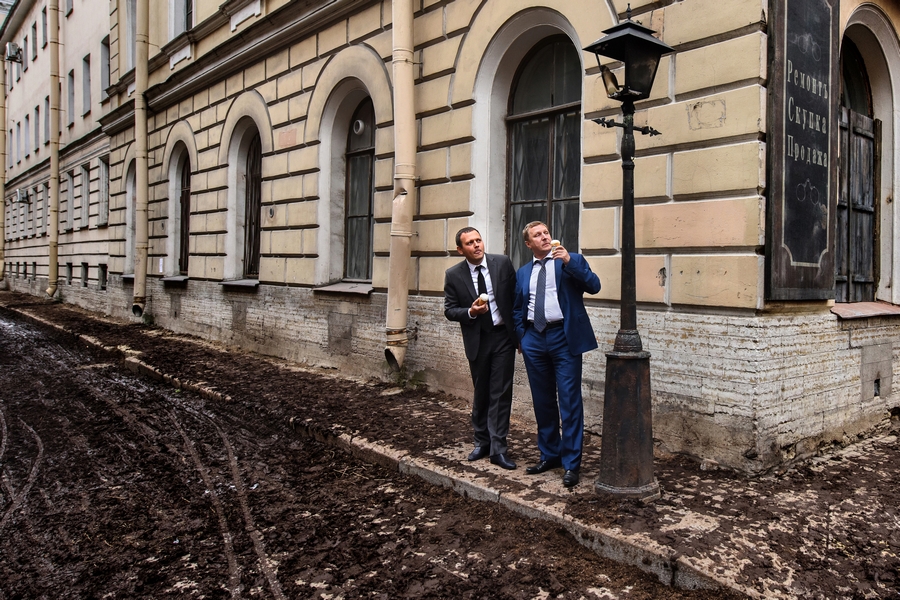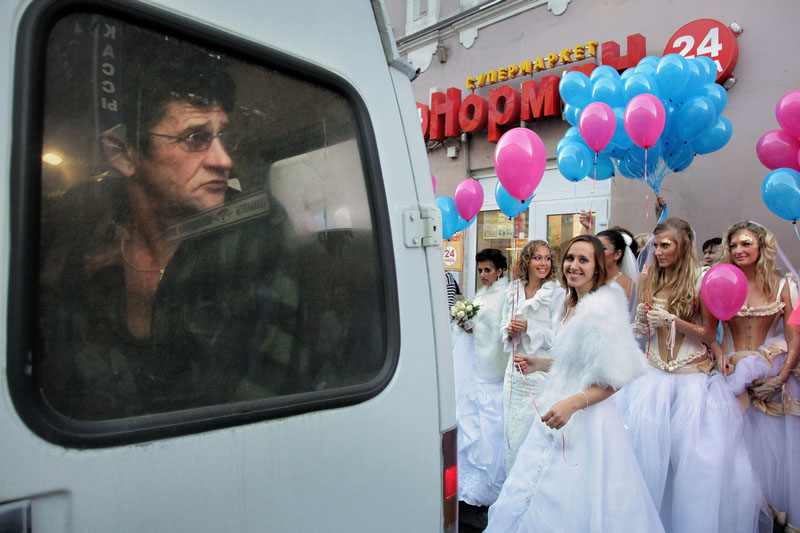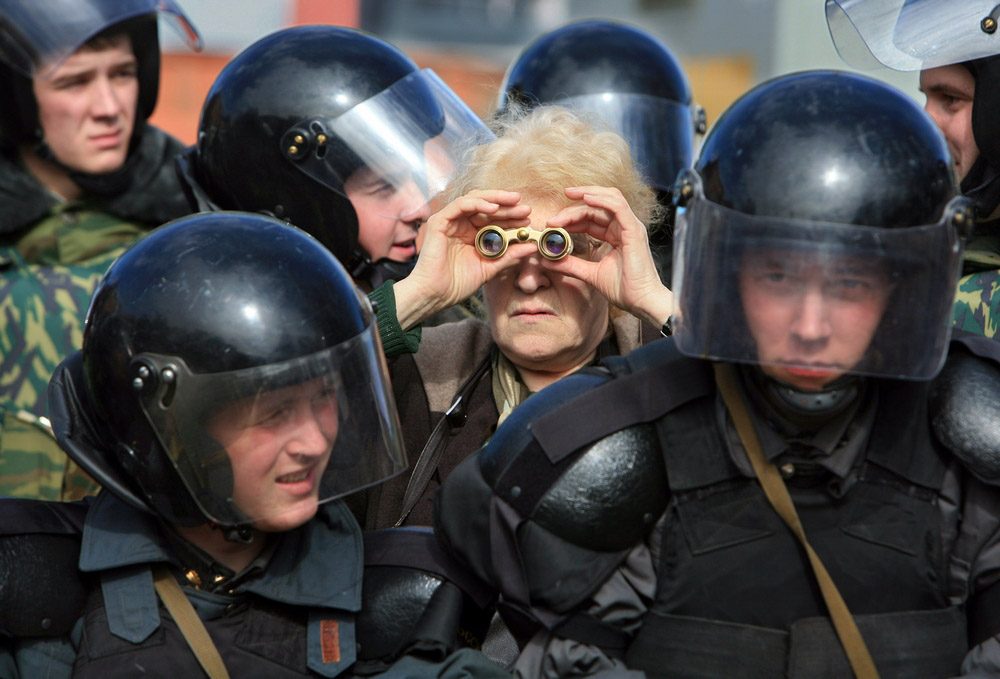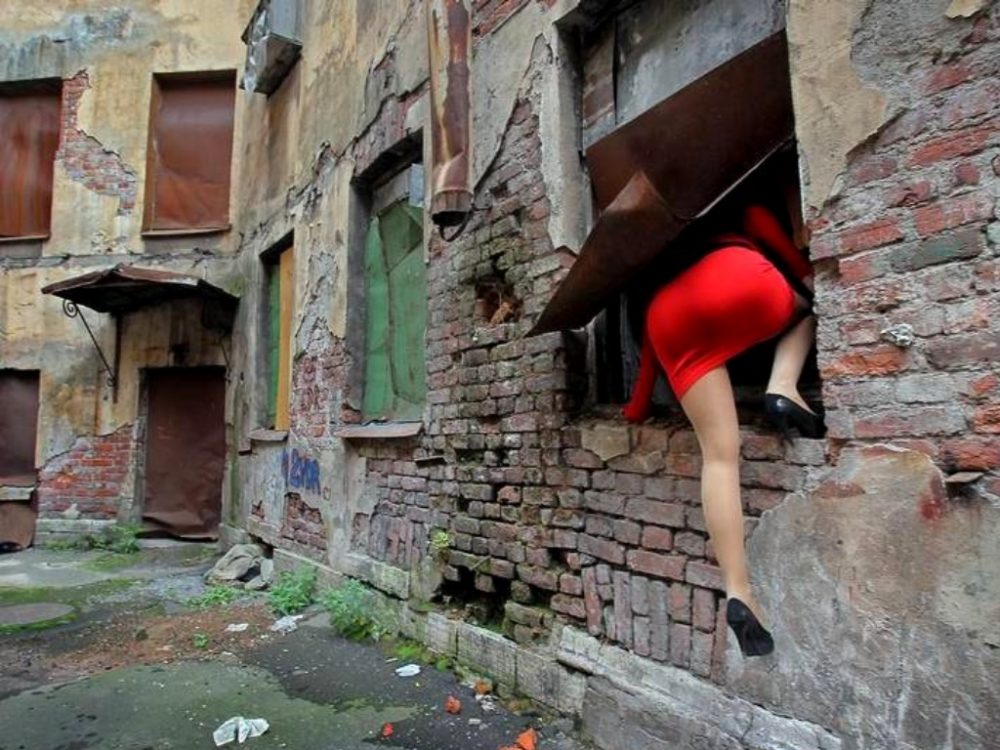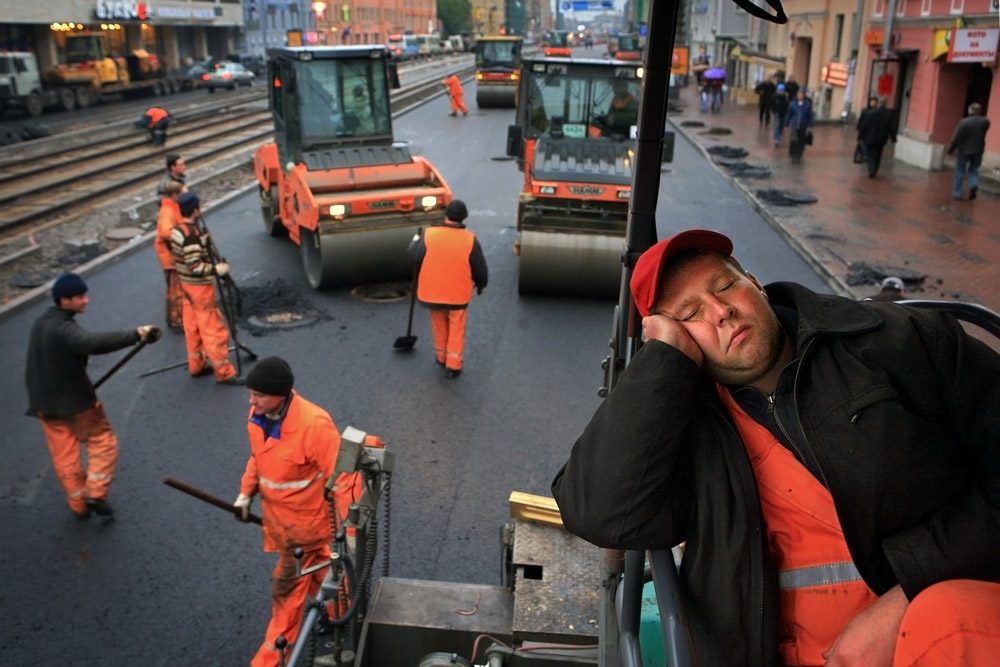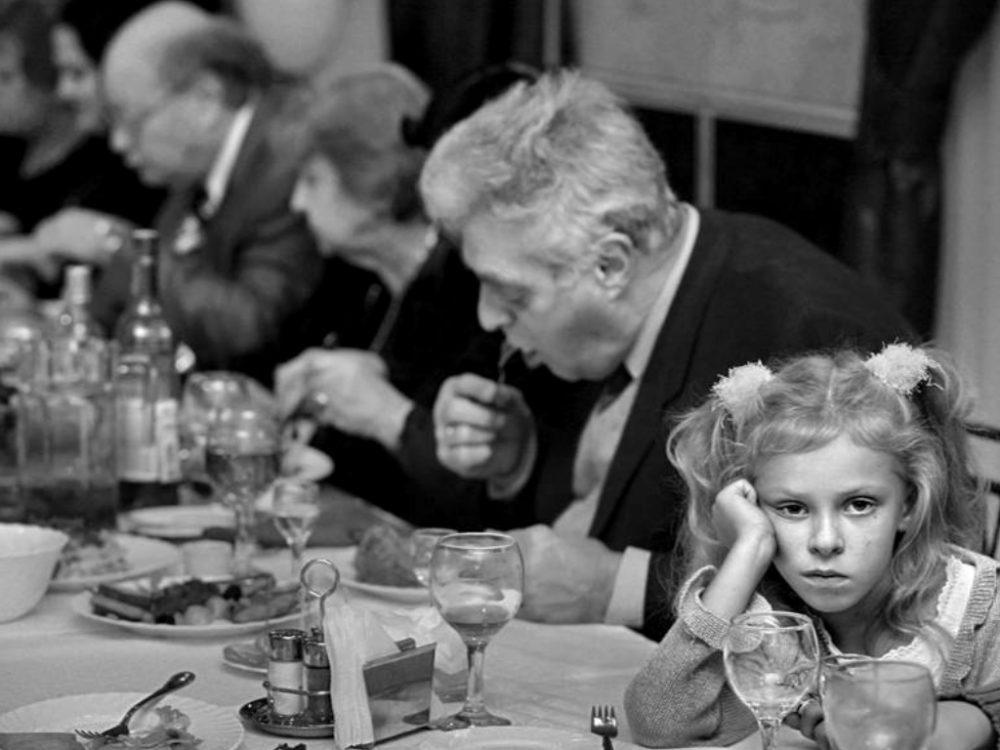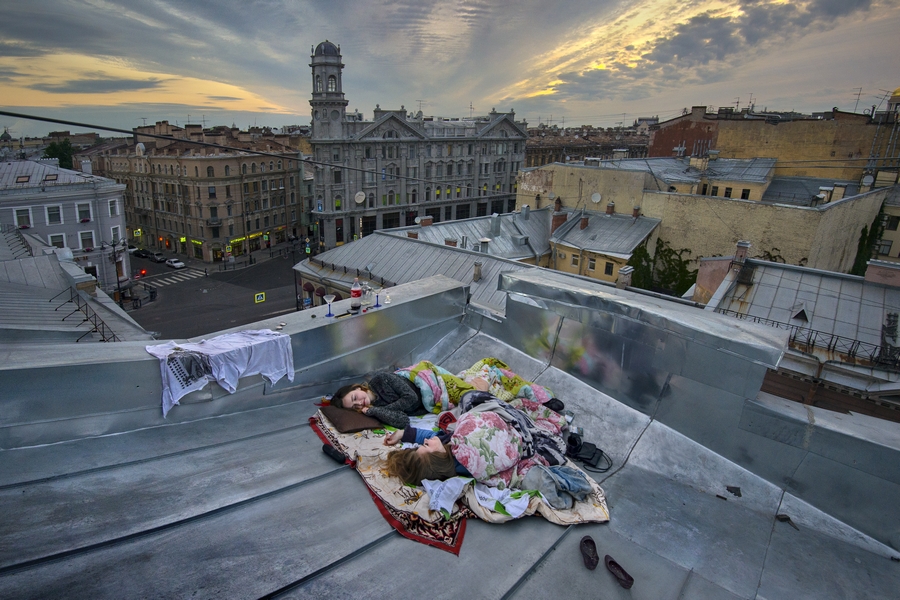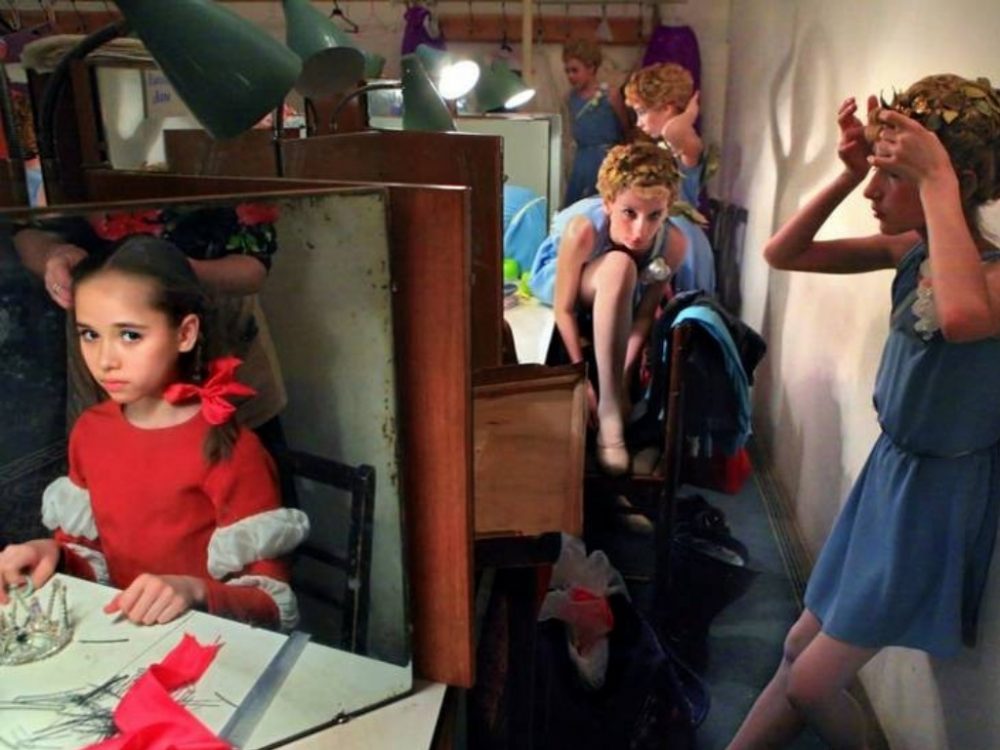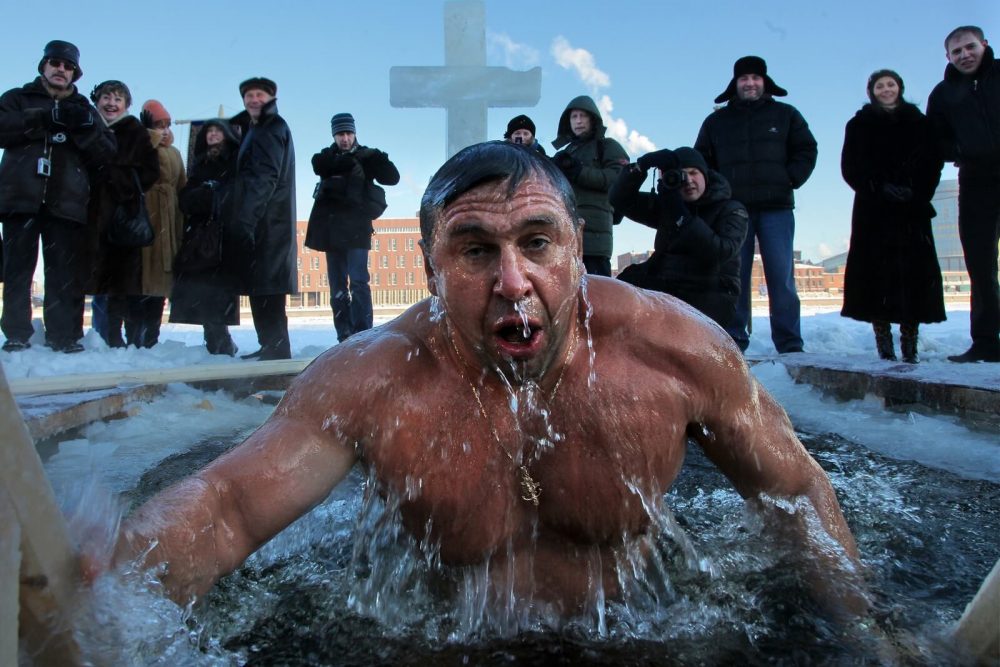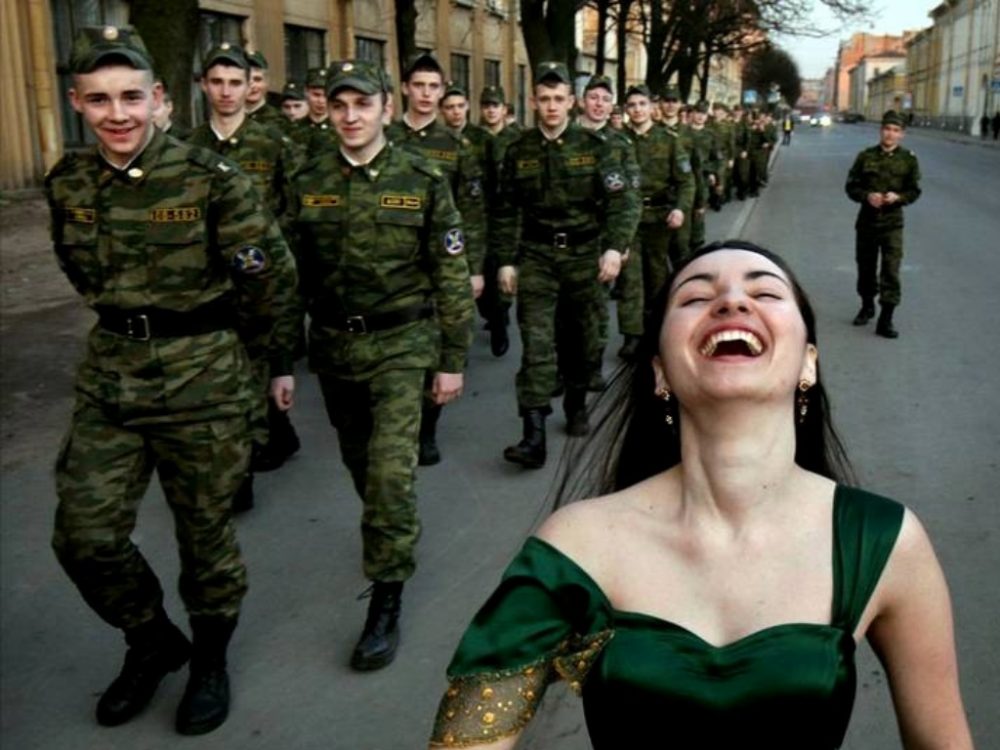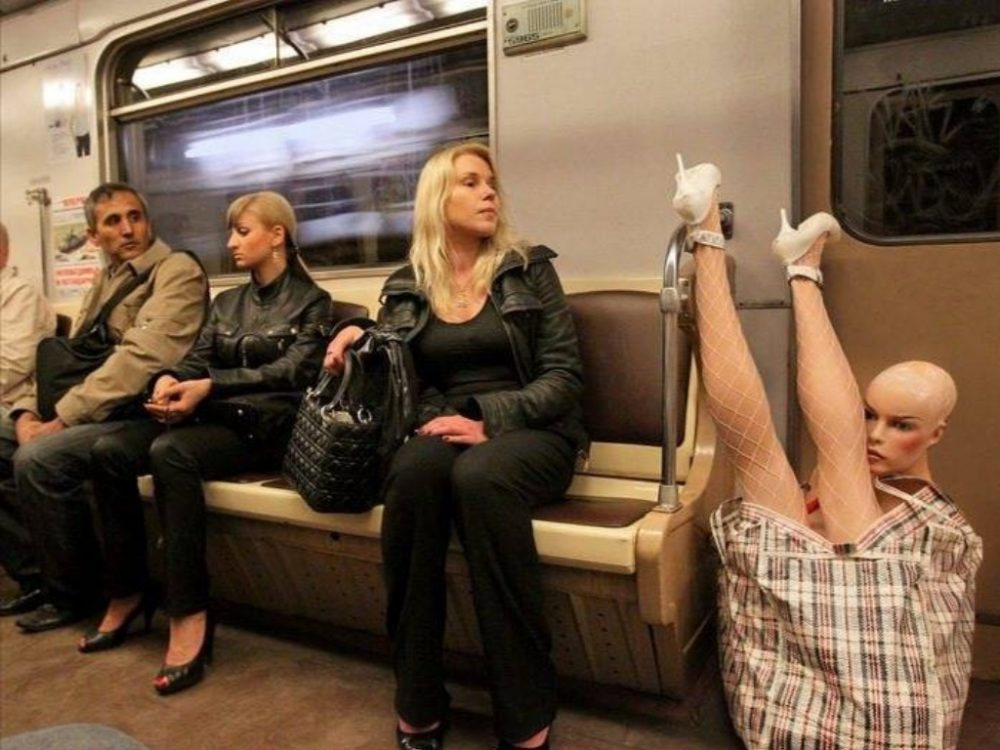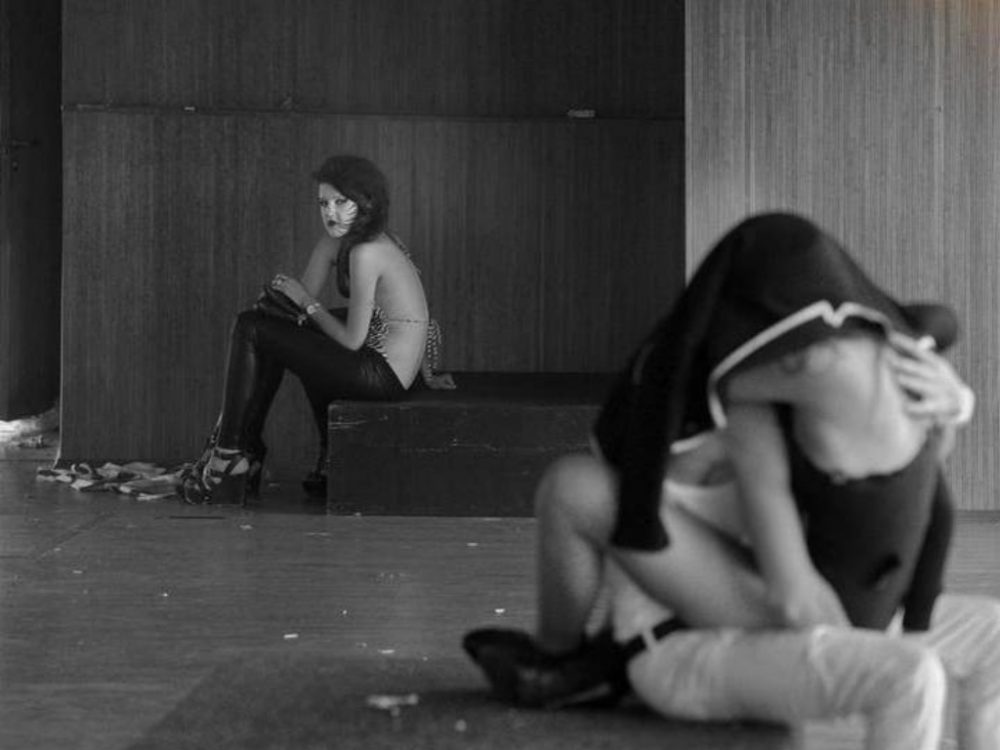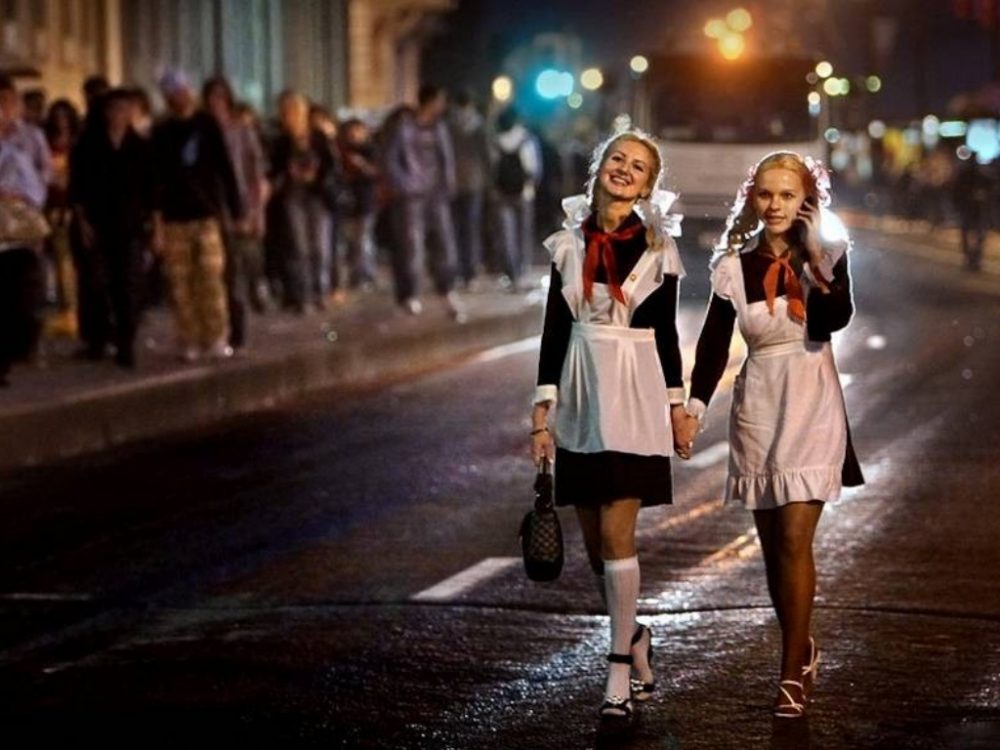 Simply stunning. You can tell there is a story behind every photo he takes, and he manages to take the ordinary and make it beautiful – the sign of a truly talented photographer.
For more photo sets, check out the perfectly surreal moment of fog hitting traffic lights.