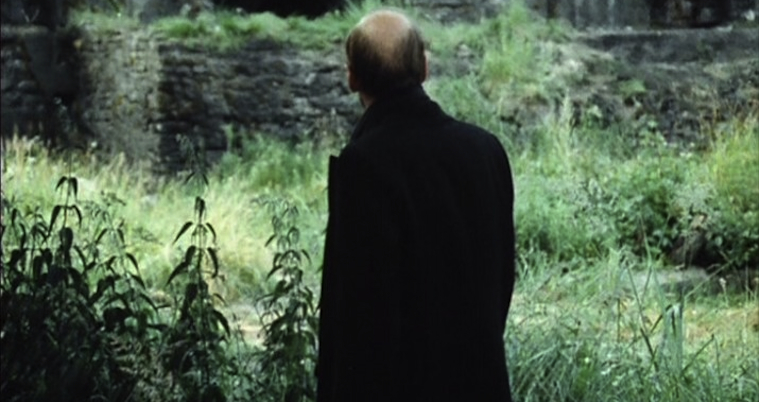 Hello you soppingly moist, twisted deviants you- I hope you are thirsty for more,
I dunno if any of you watched that 'My Social Network Stalker' or whatever it was called on Channel 4? I can't be bothered looking up the actual title, as usual abject laziness reigns. Anyhoo…I watched it and it creeped me the fvck out. That dude was a seriously fucked up little specimen. I know that's rich coming from me, but at least the majority of my stuff is just harmless 'make believe fairy stories'.
On the plus side it inspired me to write a new story, and here it is (very much NSFW and not for the faint-hearted or easily offended, but you can fvck off anyway)…it's got unnecessarily graphic shagging and that in it!

I also want to sincerely thank you for the messages about my last story 'No Answers'- that was the closest I've ever got to autobiographical so I'm really glad you can relate to some of the stuff I write about.
*insert shameless self-promotion here* My first book CHOP SHOP is available from Over the Edge books to download from I Tunes and Kindle. It's cheap as fvck and hopefully worth a punt. 
Cheers for now my precious little cherubs,
Gx
Follow me here for more info on my literary filth:
http://www.facebook.com/thelitbeast
http://www.twitter.com/thelitbeast
Email: gary.d.morton@hotmail.co.uk