Not content with being the highest grossing actor in Hollywood a couple of years ago, The Rock has cemented his status as one of the biggest celebrities in the world by being granted a star on the Hollywood Walk Of Fame. I don't think any other wrestlers actually have a star on there – Vince McMahon does, but I don't think you really count him as a wrestler as he's more of an insane billionaire – so that's a pretty big deal in itself, although The Rock is obviously way more than a wrestler these days.
Featured Image VIA
Here's the full list of who will be joining him in the class of 2017:
In the category of MOTION PICTURES:
Amy Adams, Jason Bateman, Goldie Hawn, Dwayne Johnson, Chris Pratt, Brett Ratner, Ryan Reynolds, George A. Romero, Mark Ruffalo and Rita Wilson

In the category of TELEVISION:
Tyra Banks, Andre Braugher, Ken Corday, Lee Daniels, Hugh Laurie, Eva Longoria, Wolfgang Puck, Keri Russell, Haim Saban, George Segal, Sarah Silverman and Jeffrey Tambor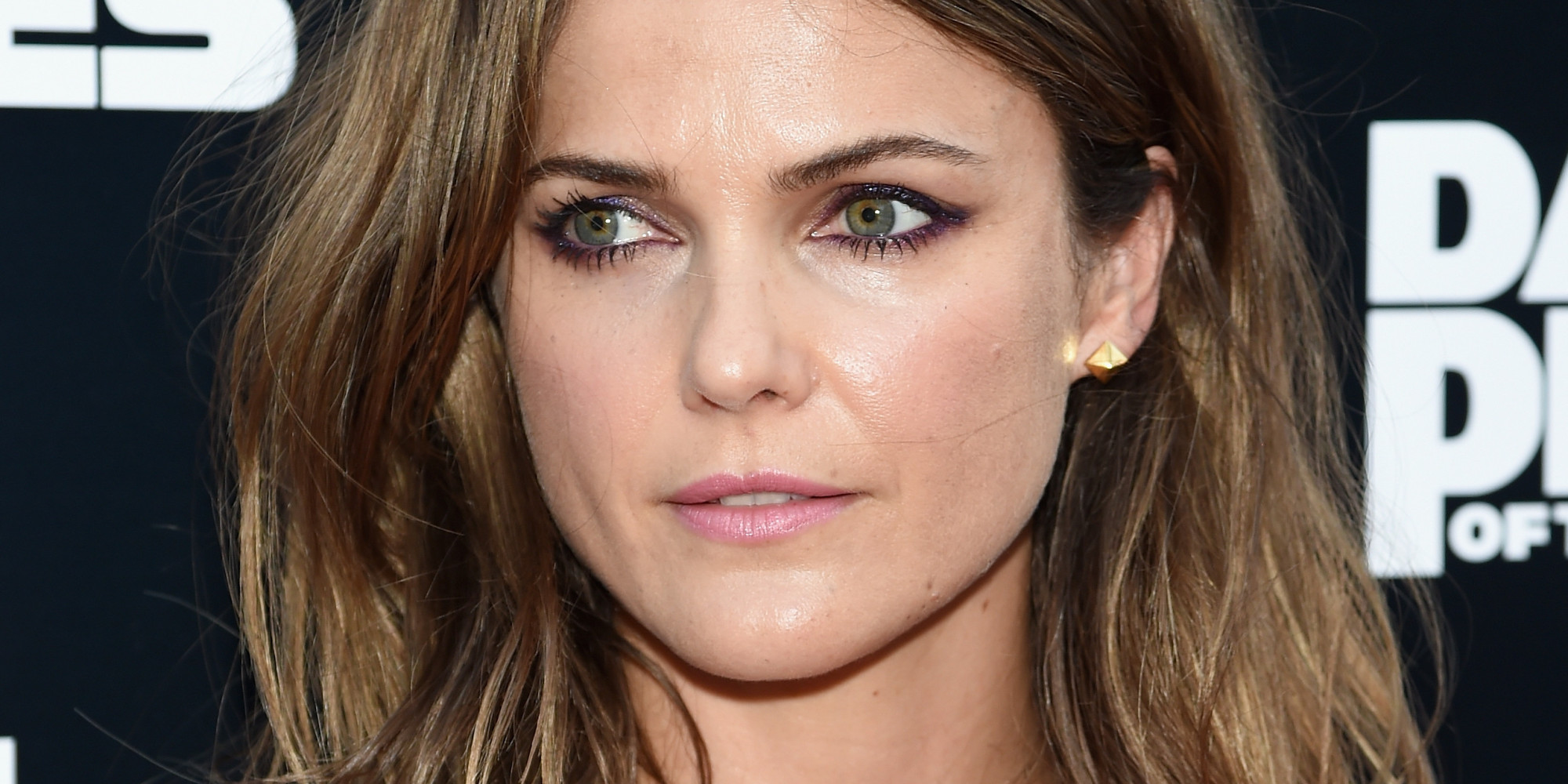 In the category of RECORDING:
Clarence Avant, Jerry Goldsmith (posthumous), Hall & Oates, Ice Cube, John Legend, *NSYNC, New Edition and Selena Quintanilla (posthumous)

In the category of RADIO:
Elvis Duran

In the category of LIVE THEATRE/LIVE PERFORMANCE:
Criss Angel, Jeff Dunham and Gustavo Dudamel
Hmm. Great to see Criss Angel on there!? But in all seriousness, it's nice that people like Jason Bateman, Mark Ruffalo, Keri Russell, (pictured above), Hugh Laurie and George A. Romero are getting their just rewards for long and successful careers, even if they haven't necessarily achieved the star power that someone like The Rock possesses.
What next for The Rock? A run for President of the USA?