Here are the top-grossing actors of 2013:
1. Dwayne 'The Rock' Johnson
2. Robert Downey Jr
3. Steve Carrell
4. Vin Diesel
5. Sandra Bullock
6. Paul Walker
Iron Man 3 was the highest grossing film of 2013 with $1.2 billion, but that still wasn't sufficient enough to put Robert Downey Jr in the top spot, as The Rock raked it in with Fast & Furious 6, G.I. Joe and Pain & Gain — altogether hitting $1.3 billion. And next year he stars in Hercules, which is going to be huge.
The Rock isn't picky about his scripts, that's for sure. Hard to believe the same dude I watched kill Mick Foley with 20 chair shots to the head made $60 million playing a Tooth Fairy:
☛ The Perfect Gift: Christmas WWE Colouring Book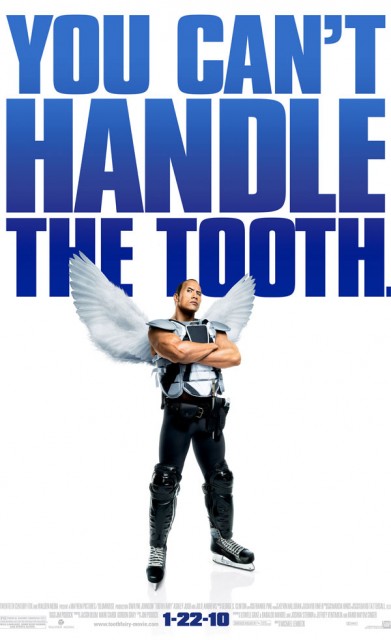 Other than that, The Rock is now a bonafide action hero. Let's be honest — he rules and everyone loves him. He was one of the last wrestling greats and his films have all been enjoyable, and soon he'll be playing Hercules. The guy is just crushing everything in his way.
Here's The Rock on his cheat day. Seriously, the guy fucking rules: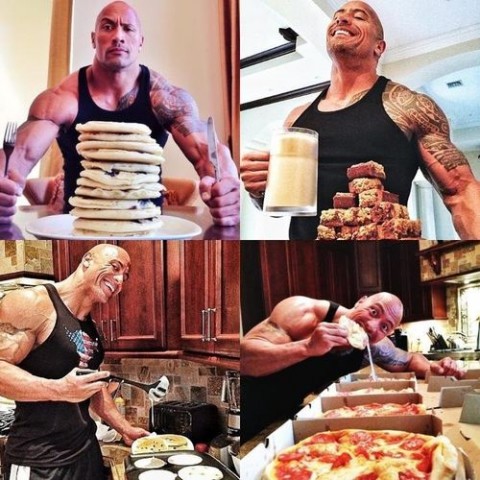 ☛ Up Next: The Most Devastating Wrestling Moves Ever – Part 1