There are some right old chestnuts to be found on eBay, but this has to be one of the funniest listings we've ever seen.
Featured Image VIA
I'm gonna assume here that everyone knows what Fake Taxi is – the porno site which starts with someone getting in a taxi and ends with the driver having sex with the passenger because they can't afford the fare or whatever – and skip straight to the chase in telling you that the original vehicle used in so much pornography is now available for purchase on eBay. But you're probably gonna wanna steam clean it dramatically before using it yourself, just saying.
Here's the listing: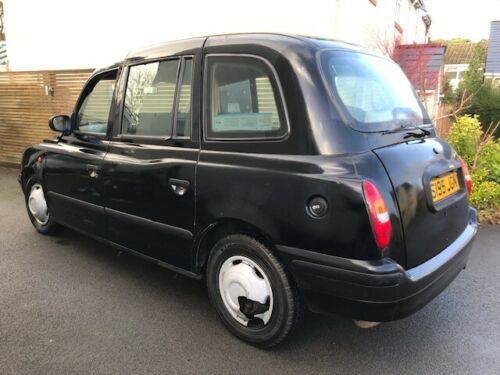 Will need steam clean to get ride of all bacteria (we hold no liability for any STDs you may catch (it's proper filthy))

Has a SORN, will need to be picked up on a low loader.

No MOT or insurance.

Stored in Swansea.

This taxi is not road worthy.
Yeah I mean, I don't really know why anyone would want to buy that except to have a piece of history sitting in their back garden or if they're a pervert and they want to recreate iconic scenes from the show with their trash bag friends. Sounds kinda fun to be honest.
At the time of writing 23 bids have been made with the highest totalling £810, but there's still four days to run so you'll probably have to shell out a few more pennies if you actually want to buy this hunk of cum stained junk. If you win you do get a £300 gift voucher to spend in the Fake Taxi store though. Bonus.
For more of the same, remember when the Fake Taxi got stolen? That was actually for real.