You probably heard the story about the badass who drove a jet ski for fifteen miles across the Irish Sea from Scotland to the Isle Of Man in order to see his girlfriend during the lockdown and were probably dismayed to hear that 28 year old Dale McLauglin faced a jail sentence for his actions – even if they were in the name of love.
Images VIA
Thankfully though, McLaughlin won't be spending Christmas inside a prison cell after it was revealed that  he had been released in time for December 25th. However, it's a bittersweet ending for him as he still won't be able to see his girlfriend Jessica Radcliffe and has instead been reported on the ferry back to Scotland.
Here's what Radcliffe had to say about the situation: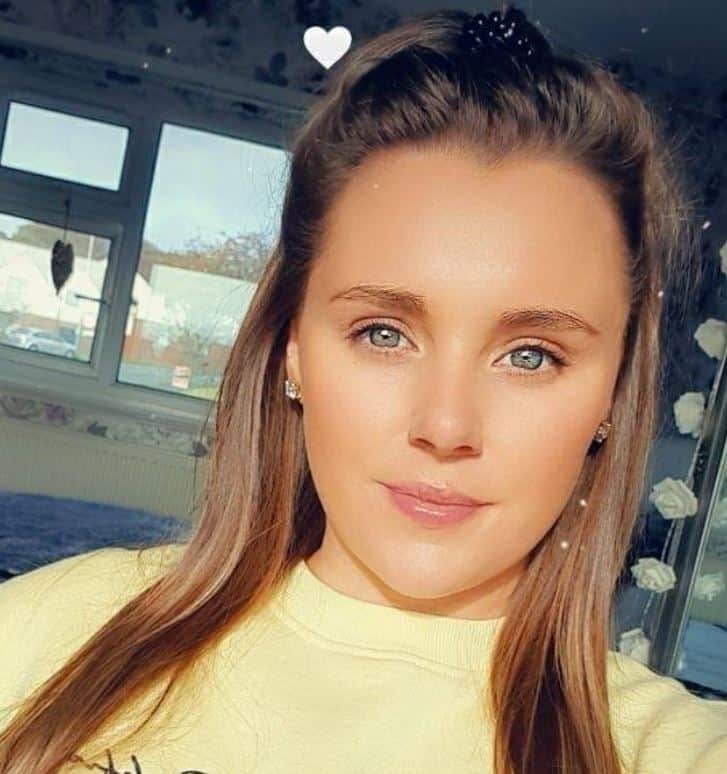 We thought because he'd already isolated for the required time in prison and that he'd be ok to come and be with us, but the authorities said he might be liable to being arrested again as he didn't have a permit to be on the island.

I couldn't face him spending Christmas in a police cell, so reluctantly we agreed the best thing would be for him to go home to Scotland for now, but we're definitely going to get together again as soon as we legally can.

I meant it when I said I'd marry him if he asked me. Anyone who is prepared to cross an ocean to see you has got to be serious.
That's nice isn't it? McLaughlin is said the be delighted that he was released from prison three days early and allowed to travel back to Scotland for the festive period, but is obviously devastated that he still can't meet up with Radcliffe for the time being.
Still, he's already changed his Facebook profile picture to one of the pair together and received enough props from romantics all over the world for his recent actions, so hopefully he'll be able to get through it with the help of his family/support bubble. Merry Christmas.
For more of the same, check out  when DJ Khaled got lost at sea on a jet ski. That was some funny stuff.