Everyone who was around ten years ago remembers the TV show 'To Catch A Predator' as it was completely infamous due to its somewhat ridiculous nature, as host Chris Hansen would trick potential paedophiles into coming round to a young girl's house and then read back what they had said to her whilst they say their squirming. It really was something else.
Featured Image VIA 
The tables have now turned on Hansen though as he himself has been arrested by police on suspicious on larceny after he issued fake cheques to a guy called Peter Psichopaidas. Psichopaidas is the owner of Promotional Sales Ltd, a company that sold Hansen  355 ceramic mugs, 288 T-shirts and 650 vinyl decals in September 2017 at the cost of $13,500.
Hansen issued a cheque in order to pay this fee at the first time of asking, but it bounced and this prompted Psichopaidas to file a complaint against him in April 2018. Hansen issued another cheque – even claiming that he had sold his wife's boat in order to pay the fee – but it bounced once again and a warrant was issued for his arrest.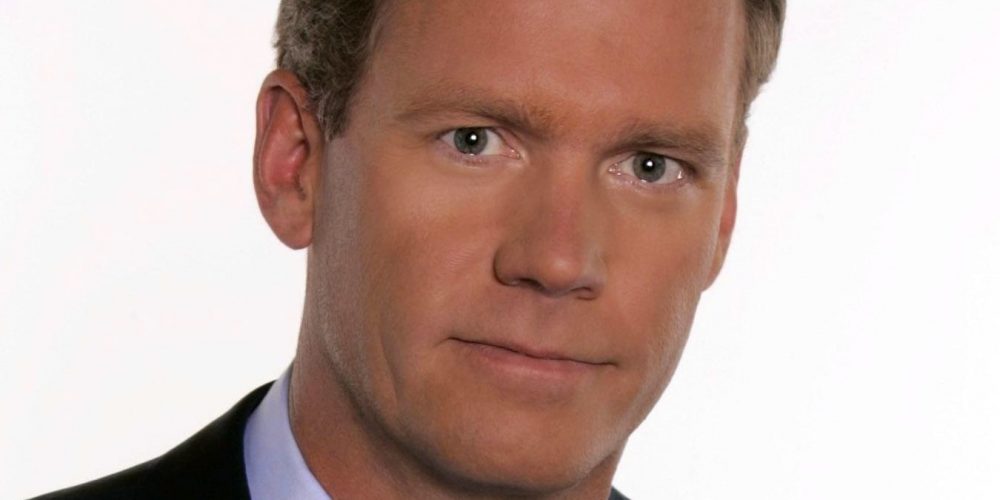 I'm not sure why but it seems to have taken up until now for anything to be done about that warrant as Hansen handed himself into the police this week. He was subsequently released after he promised to appear in court at a later date.
Not really sure what to make of this one as Hansen always seemed like the kind of guy who was out to do the right thing from his TV show. Obviously that was cancelled back in 2008 and nobody really knows what he's being doing since then, but even if he's fallen on hard times it seems a bit out of character for him to knowingly rip someone off like this. I guess we'll find out what's going down with him during the trial.
For more of the same, check out the rumours that To Catch A Predator was back a couple of years ago. Maybe that's what all the merch was for?