We#ve featured the bizarre story of 43 year old German doctor Andreas David Niederbichler before on these pages, but he was finally found guilty of grievous bodily harm leading to death and jailed for nine years.
Featured Image VIA 
The sentence came after Dr Niederbichler has been carrying out an affair with a woman known only as Yvonne M. Yvonne wanted to leave her husband for Niederbichler, describing him as her very own Christian Grey. Kinky.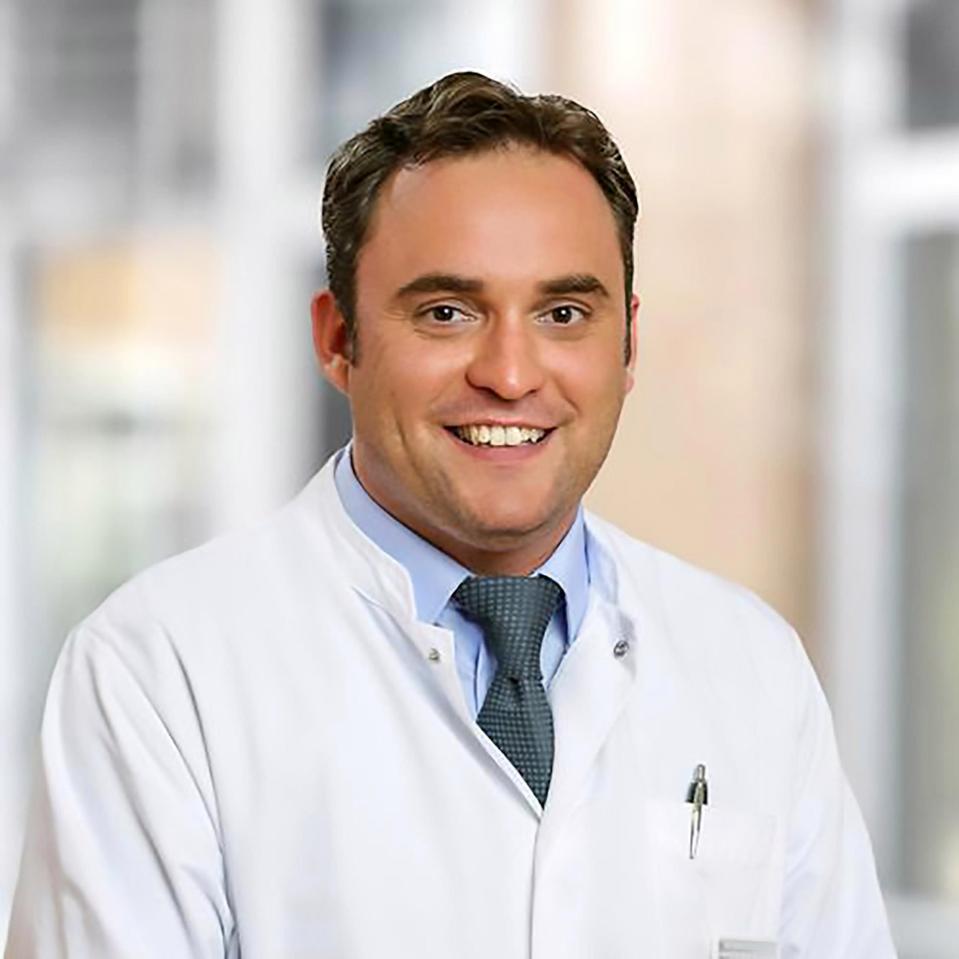 Unfortunately the level of his undivulged kinkiness led to the death of Yvonne M, as he sprinkled his penis with cocaine without telling her before having oral, vaginal and anal sex with her. Yvonne had an allergic reaction and suffered a heart attack which she did not recover from.
Three other women came forward during the trial and said that Niederbichler had also spiked their drinks with cocaine and put it on his foreskin before having sex with him previously, with the aim of making them more sexually complicit to his demands. Sounds like a right horny pervert doesn't he? Can see why Yvonne M might have got a Christian Grey vibe off him, sure.
For more of the same, check out this 11 year old kid dressing up as Christian Grey. Pretty inappropriate.