It's the time of year again in the US where broadcast networks announce what new series will be making it to our screens and one of the latest announcements from Fox will come as a pleasant surprise to horror fans across the world. They have ordered 'The Exorcist' as part of their line-up – here's hoping it turns out decent.
Featured Image VIA
The series will be a modern twist on the 1971 novel by William Peter Blatty, which was obviously better known as the 1973 movie adaptation starring Linda Blair. It's described as a psychological thriller following Father Tomas Ortega (Alfonso Herrera) and Father Marcus Lang (Ben Daniels) both tackling a family's case of horrific demonic possession and challenging the face of the devil's evil.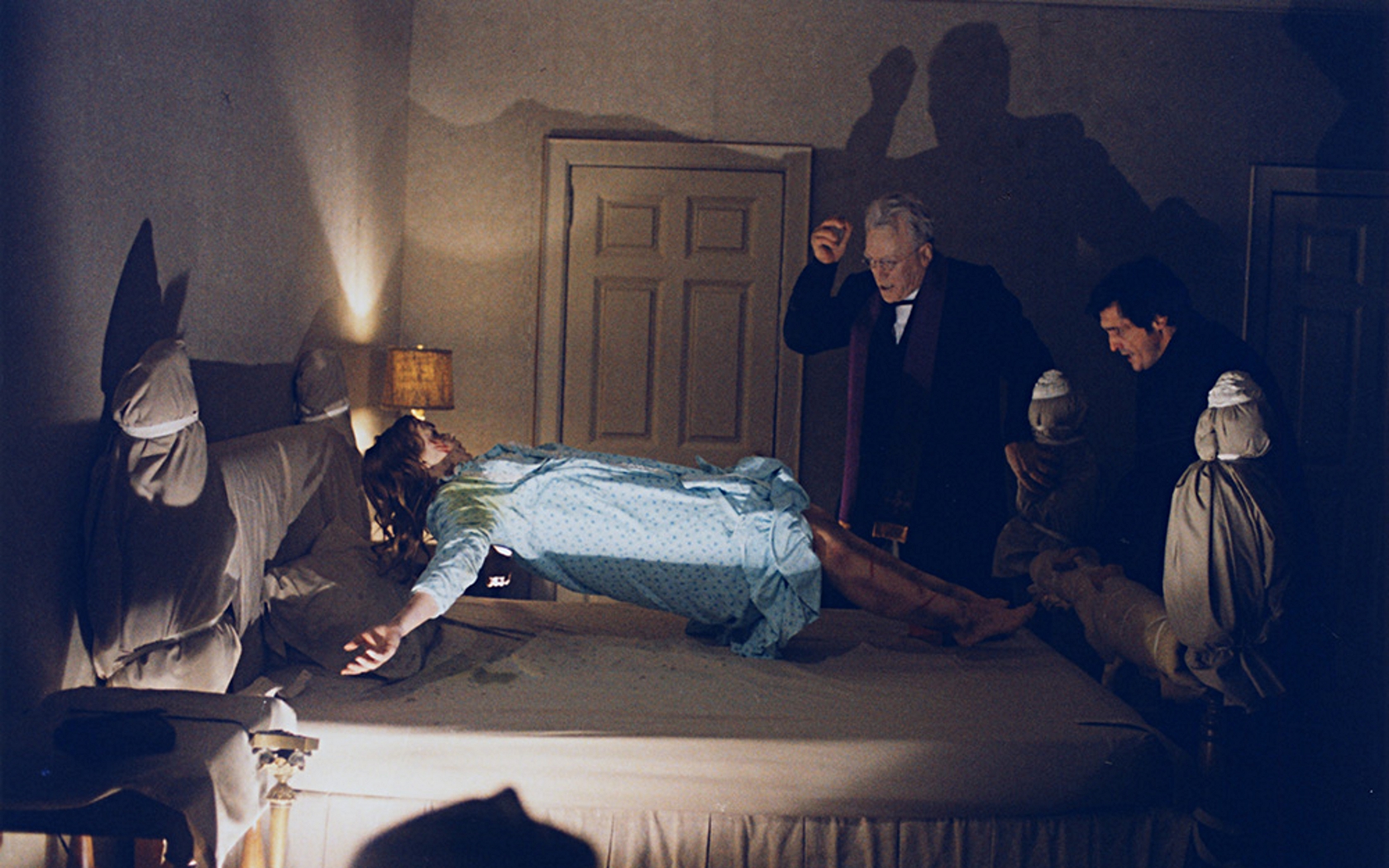 The female protagonist Angela Rance will be played by Geena Davis, her character proud yet overcome with stress as her family struggles to cope, while Brianne Howey has been cast as the possessed teen Charlotte.
The pilot is underway, although it is not yet announced how many episodes we will receive. If any of you are lovers of the original movie, you will know that the makers have a lot to live up to. 'The Exorcist' to this day remains one of the scariest movies ever made (the backwards crab walk still haunts me at night) and for it to be portrayed in a modern setting, they will need to pull some scary demonic shit out of the bag.
For more upcoming horror, check out the trailer for 'The Woods' (supposedly it's going to be the scariest movie ever made).