Not content with writing for The Sopranos and creating Mad Men, Matthew Weiner (pictured below) is set to return to our screens with a brand new show that will debut on Amazon Prime.
Featured Image VIA 
Anyone who has seen Mad Men or The Sopranos will know that this is unbelievably good news for television, but in typical Mad Men fashion we don't really have any information about this new show except for the following statements from Weiner and Amazon:
In a time when there are so many options for entertainment, it's been tremendous to see how Roy Price and Amazon have taken center stage by distinguishing themselves through bold choices.

I am truly excited to have this opportunity to work with risk takers like them and Harvey and The Weinstein Company who have a proven, longstanding commitment to creative voices and innovation.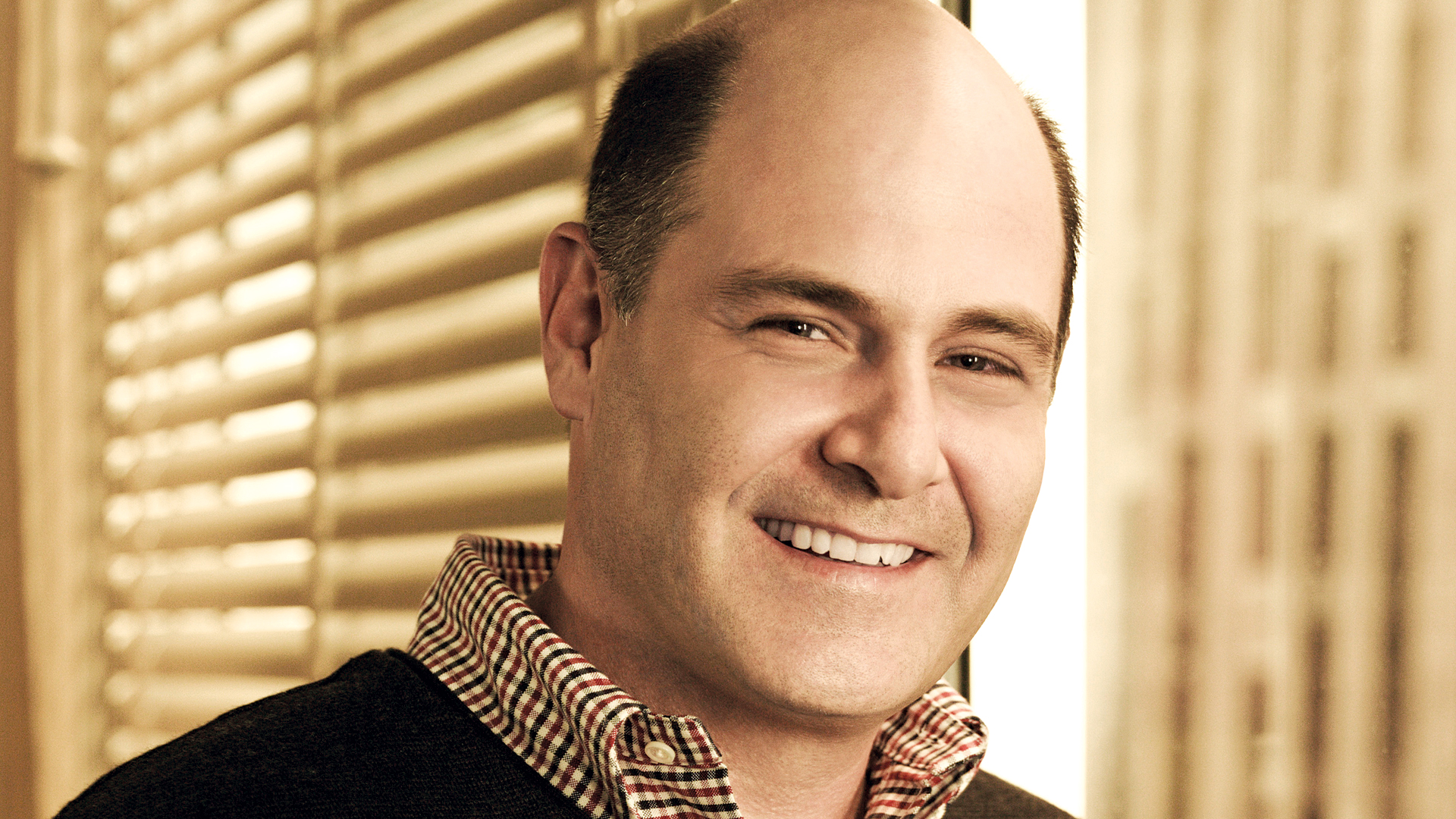 Ok that basically told us nothing – at least Amazon's statement gives us a bit more:
Weiner's new project has landed at The Weinstein Company and Amazon and will air on the streaming service, in a $70 million commitment for an eight-episode straight-to-series order.

Matthew is turning his attention to present day with the untitled series, which we hear is contemporary anthology set in multiple locations worldwide.
Cool, so it's set on Earth in the present day and has a $70 million budget. I mean that sounds good sure and undoubtedly will be, I just kinda wanna know what's going on with it now, not in 18 months time.
For more Mad Men, check out Jon Hamm getting turned down for looking like an absolute geek on a 90s dating show. Lol.