As our articles on the Twats Of Tinder and Tinder Nightmares have illustrated, girls often get a hard deal on Tinder with idiot guys immediately sending them dick pics or cutting straight to lines like 'Cum ova now and let me cum in yr face'. Unsurprisingly this has put a lot of women off using the app. Or at least made them wary of using it quite so often.
Who better to solve this problem than one oft he creators of Tinder? Surprisingly given its bro nature, this is actually a woman named Whitney Wolfe, and she's teamed up with the founder of another social network in Andry Andreev – who created the Badoo social network – to launch their new dating app known as Bumble.
The name is probably close enough to Tinder for the association to be obvious, but far away enough from it to be something completely different. I think the six letter thing was a big part of that. I'm not sure about the name Bumble though, it just doesn't rally have the mystique and edge that Tinder has to it does it? I mean it sounds more like a children's playground toy rather than a dating app doesn't it?
Images VIA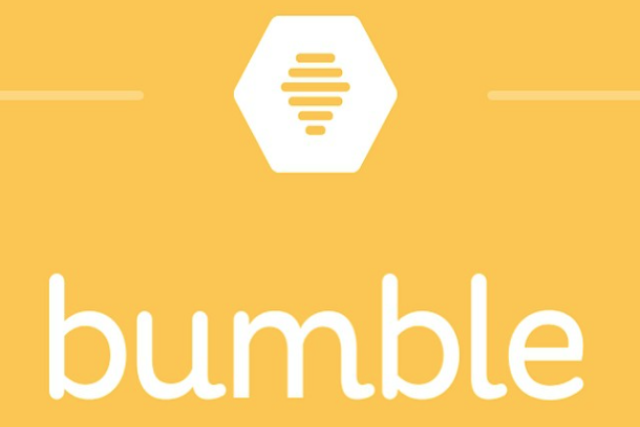 The gimmick behind Bumble is that it only lets women make the first move – Wolfe explains the mentality behind this:
We wanted to modernize dating… There's this unwritten rule that it's not ladylike, or it's wrong, or the guy should go first.

The whole thing feels silly and outdated. We wanted to encourage a confident connection.

Making the first move, whether the woman is matching with a man or a woman, gives her a boost of confidence right off the bat. It immediately puts her in the driver's seat.
Once a match has been made, the woman has 24 hours to make contact with the guy and if she doesn't then the match is deleted. Pretty ruthless, but I suppose that's what women want these days when they're looking for a serious relationship.
Apparently this process allows women to differentiate between people looking for 'something real' as opposed to those who just want to hook up. I'm not really sure how that can be accurate when they've only given a 24 hour window to talk to them. Or also just because a woman makes the first move doesn't really mean the guy might not only be looking to hook up – it just means you might have to wait one message more to get something demeaning sent over to you.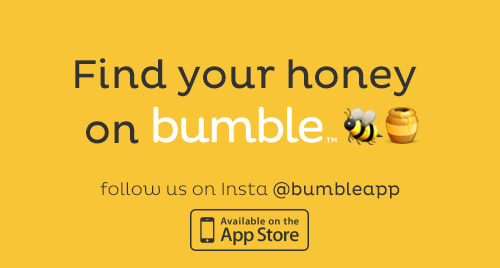 Wolfe has tried to reassure people that might have the same fears as me – I don't really have any fears about it I'm just playing Devil's Advocate – by assuring us that the people already on the app are, in her own words:
a cool, creative, sophisticated group, who are very international. It's not unusual to see a profile along the lines of 'Harvard Business School, back and forth from London and New York.'
Hmm. Having met people who fall into that category I can safely say that some of them are definitely the most base and sleaziest people I have ever met as they're usually rich kids who have no respect for women and just treat them like their own personal playthings. Either that or they're nerdy guys who have spent their lives trying to make as much money as possible so they can demean the women who didn't pay them any attention in high school.
In any case, I'm sure this app will safely facilitate some of these inevitably fantastic relationships. Still, respect for trying I suppose and dating apps are so ingrained in everyone's lives now it almost seems certain that it will be a huge success.
I bet a bunch of you downloaded it before you even finished reading this article.