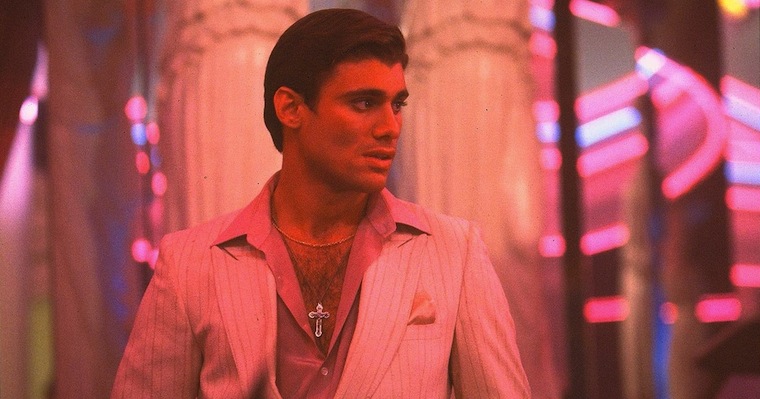 Great Scott! We've gone back to the 1980's. The dress code is ridiculous, the women are unkempt but luckily that's it for thatch as Mrs Thatcher ain't on the scene because we've travelled back to Miami, oh wait we haven't we're still in dreary England but oh boy is the music good.
Especially if that music feels like you're hitching a ride in a Ferrari Daytona along side Rico Tubbs himself. Only this version of Miami Vice is 2012 and the radio ain't blaring out Collins' 'In the air tonight' and Tubbs next to you aint packing a Bren Ten hand gun he's packing a Casio DG-20 synth guitar and his trunk is loaded with glitch grenades, funk lasers and hip hop drum pads.
Described as Herbie Hancock after a squat rave – Jayglo's tunes exhibit throwback synth melodies with up front party energy.
This latest EP 'Final Scenes' released on label, 'Inspected' pays homage to the Funk Electro world of the 80's while keeping the grime/glitch and bass of modern 100bpm and dubstep music. The tracks stack up great hip hop and funk samples along with some of the generated sounds being inherently 80's, like the rolling synth keyboard solos.
Music makes the world a better place so wake up those limp dick, cardigan, moustache wearing autumnites with an injection of summer's past into your ear canals.
[yframe url='http://www.youtube.com/watch?v=o4sa5p4kVWE']