Another week, another rundown of the funniest and weirdest conversations and profiles in Tinder land. If you've got any you think can make the cut send them in to our Facebook page or e-mail contribute@sickchirpse.com.
Let's go.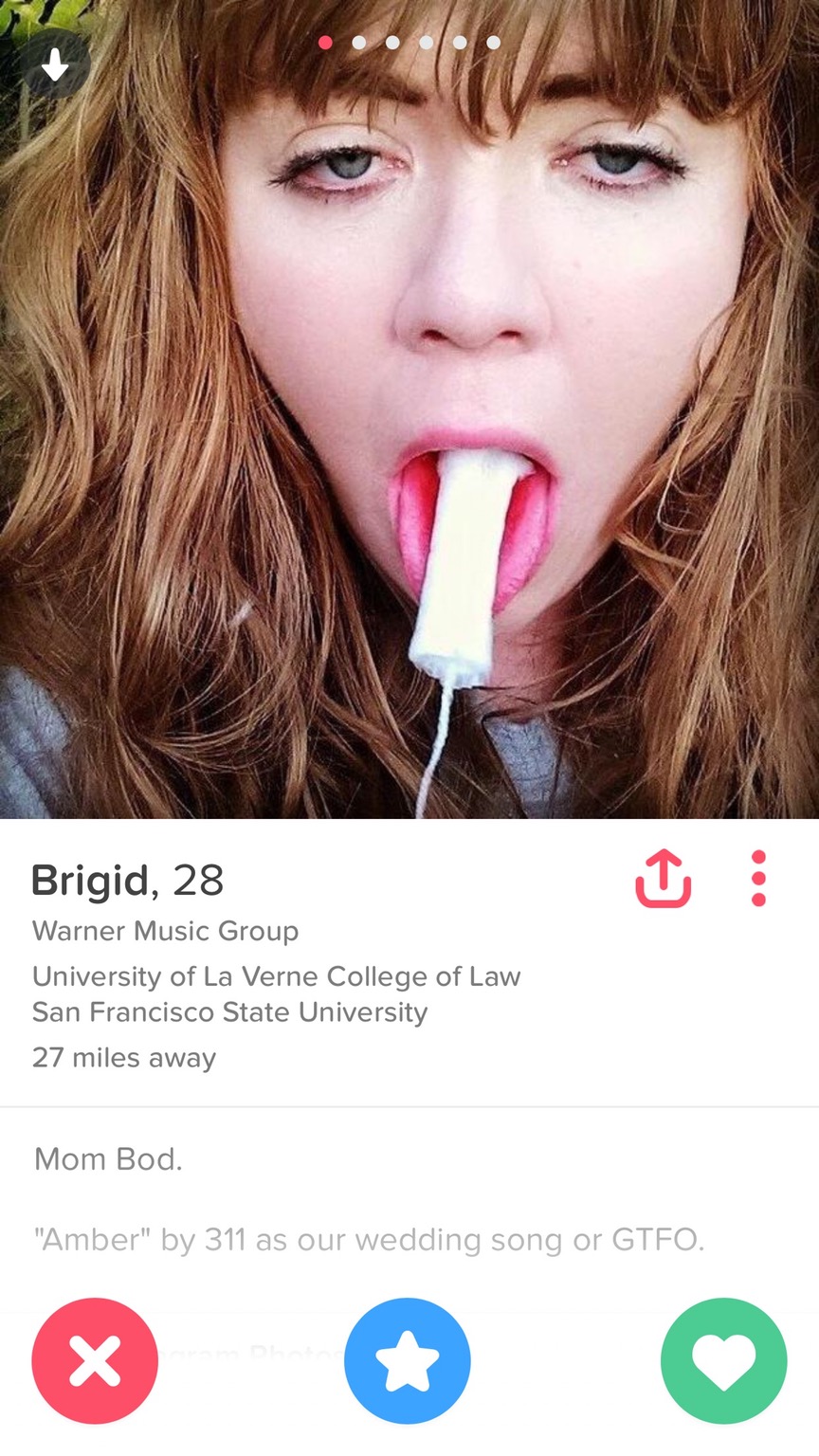 And we're off…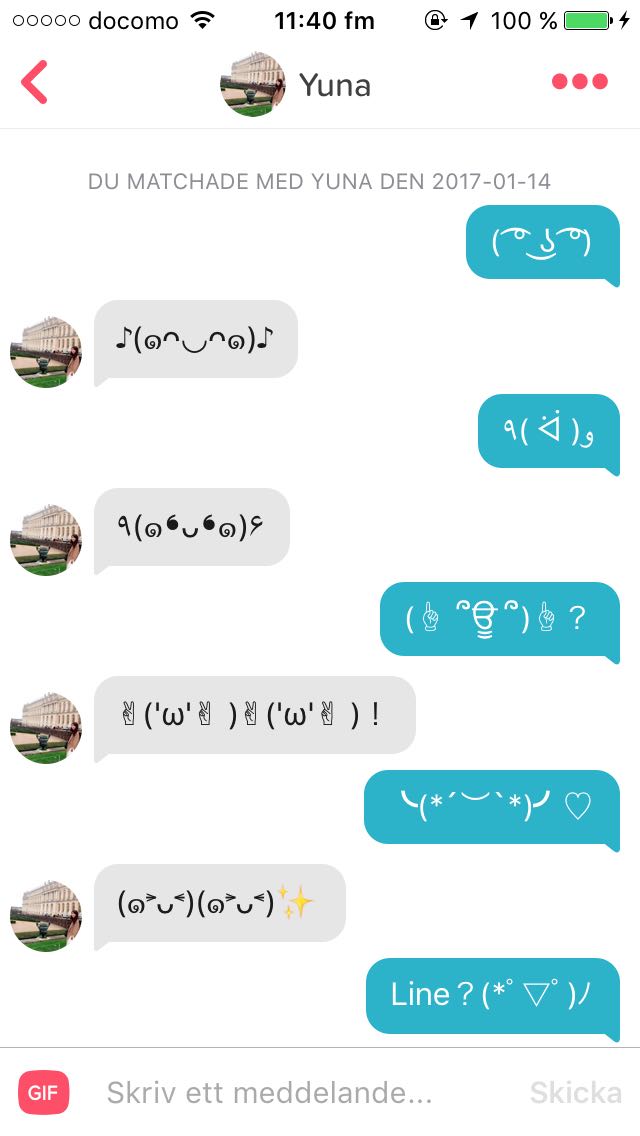 Who needs languages?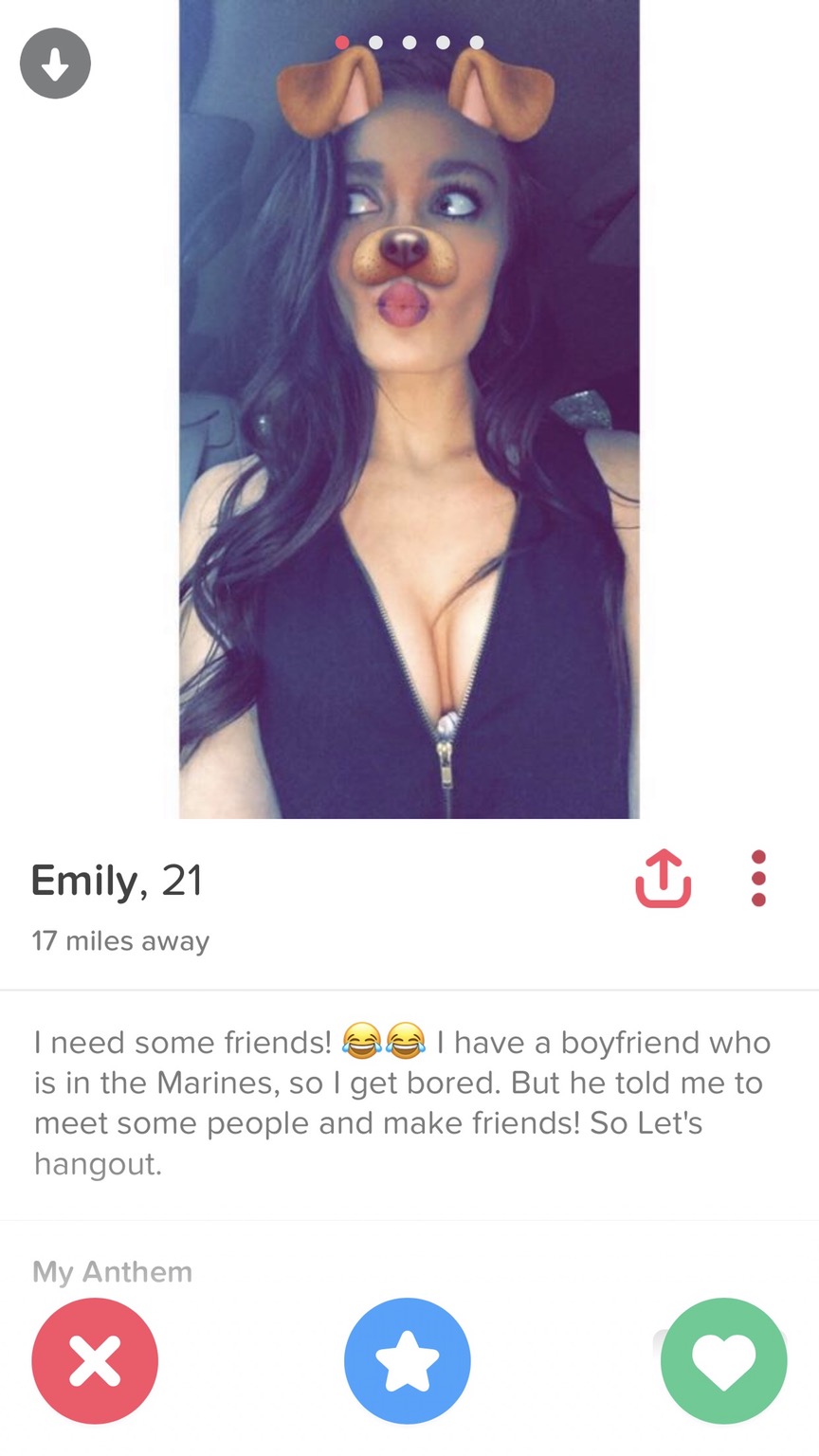 I bet he did.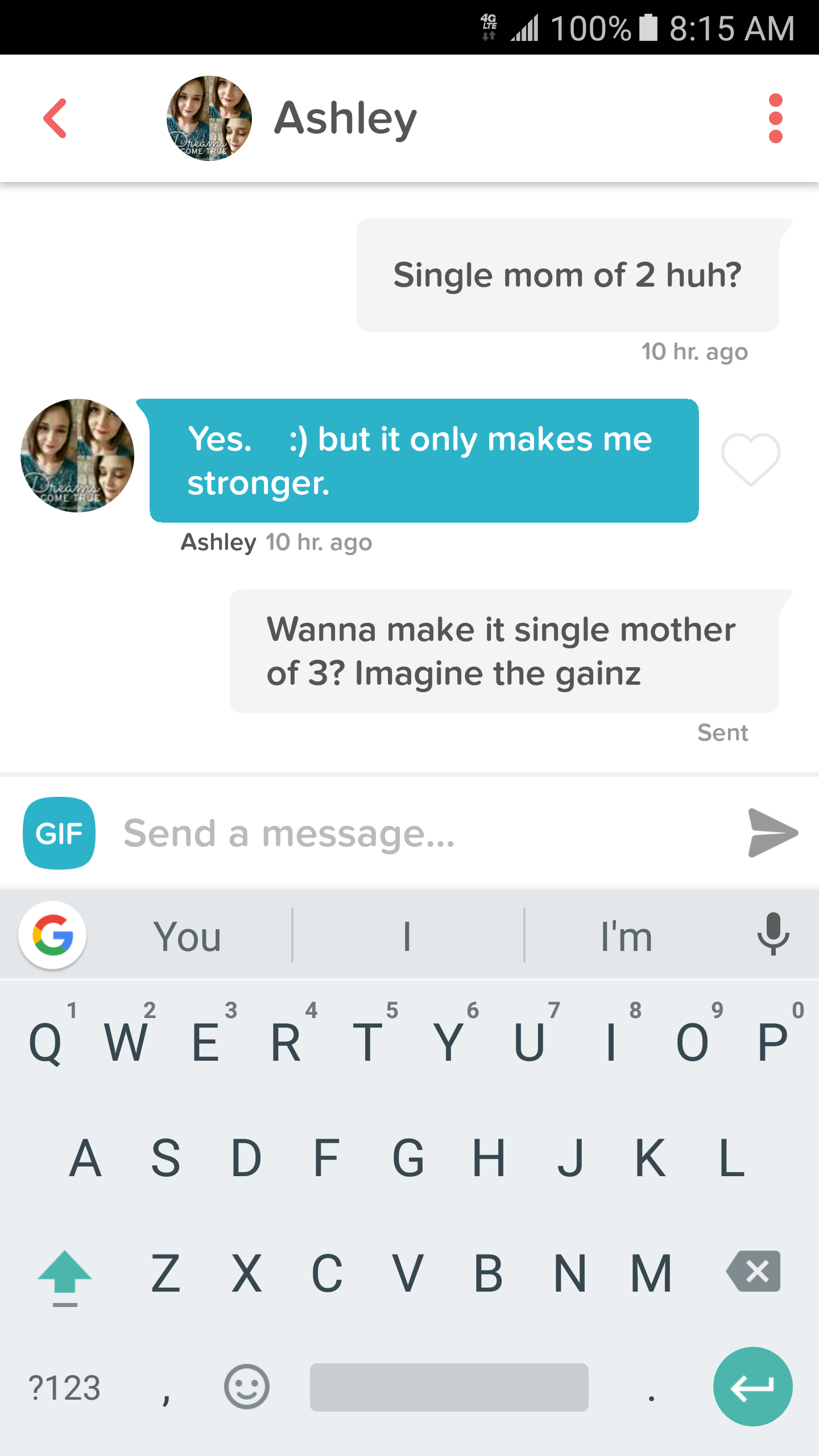 Imagine the gainz.
If you don't get Morgan's humour, you don't deserve a date with her.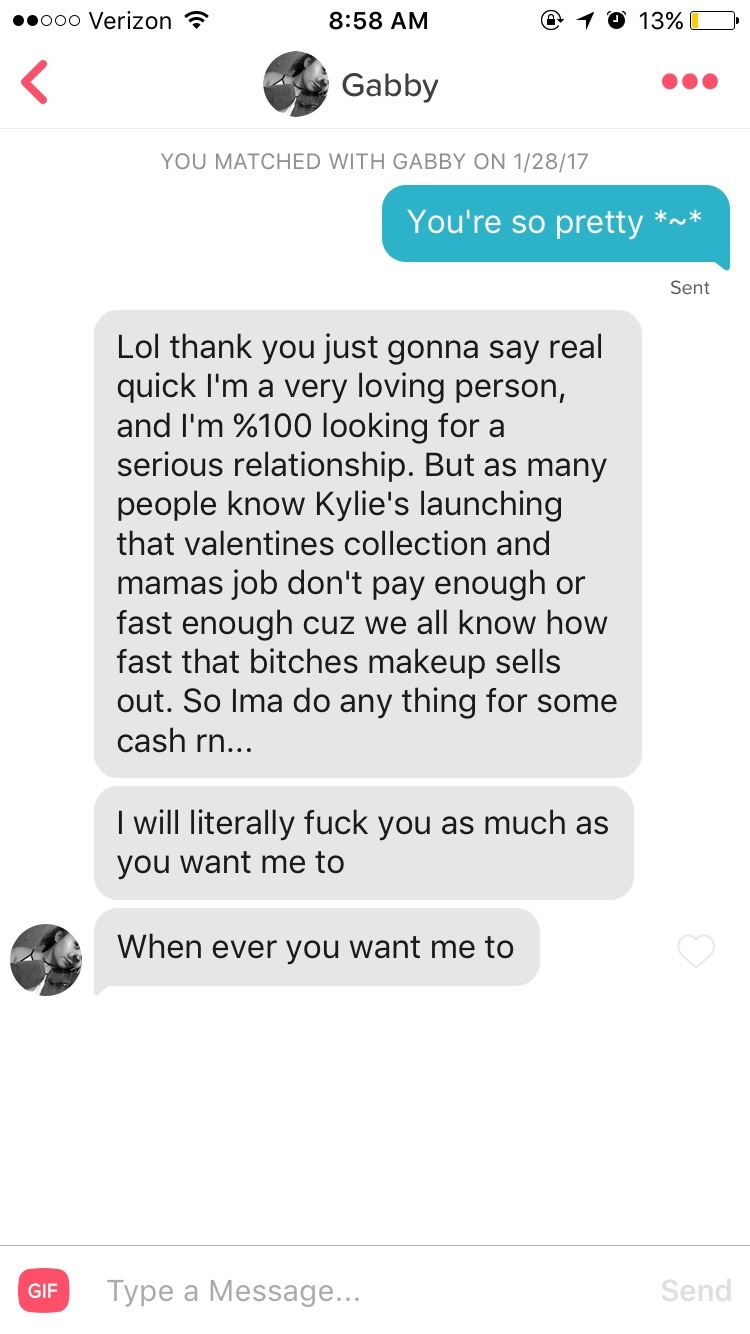 So you're a prostitute.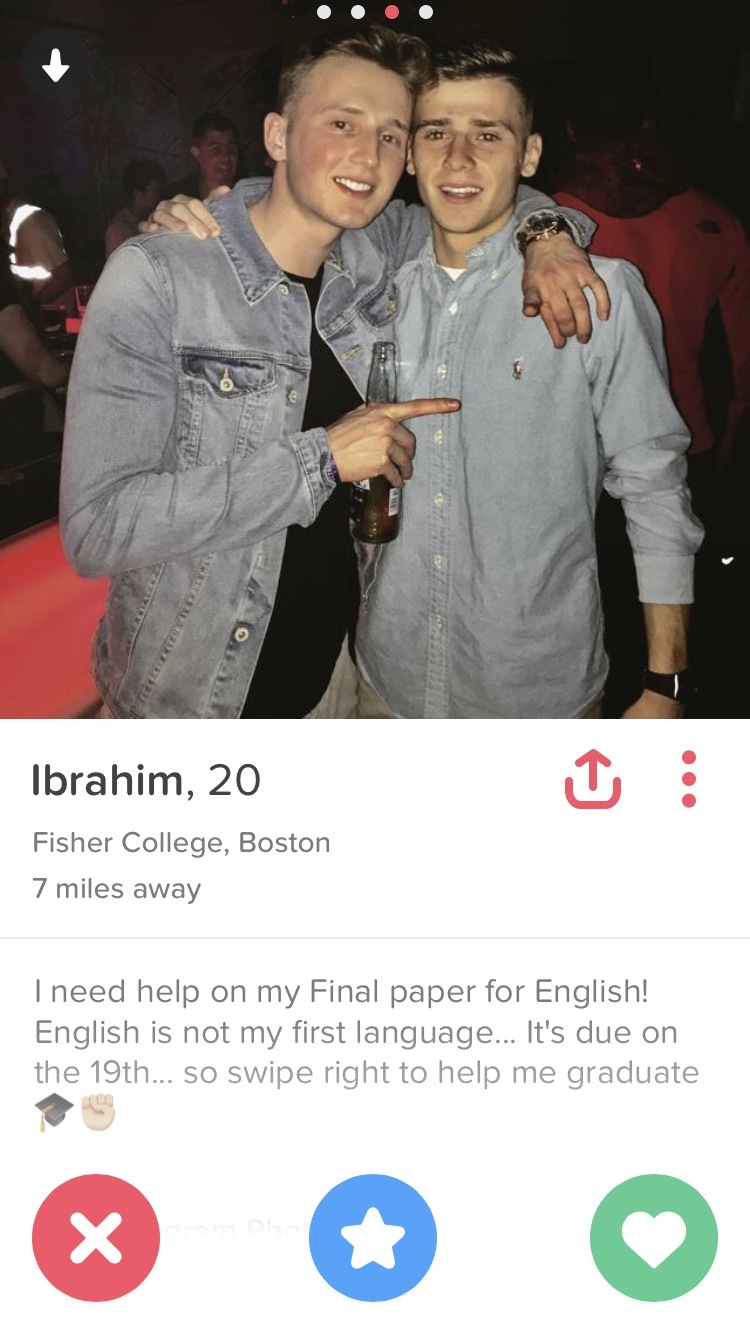 Wrong app mate.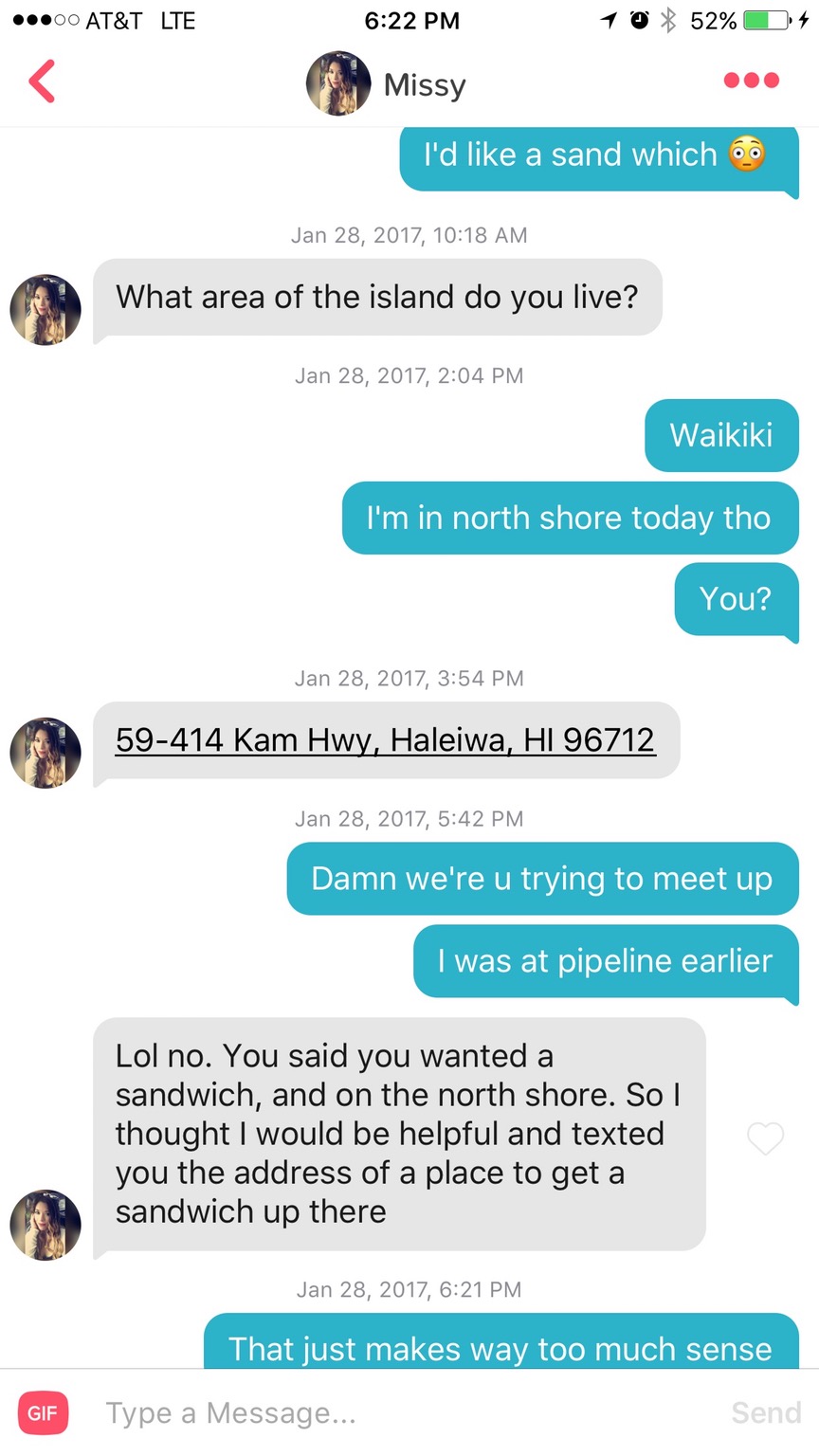 Legend.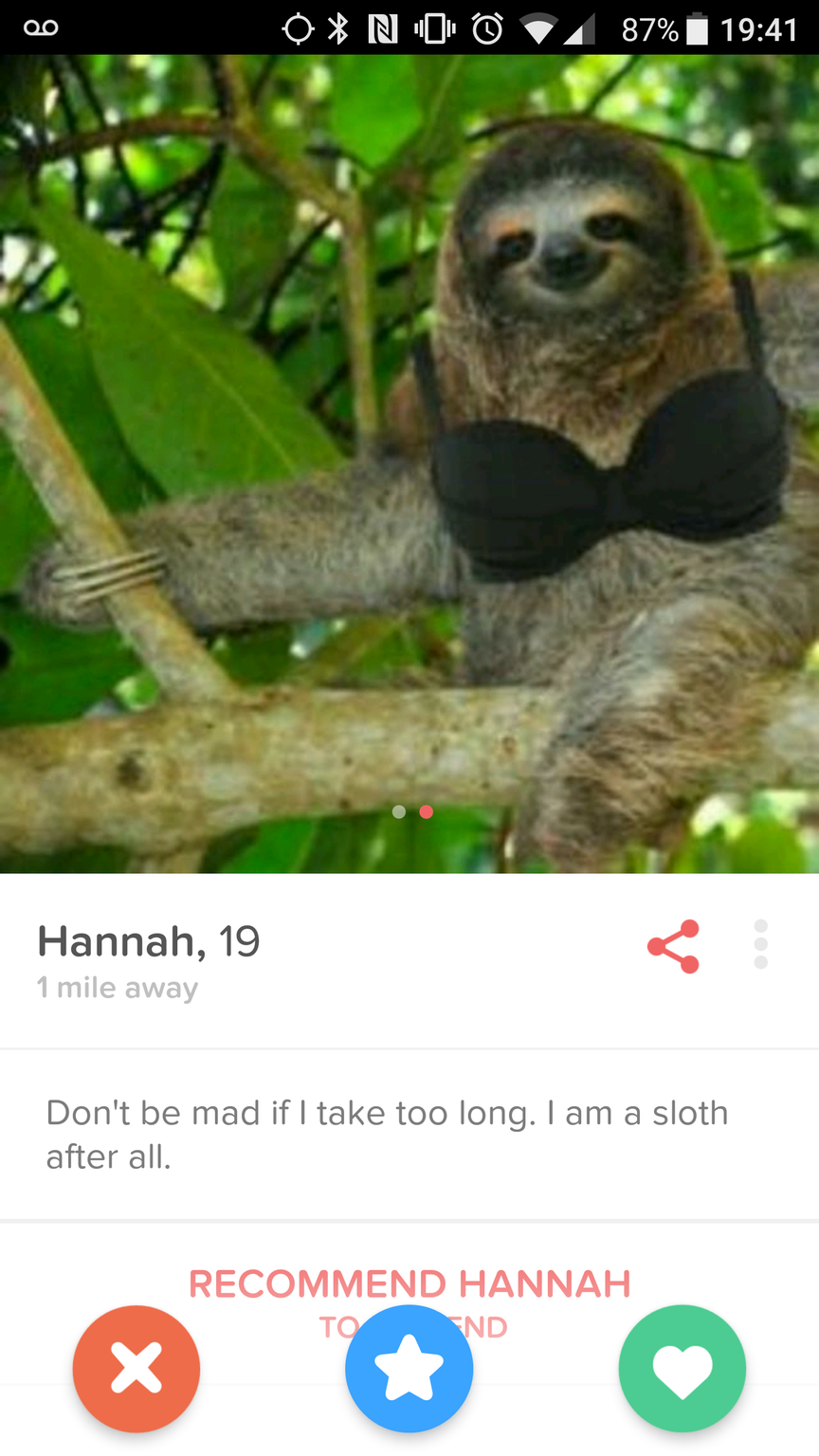 We can wait.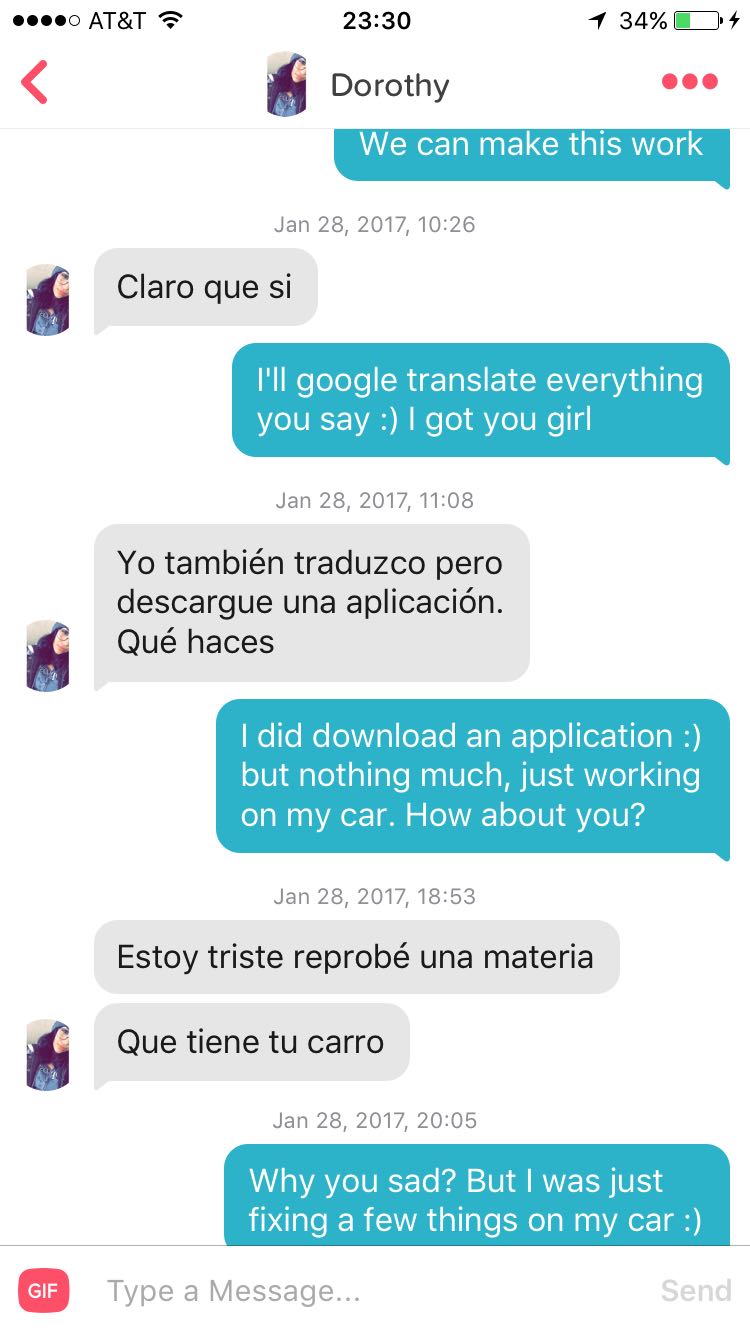 I didn't realise Tinderbots were bilingual.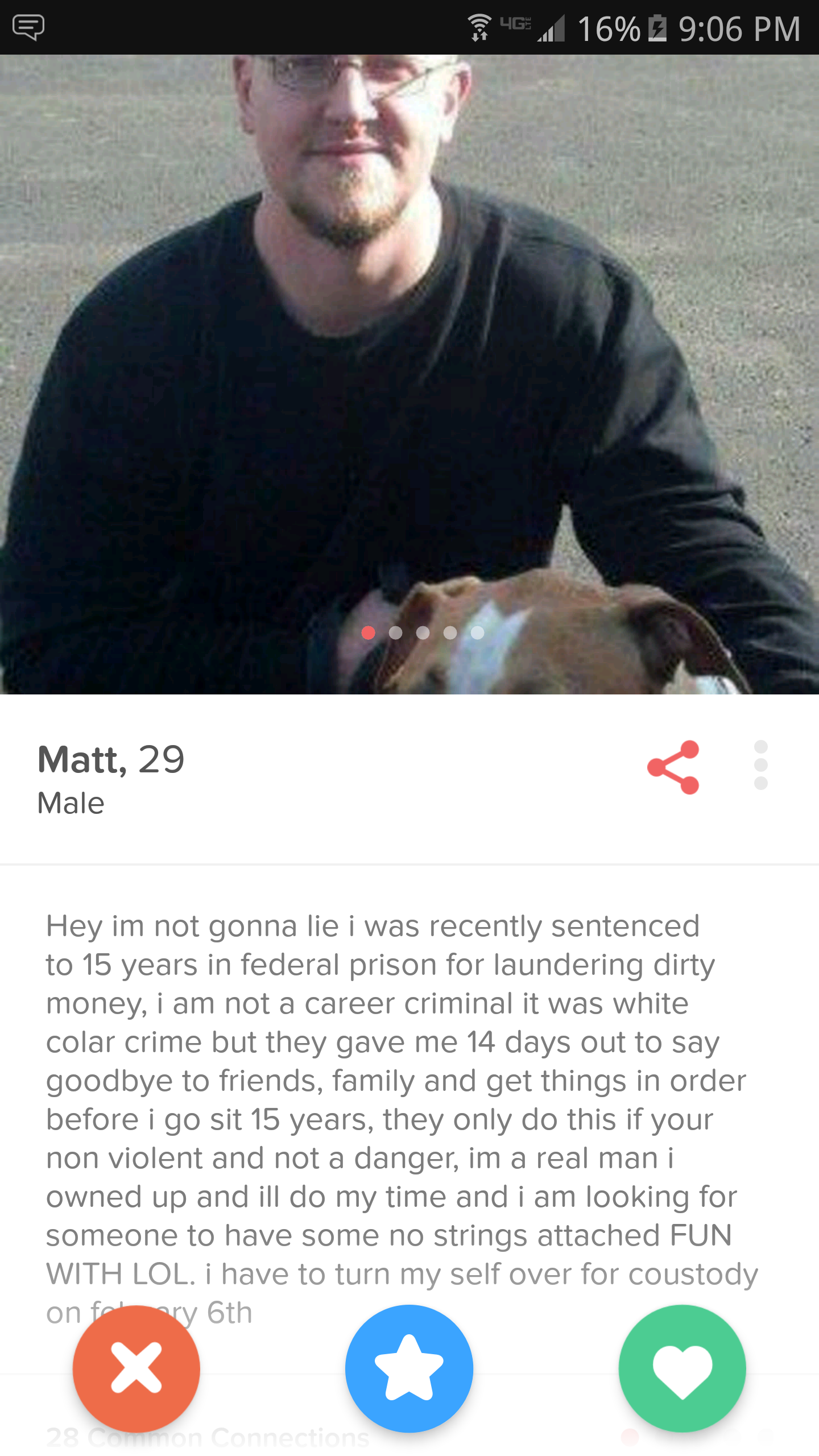 That's a bold strategy, I hope it works out for him.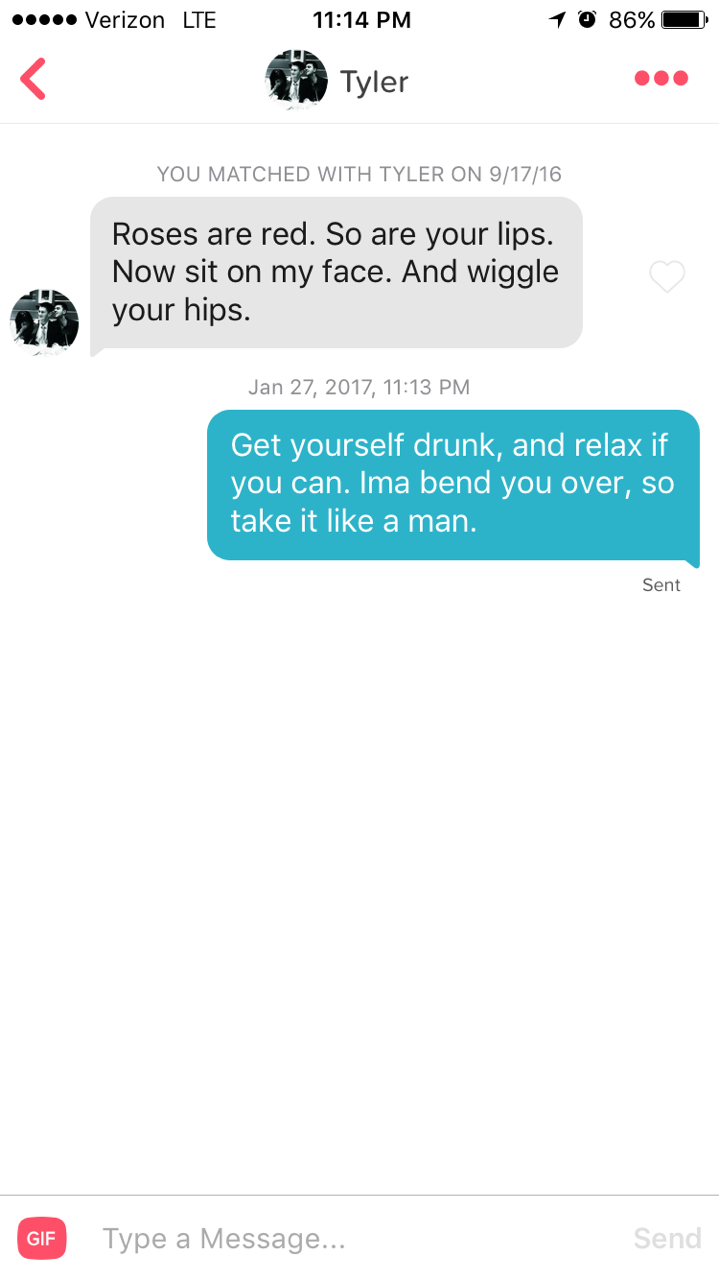 Touché.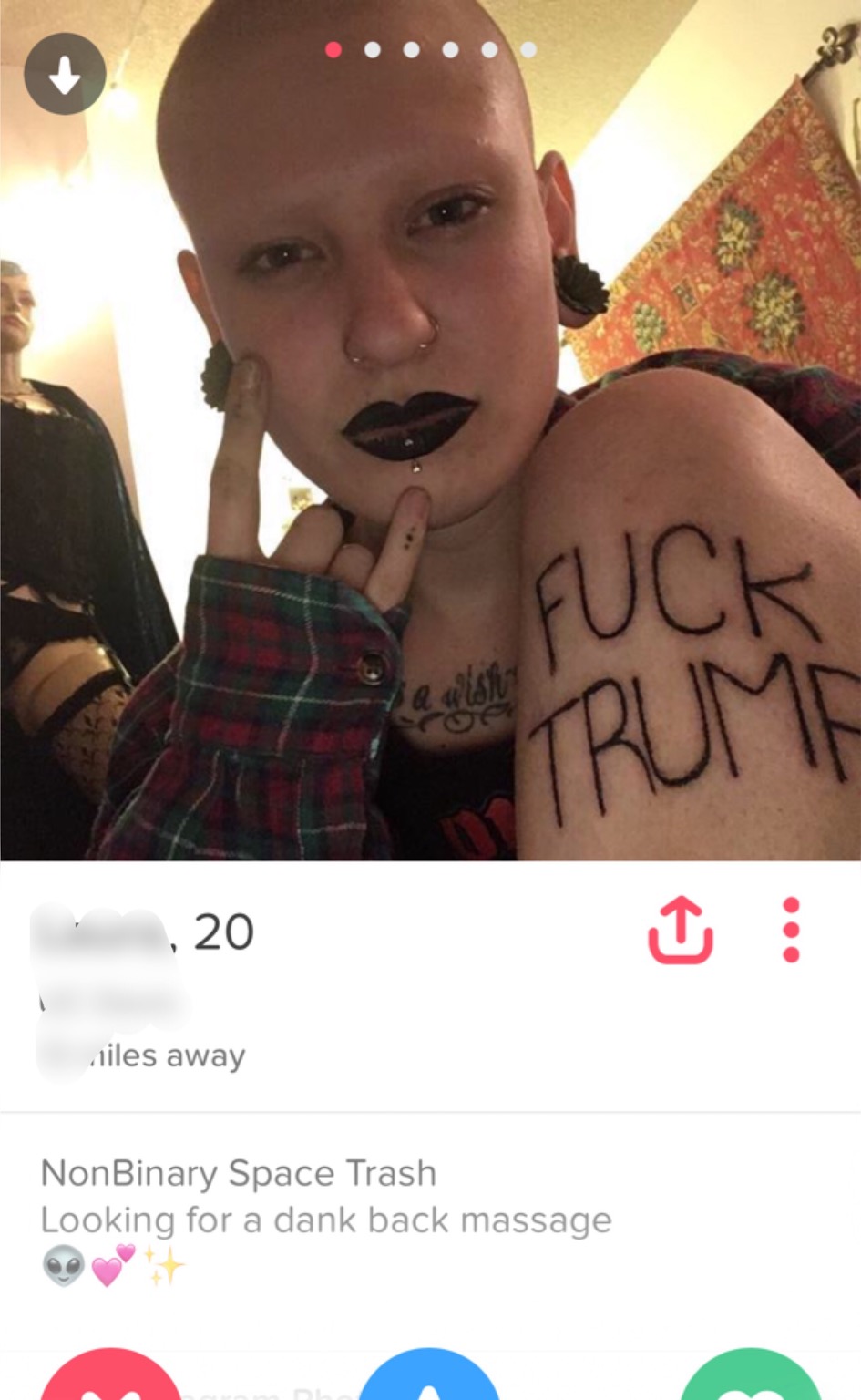 Anyone out there good at dank massages?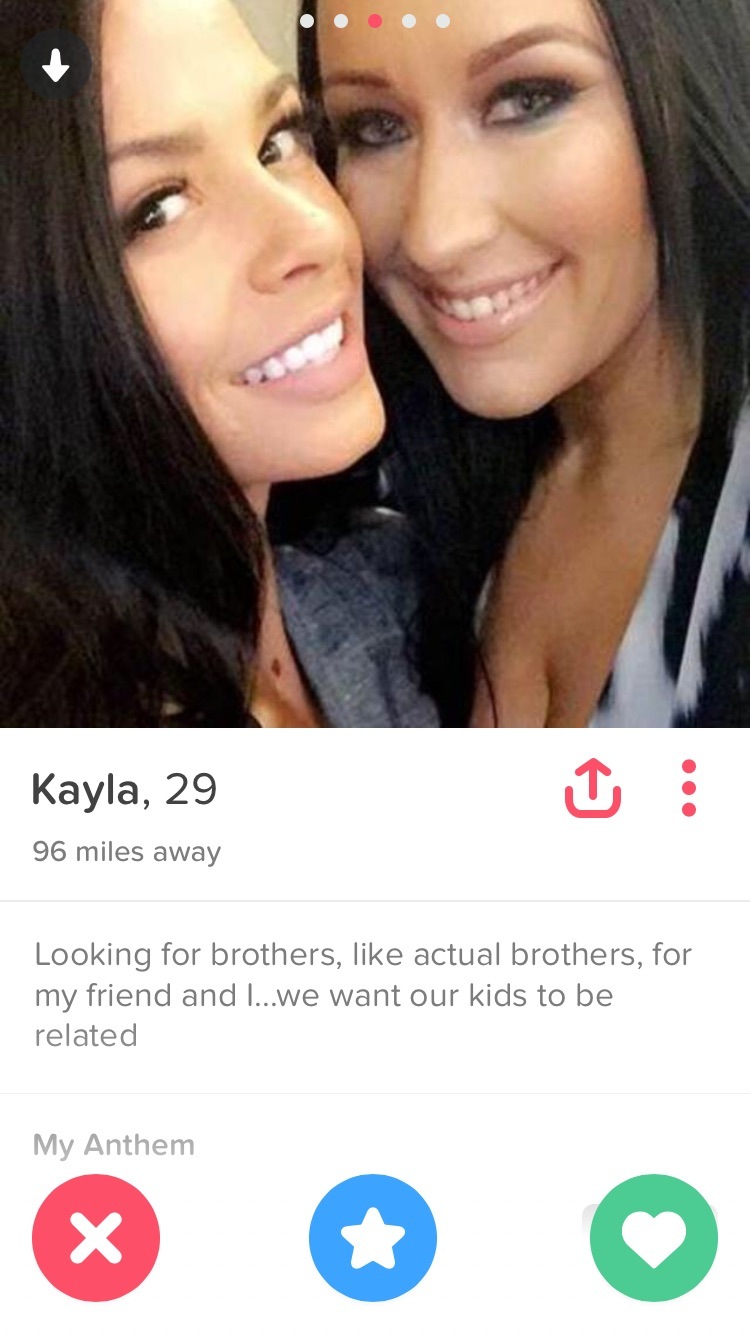 Keepin' it in the family.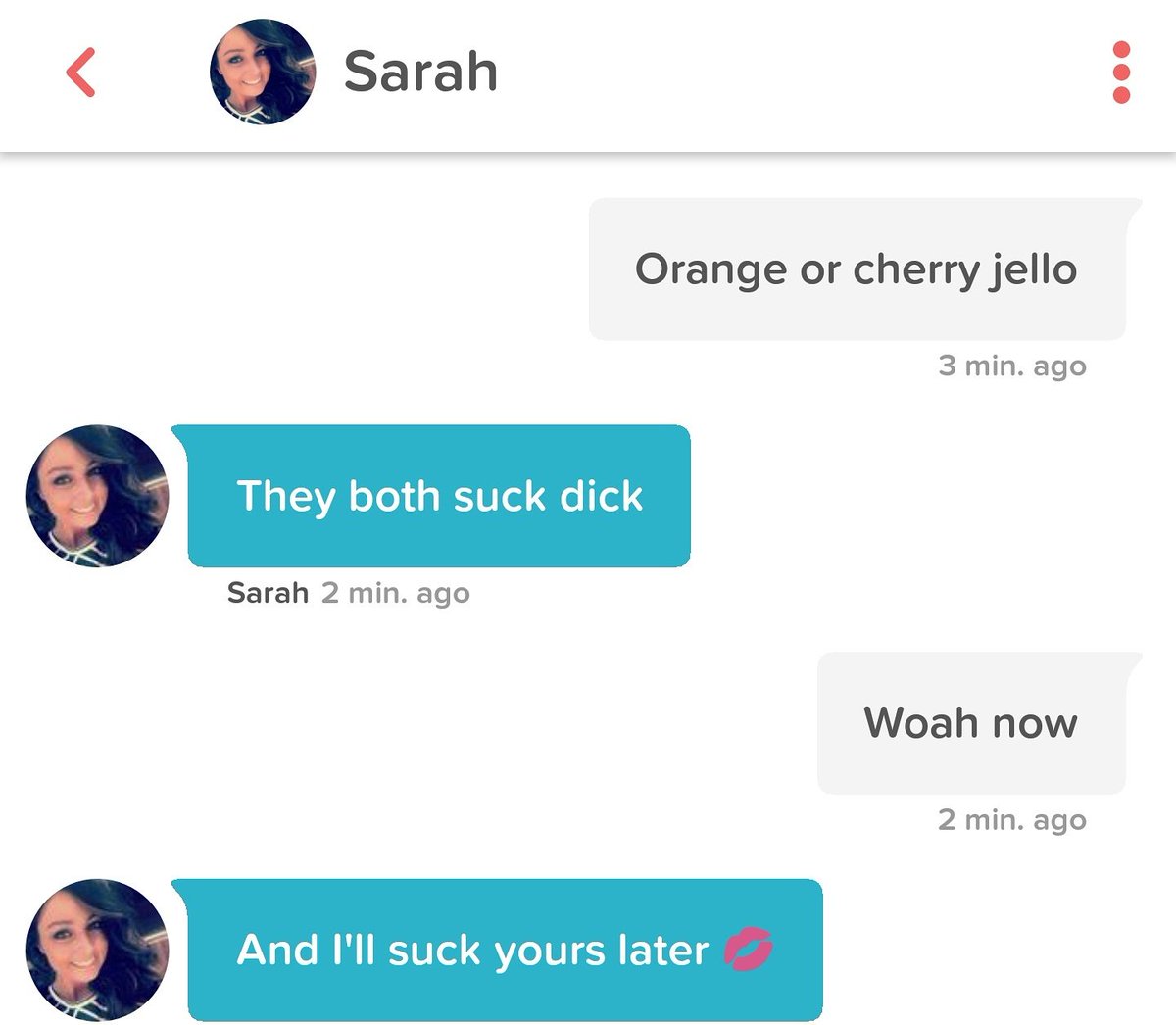 Well that was easy.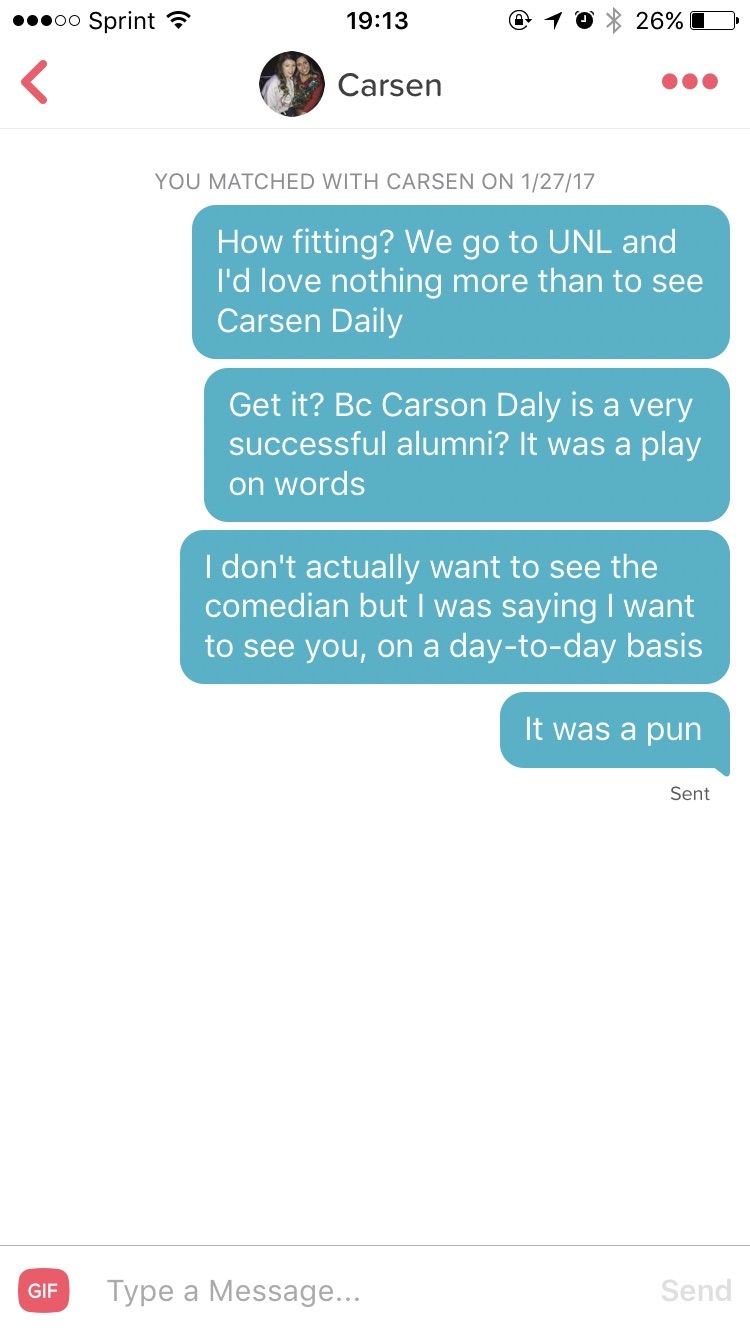 Fail.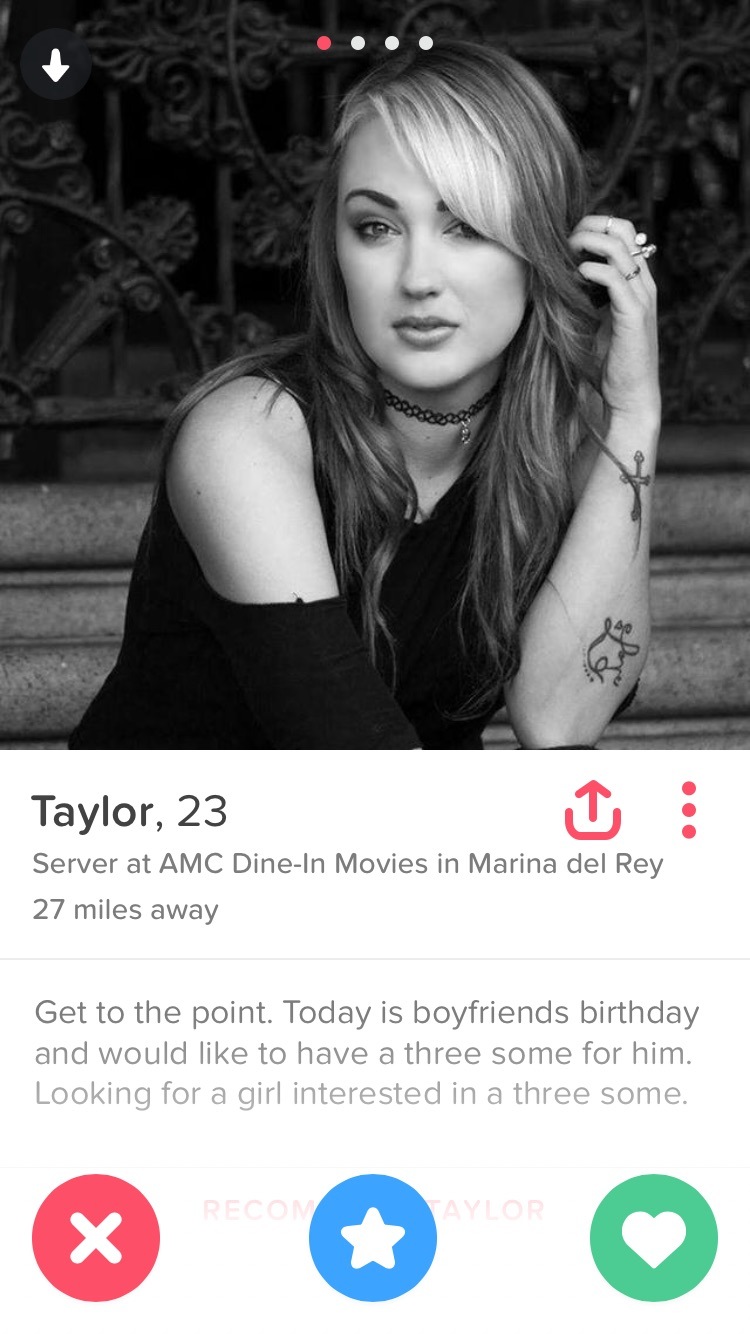 Generous girlfriend.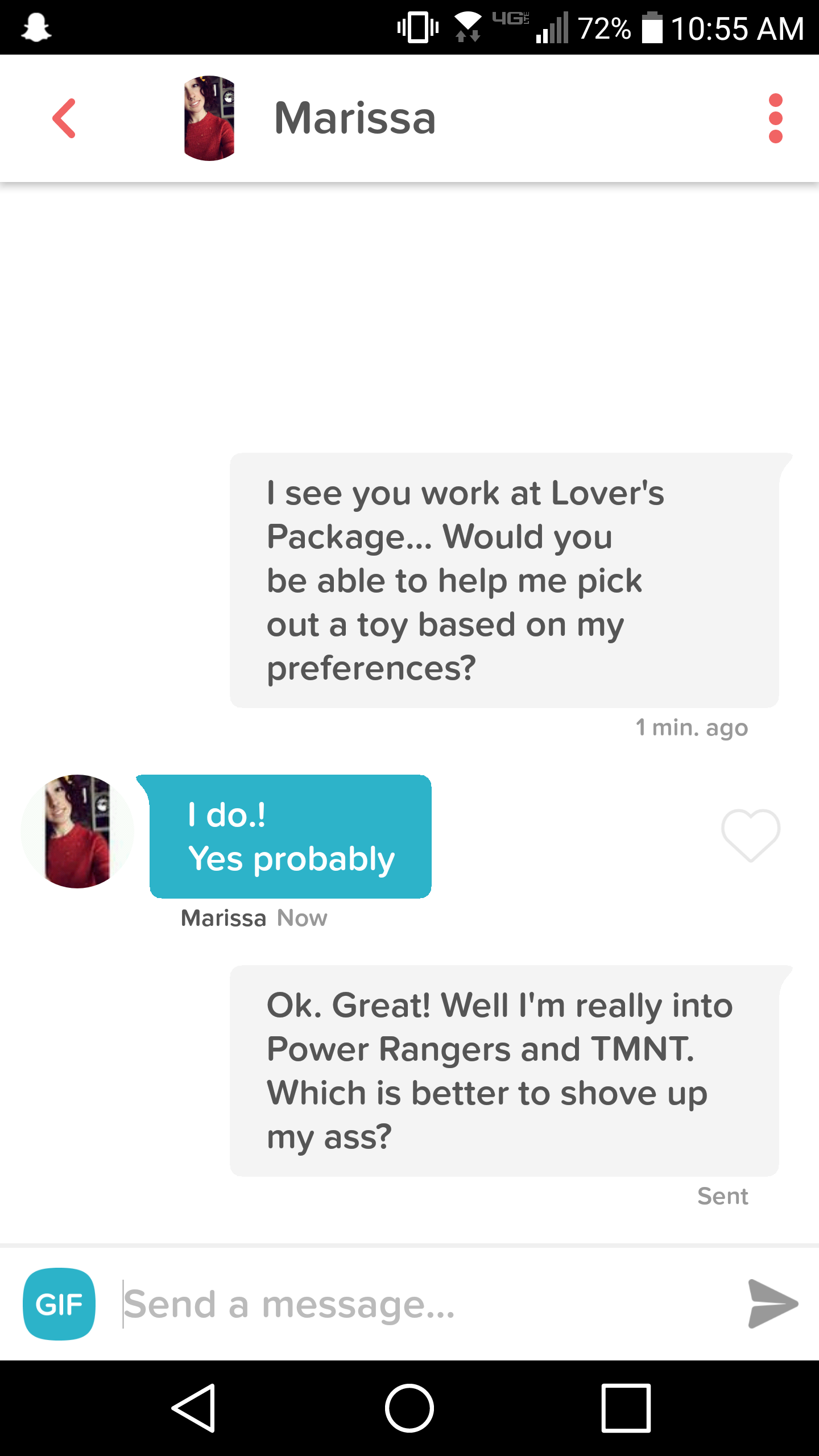 I've heard Power Rangers fit up there quite nicely.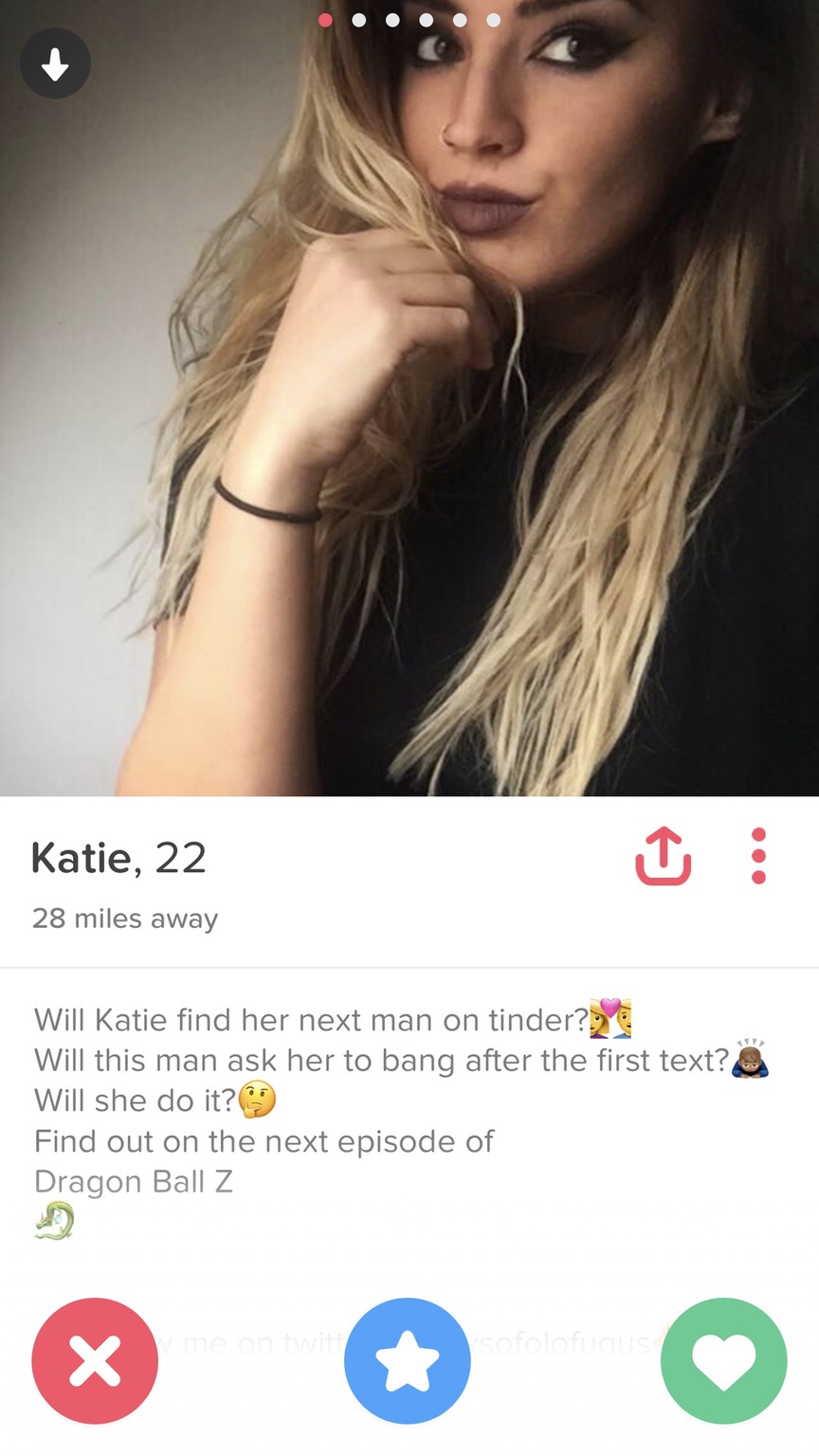 Cliffhanger.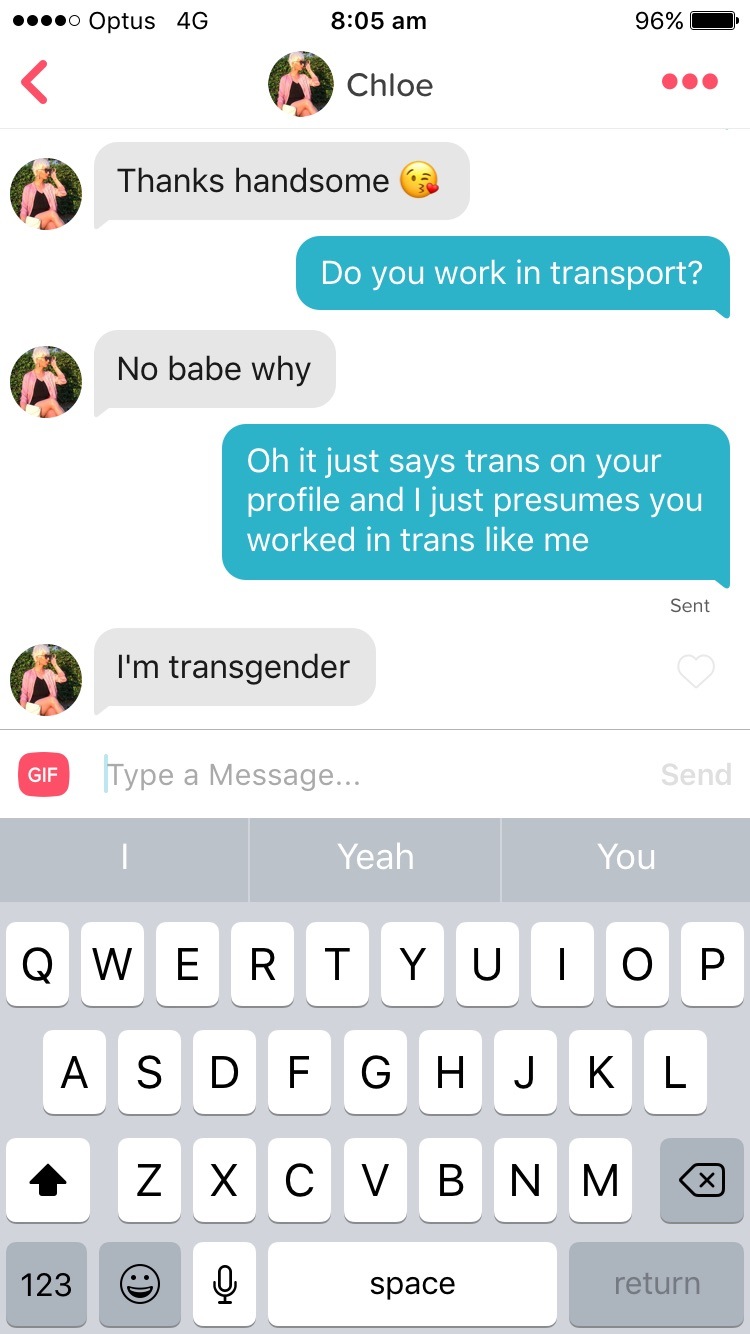 Easy mistake.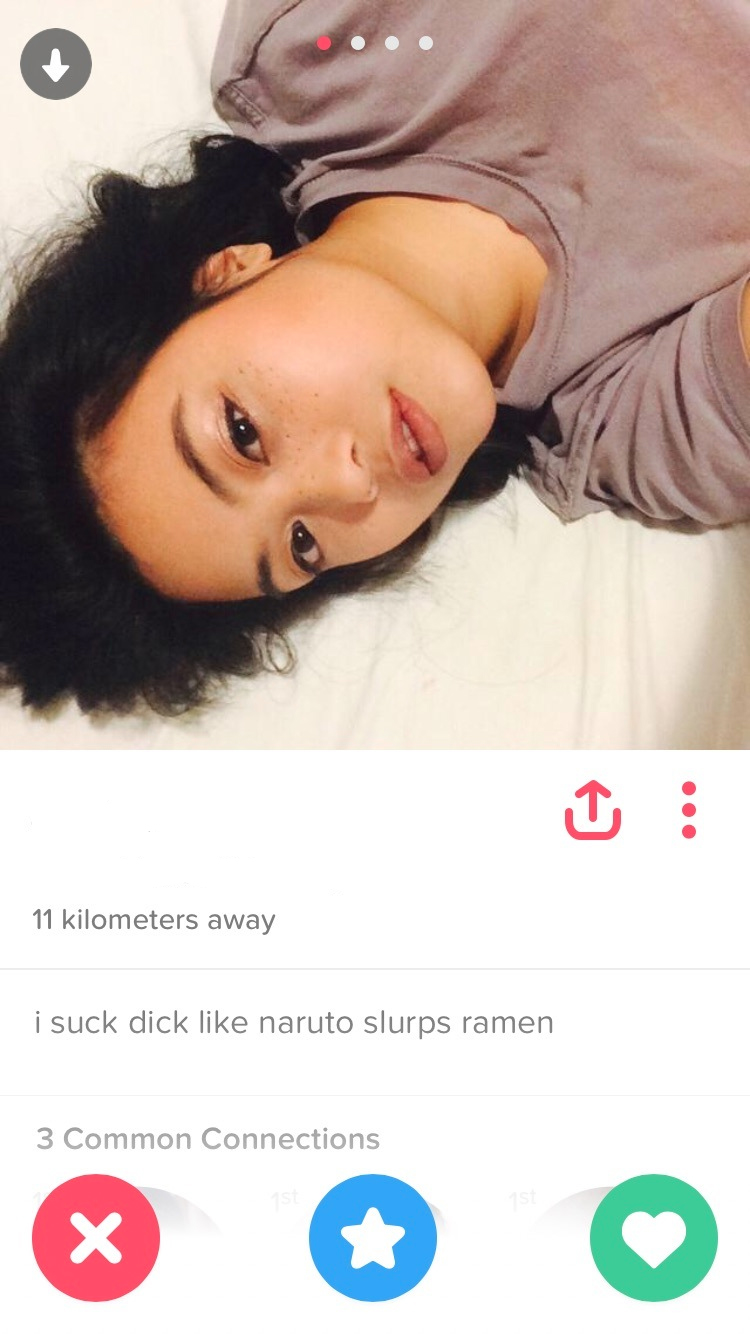 Yummy.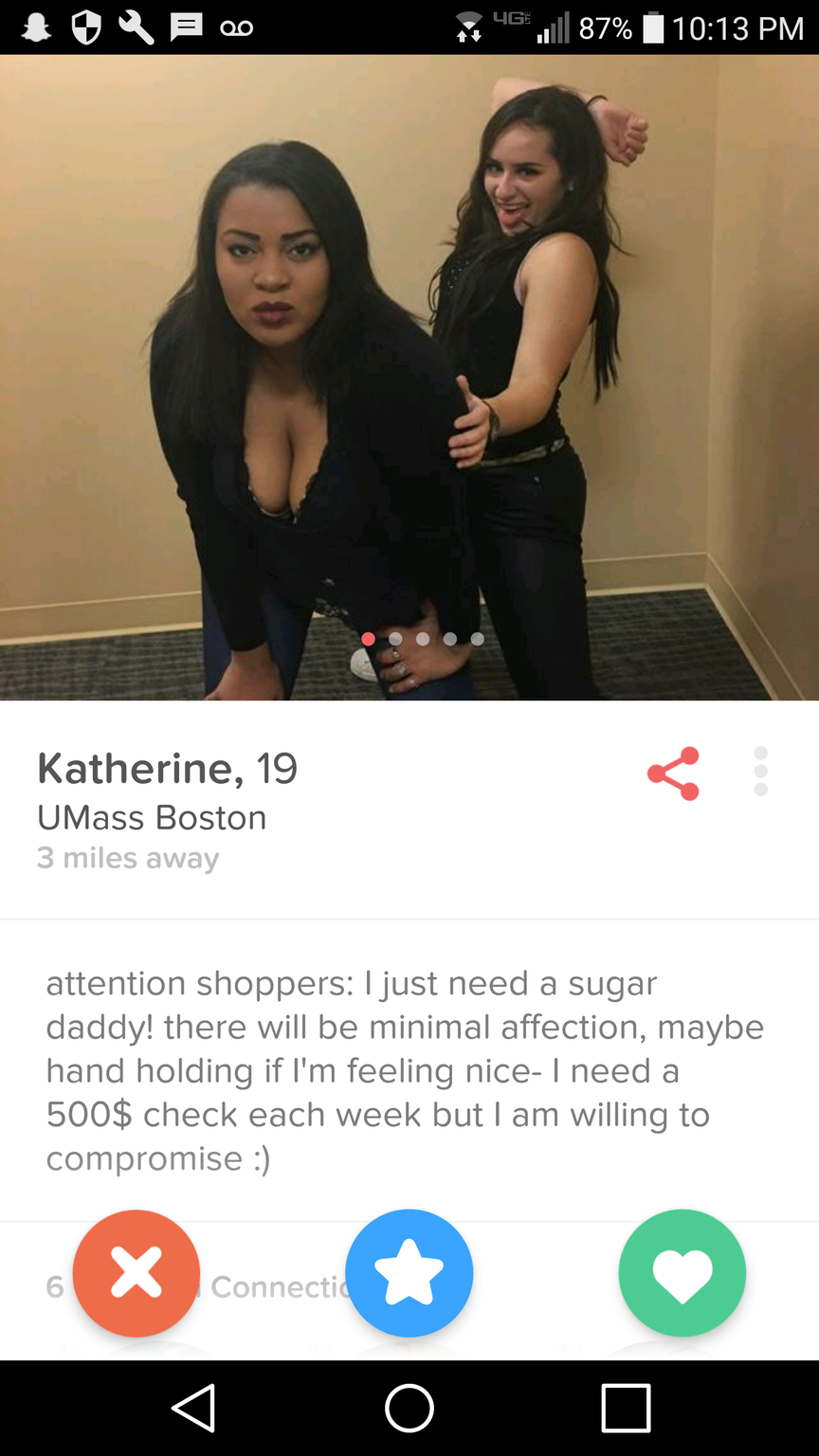 No deal.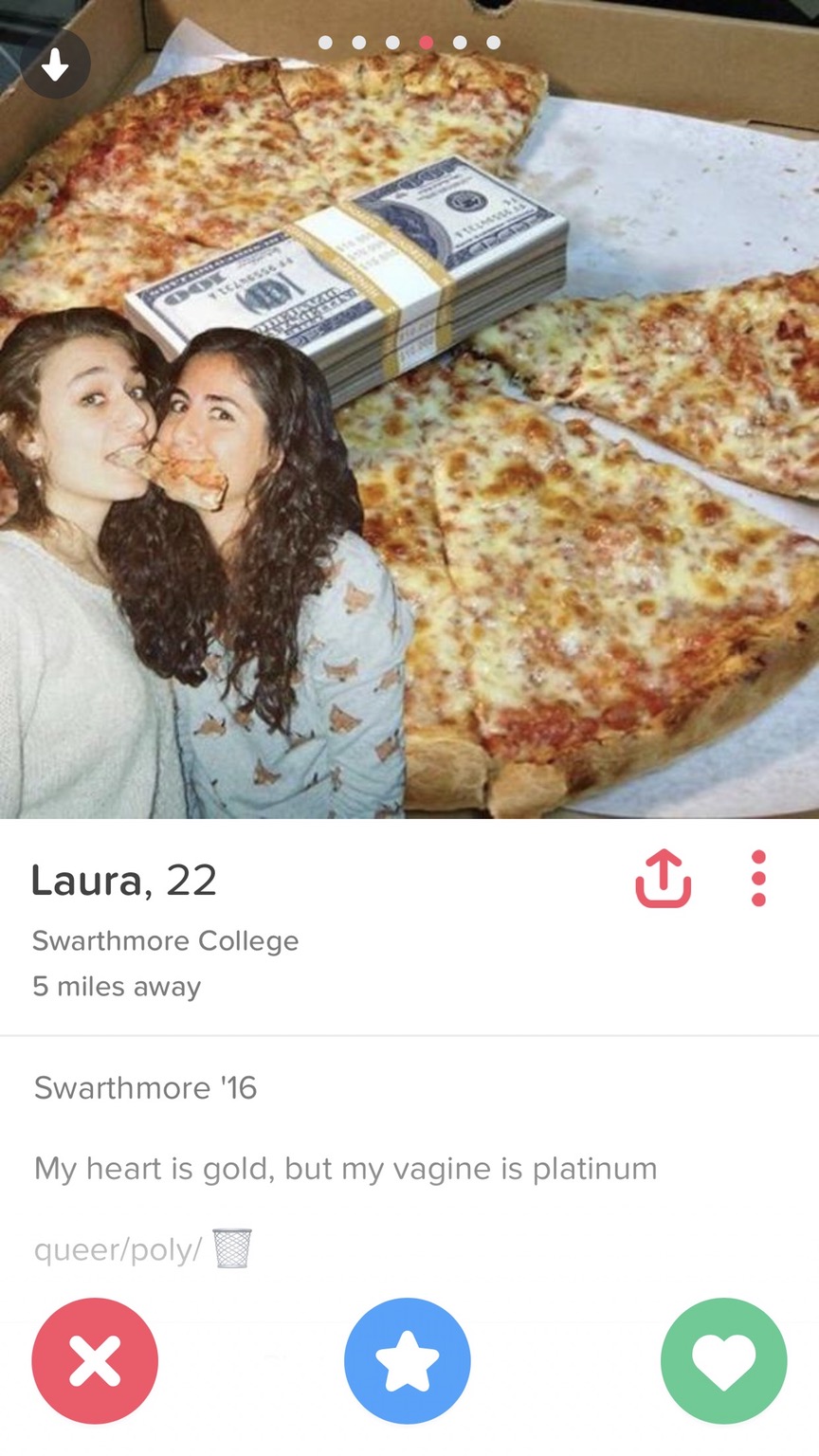 Aaaaaand we're done
—
Alrighty then. That was fun. See you next week for more best and worst Tinder shenanigans.
For last week's instalment, click HERE.